That looks like how mine was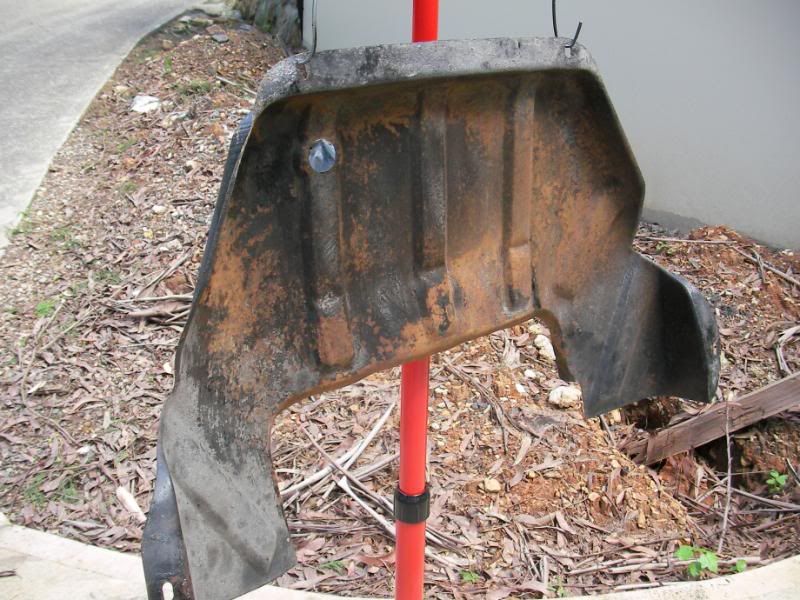 First I wire brushed off the rust, and then removed any remaining surface rust with POR15 Metal Ready. Then I painted it in POR15 antirust coating:
And then just some VHT satin black.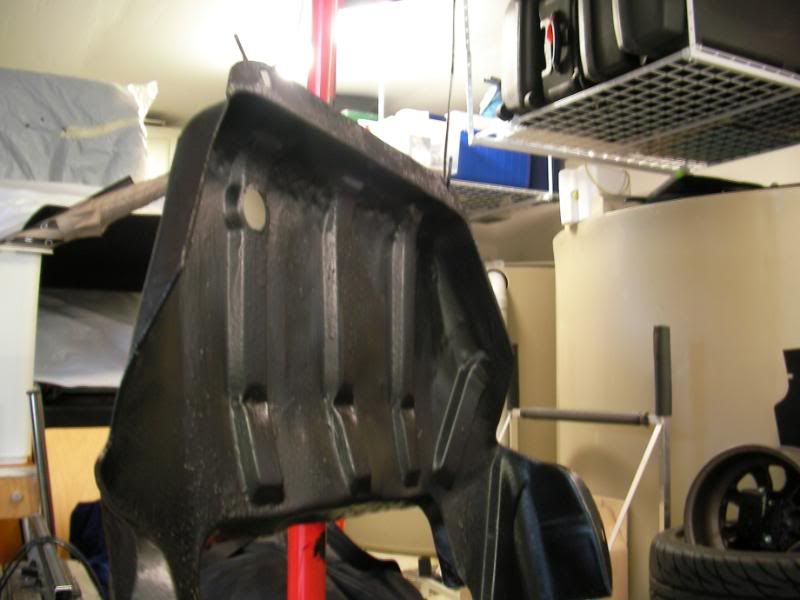 It was a couple of years ago, and it's stood up well so far, nothing's chipped off and it's still not rusty.
_________________
datsunfreak wrote:
No Kev, you are eating a duck fetus.