I had a set of these in Australia on my AE86 in 15x7J (measured offset close to 0). They were originally gold but painted white when I found them.
I stripped them and powder-coated the centers charcoal and polished the lips.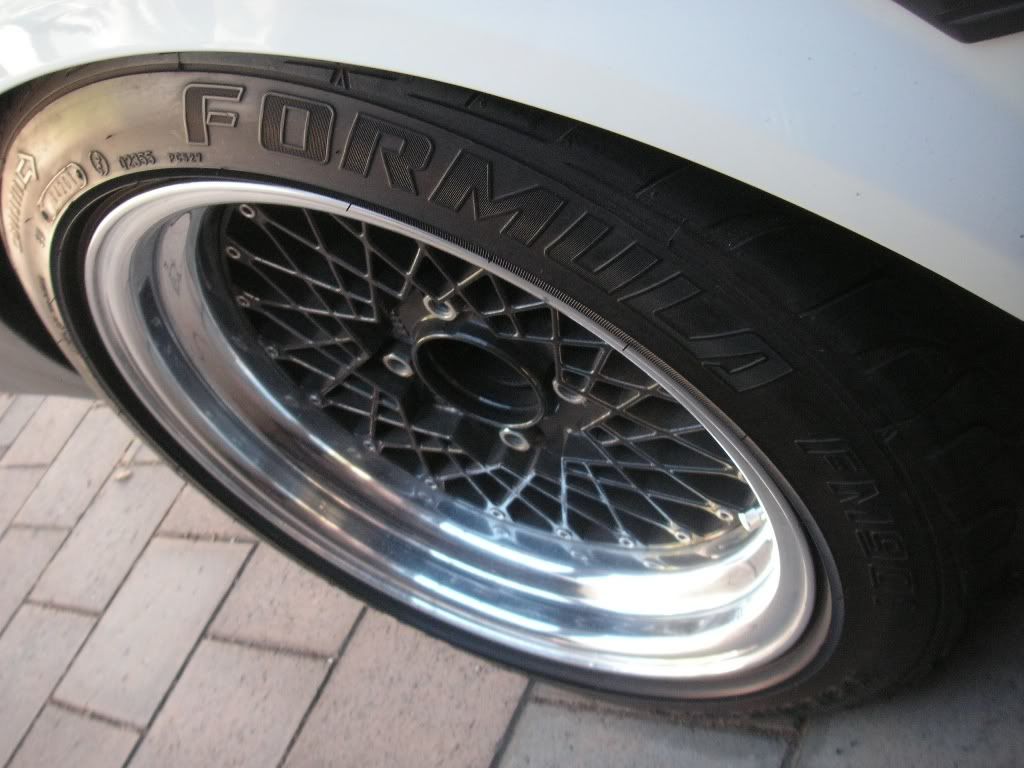 DYNA-LITE cast on face. Made in Japan and
K
logo on back of hub. Apparently this stands for
Keystone
but I've never seen proof or other wheels made by them.