I found the sports corner book/brochure I was talking about.
Has anyone ever seen a copy or what is inside?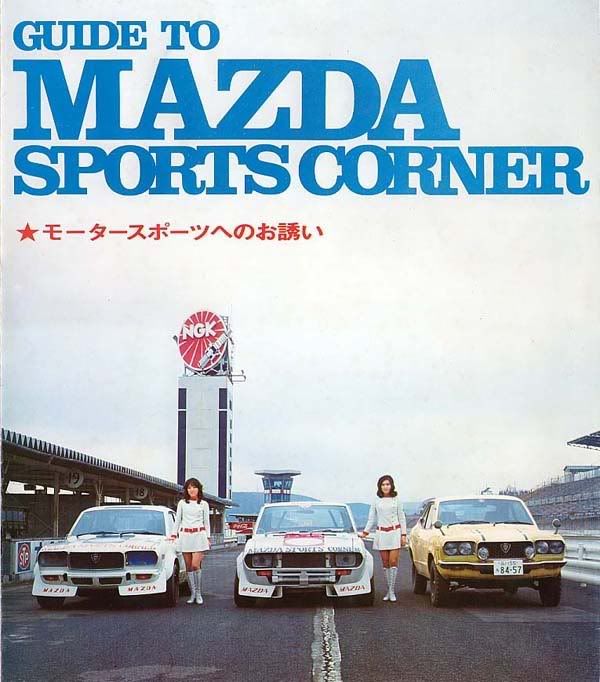 I would love to get a Mazda Sports Corner decal or sticker.
these are some of the stickers going onto the wagon: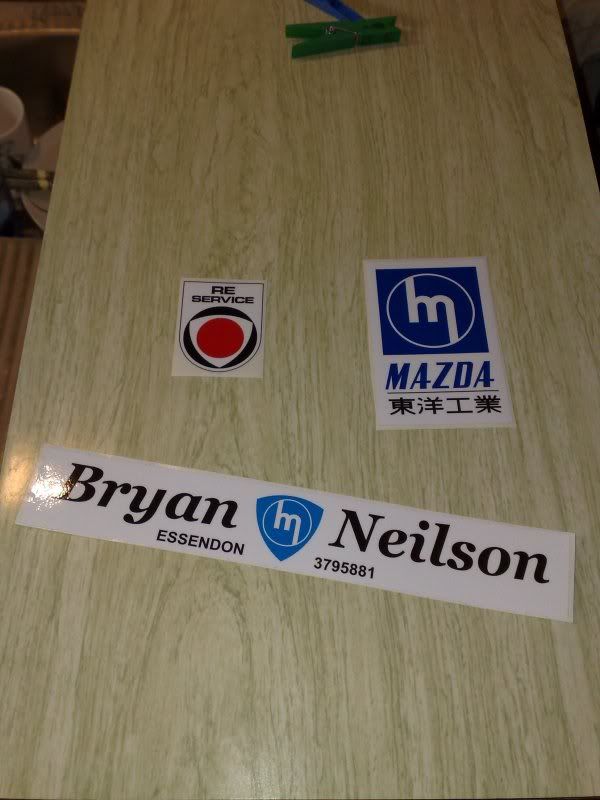 Coincidentally, that Mazda dealer was at the end of my street and just closed recently. I used to go there nearly a decade ago to buy parts for my 1300.
Melbourne members or other Aussies may remember these..