was this thread made before or after u bought my AME set??..
SG chances are slim..malaysia is more likely to get some nice wheels..
how about my bridgestone potenza cross...?? r13x6j 4x114.3 ET28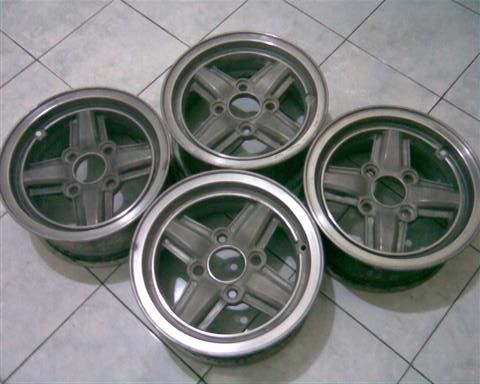 yo cf...
pm me how much for those hayashis..
i also got the same car as skunk.. olskool swift..