Here's a few from downunder, a couple of them made here so not 100% JDM.
CSA Bathurst Globe 13 x 6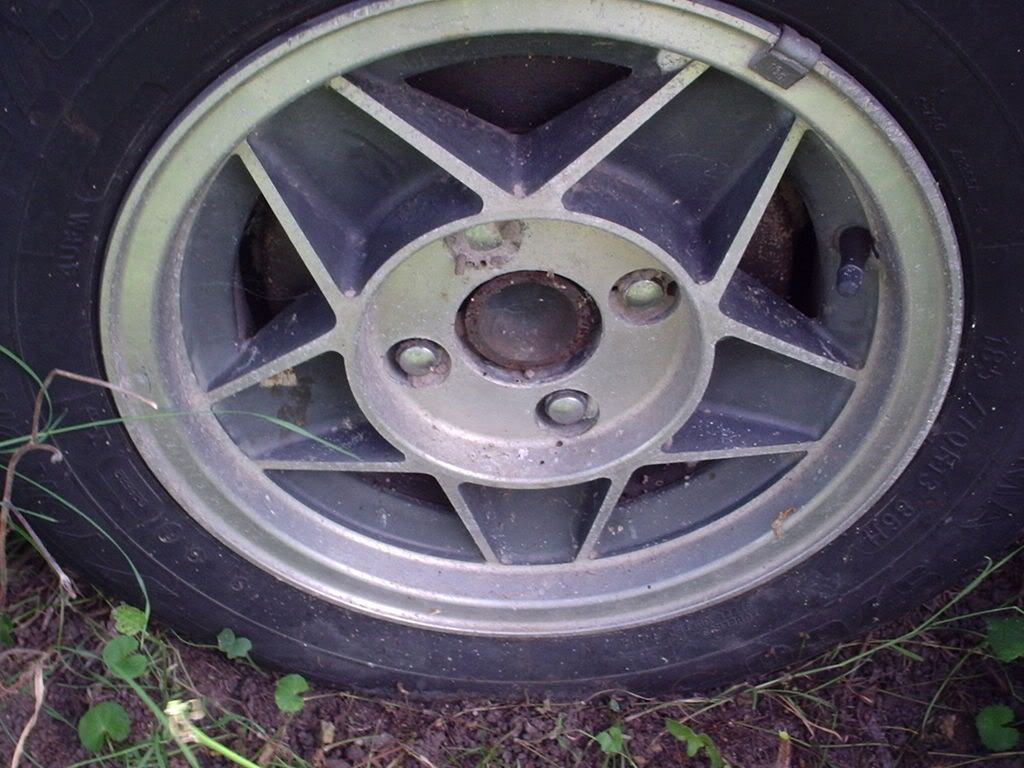 Speedy wheels Hotwires 13 x 6.5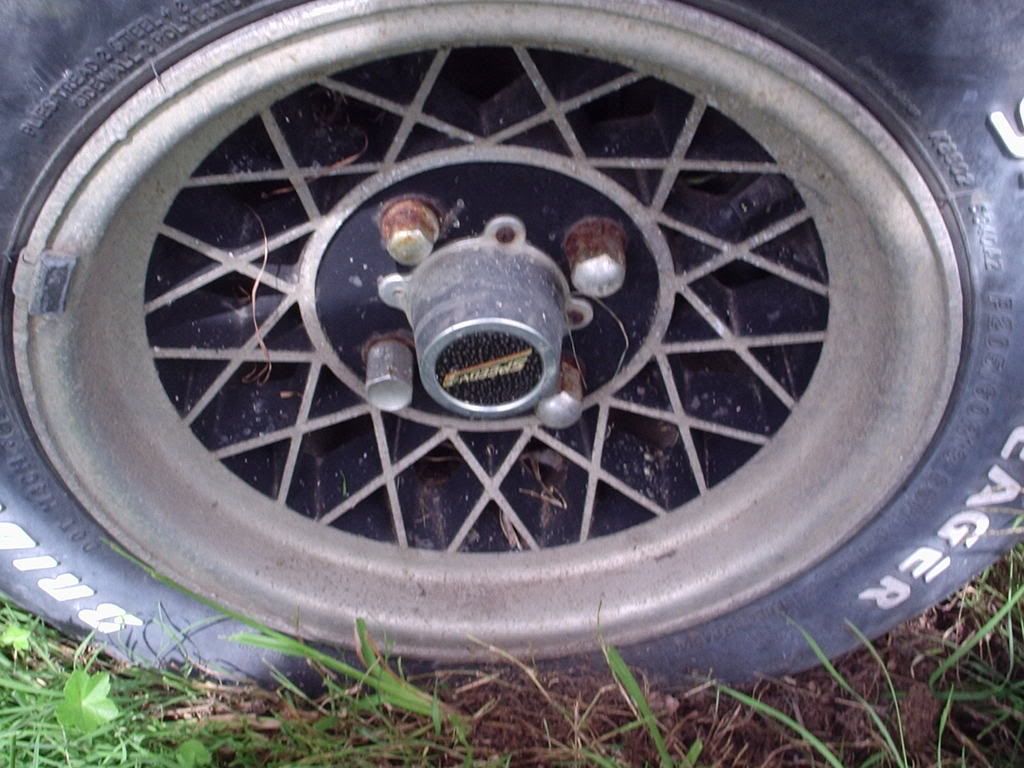 Another speedy wheels type but unsure of name. 14 x 5.5.These are on the 121 which runs the odd Mazda stud pattern that was only Rx-5/121 and the 1500/1800.
Speedy wheels again 13 x 7.0, no Australian collection of vehicles is complete without a set of "jelly bean" mags!