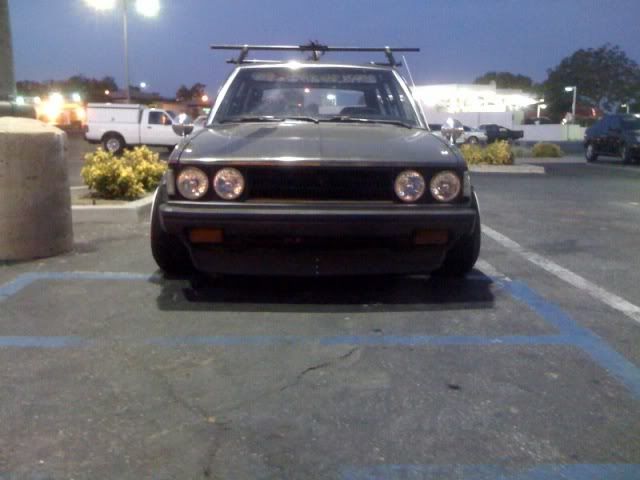 Made a cardbourd tamplet today,drawn it on the lip.The front of a eb is not completely flat,you need to cut the shape out of the lip.You dont need to change the with,its plug and play
Cut it out witch a thin grinder .
Test fitted .
and made the final adjustment with a band sander.
Now the GOLF 1 GTI LIP is on