The tacho is the heartbeat of any race car dash, and is there a better period looking tacho than the classic Smiths 10,000rpm unit with the adjustable redline?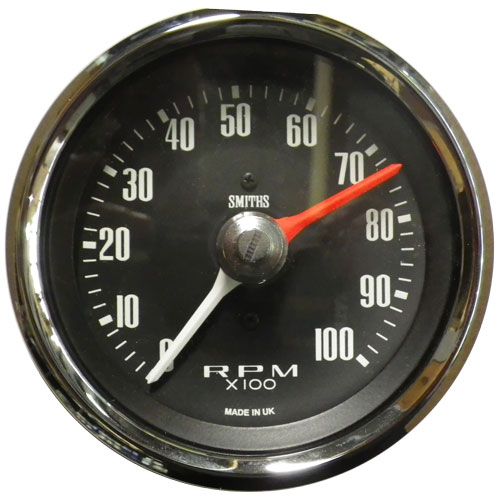 And some more Smiths goodness from a 1971 advert.
http://oldcarjunkie.files.wordpress.com ... ths-ad.jpg
More of the Smiths classic range here.
http://www.howardinstruments.com.au/pro ... alueid=702
As for steering wheels, I always think the classic three spoke design just works. Plenty to choose from.
MOMO 'Prototipo' Steering Wheel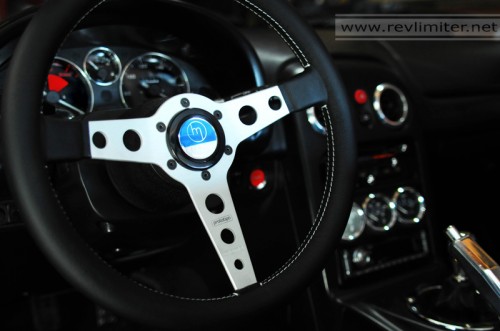 Nardi
Moto-Lita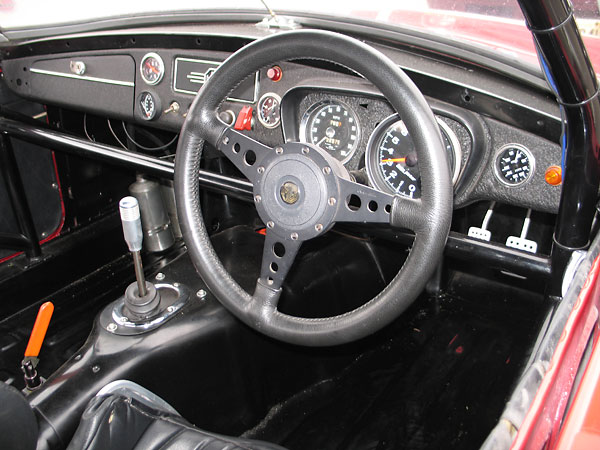 Even the daggy old Aussie made SAAS units look good.
Max-rob steering wheel, Australina made in the 70's
http://www.madmaxmovies.com/mad-max-rep ... els-ad.jpg
Although quite frankly, on a Mazda, do any look better than the RX-3 one?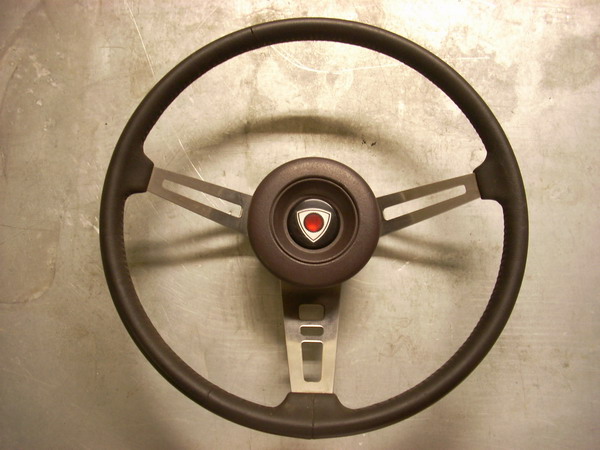 As for seats, would something like this suit?
Retrimmed old Corbeau seat.
Kameari GT S30 seats (very expensive!!!)