Hey errbody.
i just bought a set of 4x100 starsharks in MX5 fitment and I'd like to get some info.
When were they last made? I had guessed in the early 90's as all the sets of 4x100 'sharks i've seen are in Mazda Roadster fitment (14/15 x6.5-8 with low positive offsets.)
Can anybody (40ish y/o Japanese guys?) remember roughly how much they were to buy new?
The set i have on the way to me are 14x6.5 +13. They have 3/4 of the original center caps! I'd say they'll need a fair bit of work but that's okay!
And some more pictures of 4x100 starsharks for posterity: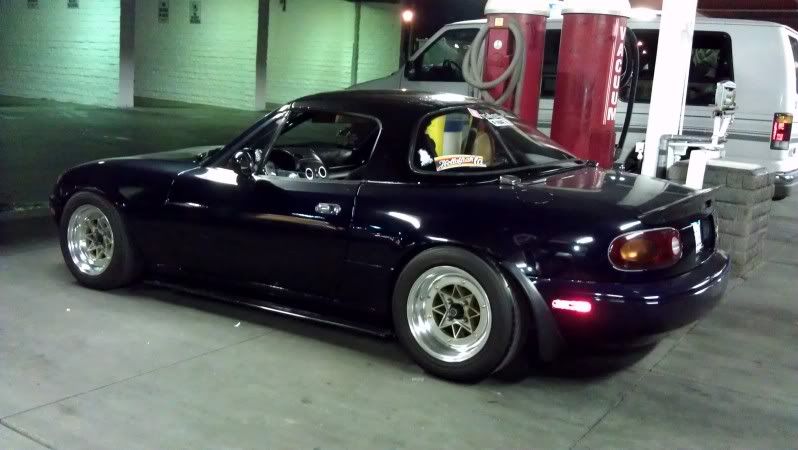 Thanks
- Jace