timmeh!
Yeah, but if I want superlites in the original PCD they only make them in a +24 offset, which is apparently a big no no. Makes the car feel unbalanced or something something. There's also a body weld inside the rear arch that apparently you have to cut away and weld up again if you start moving the tyre too far inside the rear wheel arch. I think this and the funky suspension is why they have a positive offset (which is kinda weird for the era).
the steel wheels that are 14" = total width of 166mm, backspace of 132mm and an offset of 49mm.
I don't like the Jensen wheels either, plus they'd be pricey here in Aus I think.
p6b's look like this with p5b rostyles (I can't be bothered finding a proper set of p6b rostyles as they are a 14in)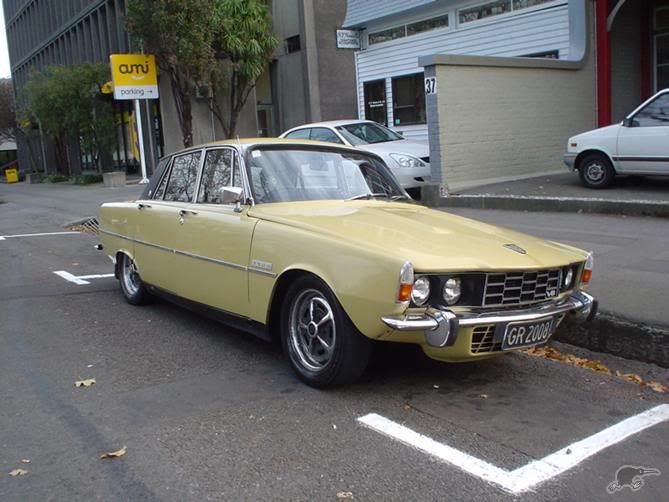 I think I'm going to have to keep looking...
_________________
occasional blog:
http://ewokracing.tumblr.com
Brought to you by me as I search Alta Vista for Geocities webpages using Netscape Navigator while listening to Jam & Spoon.