So I have an AE72 Hard top, and I have these huge cracks right behind those weird "rear" windows that roll down.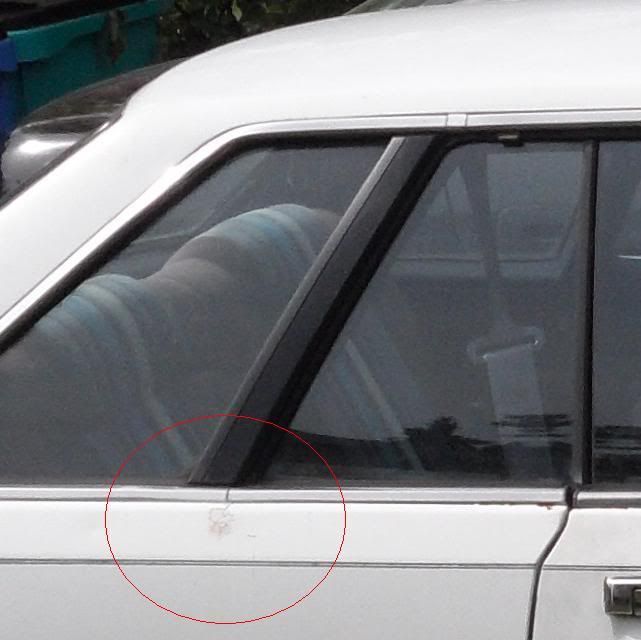 I was wondering if anybody with liftbacks had the same problems, or what fellow hard-top owners did to combat the cracking and prevent any further? I've only seen H/T's at the boneyard so I can't compare to anything local
Thanks!
Johnny D
_________________
Projects as of 10/11/12
83 AE71 Hardtop - Project 7af(t?)e
77 Datsun 280z - SOLD
77 Celica liftback - Project 7agze
85 Impala - Wallet bruiser & DD cruiser!