Thought I'd post up my daily. It is a '89 Suzuki Swift Gti.
Back in 1989 I remember a buddy in highschool was going to get one, and I laughed cause at the time everyone wanted the Mustang 5.0. Well once he schooled me on what this is, I was hooked. Fast forward almost 20 years and I finally have one.
They are tough to find in the NE. I joined Teamswift.net and looked for 2 years once and finally gave up. But as luck would have it, recently I was looking for a new daily with some good gas mileage and this popped up on CL in NH, with almost zero rust, I was on it.
The reactions from people when driving this thing are pretty funny. Most laugh at me and write it of as a geo metro. But those who do know, usually put the smile on and give the thumbs up!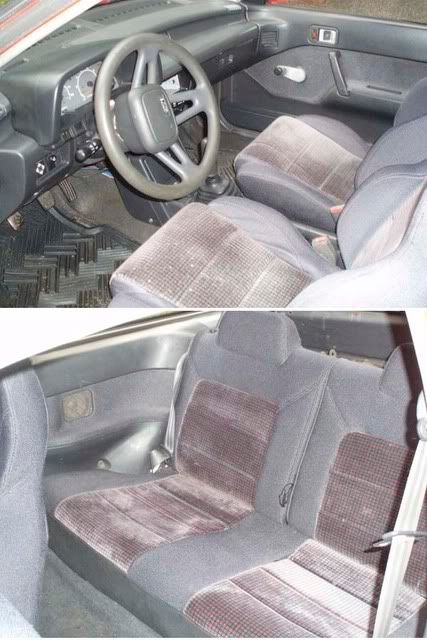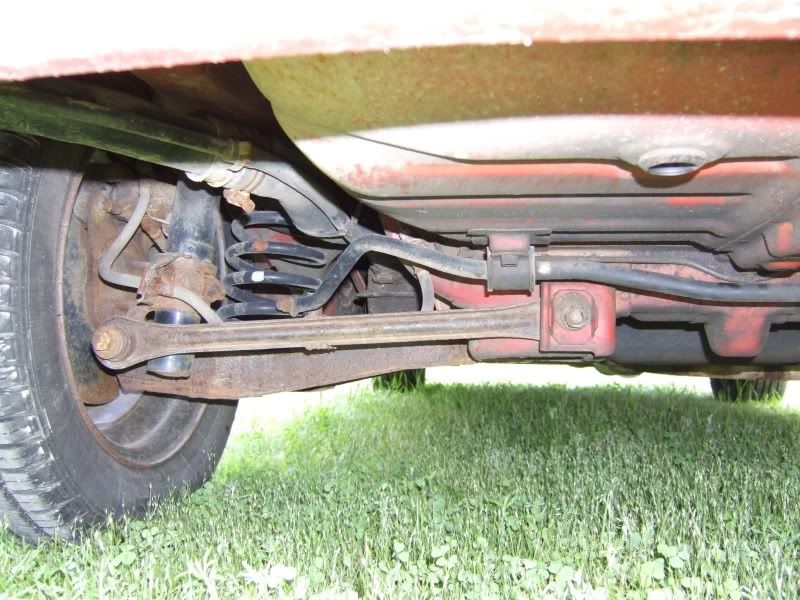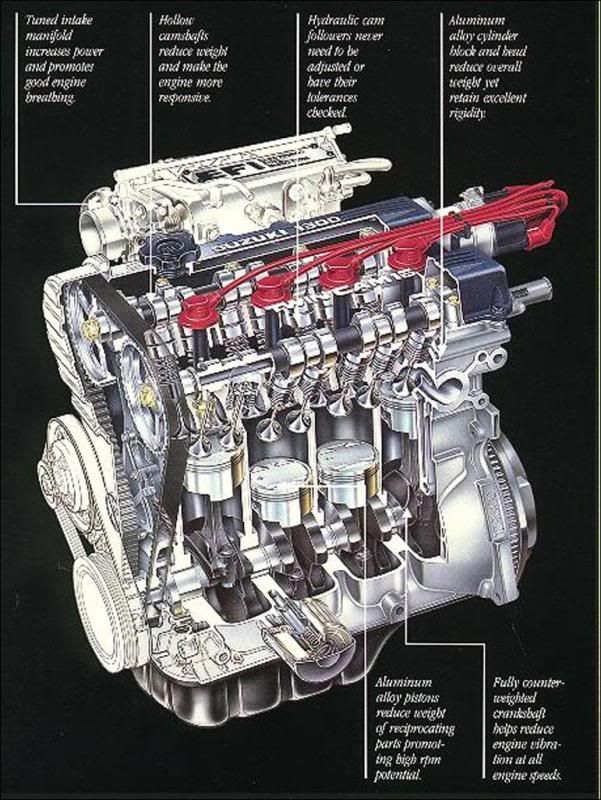 I love how small it is, here I am stuffing it on one side of my two car garage with my 71 Datsun 521! But now that I have the 1959 Datsun, Mr. McSwifty spends most of his time outside.
I love this little guy! It is like driving a go cart! But I also have a fondness for the older J-tin, and might consider trading it for some 70's RWD coolness. But that stuff is harder to find in the NE than an 89 GTi!
_________________
1971 Datsun 521 and a 1959 Datsun 1000!!
www.fischart.com
Fisch's Art gallery and Print shop!
http://forum.ratsun.net/showthread.php?t=17196