This is the car that someday I will hopefully inherit from my father. It's an all original 1967 Austin Healey 3000 Mk. III. He has had it since before I was born and since then we have rebuilt the motor twice, repainted the car once and gone through just about every nut and bolt.
She is a driver, so not quite showroom condition, but I wouldn't have it any other way. I absolutely love this car! First and second gear are very close so you don't have to shift into first on tight hairpins and the noise it makes accelerating is phenomenal! She has the original 3.0 litre pushrod engine with dual weber side-draft carbs.
Only three pictures that my father snapped while I was taking her out for a spin yesterday morning.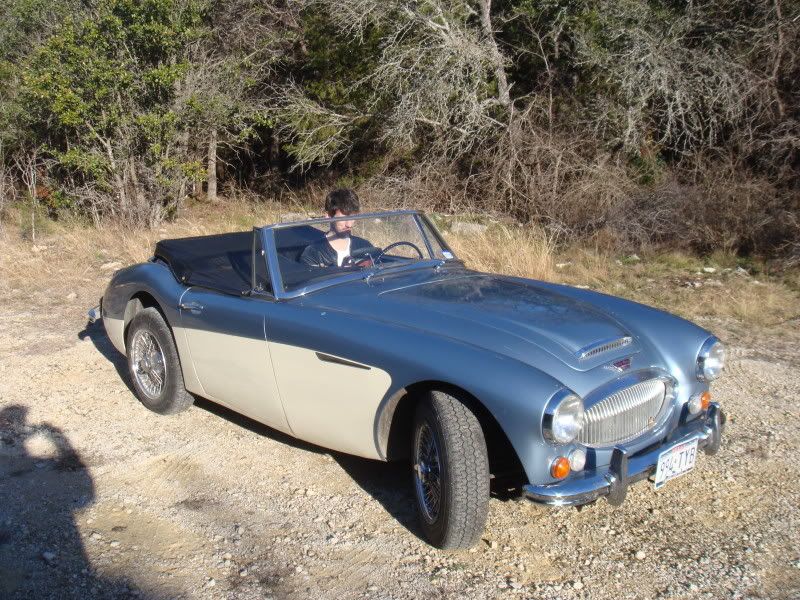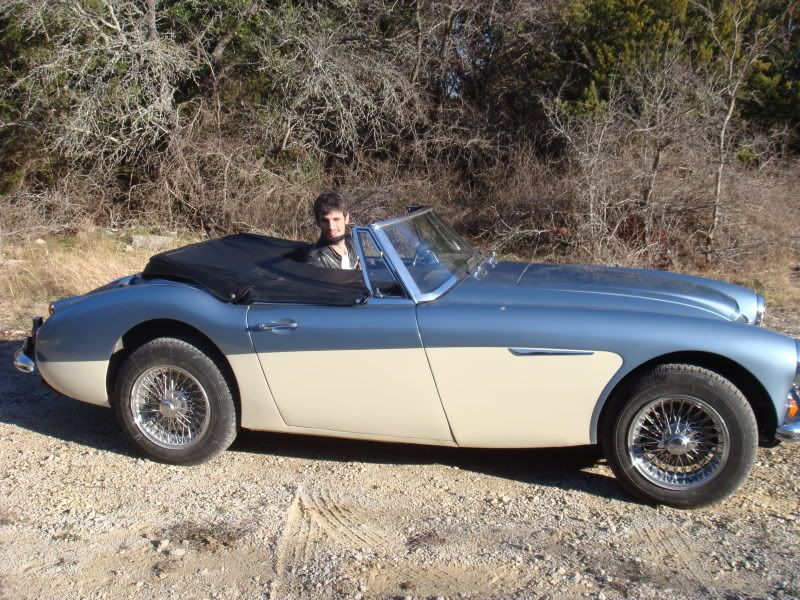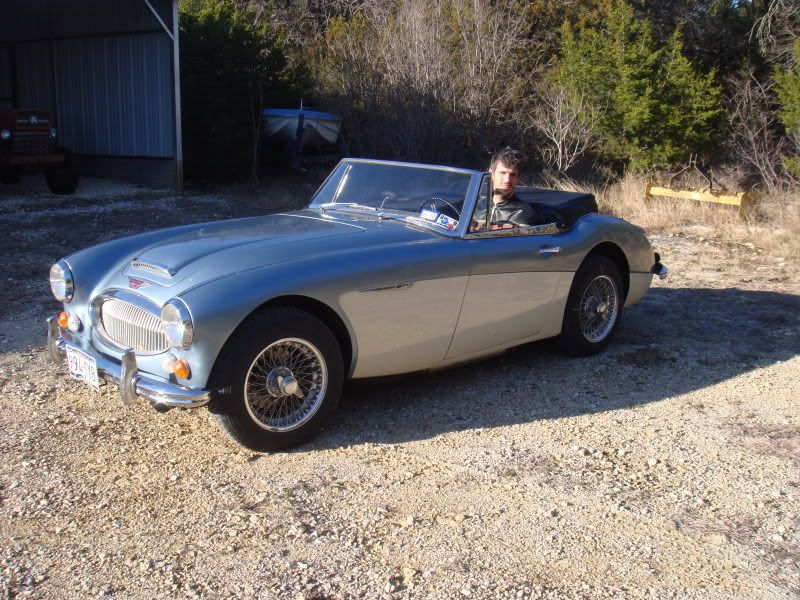 Cheers
David