So first off, the Every. A car I picked up at auction in Japan for a customer of mine back when I would have considered myself an "Importer". But, alas, there were some minor issues with the van (and when I say minor, I mean there were several small cuts in the vinyl on the backs of the seats which I was willing to remedy) as well as big old George W. announcing a financial crisis on his way out the door which made everybody worldwide cinch up the purse strings tighter than Margaret Thatcher's butthole. Anyways I was festooned with this little thing, and being more of a "go fast" kind of guy I set out restoring it as I was bored. Here's how it went:
how it arrived...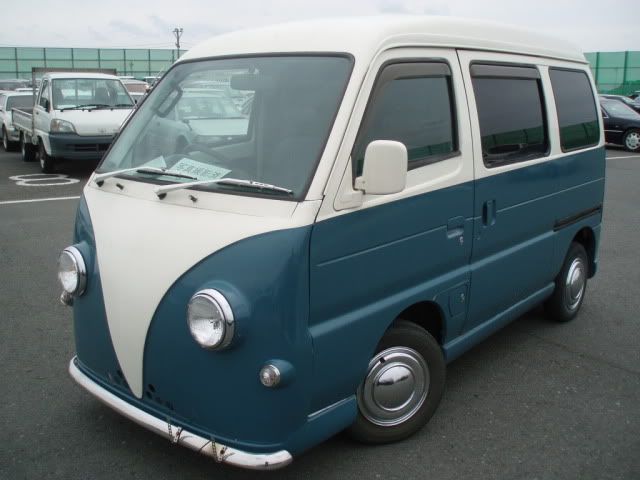 edges on the front end looked a bit moopy with rust, suspicions confirmed.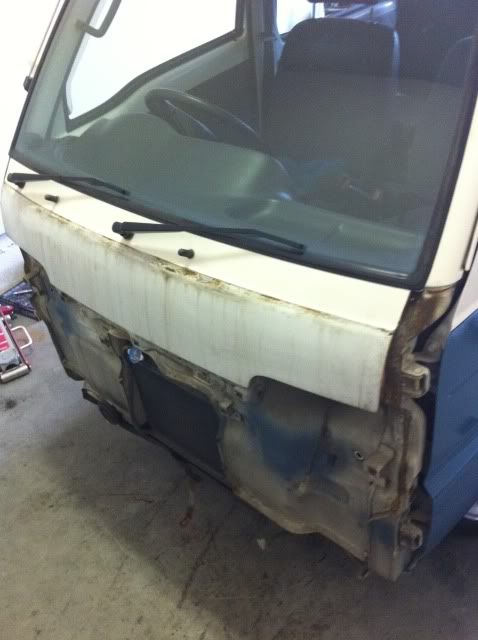 POR15 and some rocker guard later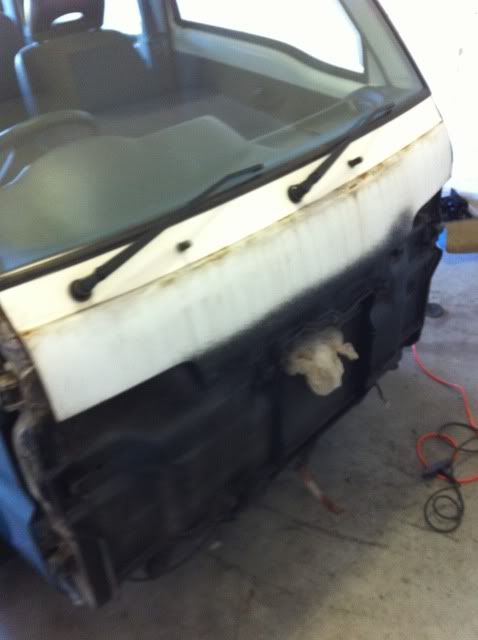 Decided steelies suck and found a set of Riken Mesh in 13x6 +15. A full set of 5 and just walnut blasted!
I'm going to skip the hardships of bodywork, but jesus what a pain. So here she sits ready for paint, all seams were stripped and por15'd then scuffed and the primer laid down and smoothed. Ready for paint.
In the booth
I love it when a plan comes together
Friend of mine took some great shots...
anyways that's where she sits now. I love this car, and I've driven Skylines and NSX's etc etc and have never seen so many people rubberneck or flock over to ask questions. Also, a shameless plug (wasn't my intention for the thread), she is for sale for 7000 since I have to pay tuition fees)