Just thought you guys might like to see what keeps me from getting the Laurel back on the road. I do more work on other peoples cars than I do on my own.
Rossion... Had to fix a fuel tank leak in this one, talk about a PITA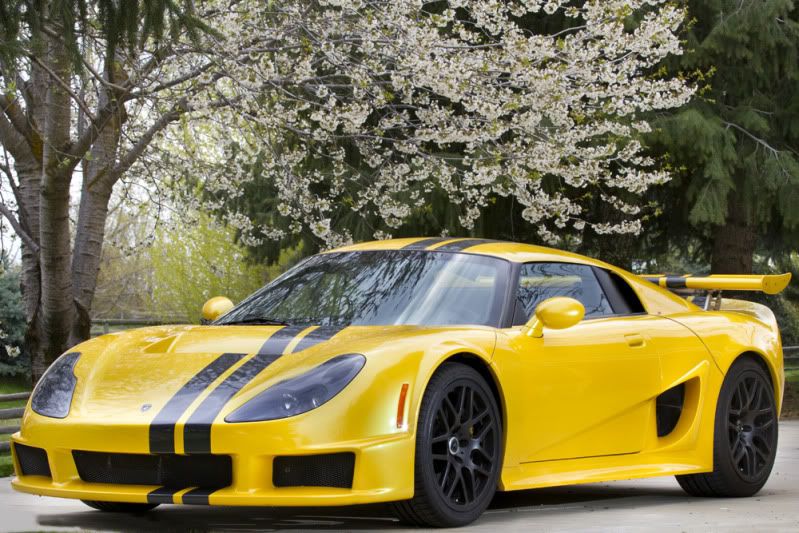 I built this car about... crap... 20 years ago. My first fuel injected swap. 1987 Volvo 780 with a 1993 5.0 drivetrain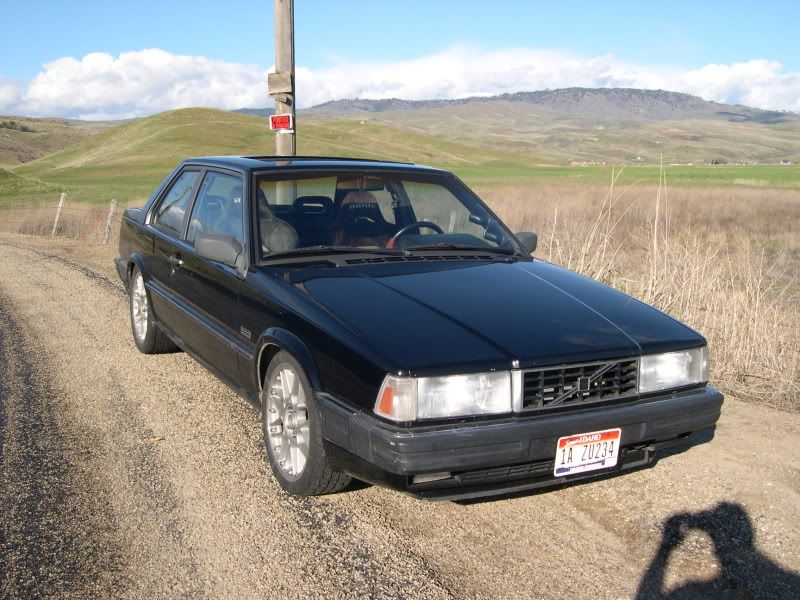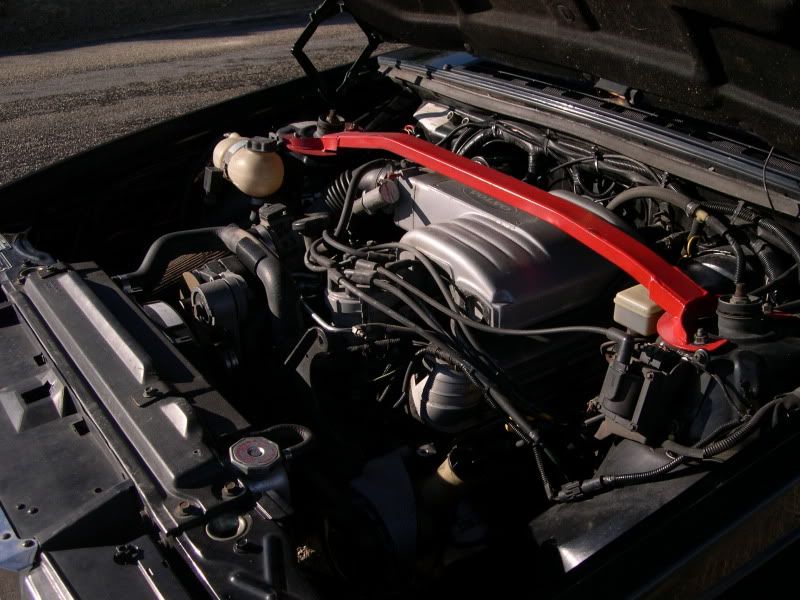 A Supercharged E46 M3 and a soon to be 2JZGTE powered E36M3.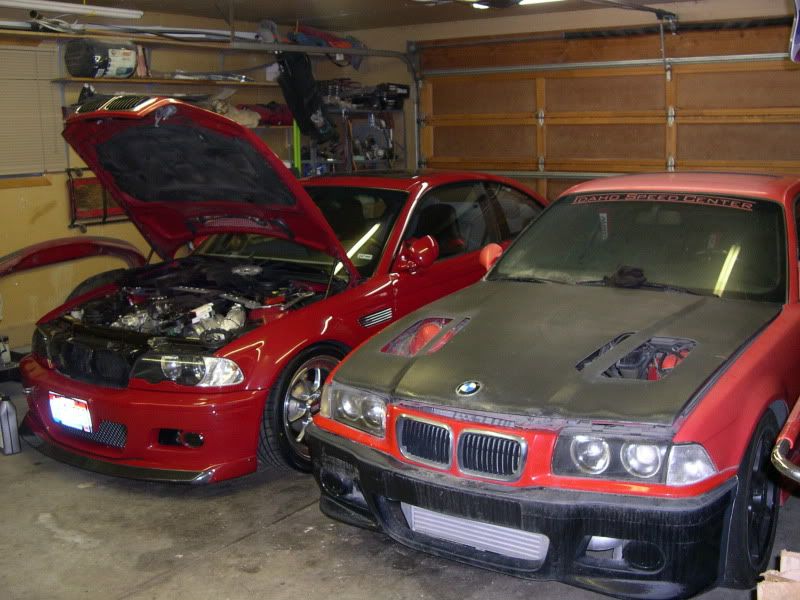 A couple FJ80 Landcruiser swaps I have completed or am currently working on. I have quite a few all with GM powertrains. Everything from old school 350's and 454's to the new Atlas 5 and 6 cylinders. The 5cylinder is my favorite.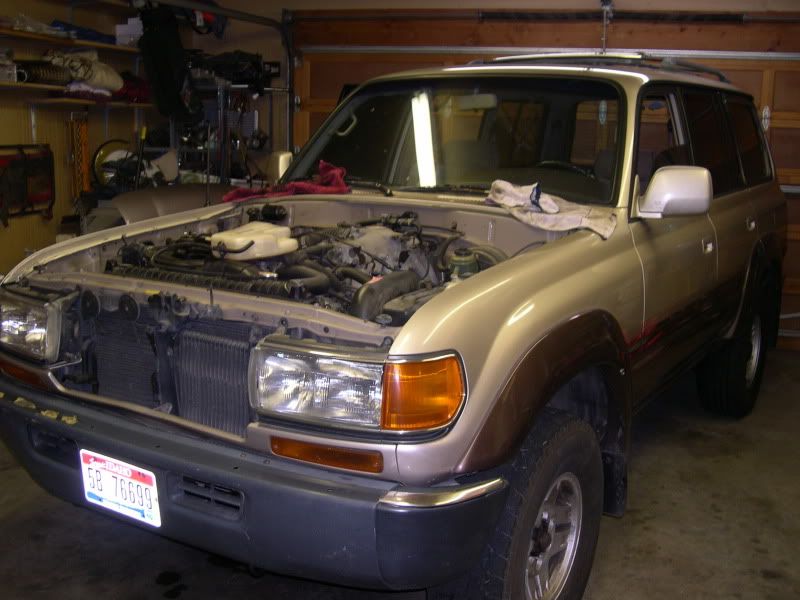 1987 Suzuki Samurai I bought and fixed a few things... now for sale
A little fiberglass work on an Altered.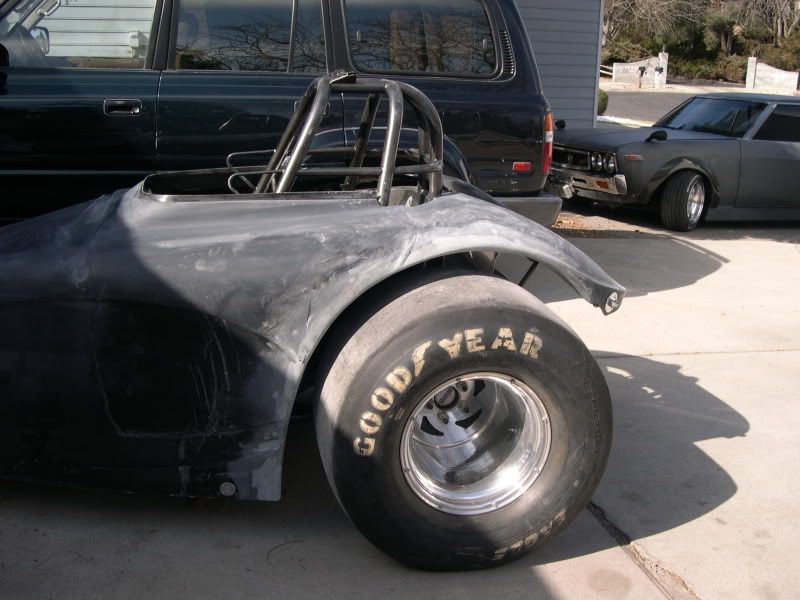 Fabbed a custom intake for a badass WRX wagon.

We built this Supra for our shop car a few years back.
RHD Sil80
Supercharged S2000.
This was my 1980 635csi, it ran a 745 turbo motor. Best 1/4 was 12.0 at 120 on the 20" street tires. We had it on the dyno but the clutch let go at 495 foot pounds of torque. It was a locomotive.
My favorite car. E39 M5, this one has many upgrades. Nothing like carrying 4 of your friends at 200mph plus.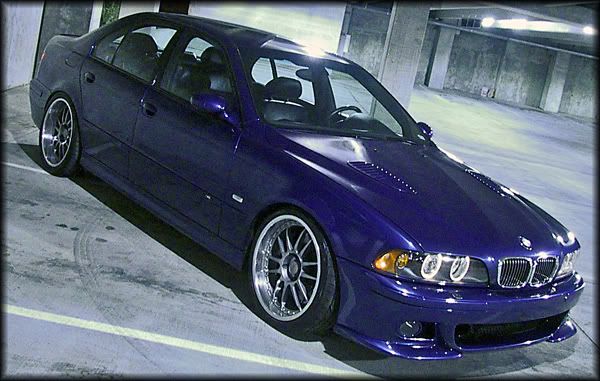 The famous Billy.. well famous to us. Two of us raced this for 3 years.

Rory