I know this isnt nostalgic but, I thought I would still share this with you guys!! I will be out there in my 06 gt..
If anyone is interested in going and wants a discounted entry fee hit me up.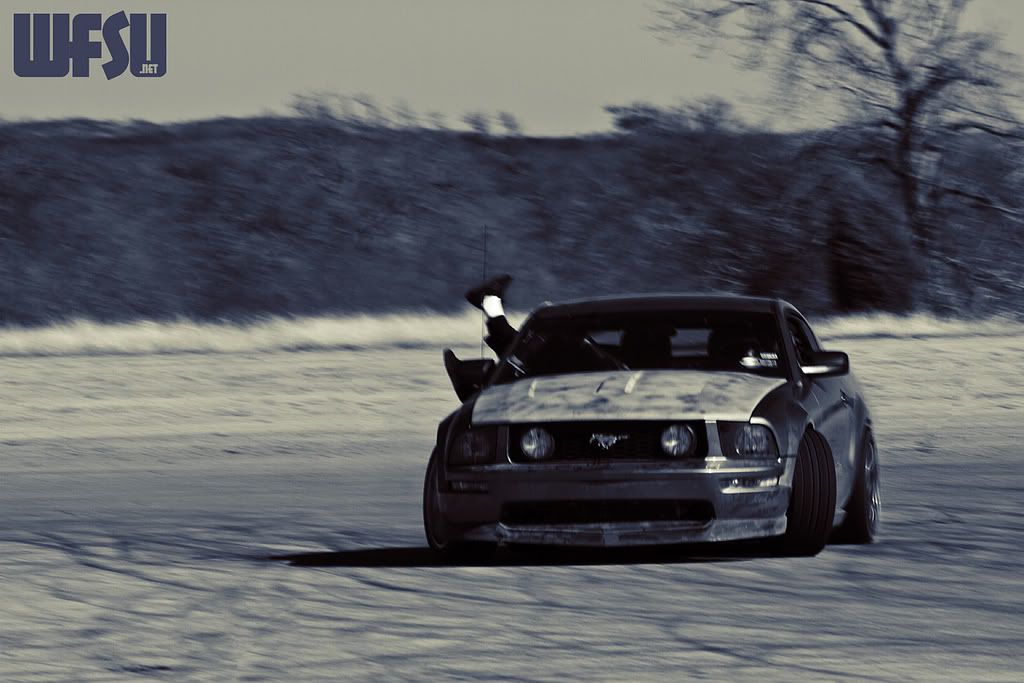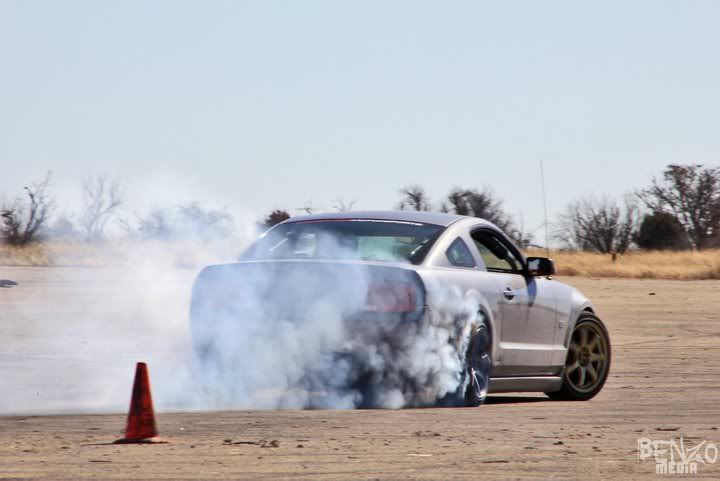 NonStopTuning will be celebrating its SIXTH anniversary at Gulf Greyhound Park on March 6, 2011. NST would like to invite all our friends and fans to join us for our pro drift drift ride alongs, grassroots drift competition, and car show.
This event will kick off the highly anticipated TX LONESTAR DRIFT SERIES, with this event marking the first round of the 2011 season. The grassroots drift competition will feature some of the best grassroots drifters in the south with cash prizes for the top eight finishers. This event will mark another first: The NST event will be the first grassroots Texas event to pay out to every driver who qualifies for the top eight tandem round!
The car show side includes ten classes for popular makes such as Scions, Toyotas, and Nissans, with cash prizes and certificates for the winners. Several raffles will offer cash prizes, gas cards, and various gifts for spectators, show car owners, and drifters.
*Entry discounts available for car teams of 5 or more! Email for more information:
info@nonstoptuning.com
DRIFTERS: Pre-register and arrive at 8 am.
CAR SHOW OWNERS: Pre-register and arrive at 9 am.
SPECTATORS: Plan to arrive at 12 noon and stay till dark!
MEDIA COVERAGE FROM LAST YEAR'S EVENT:
One...
http://maydaygarage.com/2010/02/03/even ... ow-part-1/
Two...
http://maydaygarage.com/2010/02/04/even ... ow-part-2/
Video...
http://maydaygarage.com/2010/03/09/news ... i-r-drift/
This will be the biggest event in NST history, with your help and support!
Join the facebook event page:
http://www.facebook.com/event.php?eid=181416091890012