Alright, so story goes, my parents are coming to visit for Golden Week next month and I needed a car that was roomy and comfy enough for one of them to sit in the back. We were going to rent one, but renting a car in Japan aint cheap, and they're planning on being here for 8 days or so. Then, my other daily decided to die. So, I said to myself, "I need a new daily, and for what it would cost to rent a car for 8 days, I could just buy a new car instead!"
Picture of the old daily before it died.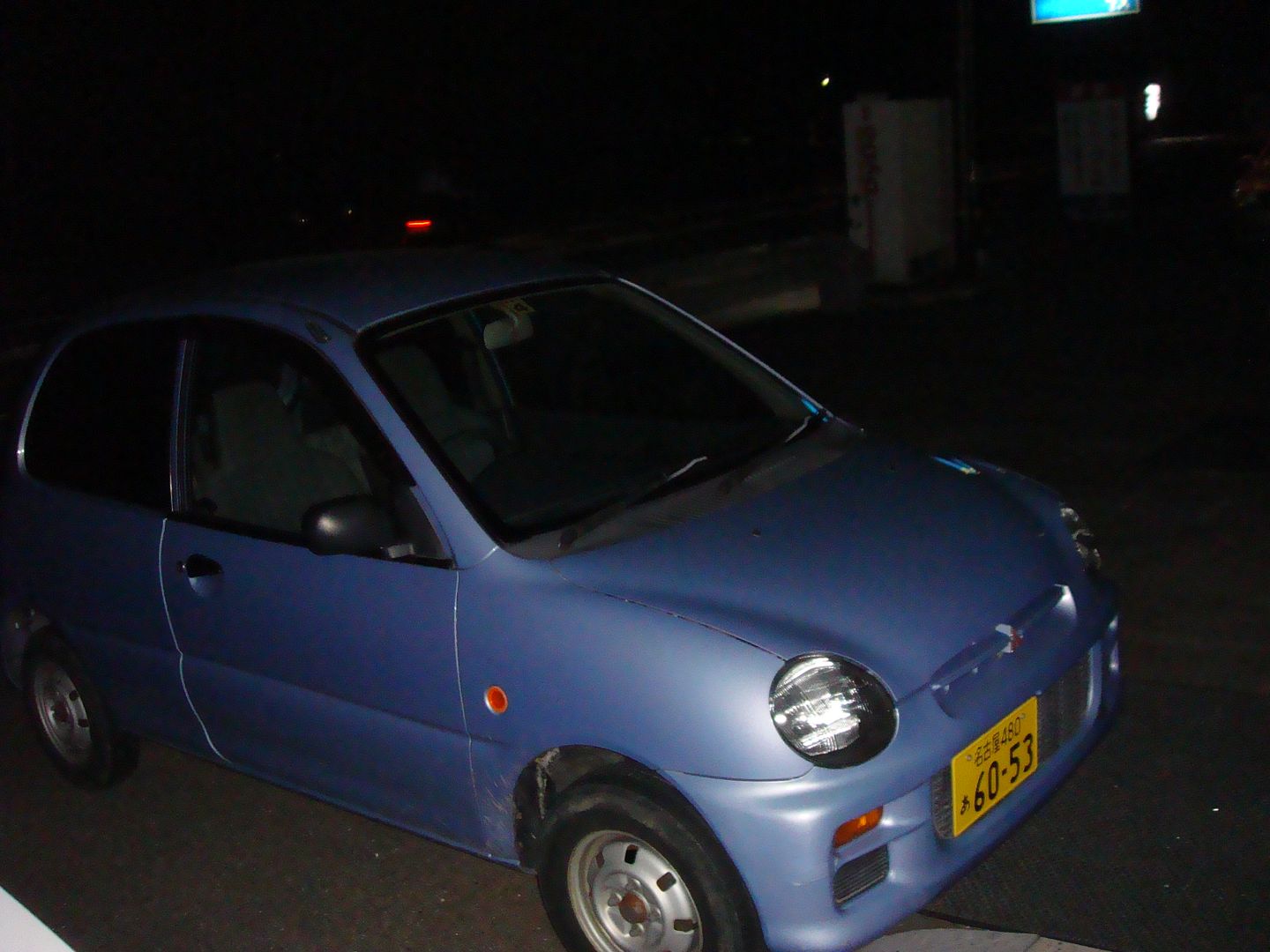 Found a shop here in the town I live in selling some Toyota Mark IIs for cheap. I ran out there to check them out but when I got there he said he'd sold them both the day before! So, I asked if he had anything else similarly priced. He showed me this Chaser!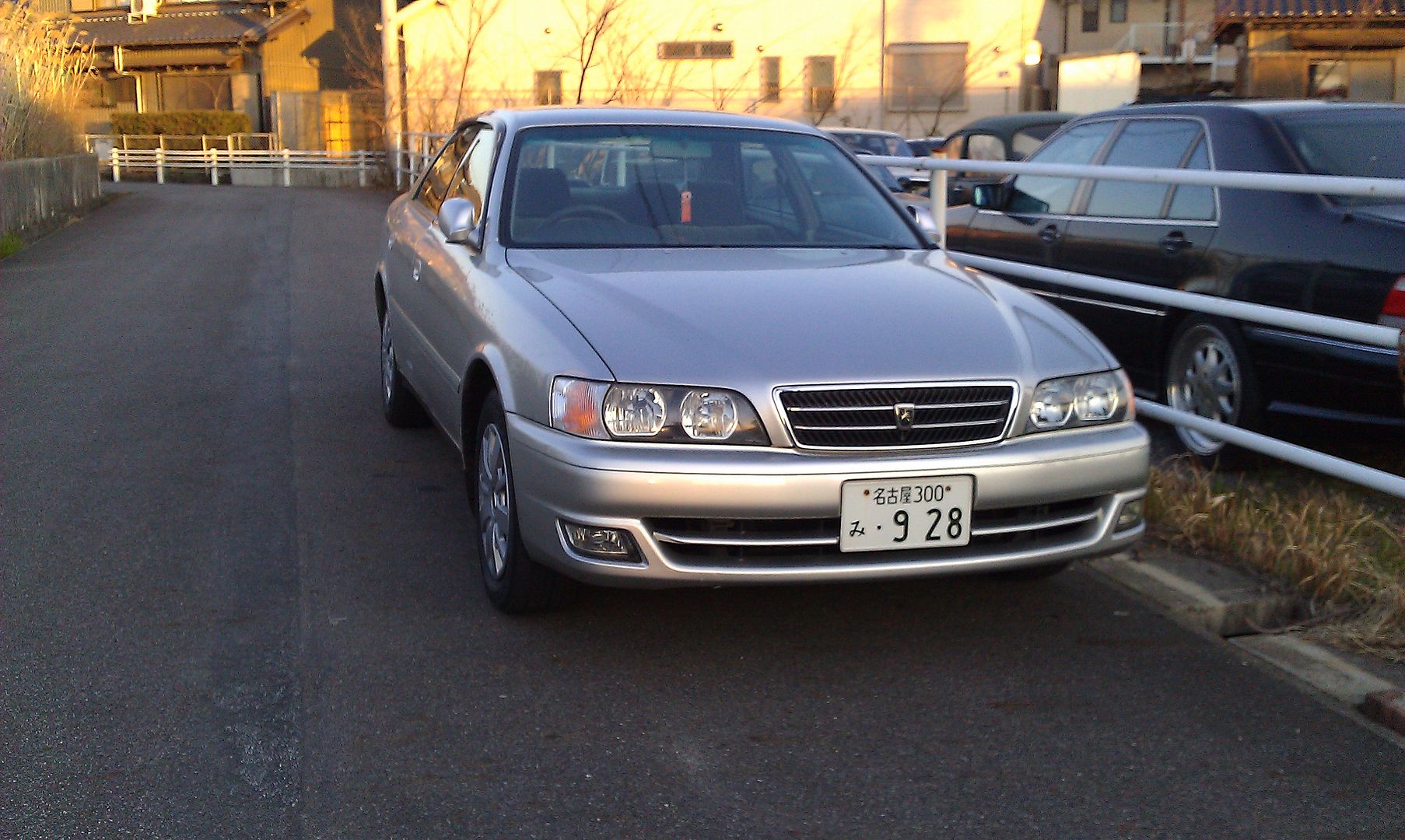 Real good shape, runs great, has only 120,000 km on the clock and is comfy and smooth as smooth can be!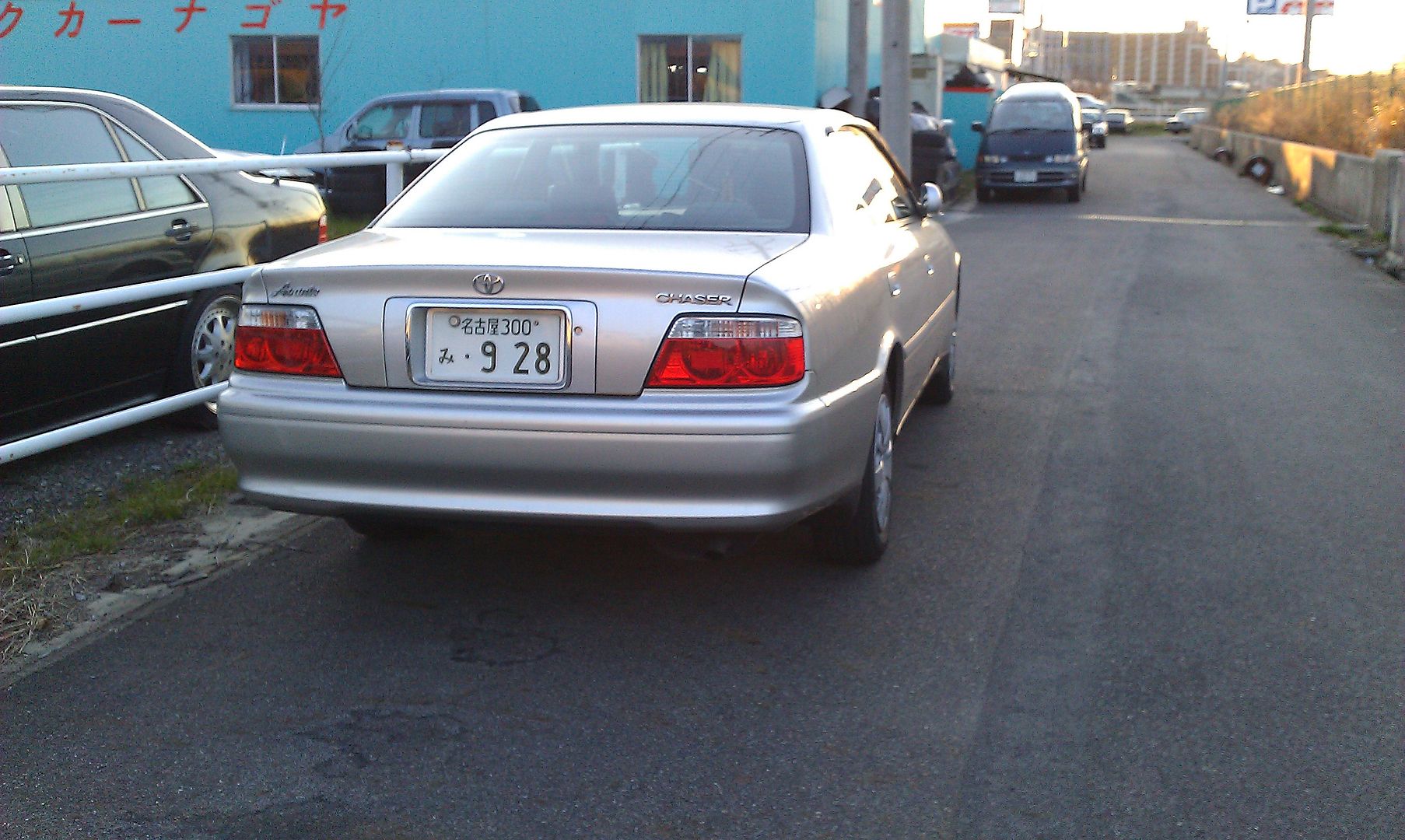 Interior is in great shape too!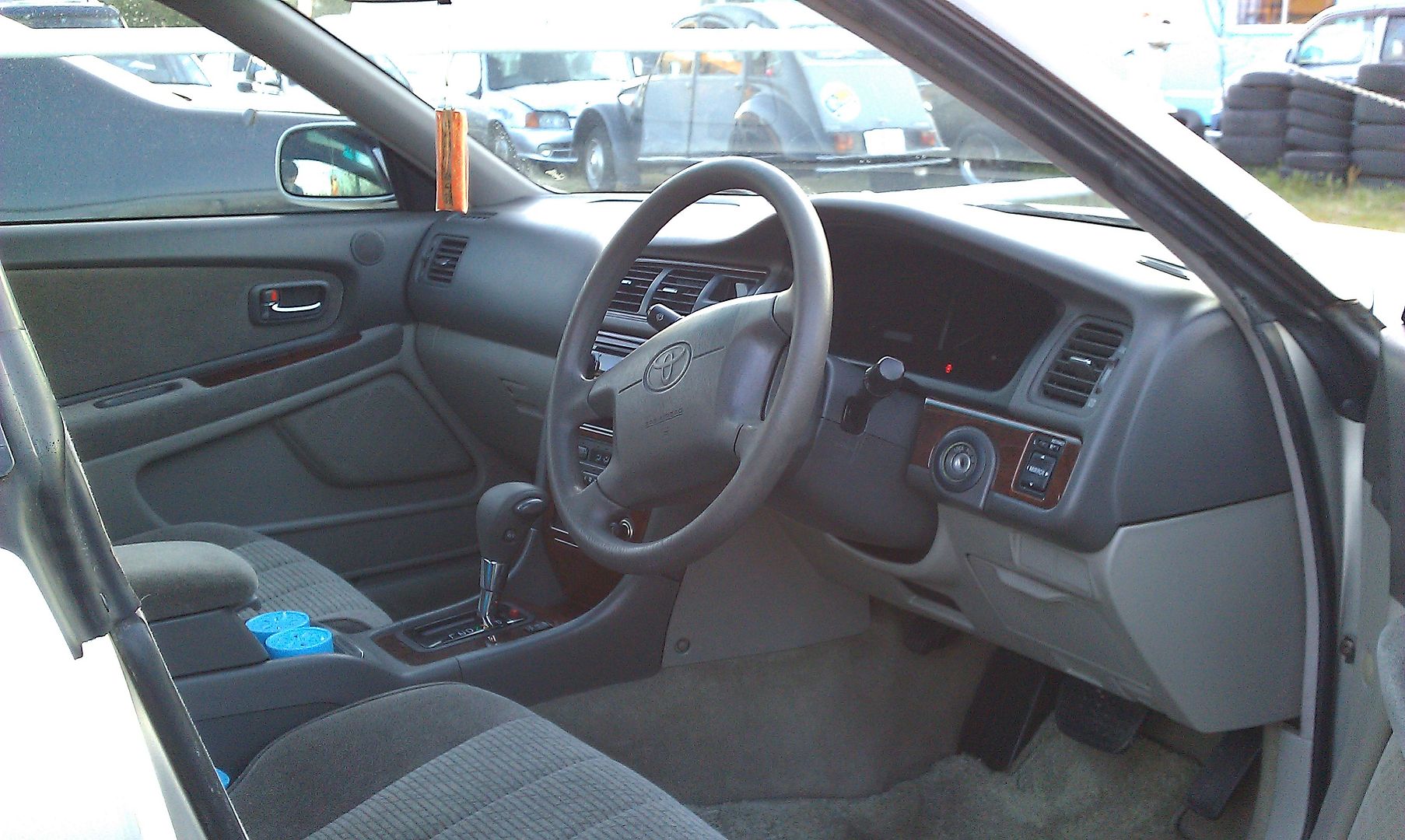 Look at all that space in the engine bay! It's the avante model so it comes with the 160 ps, VVT-i, BEAMS 2 litre straight six. Not a power house, but silky smooth, haha.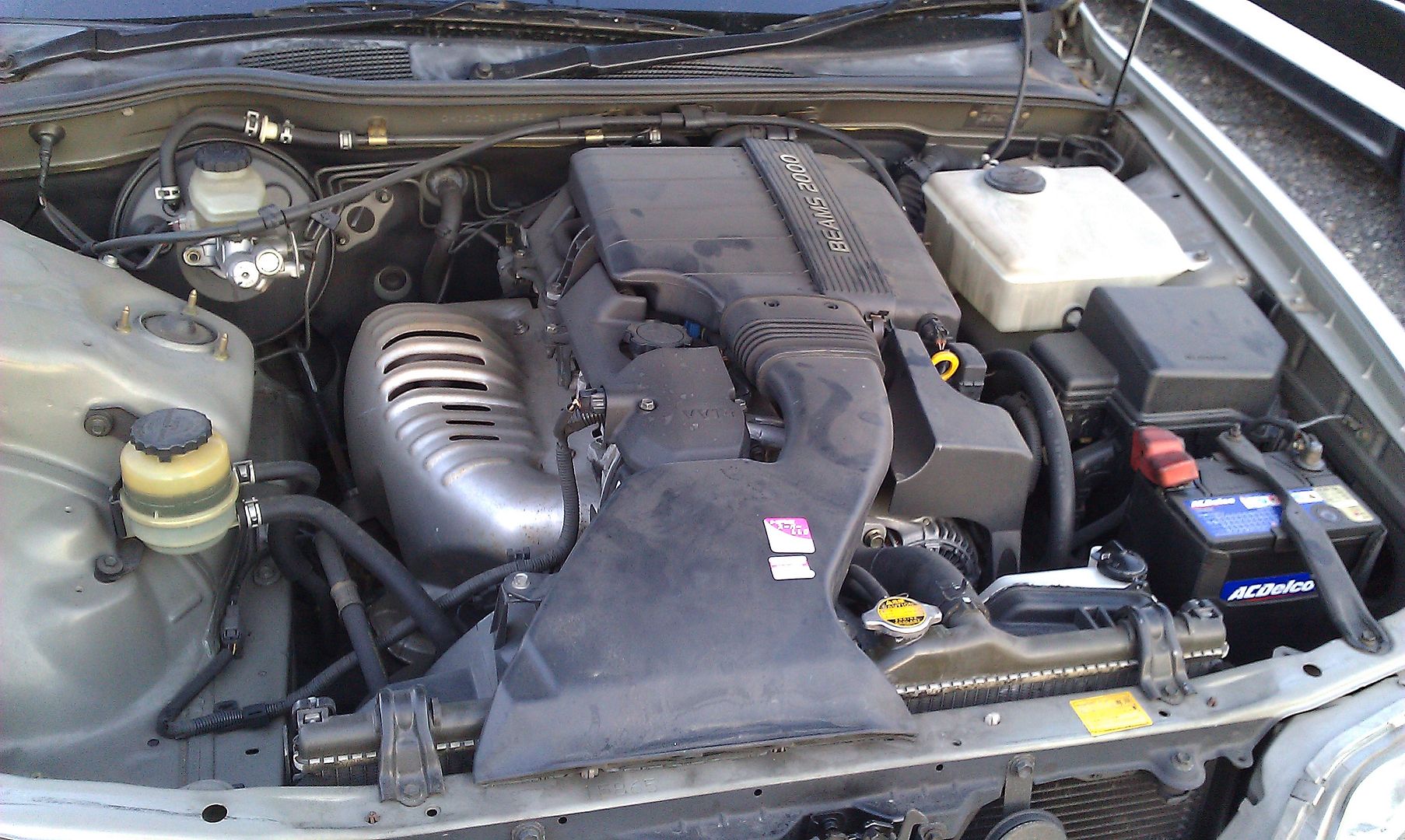 All of this for just $1500 (actually 150,000 yen, but it's close)! That's with everything included!
Great deal if you ask me, haha.
Cheers
David