Right on the heels of Impulsives report
Back from Japan: Vehicle Report
, I too am back from Japan and planned on doing something similar. So, here it is, Toyotageek's Vehilce Tour, Japan 2010.
I posted some of the more nostalgic cars I saw in the main discussion, but here is where all the not vintage and a few non-Japanese cars will be, as well as other vehilces.
The pictures are mostly in chronological order from the start to the end of my trip. Some pix are better than others, so please excuse the quality or small subject matter of some photos...
I stayed in Kamakura, and visited various parts of Yokohama and Tokyo, as well as Enoshima and Hakone. This was a trip to visit friends and family, so car stuff was a low priority.
Enjoy, and comments are always welcome!
Japan, especially Tokyo, is crawling with taxis. Unfortunately I didn't take as many pictures of taxis as I would have liked - mostly due to timing, and location.
Toyota Sai (?) Taxi at Haneda International Airport.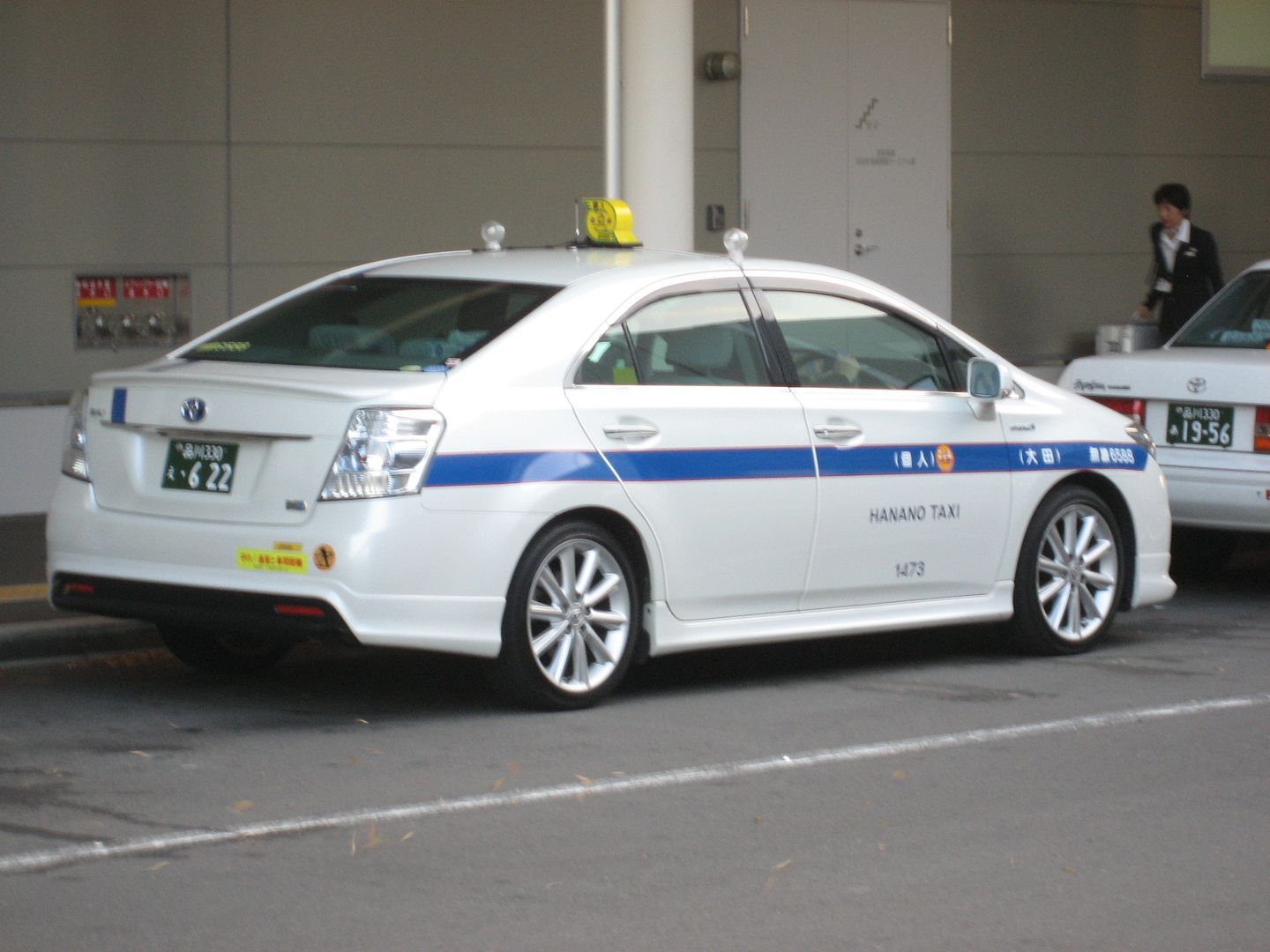 A couple of Crown Comfort taxis at the airport.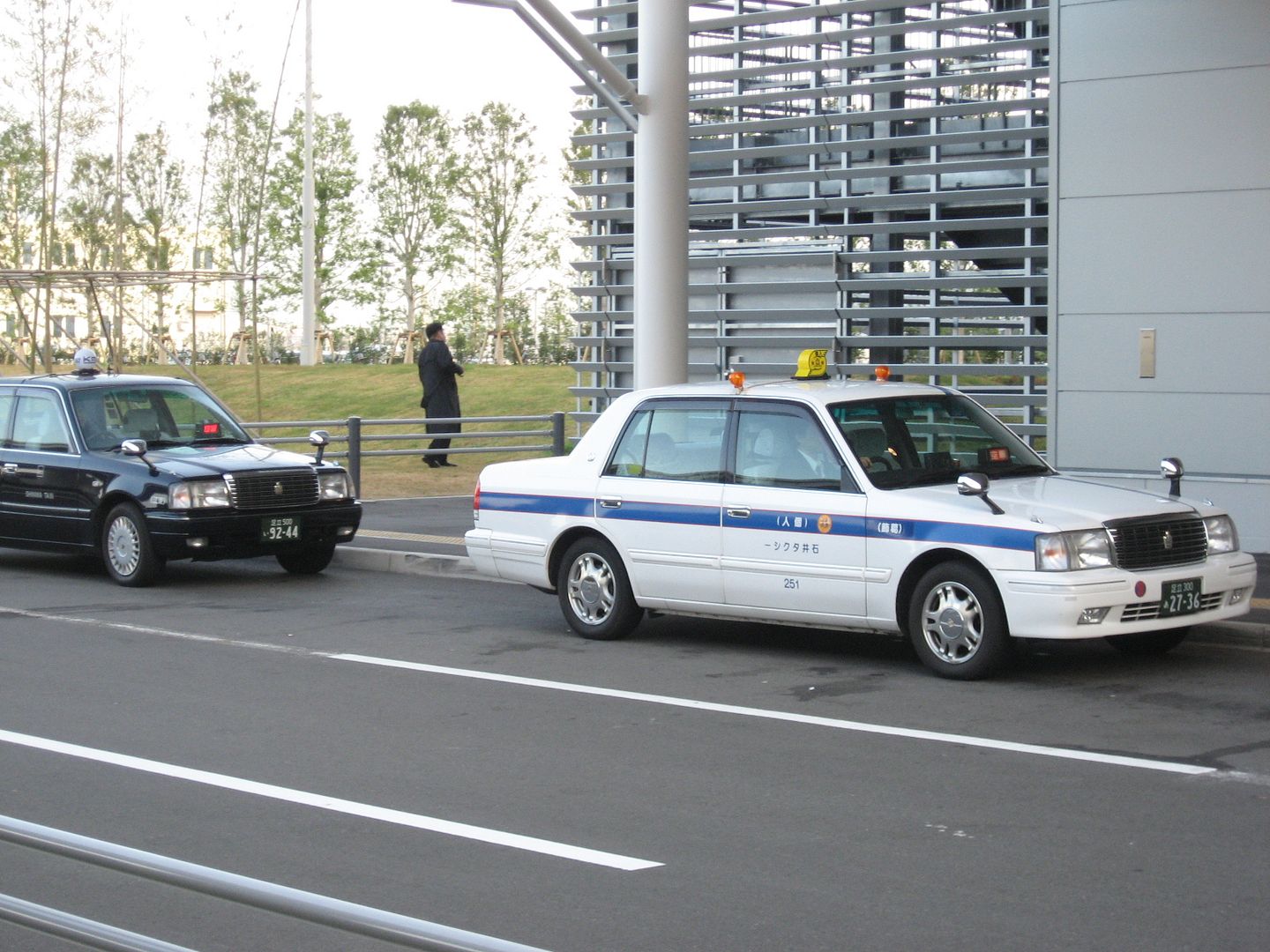 Our Keikyu Limousine bus to Ofuna Station.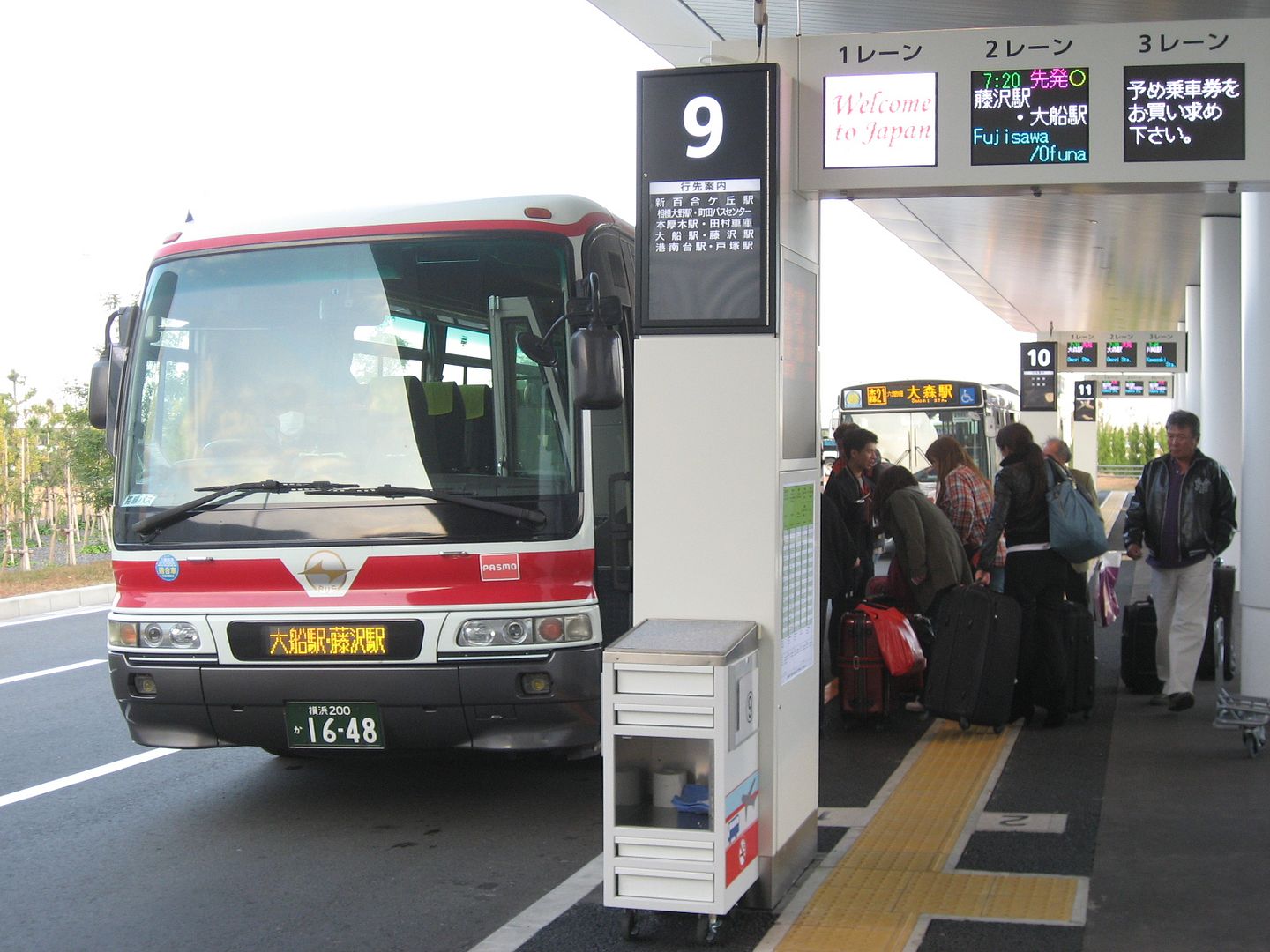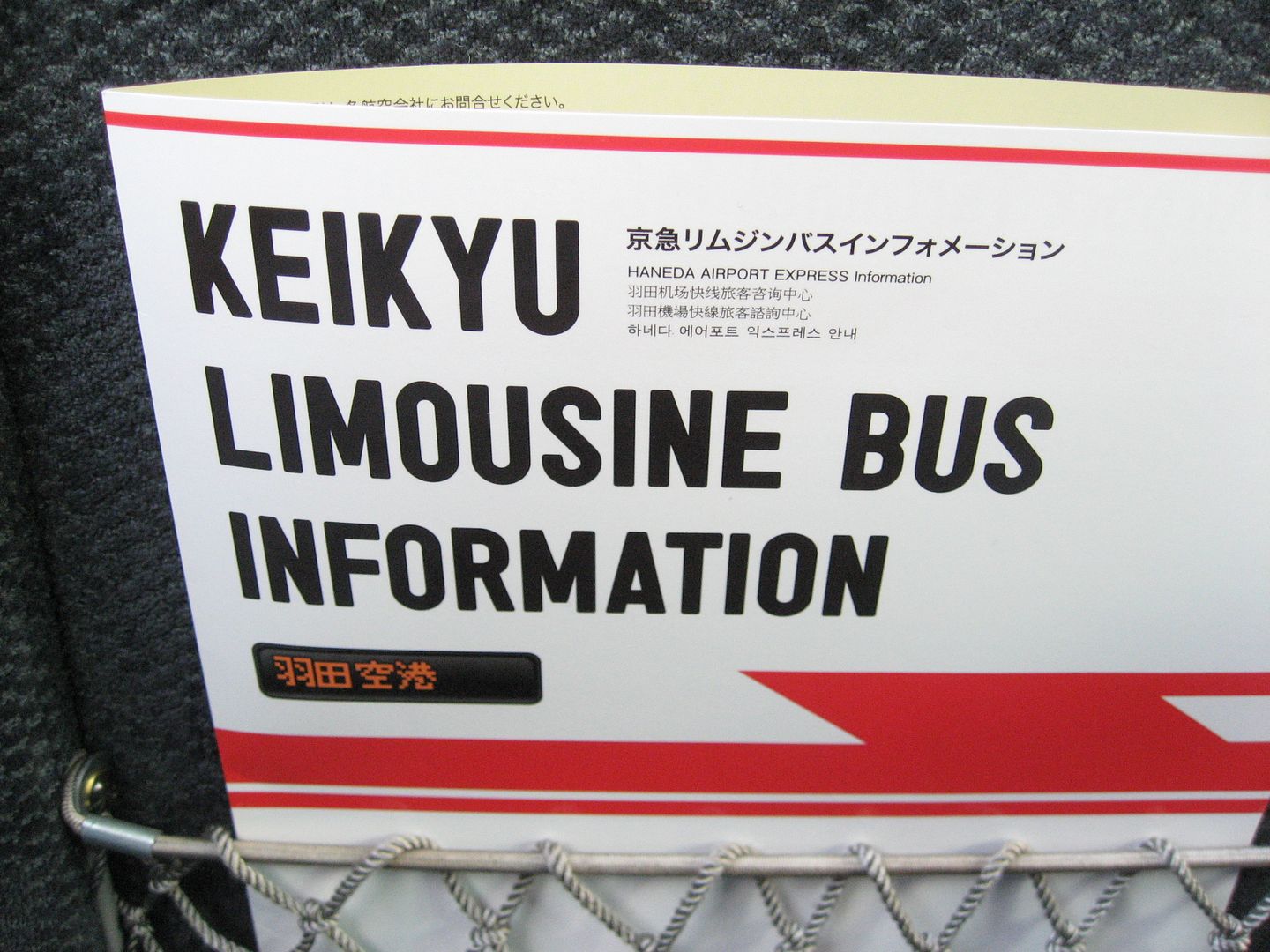 Another Toyota taxi in Kamakura (I think this one is a Toyota Comfort) Can you ID any of the background vehicles?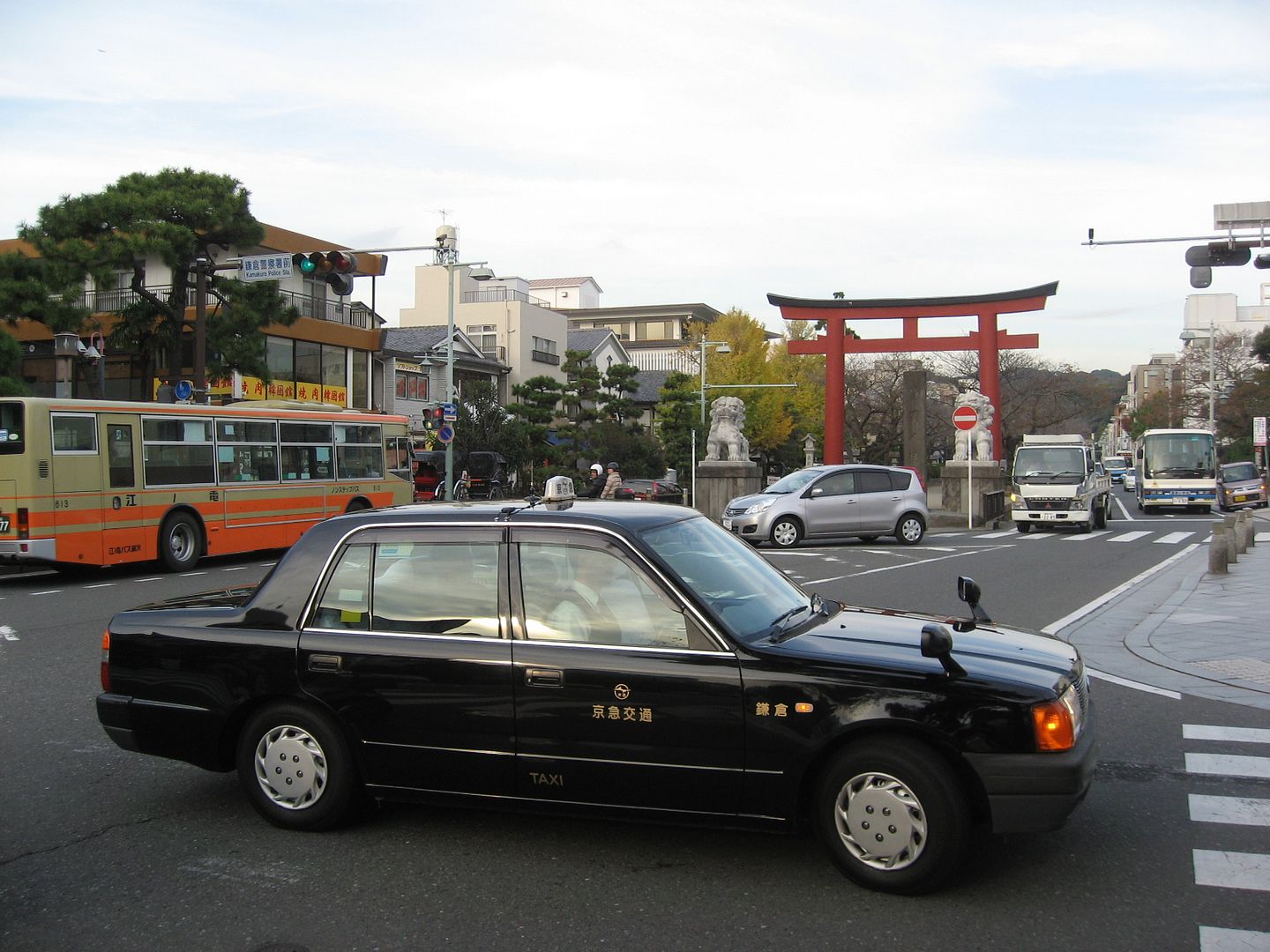 And this Toyota Hiace Police Van at the main police office in Kamakura (I can't recall, but I think the patrol car in the background was a Crown. Unfortunately I could not enter the parking lot to take better pictures).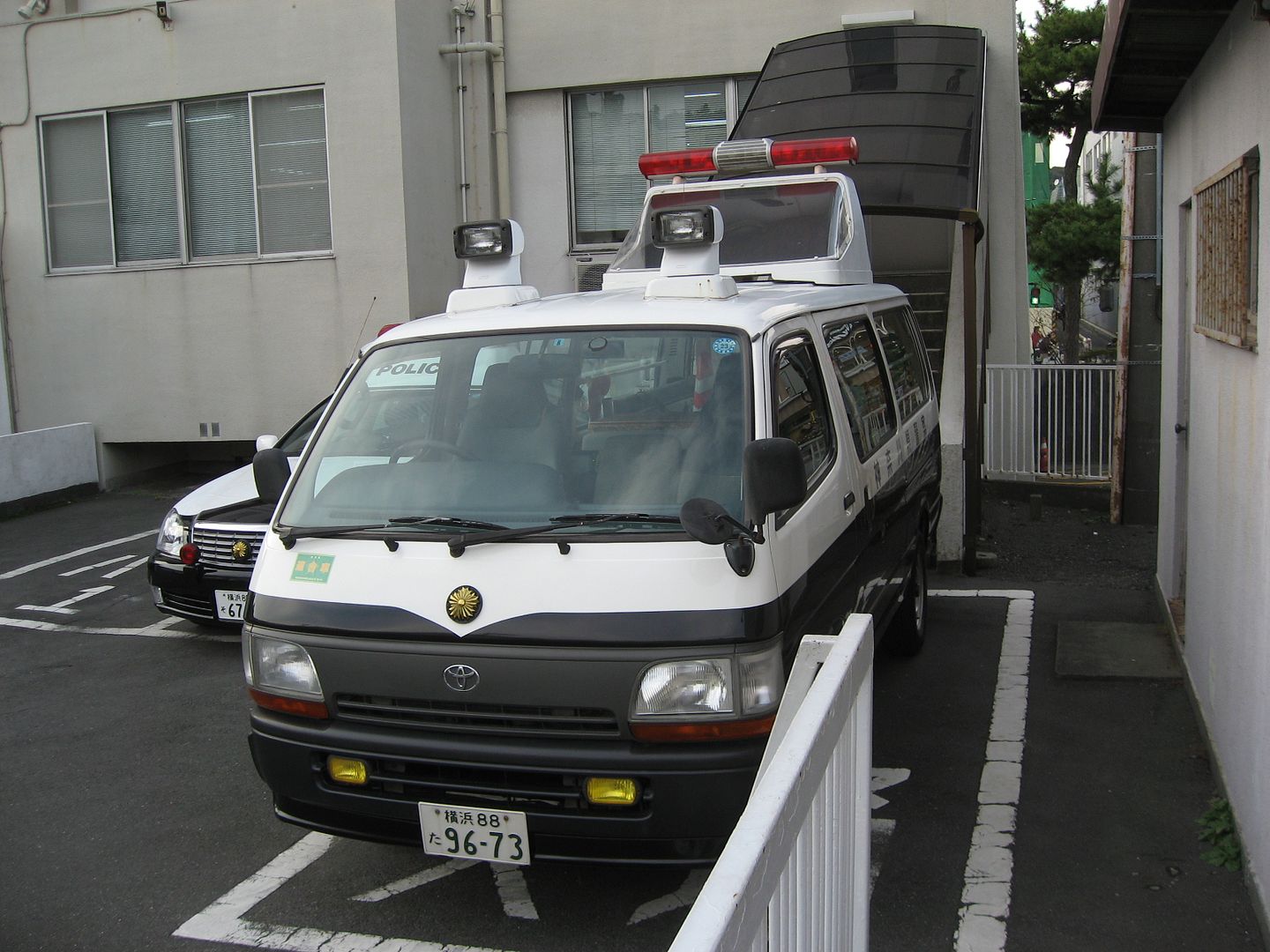 Some random street shots of Kamakura, that just happened to have cars in them.
Volkswagen Polo & a Subaru Legacy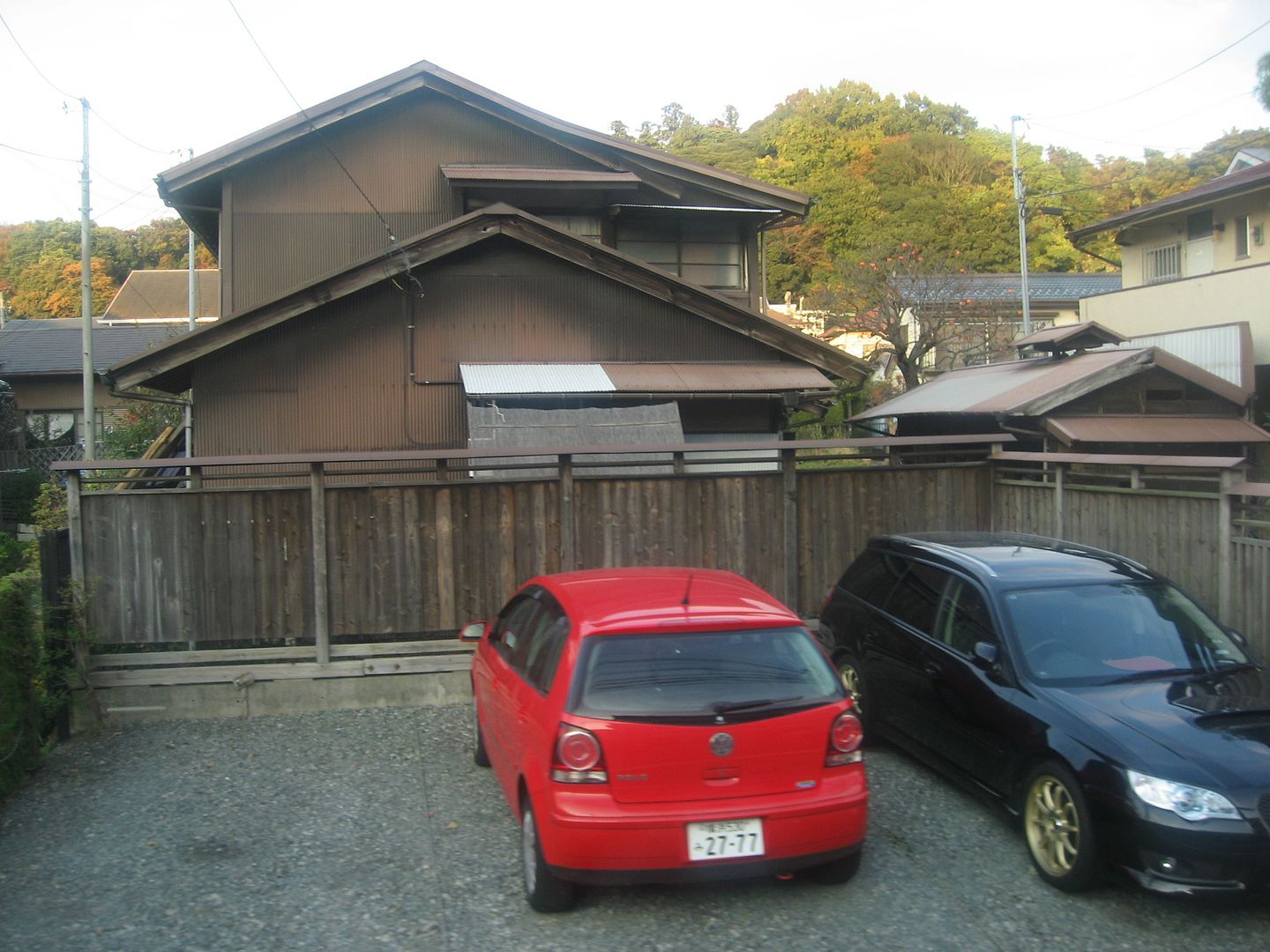 Subaru Justy, & a Honda Civic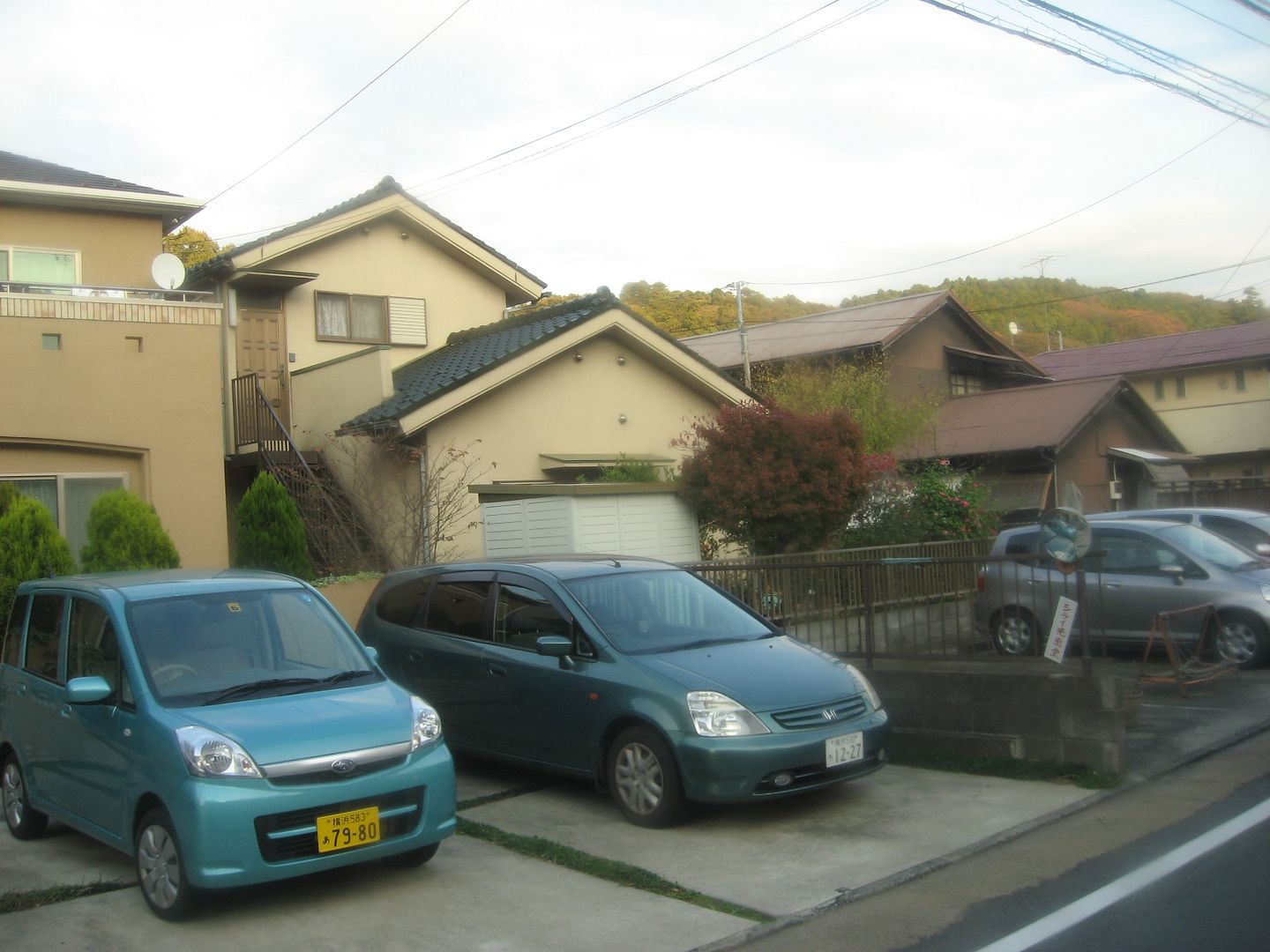 A Lexus and a Toyota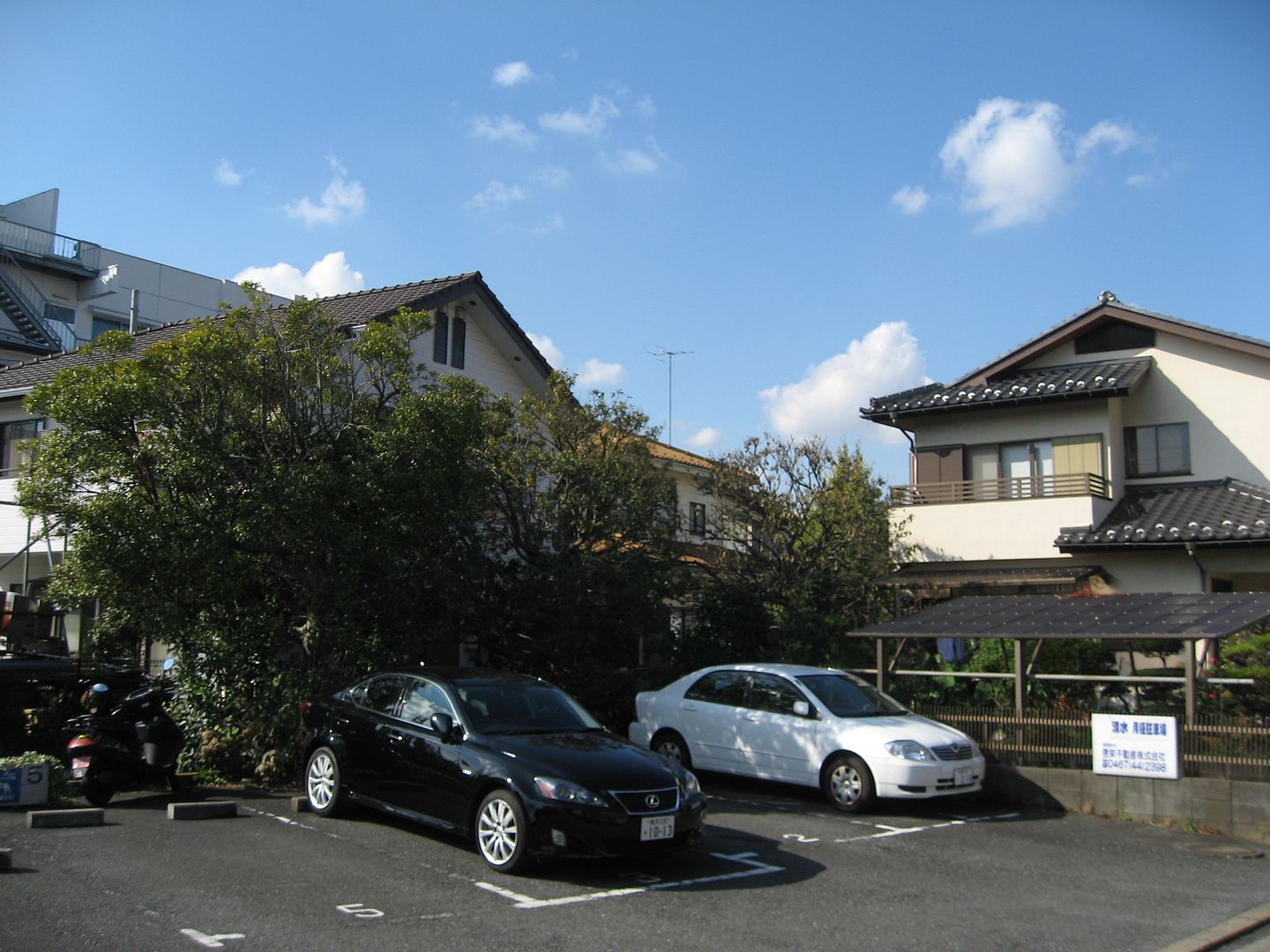 _________________
Michael - Collector of Toyotamobilia ~
www.toyotageek.com
Tomica Fan Club ~
www.tomicafanclub.com