We had a multi club sprint yesterday out at Calder. Shocking rain the first half of the day, burning sun blue sky and sunburn in the afternoon... aah Melbourne weather- if you don't like it, just wait 10 mins..........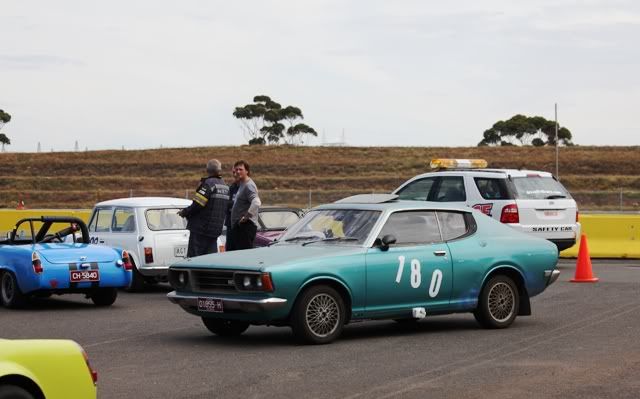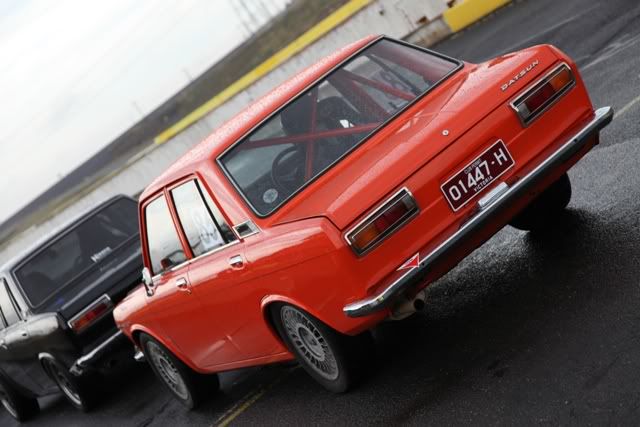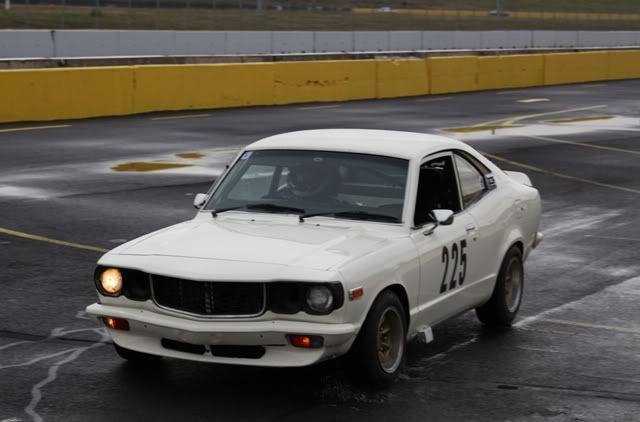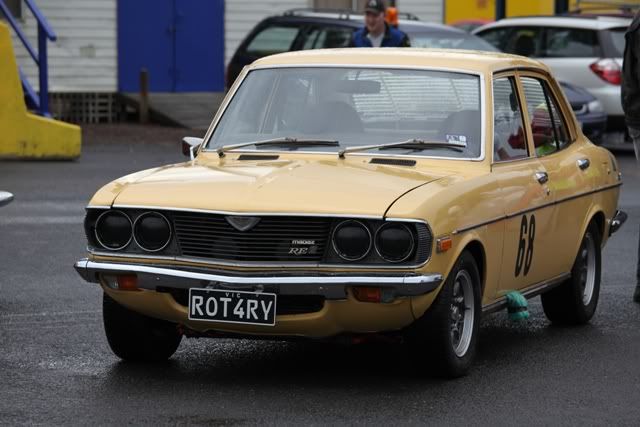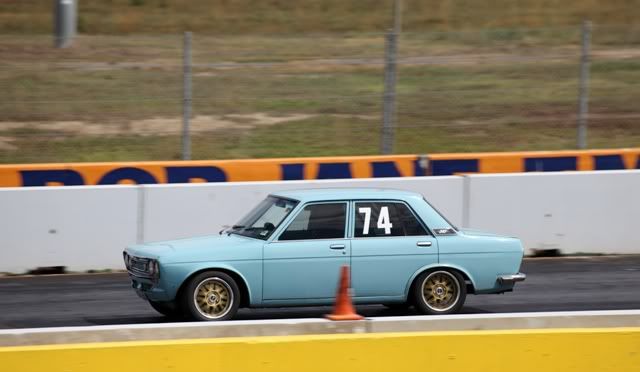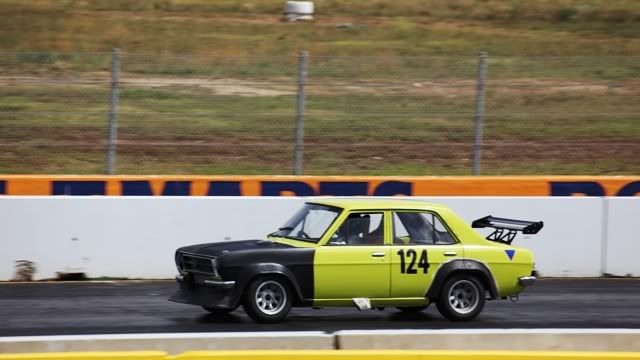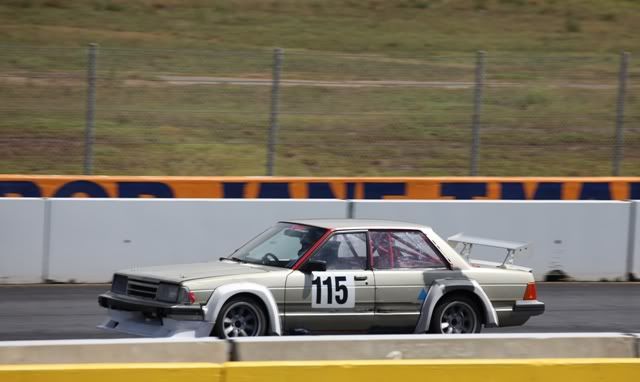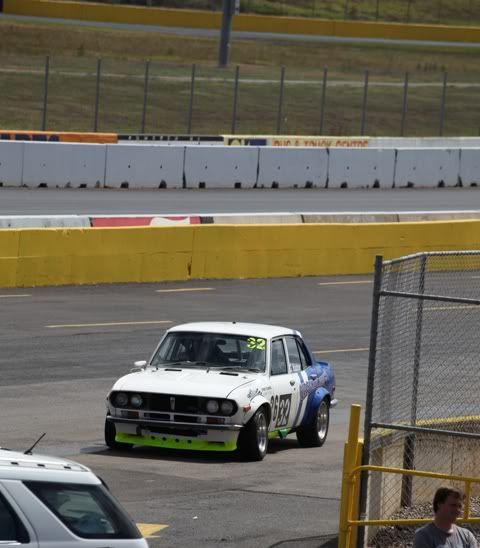 GT40 in the background. There were 2 of them playing. The other was co-entered by husband and wife. needless to say they were just about quickest of the day.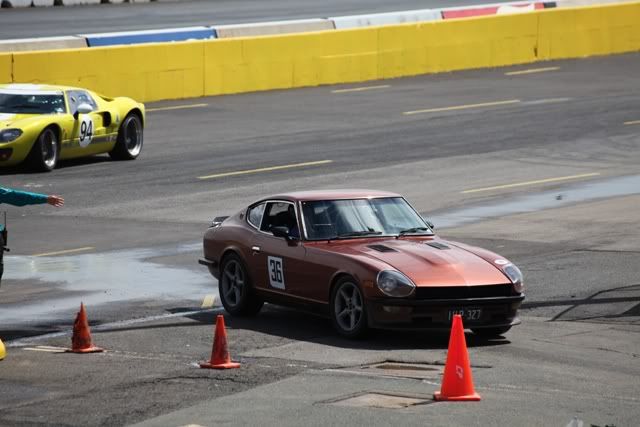 _________________
www.ndsoc.com.au
A 320 ute, 2 roadsters, 2 1200's ...... & a Prince.