burabuda wrote:
why isn't this a slush box?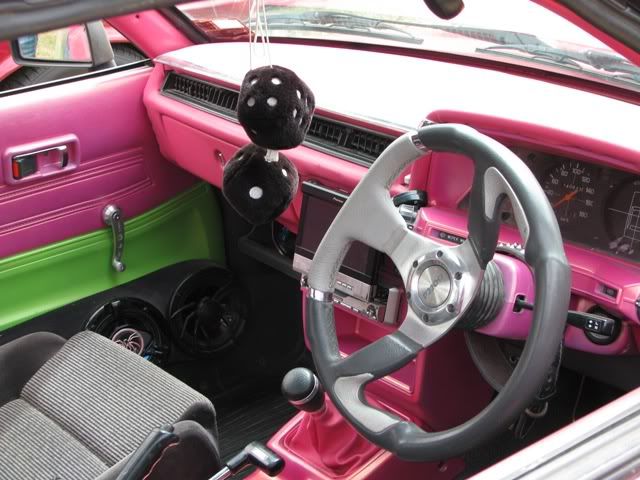 I could think of many other "why isn't this...." questions to this car.
Stereotypical I know, but was surpised to see it was a bloke's car.
The yellow corolla that has the V8 shoved in it sounded very nice when he left, a smooth note..
The blue Zed - he bought that for $1500 from flea-bay. Needless to ay he's done a bit of work on it........