Hello everyone I have been talking to a few forum members and I decide to host a Japanese Classic Car meet. First it started with only a few forums I then decided to invite a bunch of other forums hopeing for a great turn out cause u know what they say "the more the merrier". If this meet turns out well hopefully we can have many more similar to ones like these.
Hopefully you guys can attend this meet it should be fun even if there are not many attending seeing that there will be food and remember that these types of meet are around so we can share are common interest and exchange information its always nice to learn something new.
The meet will be a pot luck type of meet so it would be nice to try and bring something anything helps but if you cant I understand.
All Old School Japanese Cars are welcome to attend, but if your car is not currently running, just bring whatever you have! Come out and support your local Classic Japanese car scene Bring your Classic Datsun, Toyota, Mazda, Honda, etc. Come represent your favorite make and model.
Oh and No attitudes, No revving/burn-outs/racing will be tolerated!
When: Saturday March 20th 2010
What time: 11:30 Until everyone leaves.
Location:
Shadow Cliffs Regional Recreation Area
2500 Stanley Boulevard
Pleasanton, CA 94566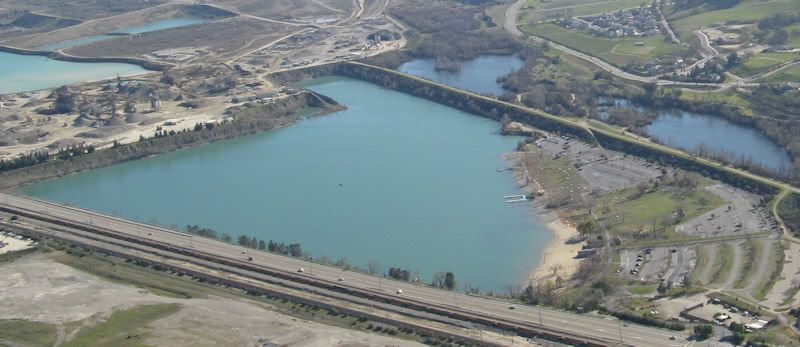 Ok these are the people that said they are going.
If there is a * next to their name it's a maybe
1stgencivic will be bringing:
username BBQ's potatoes
accordingly*
squidget
g1teg
maxoutracer*
roushman90 drinks and cups
blackgen1*
specialTEG*
Stifflegs hot links
rsxer63* Pollo Loco Chicken
Rpr
enduser*
Japanese Nostalgic Car
BayArea510
Norcal510
1stgencelica
exodus*
vercjum2
Miles.BIDD*
WIQDTOY bucket of KFC or something and some drinks
jhun_hapi
superrandomguy
Club4ag
mikeyee*
garageSTAR*
16v Justice*
Classic Z Cars
dero
Norcaltuners
RX7club
smog-guy707 burgers n buns
danamezjohn
thunkrd - hot links and buns
Brody8877
SDrotary-FC
RichiFC chips
ToyotaNation
I<3Toyota veggies, water & a assortment of chips.
not12listen
Ratsun
KA-Kait chips
WagDatto*
the510keeper
thatsoon510*
Hyphy*
69FJWagon cases of water or soda
shiggy
datlove cups and soda
ssfwgn
Hello710
BoostinBen potatoe, mac salad
classic celica
norcal roadsters
zbossrt
nasioc