Okay, have gone through them all...............
Was an awesome weekend - the two teams i was managing came 5th and 6th (50 teams entered), so we were really happy with the result - last year we finished 33rd and 39th.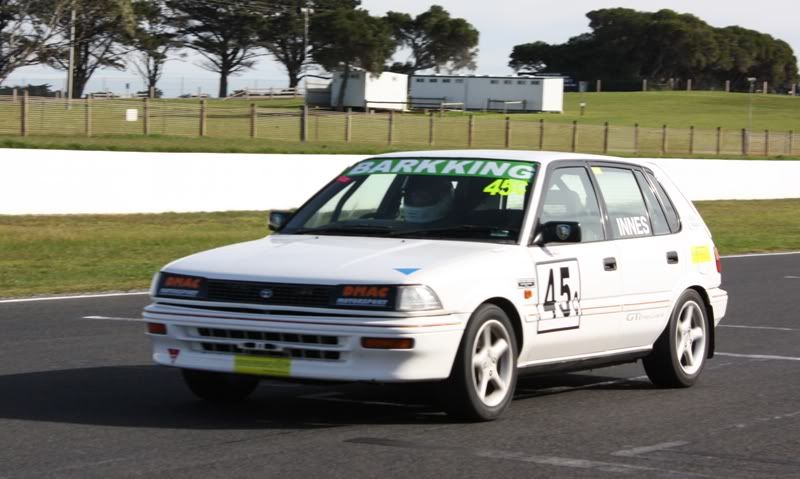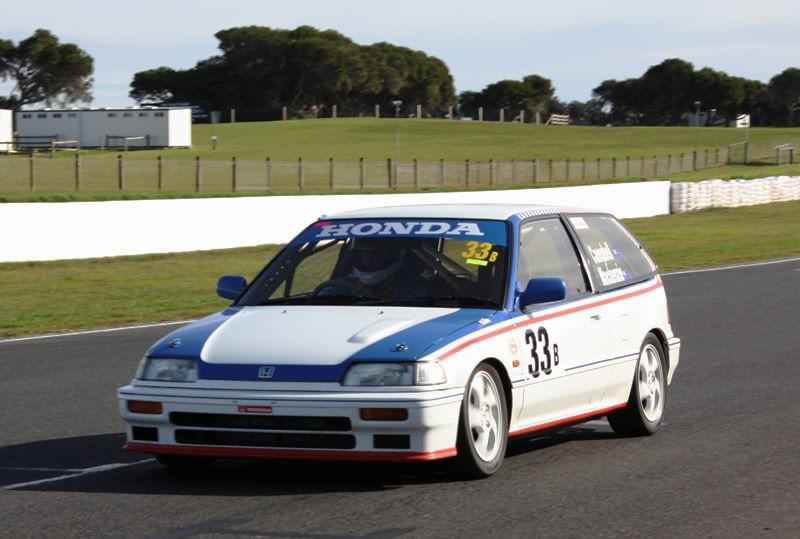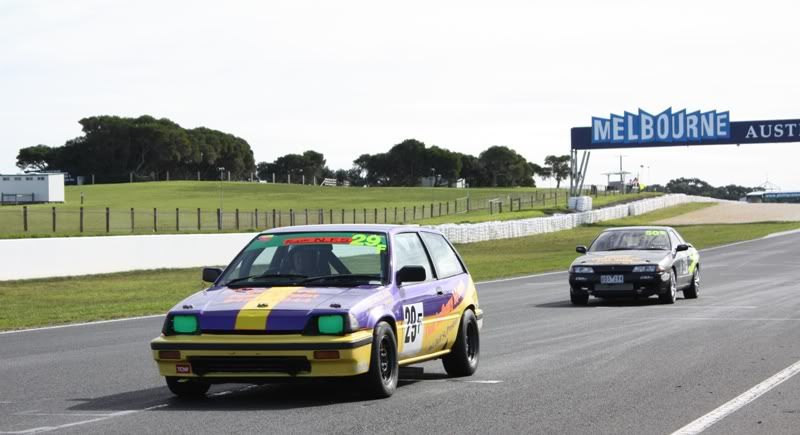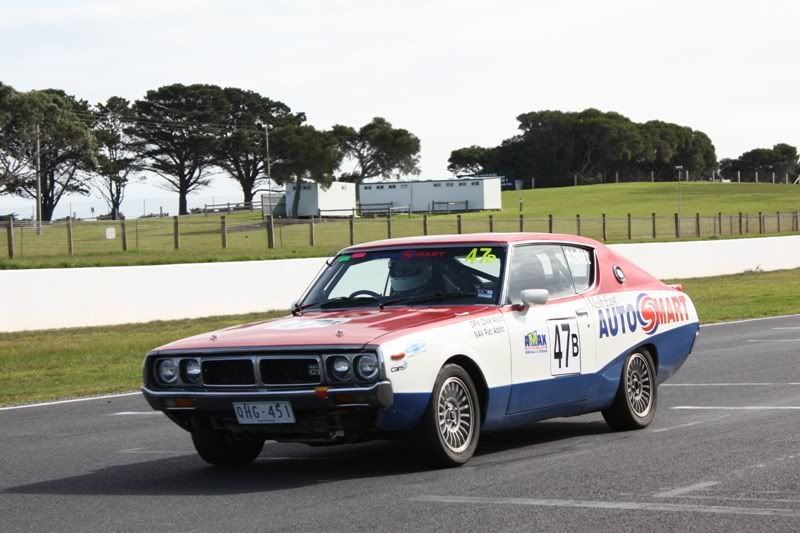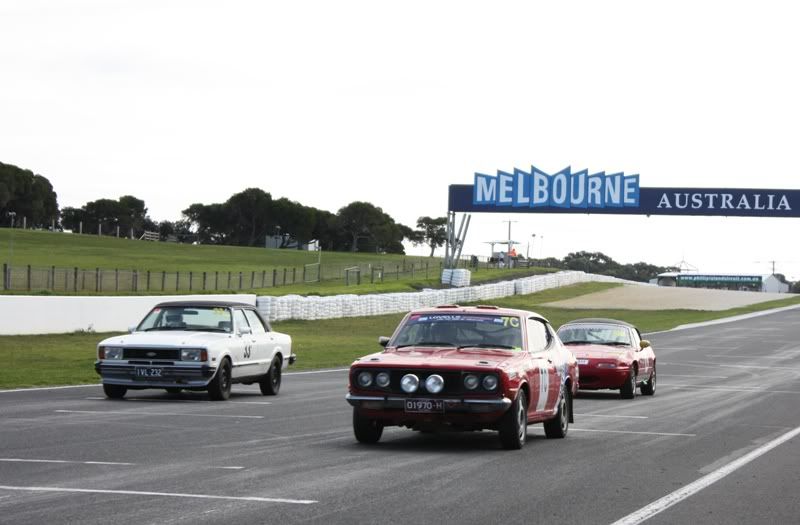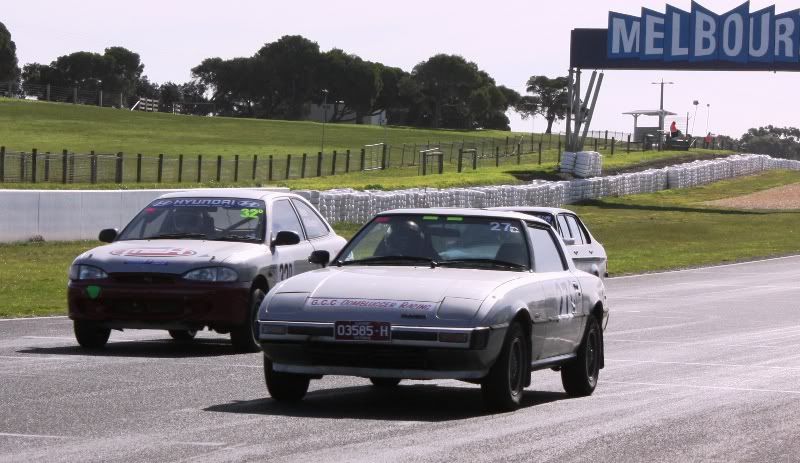 No not JNC but it looked tough - he's on the grid between my two teams.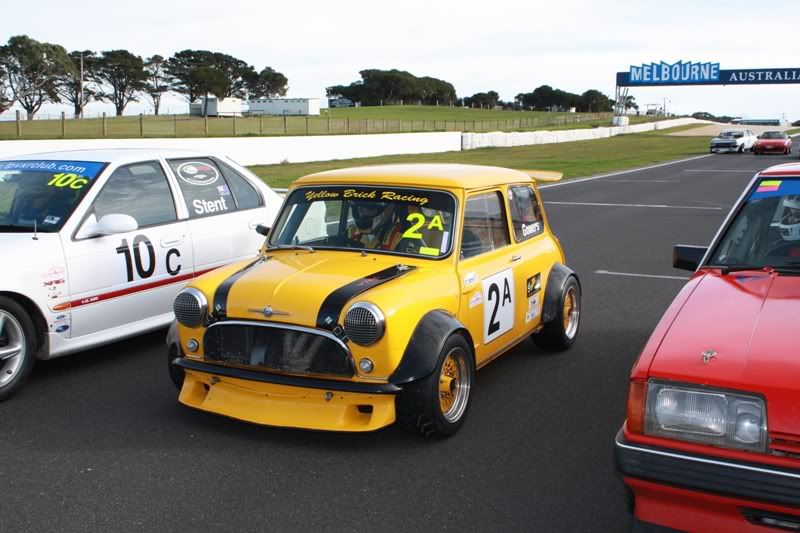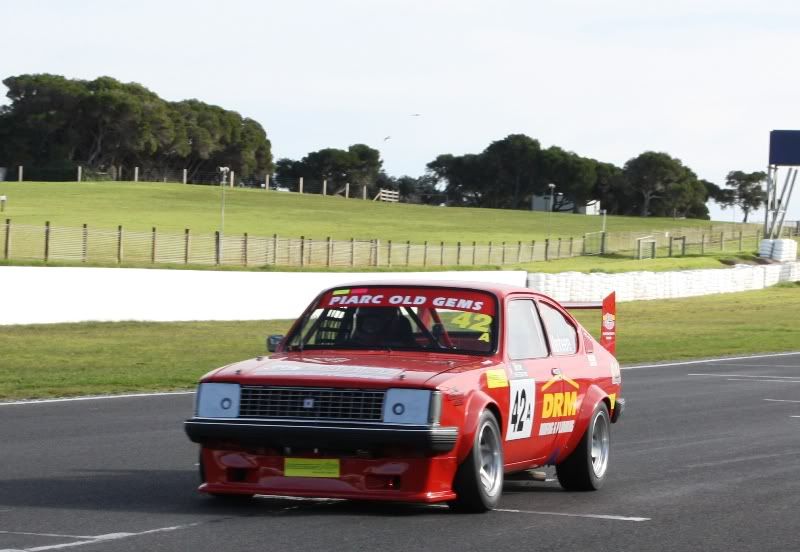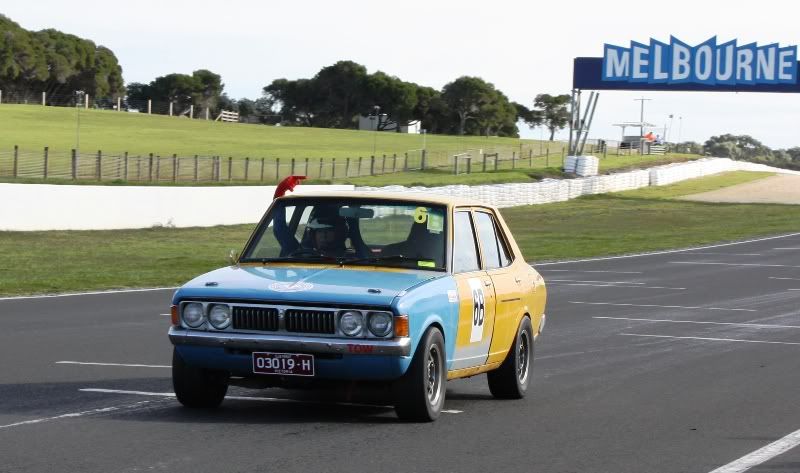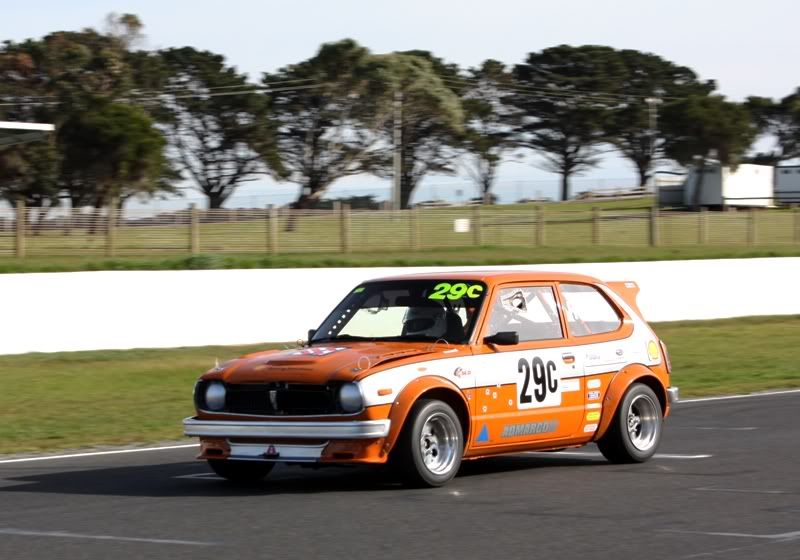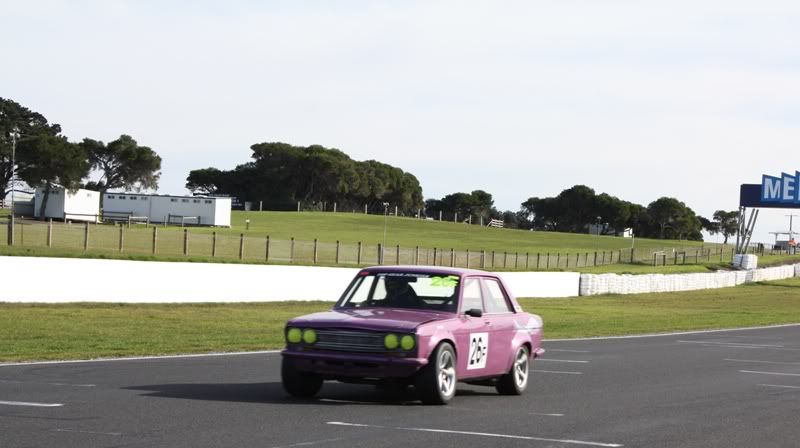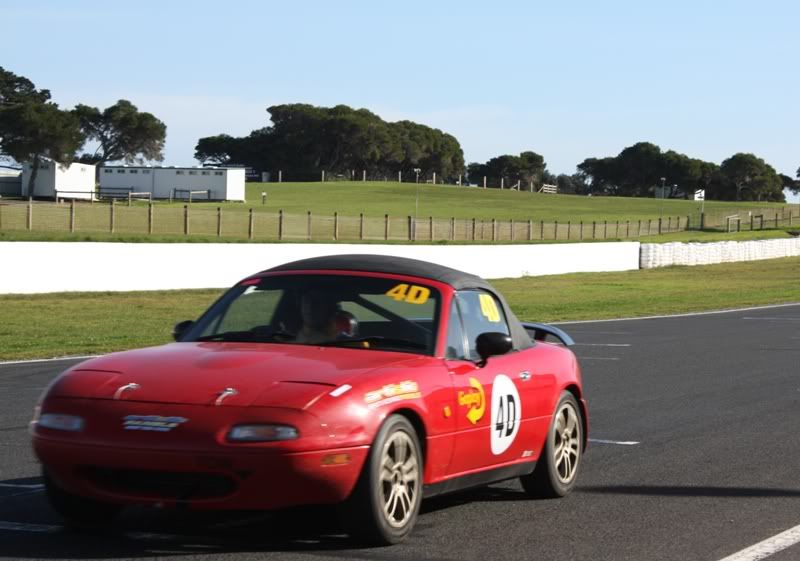 Brand new- was his first time on the track, and his first session times were slower than my times in my racecar! (1200 sedan). Sure, by the end of the day he was miles faster, but I ain't applying logic........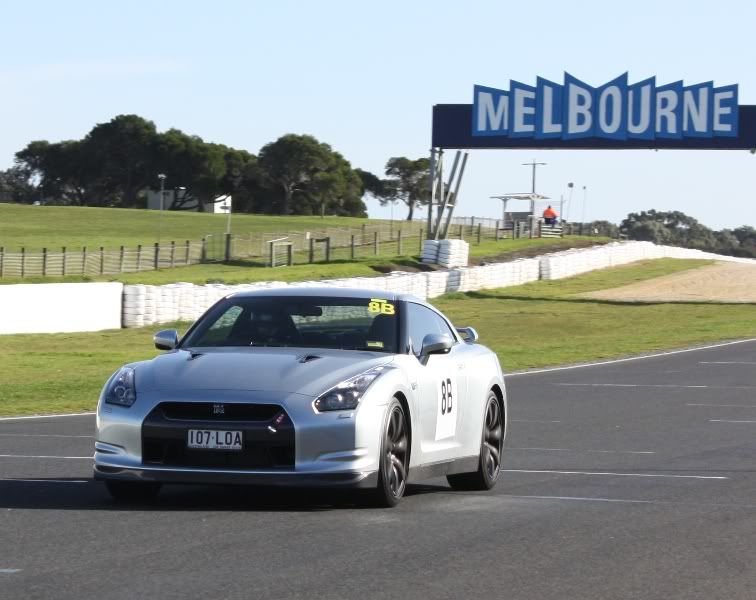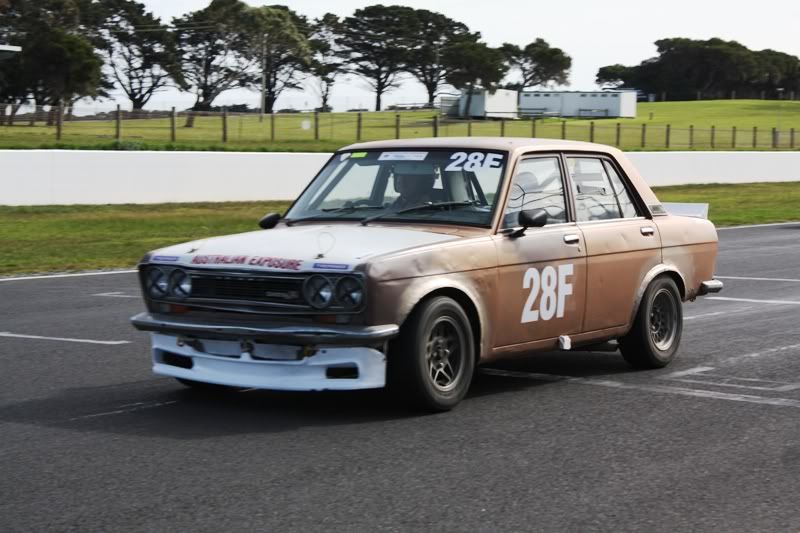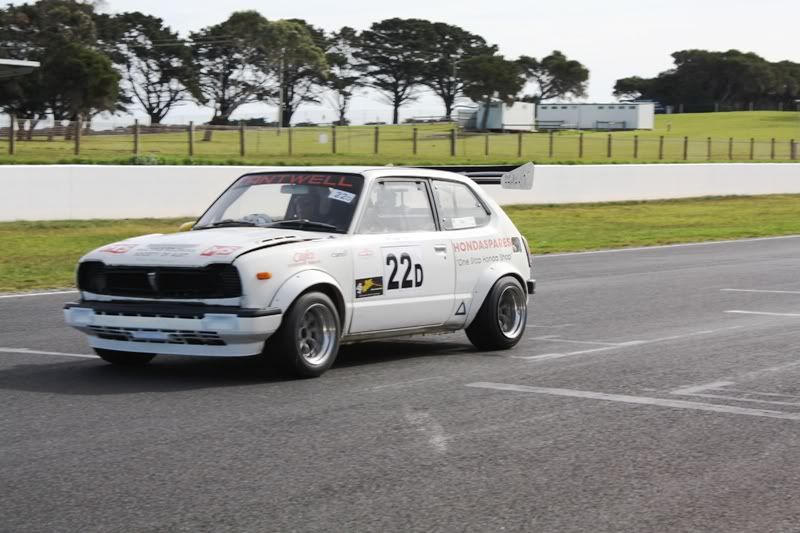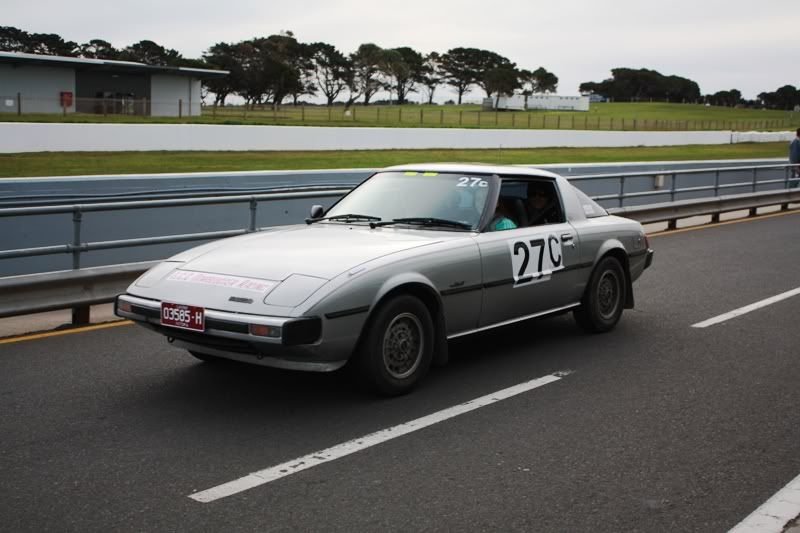 A few others...
50 on the start grid- the 'stang was grid #16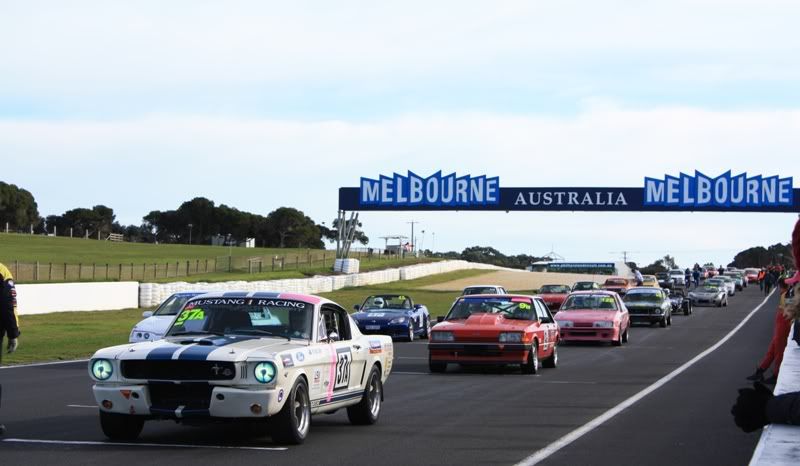 our two teams horsing around with a bit of friendly rivalry...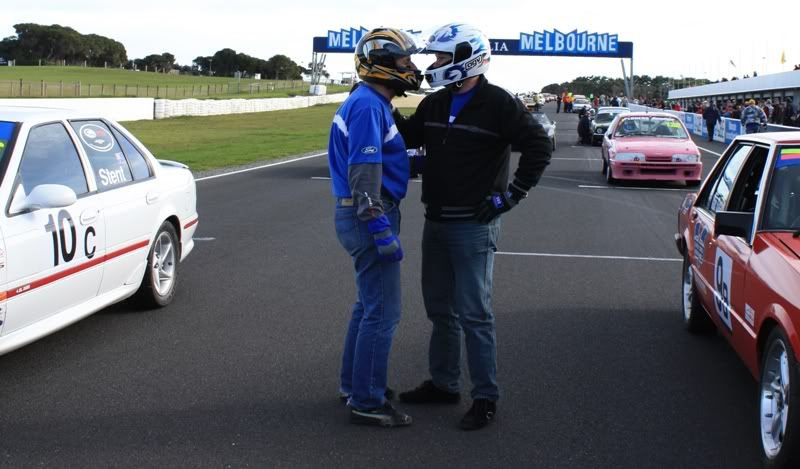 Mark, one of my team members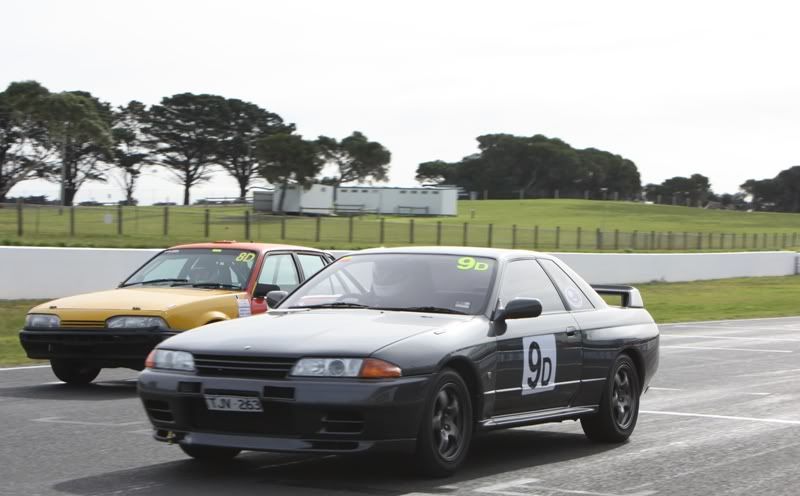 There were some beautiful 'stangs .....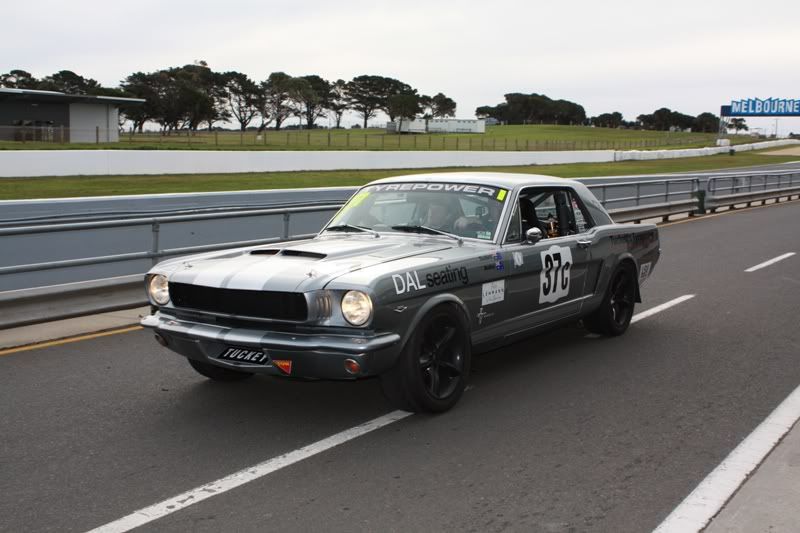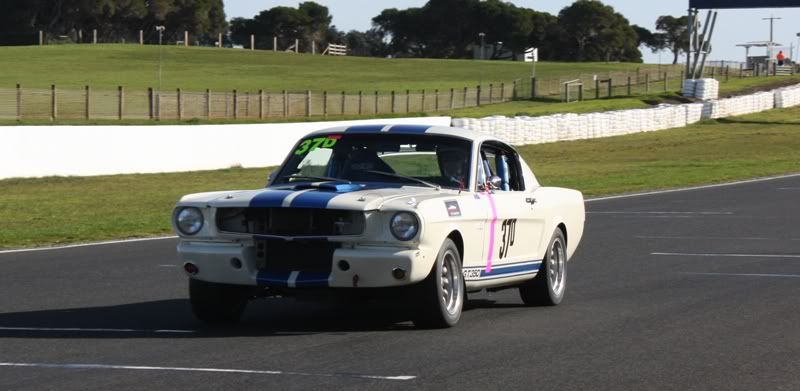 This escort gets up and moves!