ben wrote:
Ok, I had no idea there was such a car as the Pontiac Firefly!
Yeah, it's the Canadian market rebadged Geo Metro, which itself is a Suzuki Swift [or Cultus, as it is called in Japan].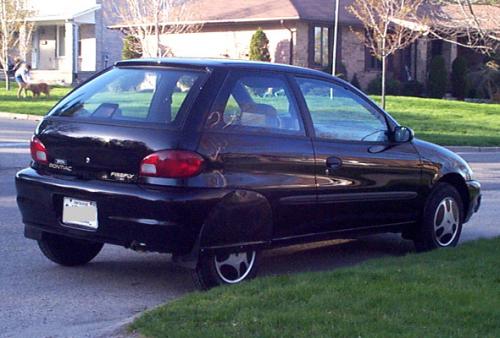 This one's been "ecomodded" for big mpg numbers. It belongs to Darrin Cosgrove of Canada. It is a "barn find" of sorts, as it only has 15,000 oririnal miles on it. It was bought from a proverbial old ladie's garage.
HERE's
the wiki link to the family tree.
Mike