Ok folks here's my last update since tomorrow is final prep day and man will we be swamped. I'd like to say thanks for all the supporters that have been keeping these threads alive even though there's a few that have just me talking to no one
I'm actually bummed I wont be updating and visiting alot of the boards now even though everyone of them has something cool and special to offer. I sadly just can't keep up on them all regularly. But enough of this sappy stuff, on wards towards destiny I suppose.
Ok so there will be food on site and best of all it's
FREE!
This is the good stuff even though it sounds simple. We got one of the best(according to most of us who've eaten her food) chefs in the state, in full control of our grill so your in for a treat! If you were at last years event you know of the goodness that was her chicken. But this year we have grilled cheese(from an actual bbq grill), tomato soup, hotdogs, the ever popular fish crackers and thanks to Griots, free drinks as well. So yes it's free but if you want to toss a dollar or two into the tip jar, we can reward this lovely lady's efforts with a spa day or something
Ok with food annoucement out of the way your probably all going "We don't care about food, where's the damn car pictures you promised us 2 days ago?!" Well I appologize for being a few days late and must appologize further for not having a final pic of the car
BUT!!!
I can show you before and work pics of the car. So here we go!
First day just bought, yes thats my fat head in the driver's seat
Preping the car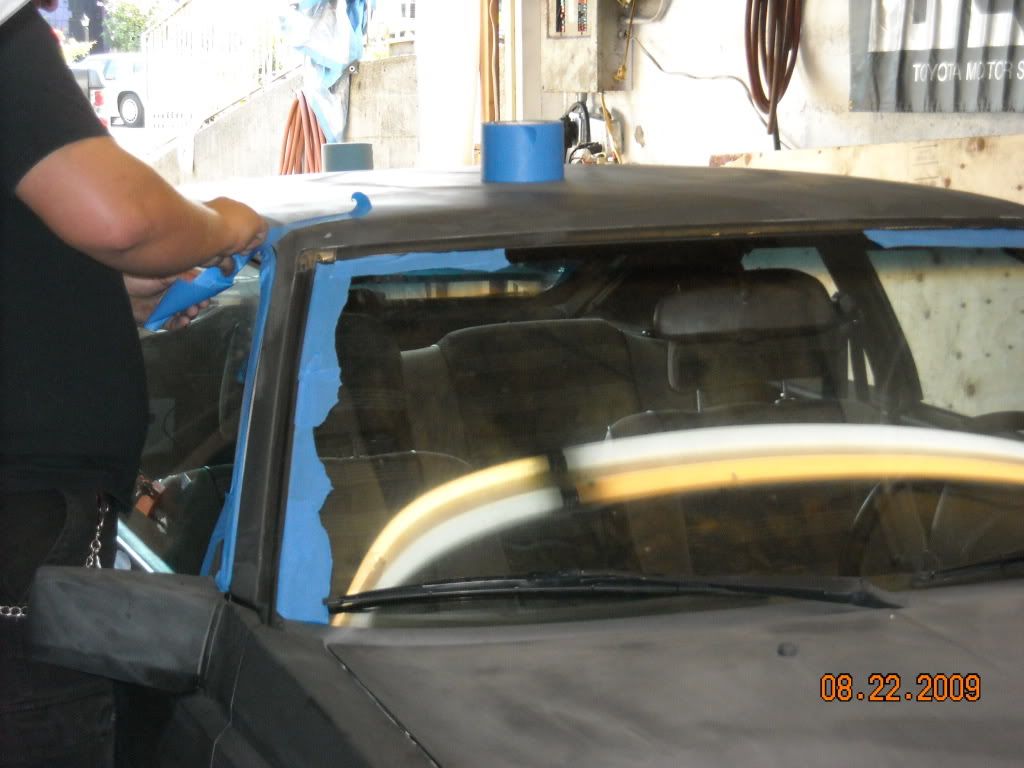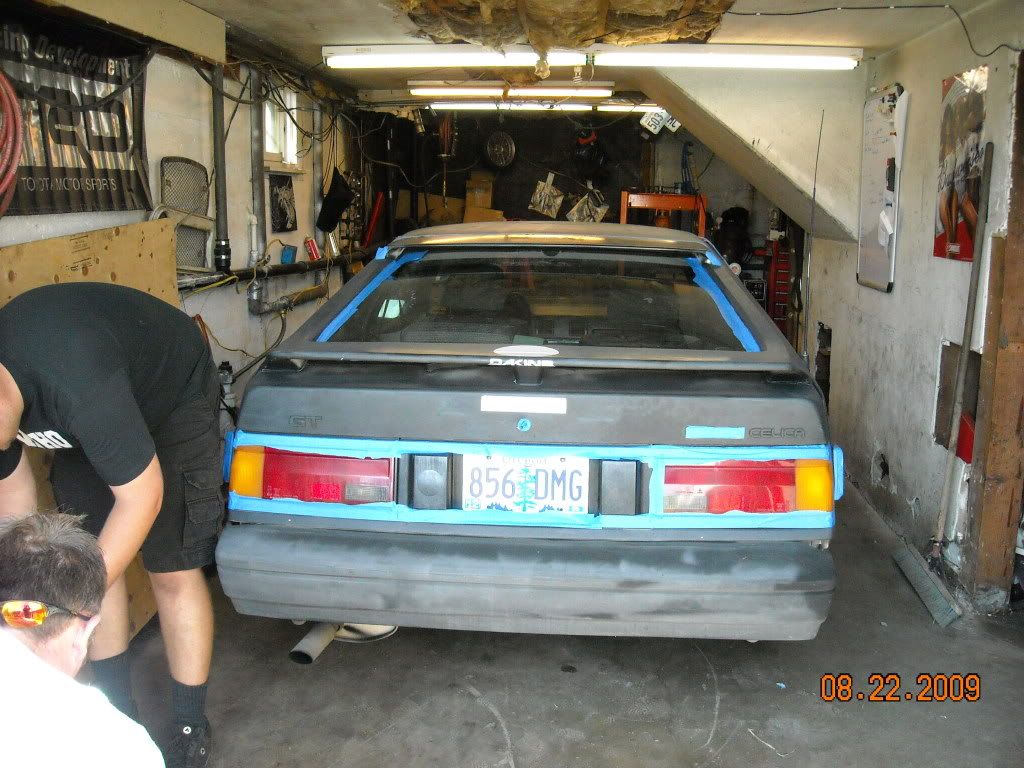 Paint mixing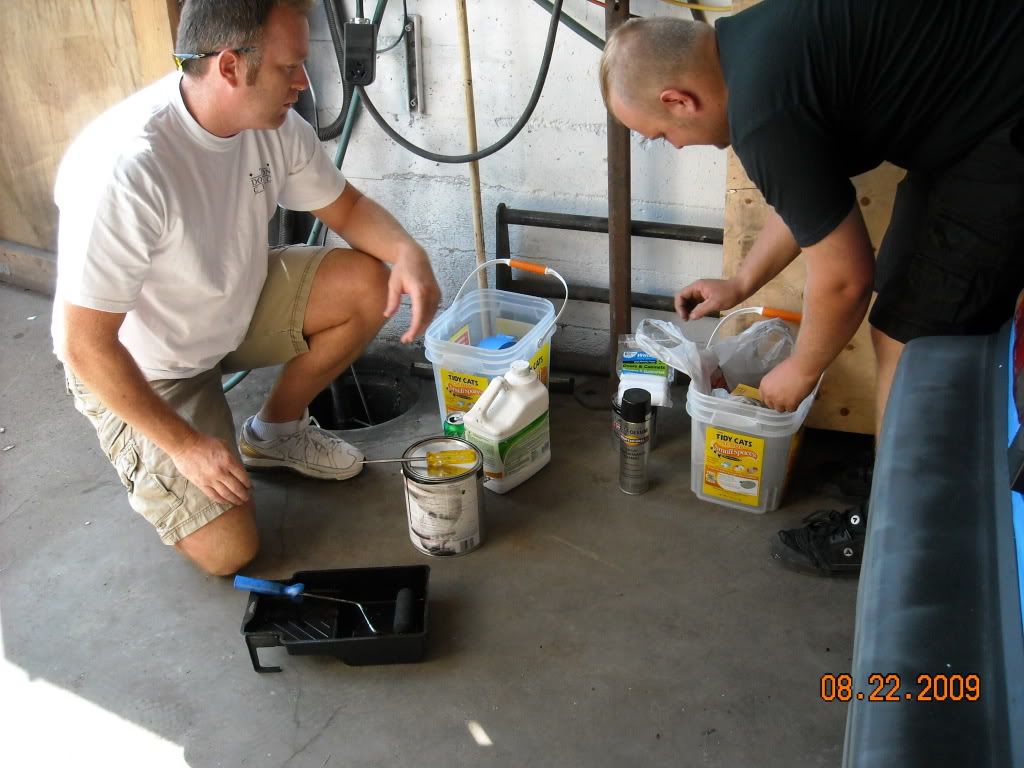 Painting!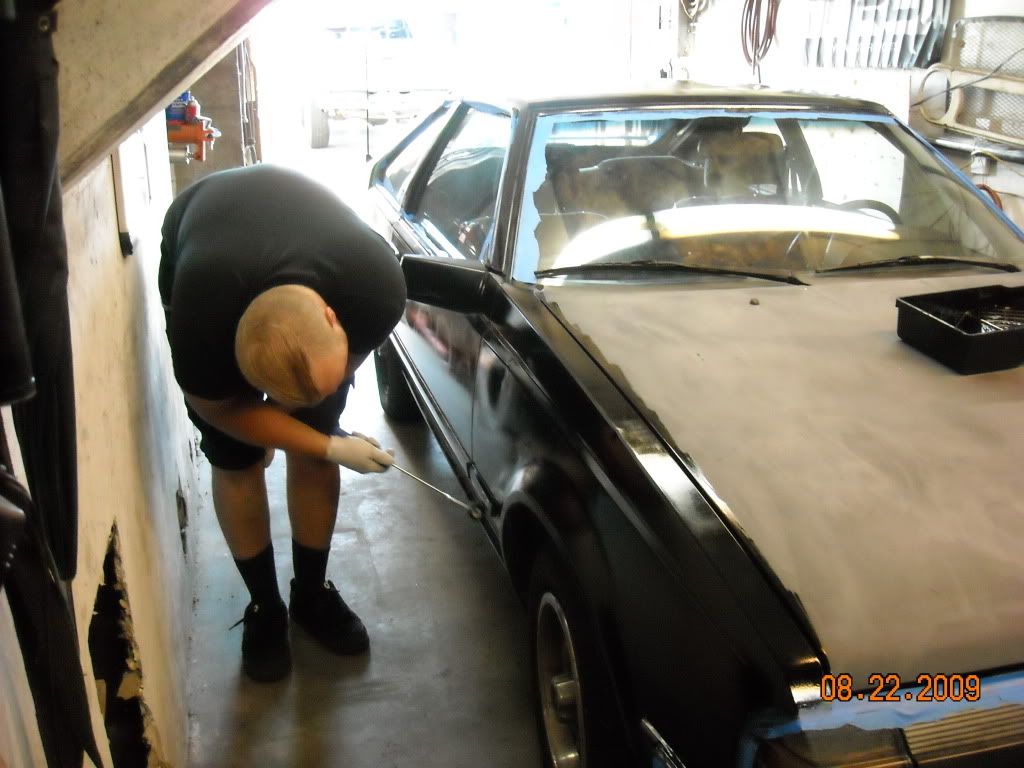 First 2 coats drying
Why we named the car "Anarchy"
Twins putting on the final coats 2 days later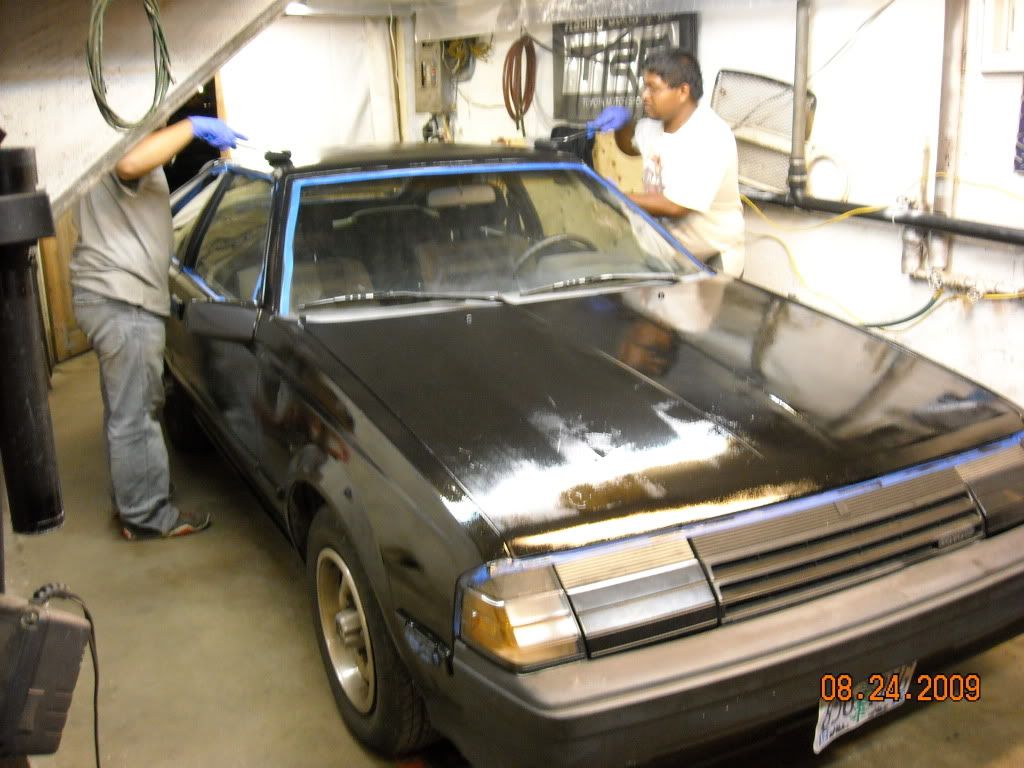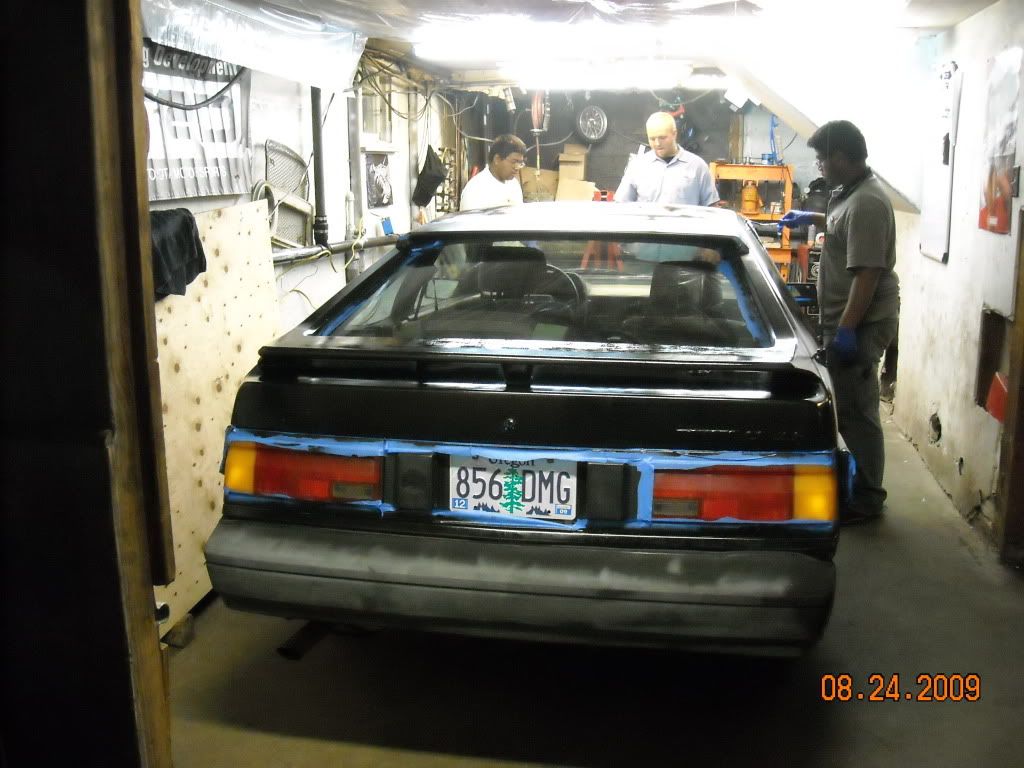 So you get the general picture and why we felt the need to paint. It is not clear coated so you can choose to continue the process if you wish, or sand it prime it and have a cheap paint job by maaco or just rock it as is. Will have final pics up tomorrow or will have to wait til you see it in person depending on the schedule.
To wrap this up I'll just say We'll see you there!!