Hello my friends, The Date for the Next Old Skool Cruise Thru the Angeles Crest Hwy has been set... JUNE 13TH 2009...Meeting either at the Shell Gas Station or the Sport Chalet Parking Lot!! The first one was awesome and we hope the next one will be even better. We hope to see more new faces and cars out there !! Come Out ! Make Friends ! & Drive Safe !
Here it is guys and gals.....Another success !! Sit back and enjoy.....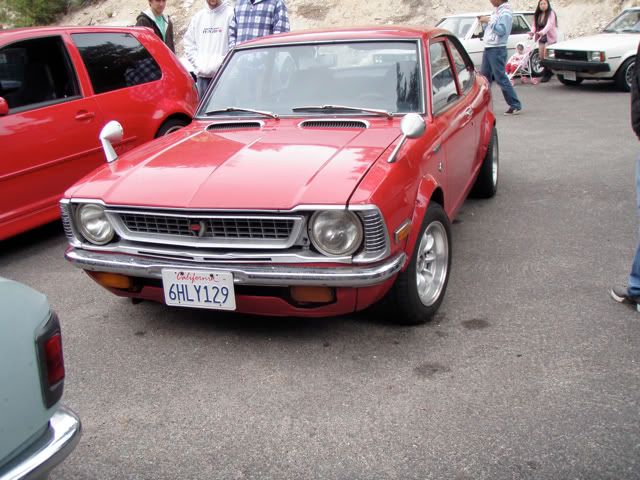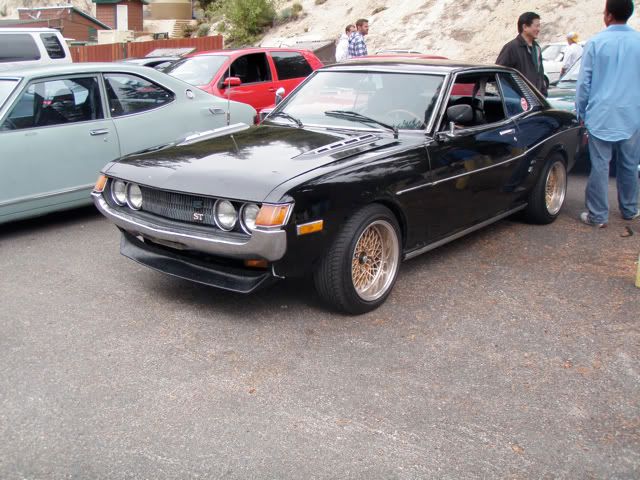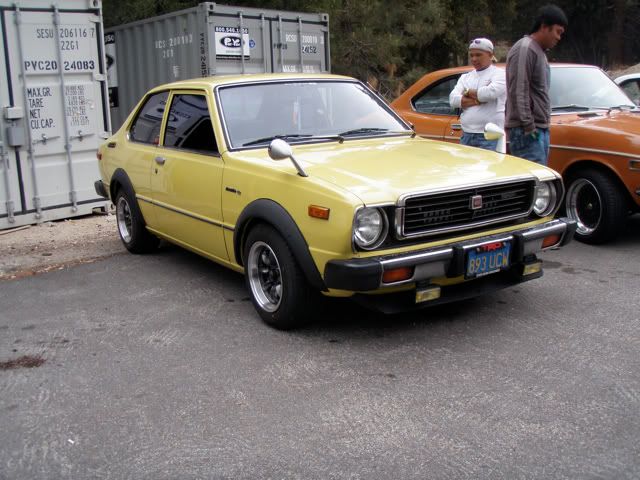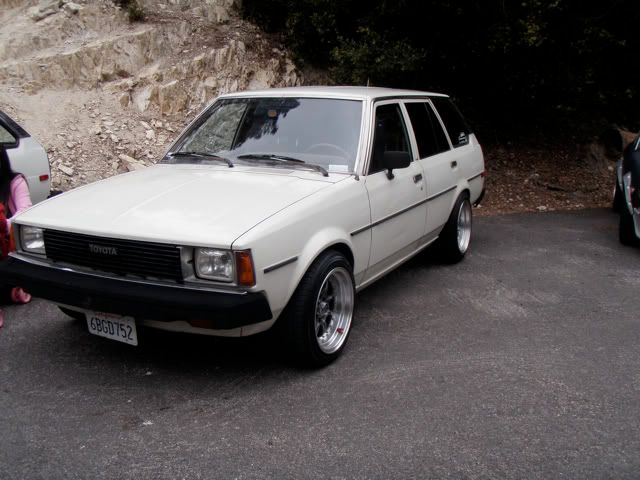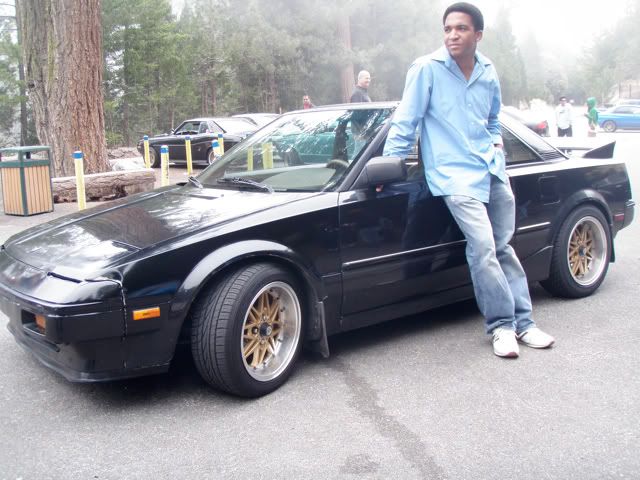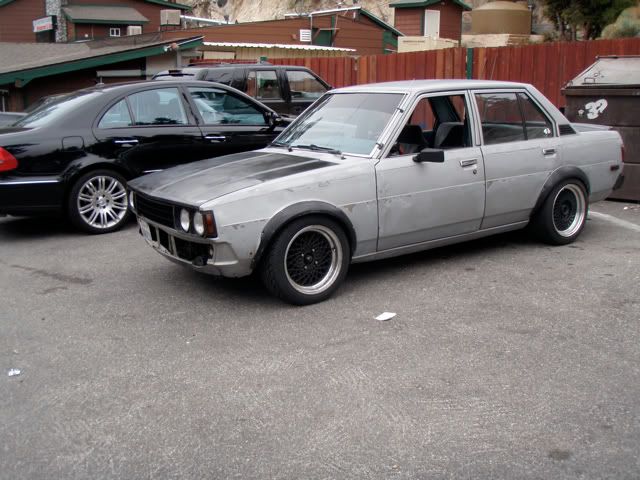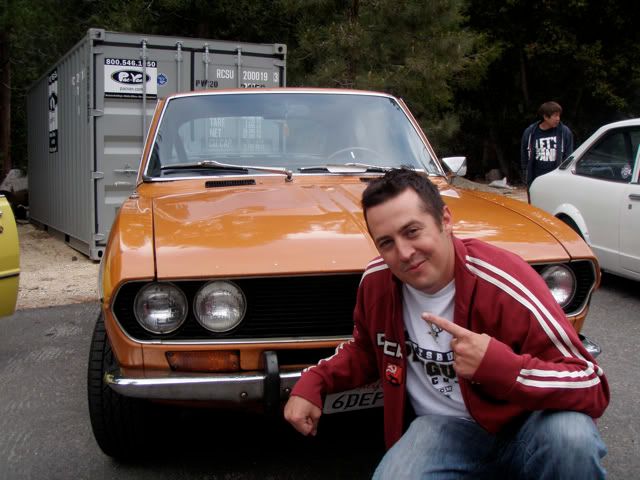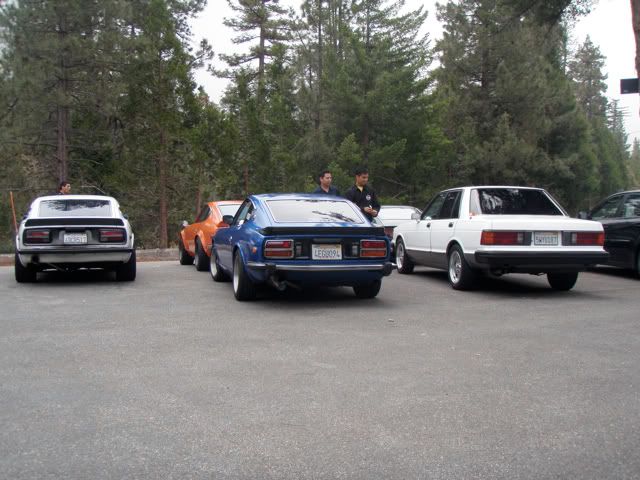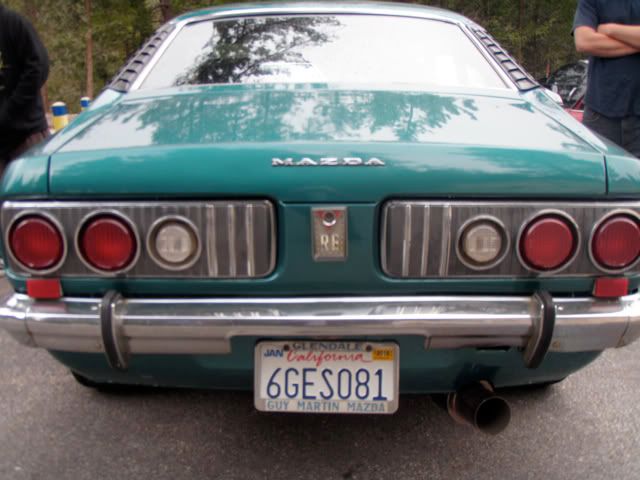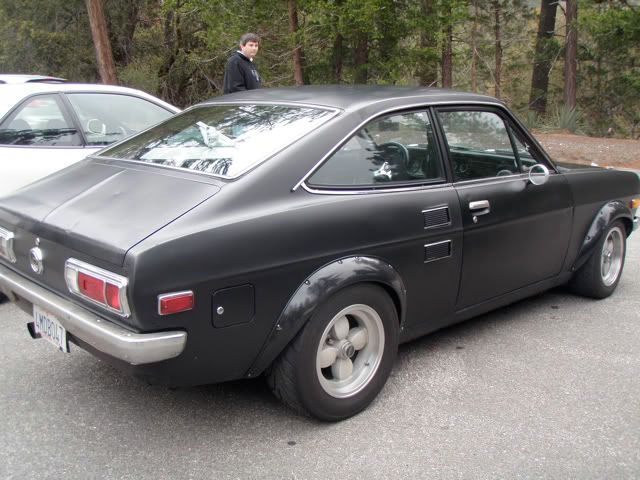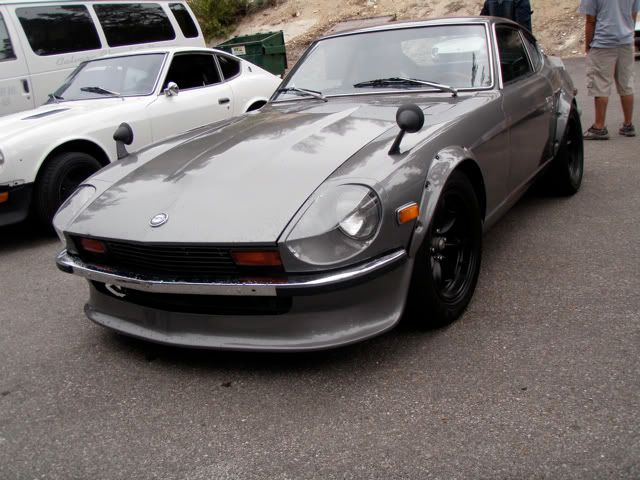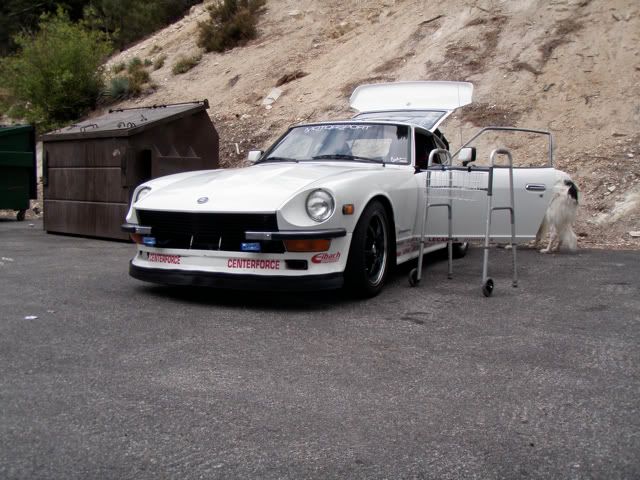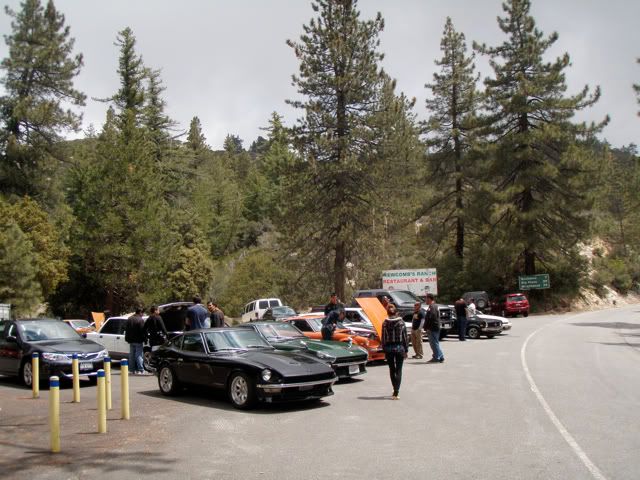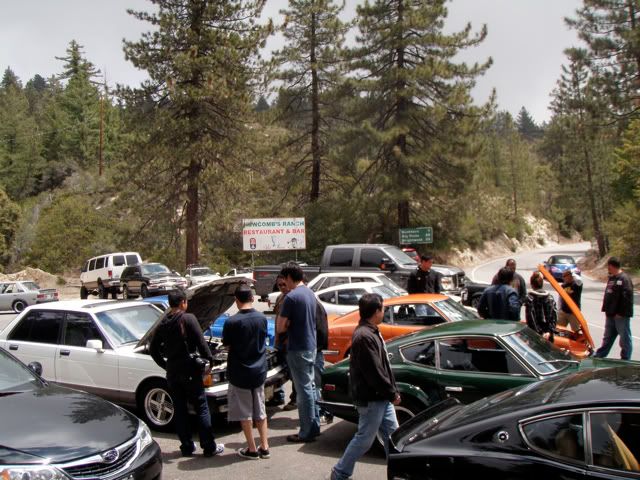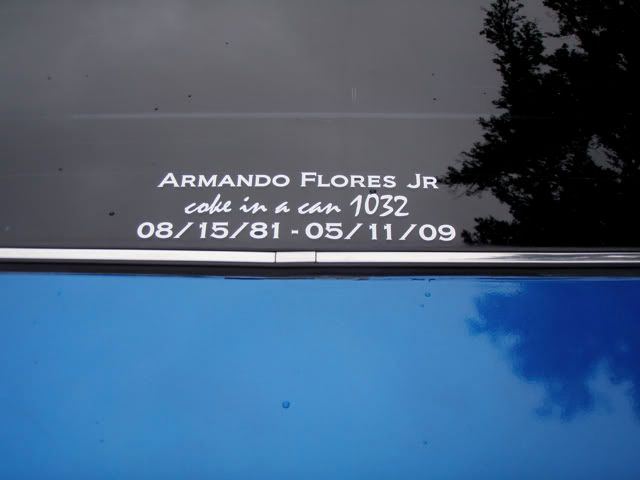 It was a pleasure meeting all of you!!!
Till Next time...God Speed !!
Thank you for comming out