All I can say is wow!! we had a blast!! We OSTC would like to say a big thank you to everyone at toyofest and all from Cali you guys know how to throw on a show big round of applause!!! Thankyou to Frenchy and your support it was great meeting you and see the Toyopet live in person!! What a great piece of Toyota History!! Major BIG BIG BIG GRACIAS / thankyou to Santosturbo,& His Wife, SantosJr,Karly,Angel and his brother and the rest of the crew,Robert(Pertando), Kenny3tc, Mark(Alena), Justindabull, Marvin(X ORANGE CRUSH), BIGISLANDTOYZ, 8duecedlx, it was great seeing you and finally meeting you in person oh and Willy too!! and If we forgot you please dont get offended its that we are just speachless & exhausted from the great time and espeicaly for the hospitality you guys gave us..hope it sounds right..but for real we are in such grattitude for all that you guys have done and all the love you guys have gaven us with your warm welcomes and everything!! Santos & his wife & SantosJr thankyou for opening your homes and hearts to us de corazon from the heart we thankyou we are here for you guys for anything always remember that!! Que dios te vendiga God bless you all! And now for some pictures ;D I will post more comments as we go. And of course more picture we have over 2000 pictures and videos so please be pateint it will all come
This is day 1
Arrival and day before the show aka Friday ;D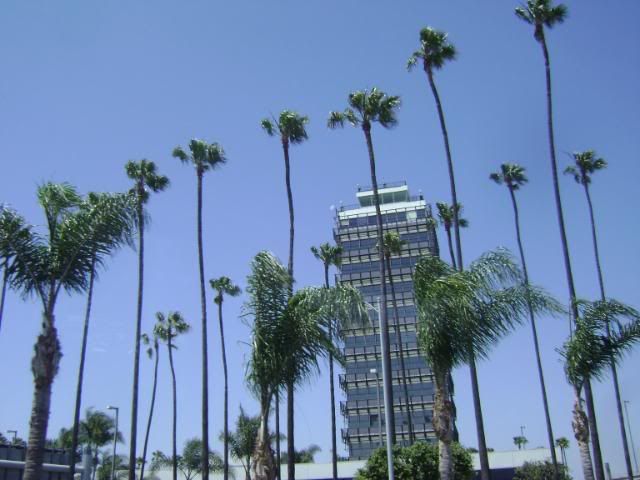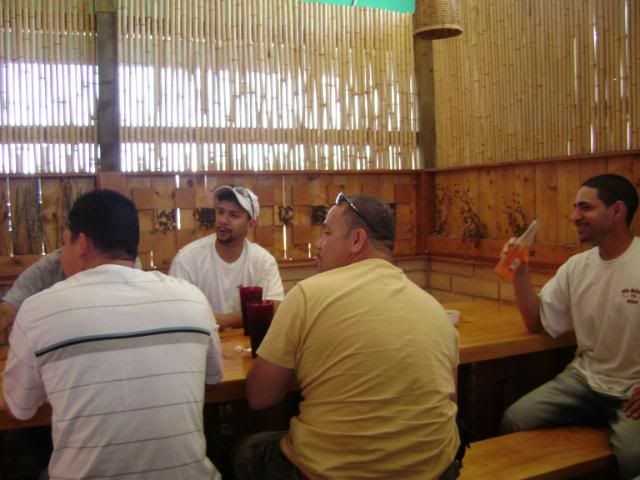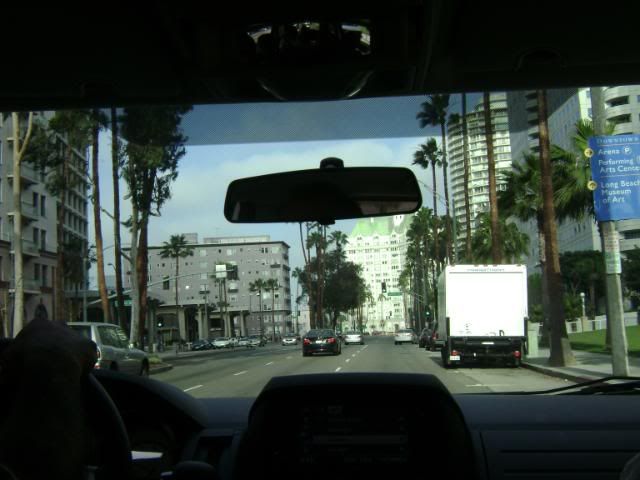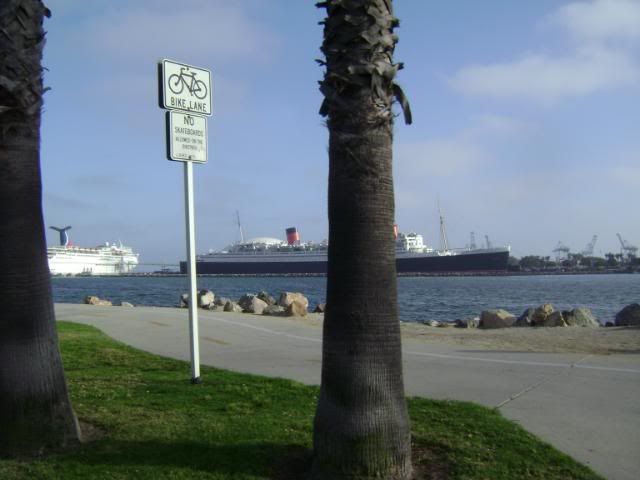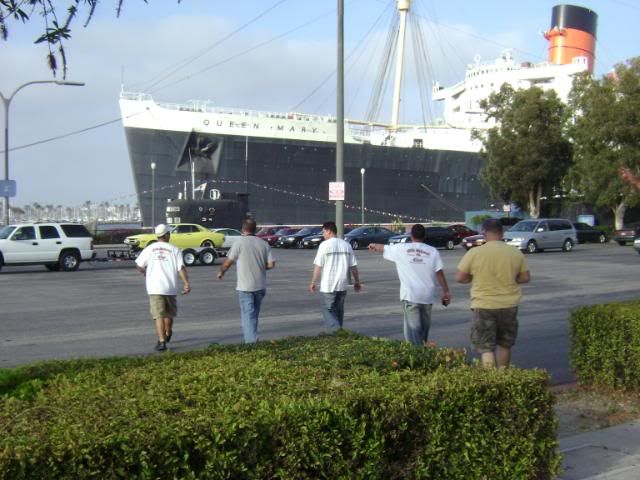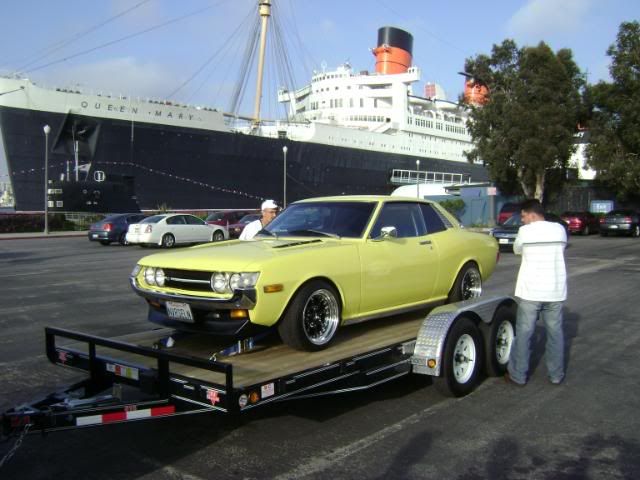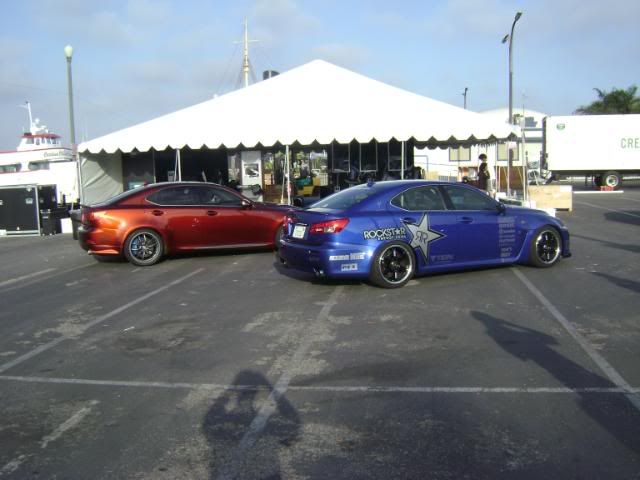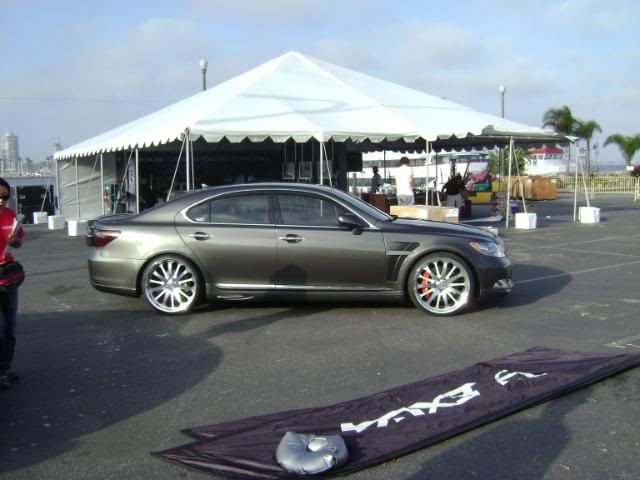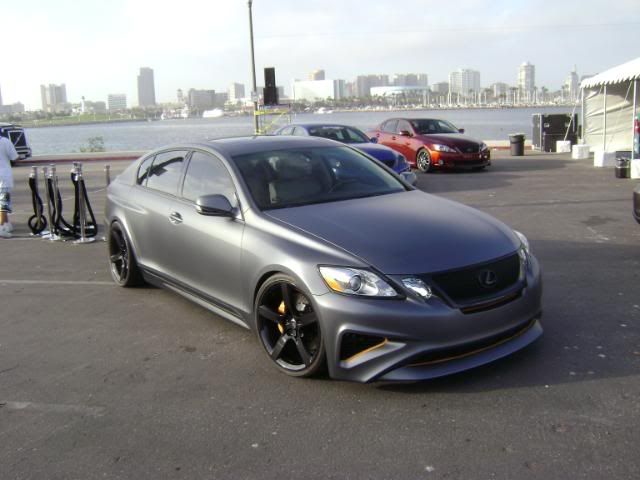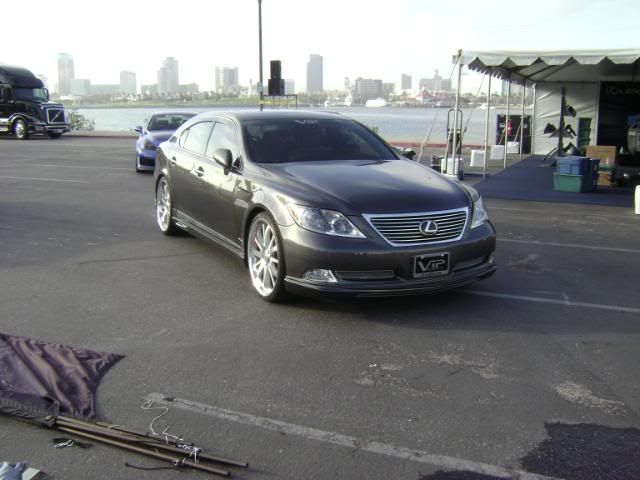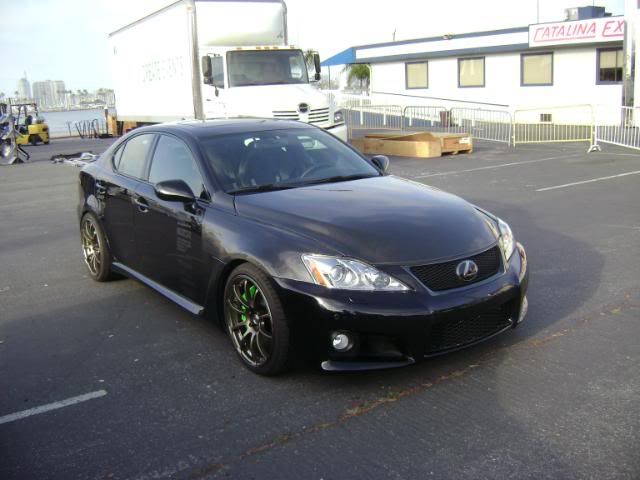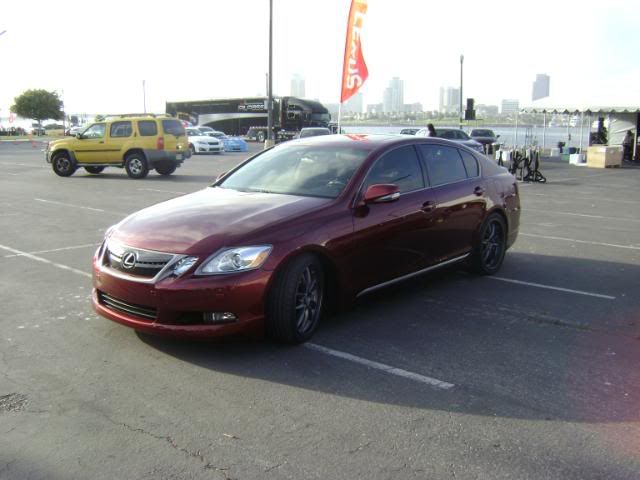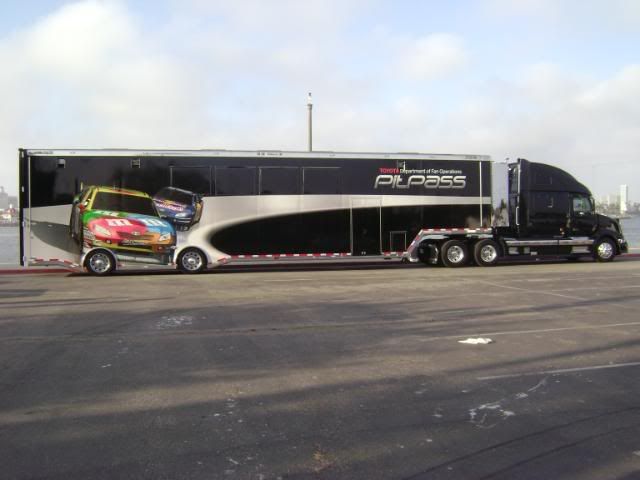 Legendary Santosturbo's Sprinter that's history right thier!!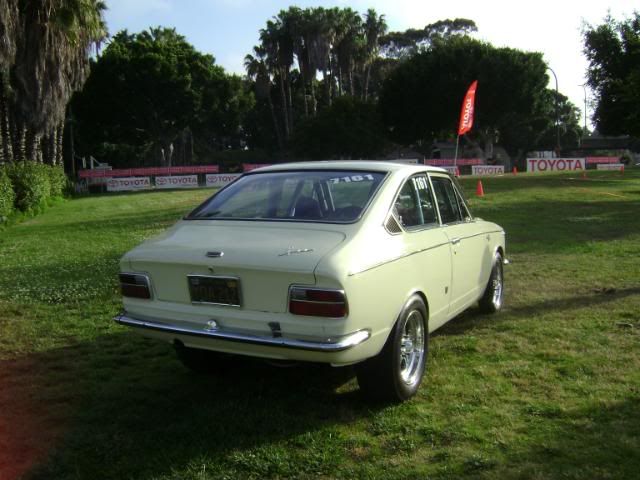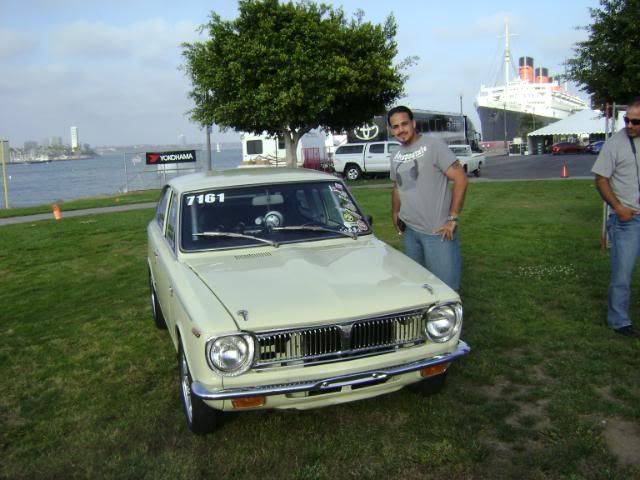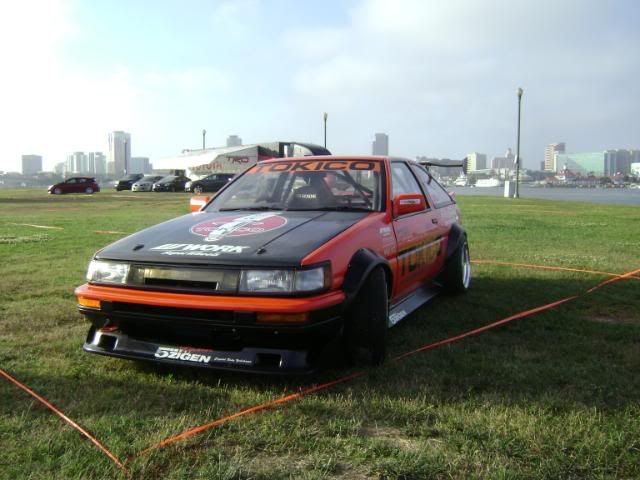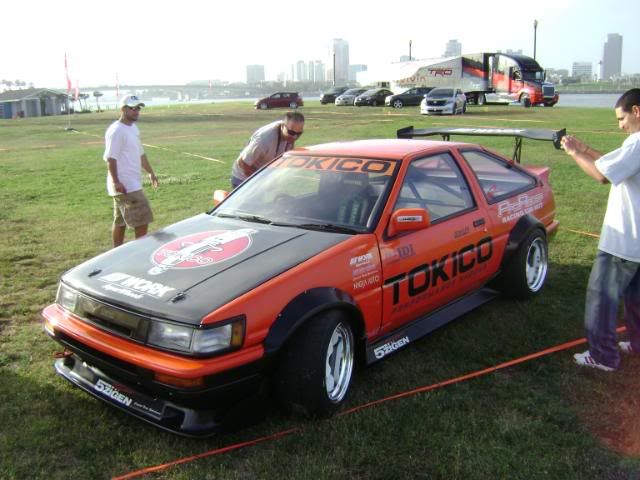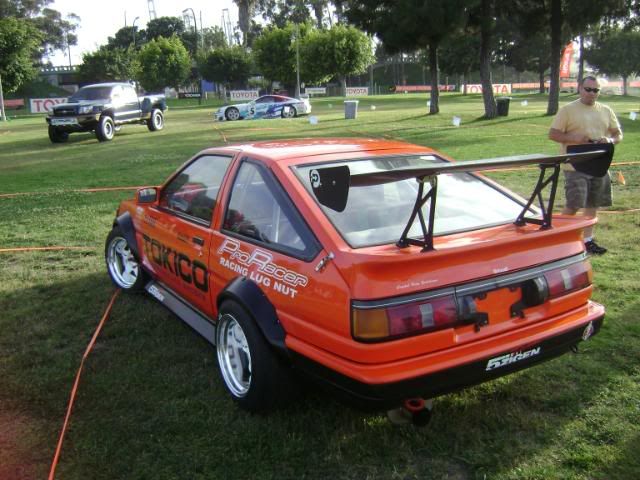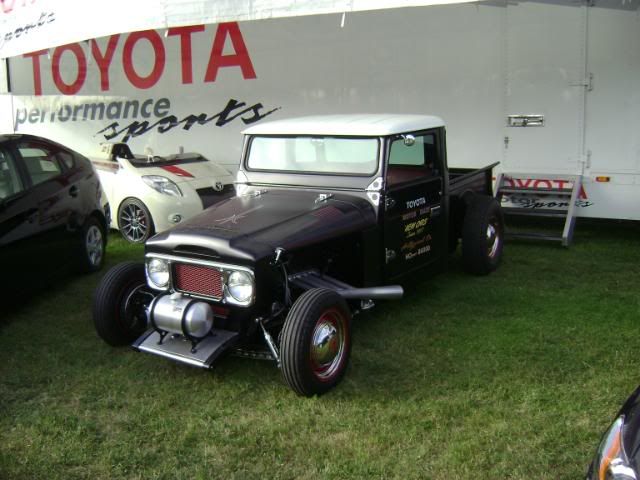 Frenchy and his Toyopet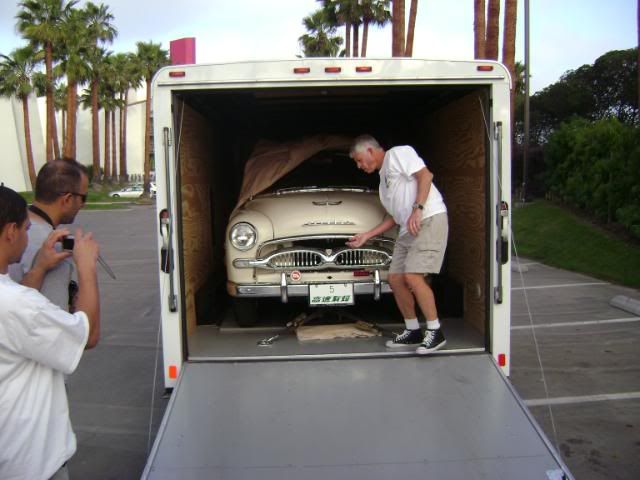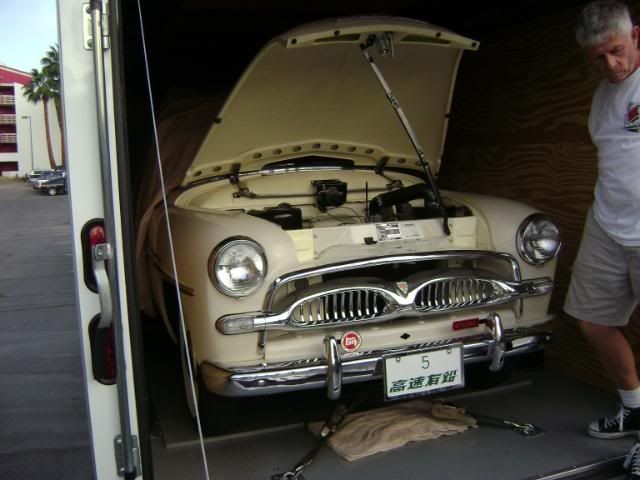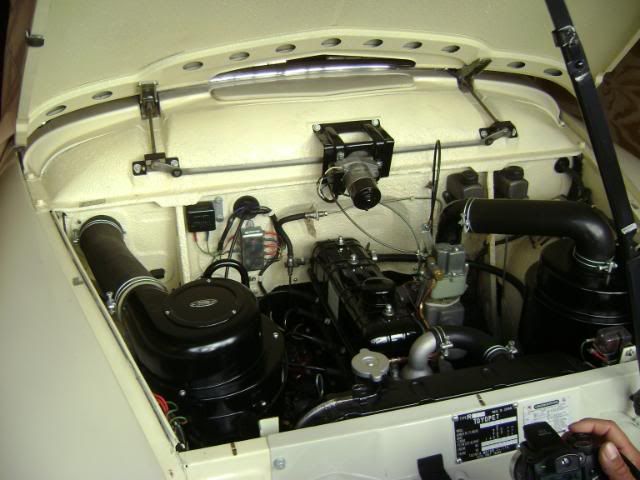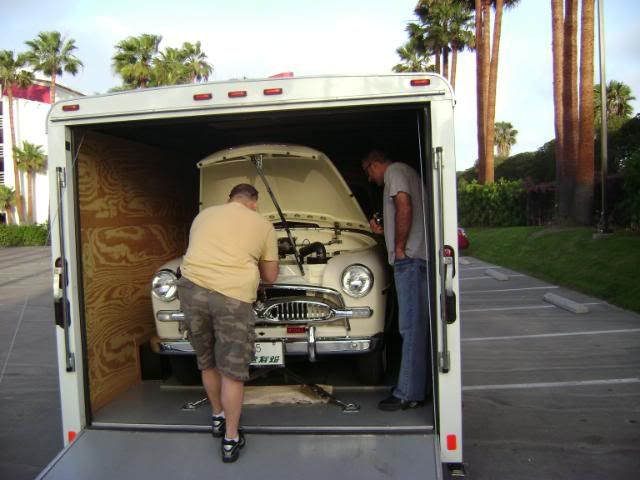 Dave, Mike, & Kevin with the beutiful yellow 1st gen celica whats up guys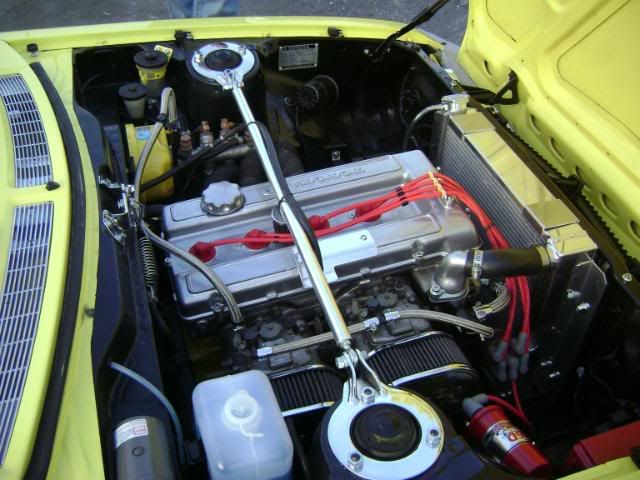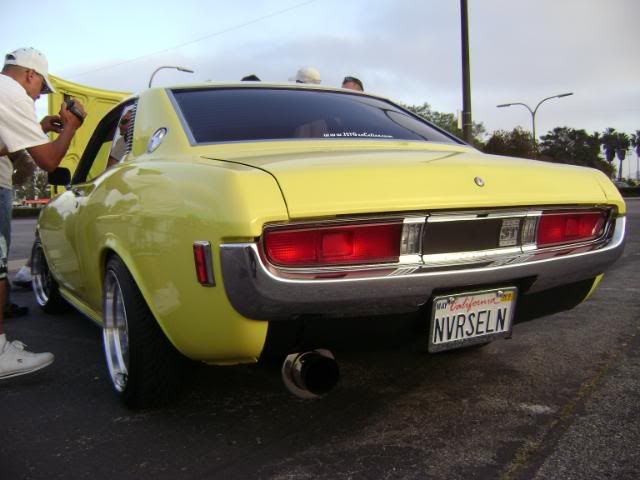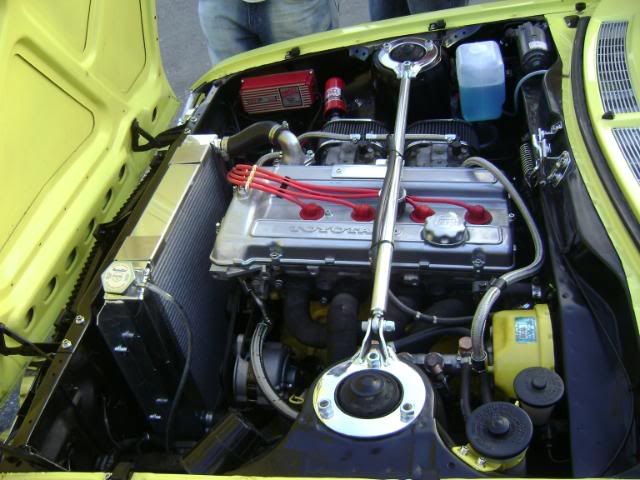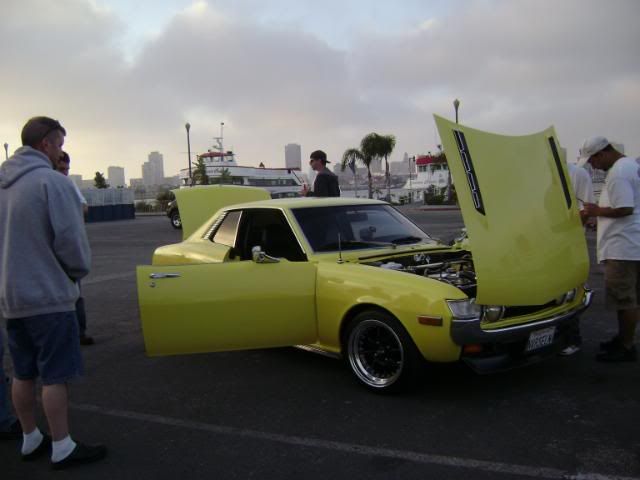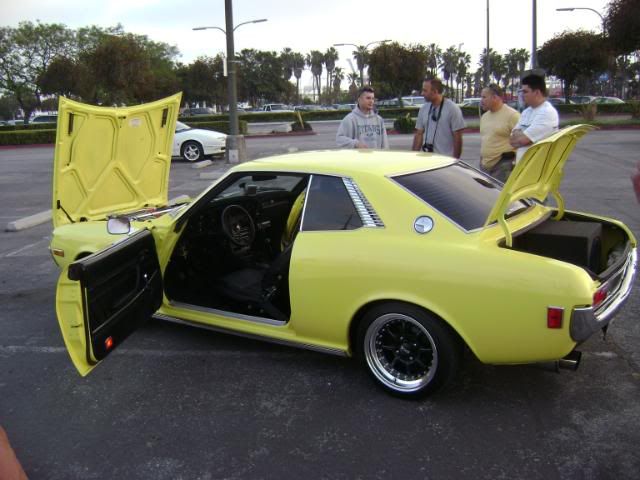 Get together with great friends! Santos house party time!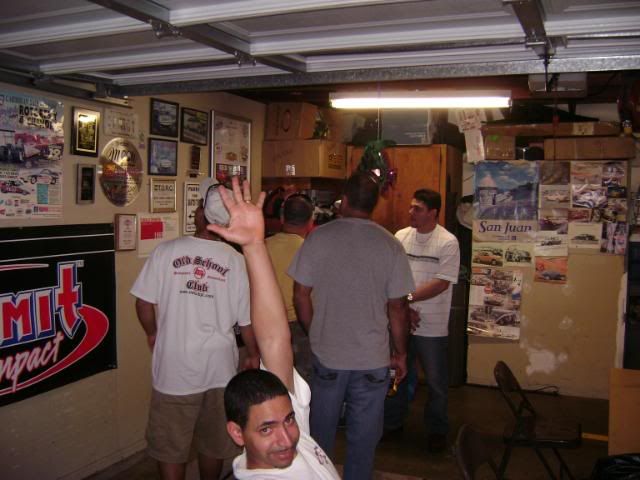 No introductions needed for this guys as well!! SantosJR him self wait till you see what he has got up his sleeves and the skills he got too!!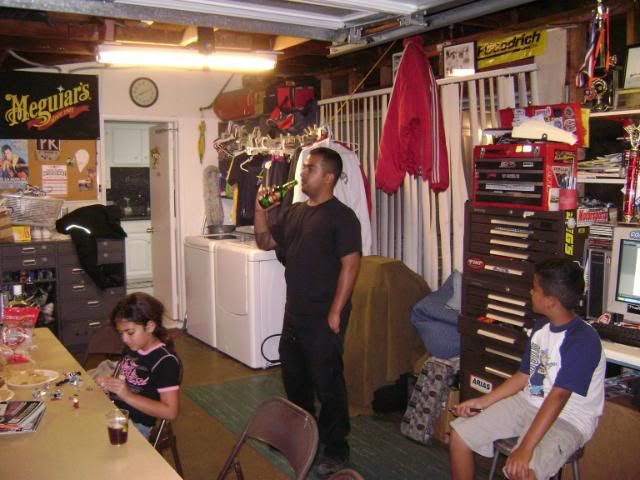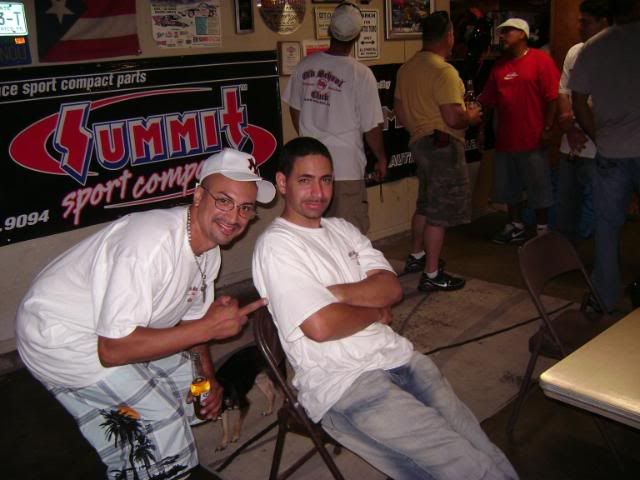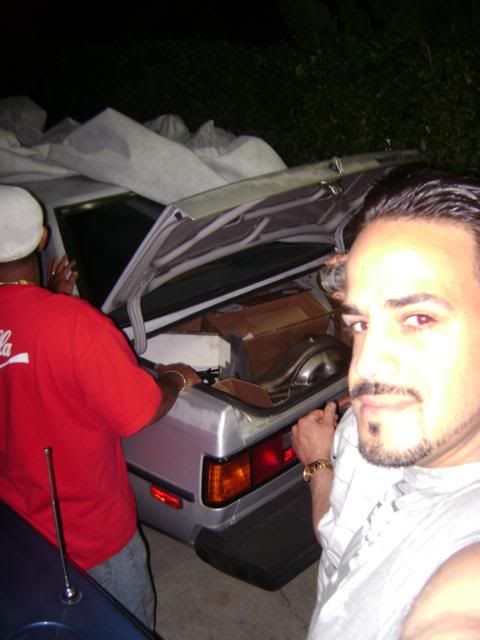 Santosturbo him self!! look at the size of that turbo for his new toy! damn that thing's bigger than my toilet bowl!!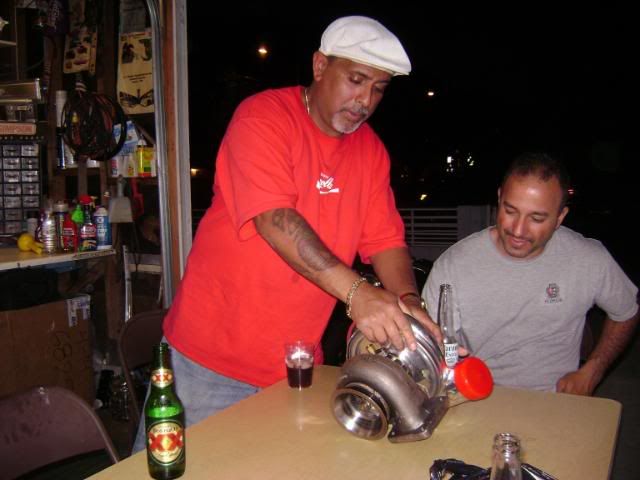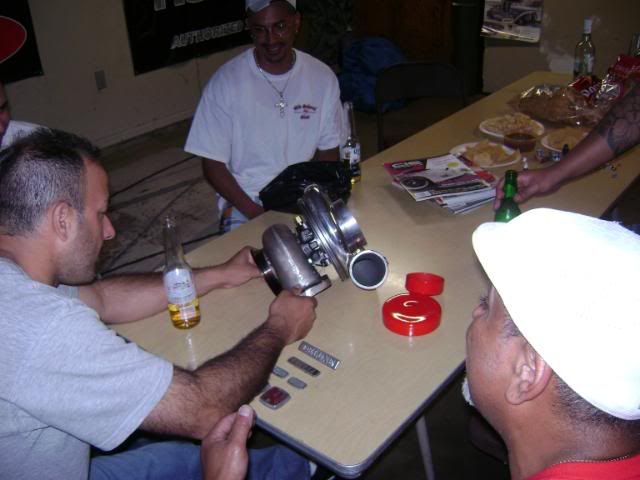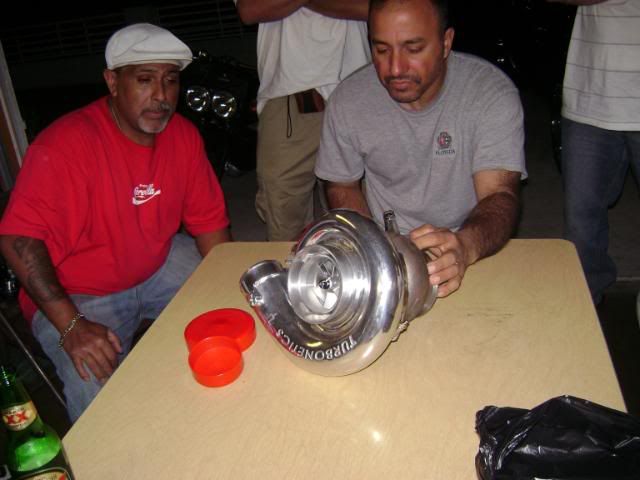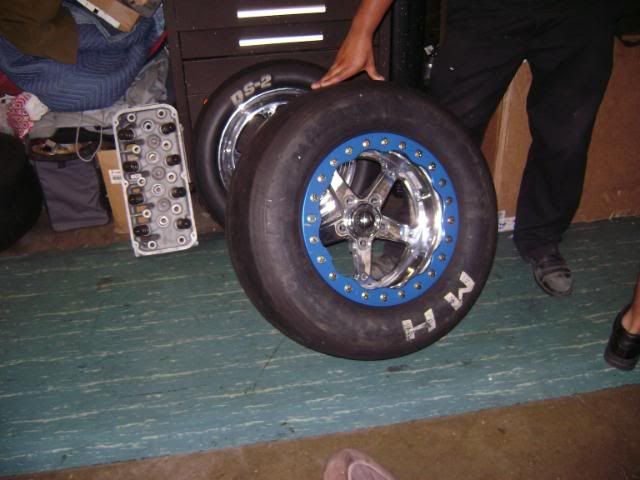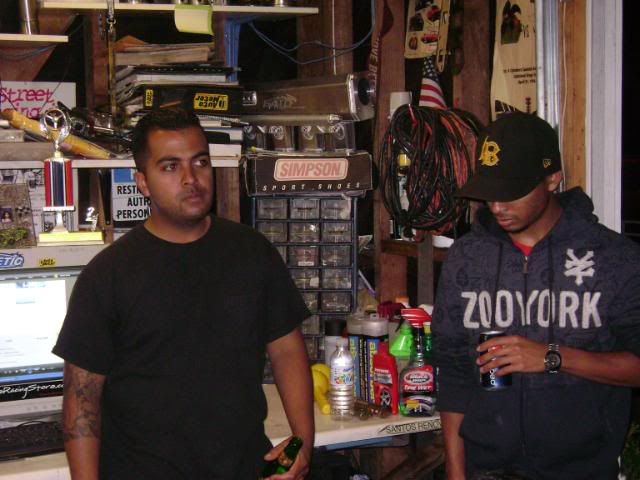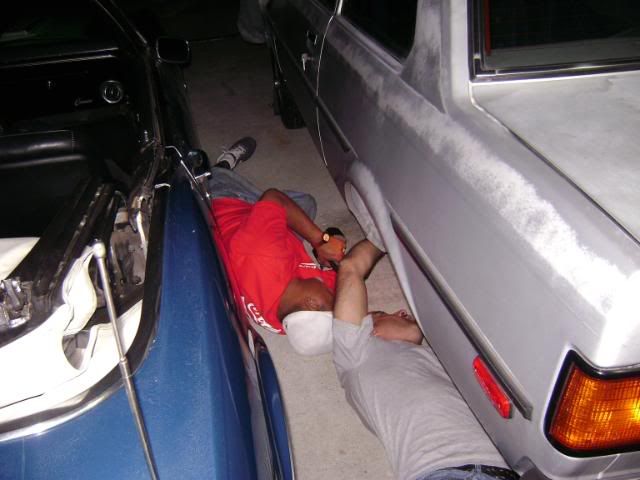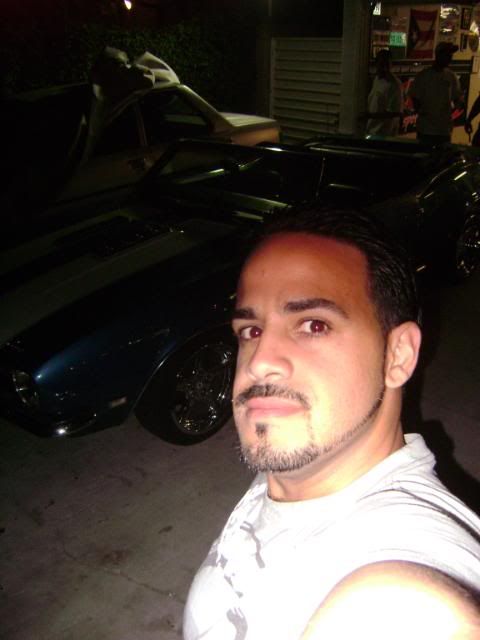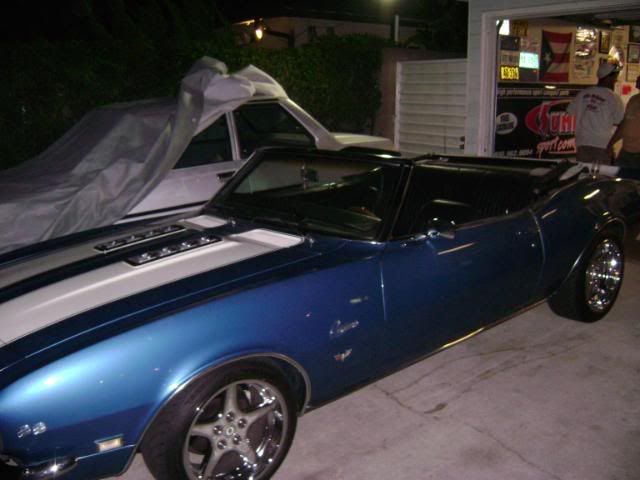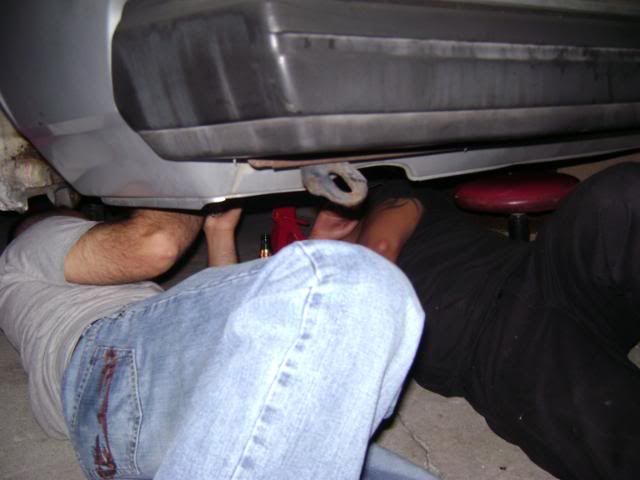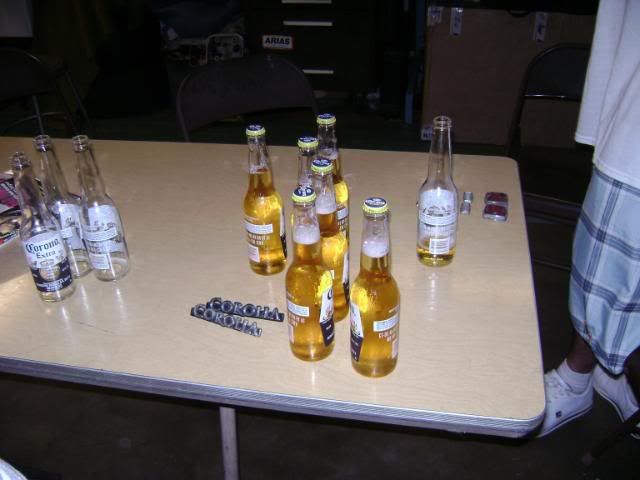 Sorry Santos but I had to post these as well have to teach these young guys that you just didnt appear from no were this is history right hear to those that dont know!! show some respect!!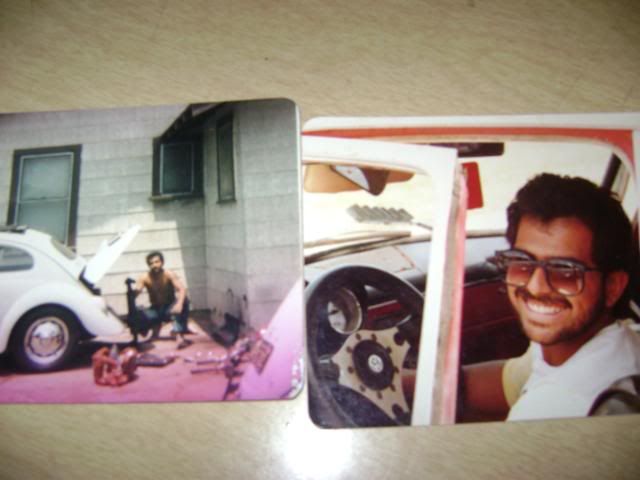 Father and son
New project thats right 2rz baby!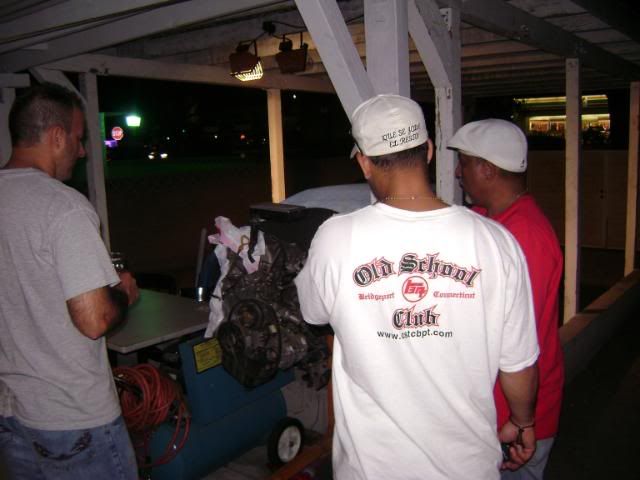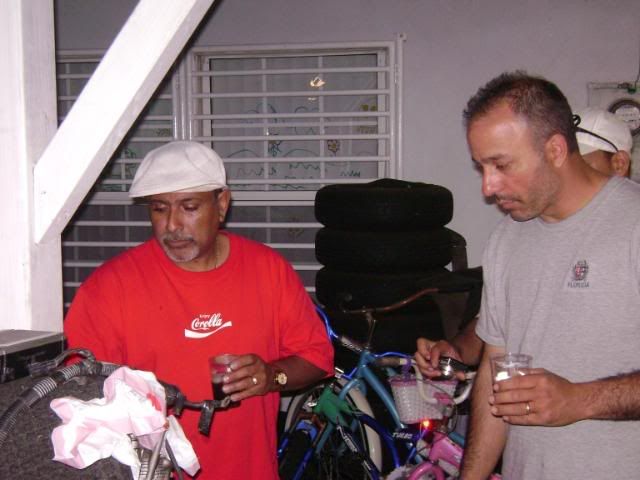 Sorry karly we had to take a sneak peek at what your up to bro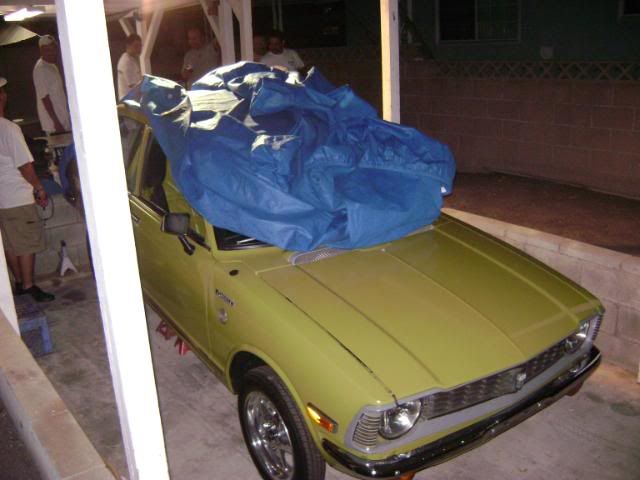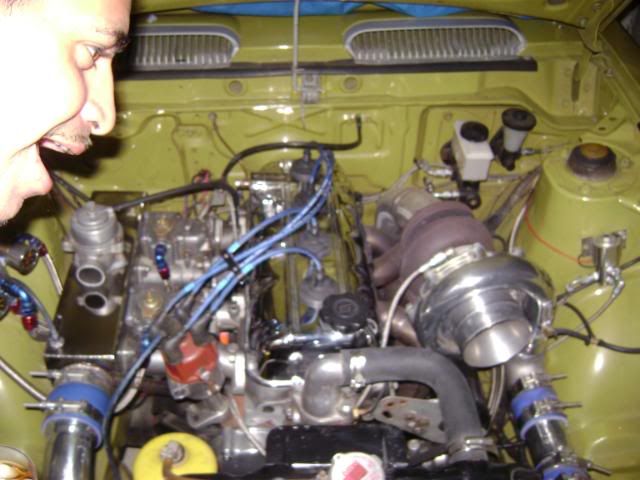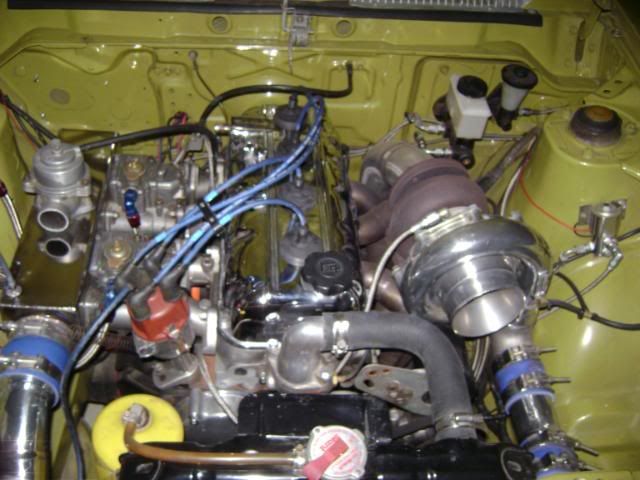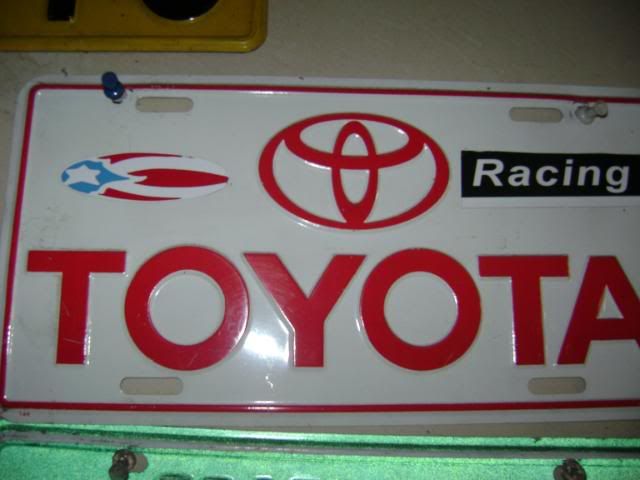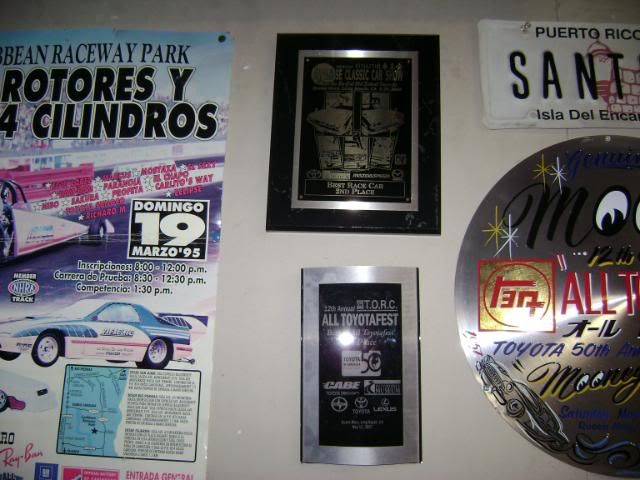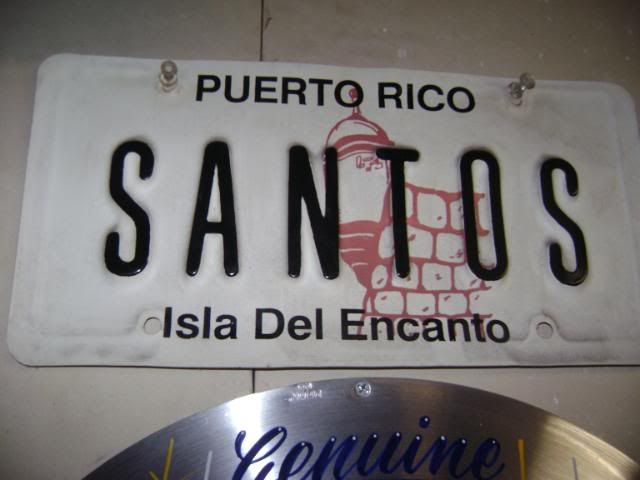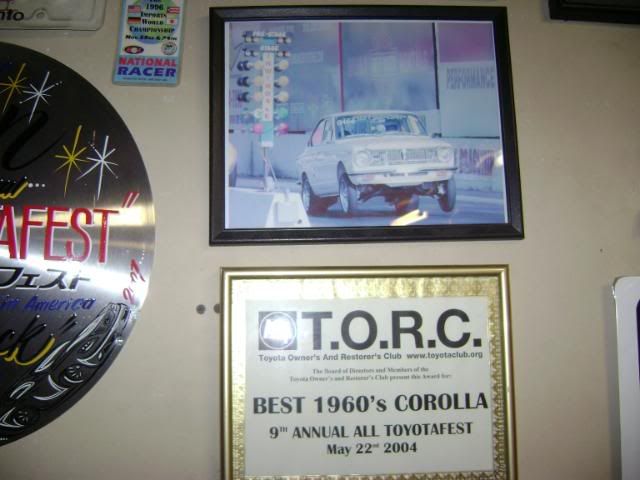 Angel the man him self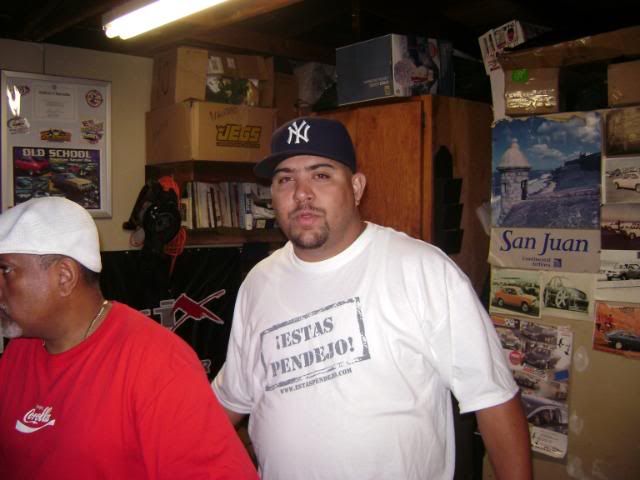 Angel's brother hope your leg gets better bro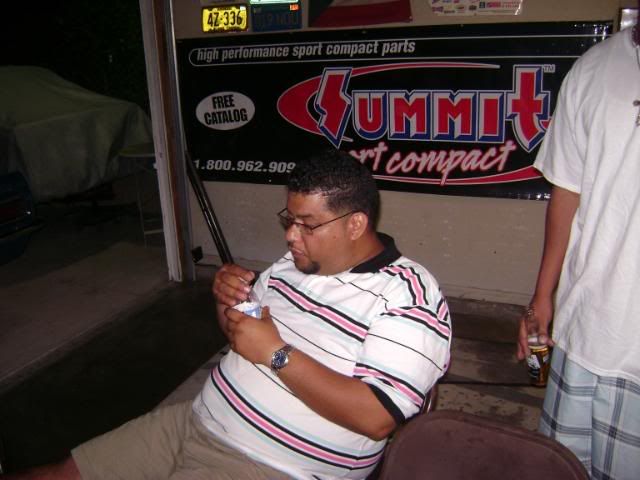 Told you guys this is history right here!!
Great friends having a great time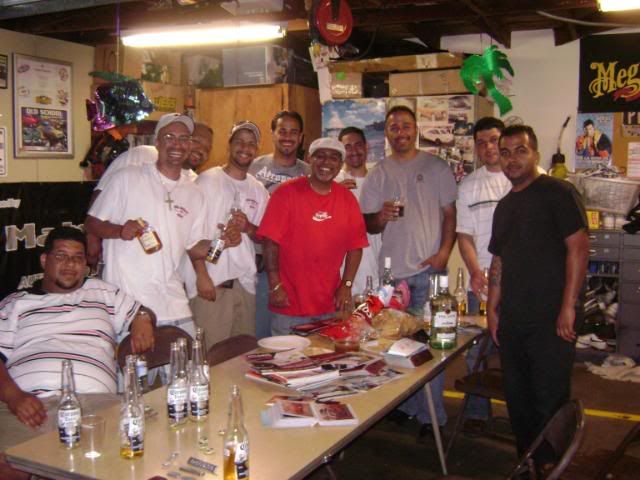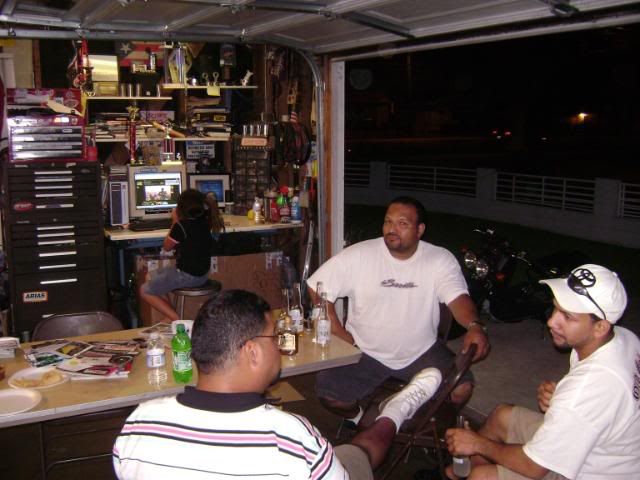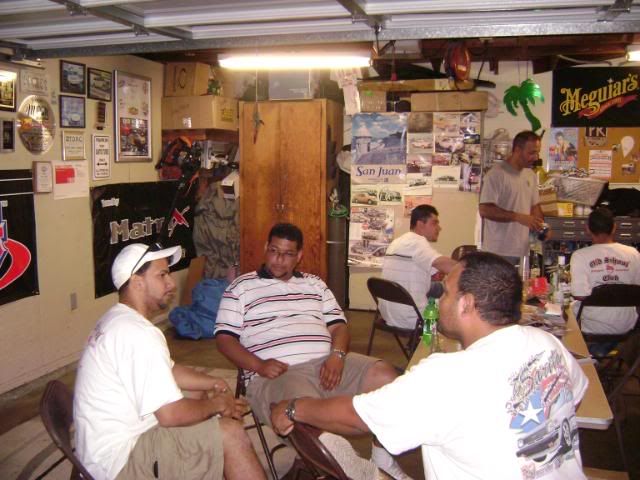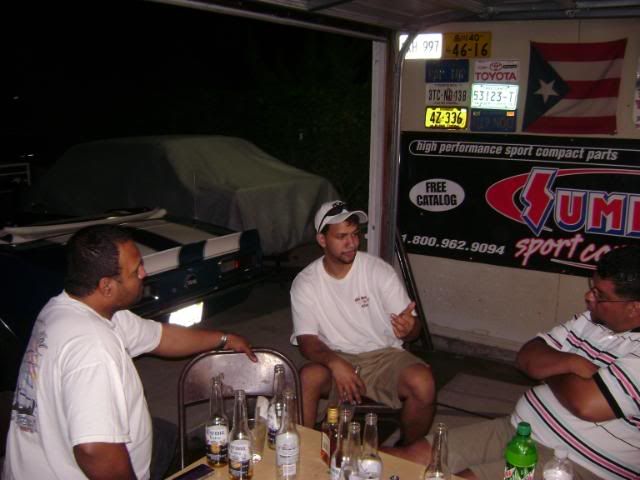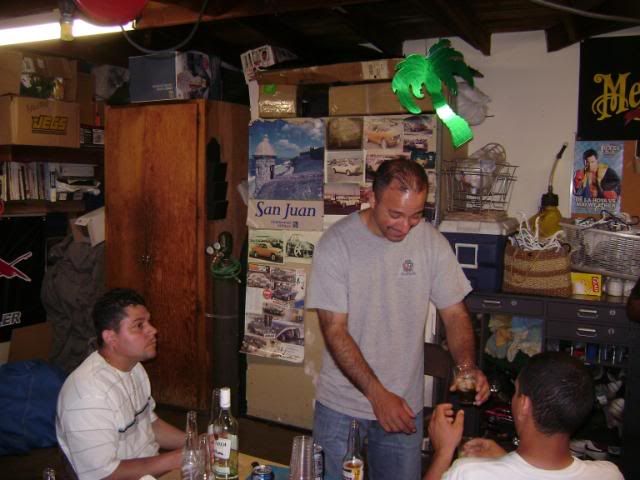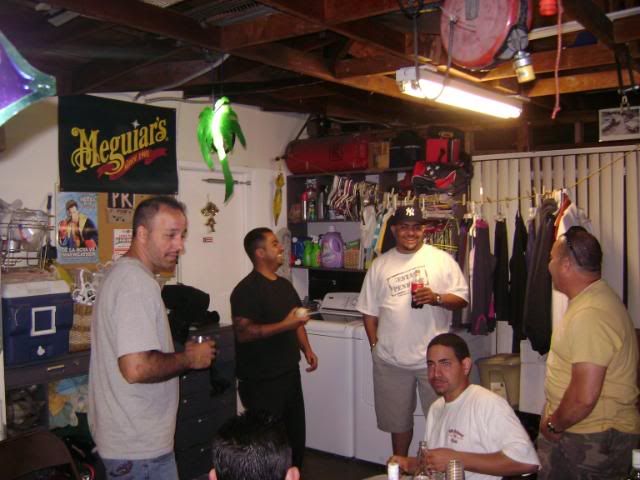 Santos other pride and joy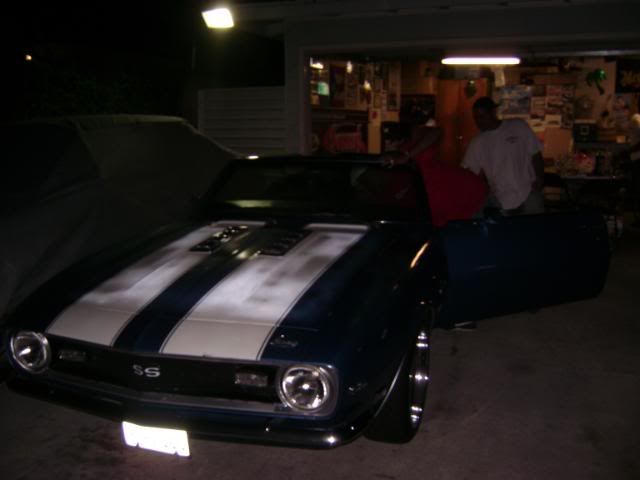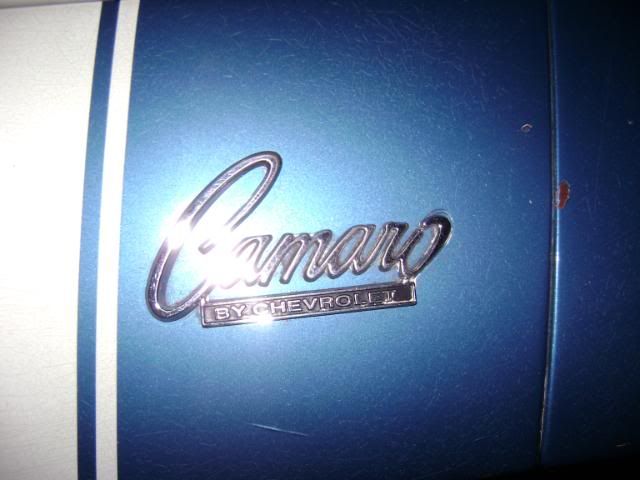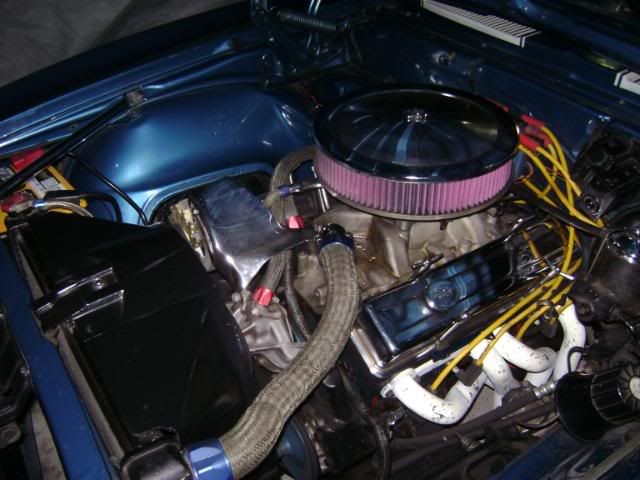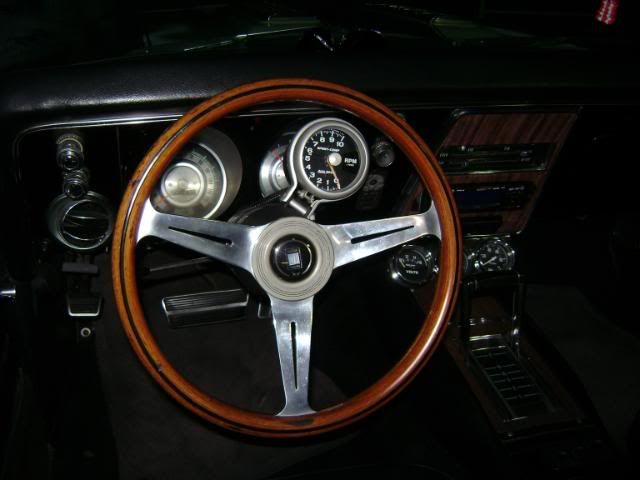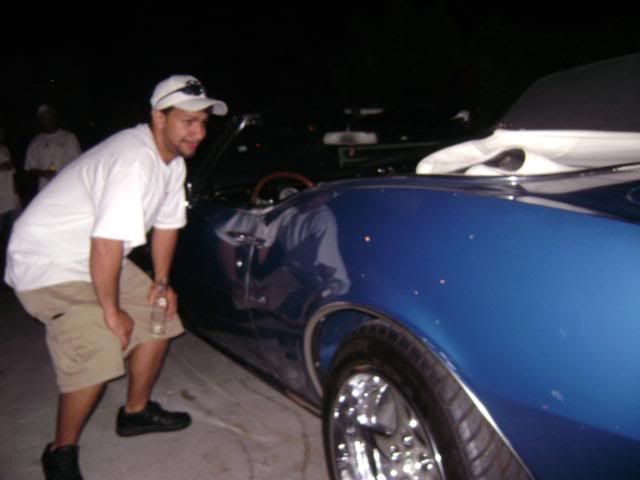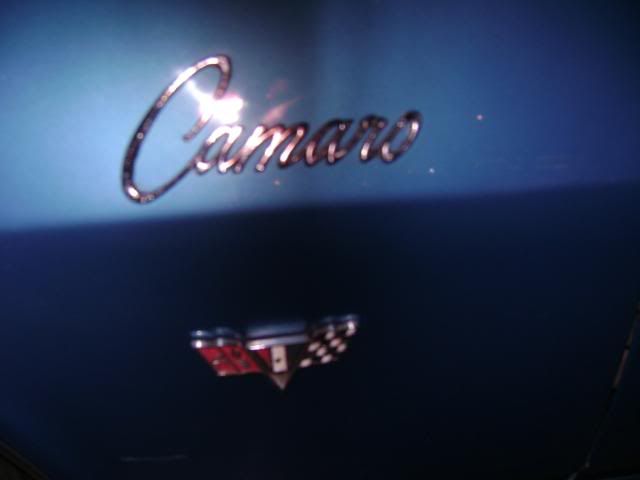 What happend Alex
Fe did you find that thing you were looking for in the back ;D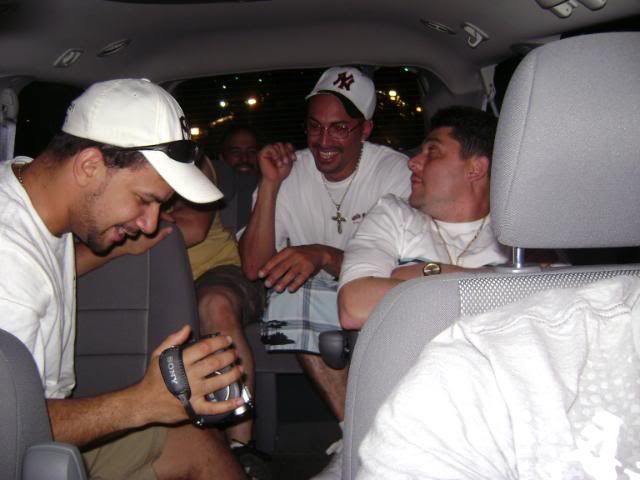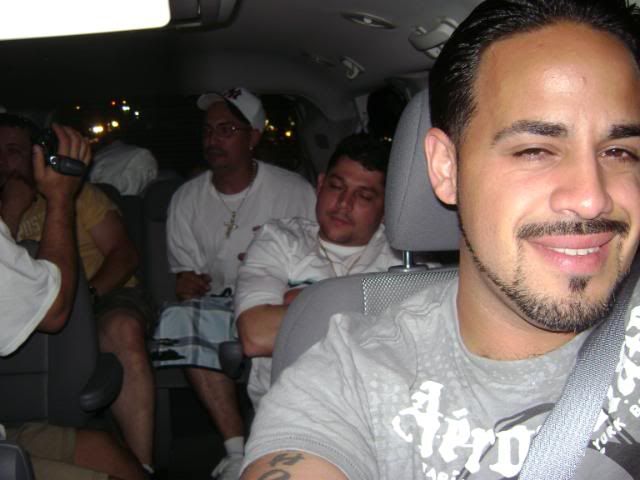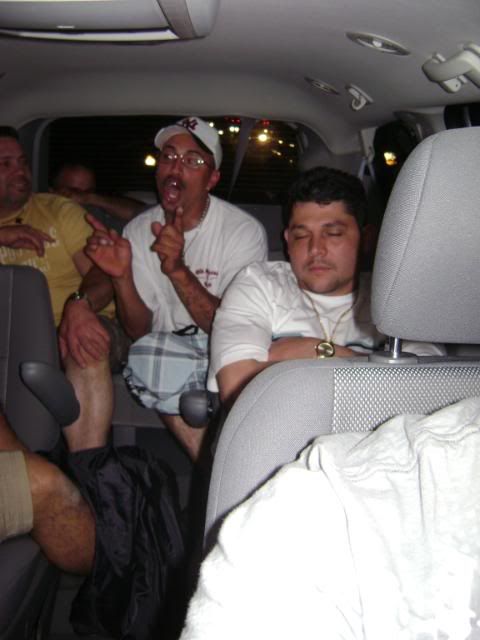 The night has ended it was getting late I had to practicly kick evryone out of Santos house because from the looks of everybodies faces I knew I had to drive back to the hotel
more to come just check out this blooper/ video of Chris,Macho and myself you can see what and why we stoped none other a 1.8 corolla with supercharged tacoma motor floating down the strip!!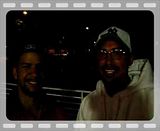 _________________
www.ostcbpt.com were old school stands and represents to the fullest!! bringing back the old school.