Hey guys, first post here...hopefully not a repost (I searched!). Anyway, this show was help a couple weeks ago: ,some nice cars, great scenery, beautiful weather...all good things. Hopefully next time there'll be even more cars out for it...
Here's some pics - enjoy.
Here's my roadster: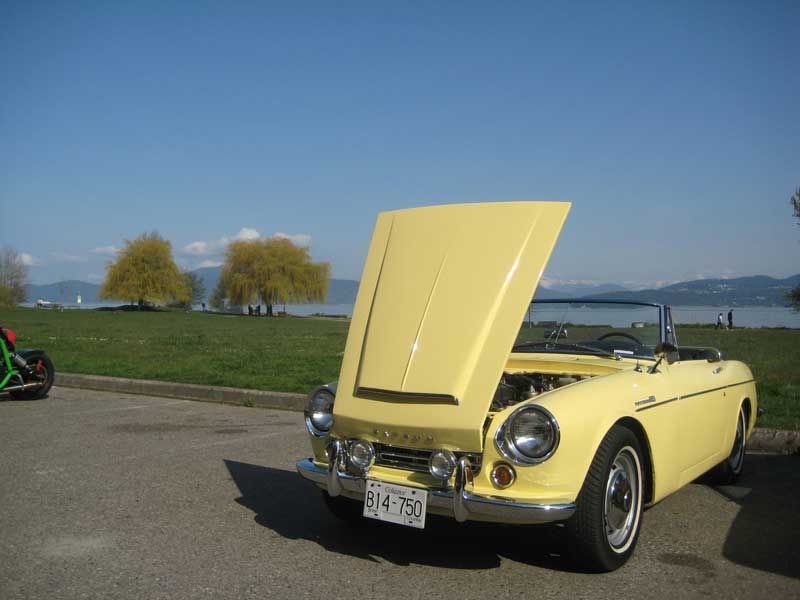 Nice, clean 240Z:
Crazy ass 240 rally car (did the 1997 Panama - Alaska rally, placed 6th out of 100!):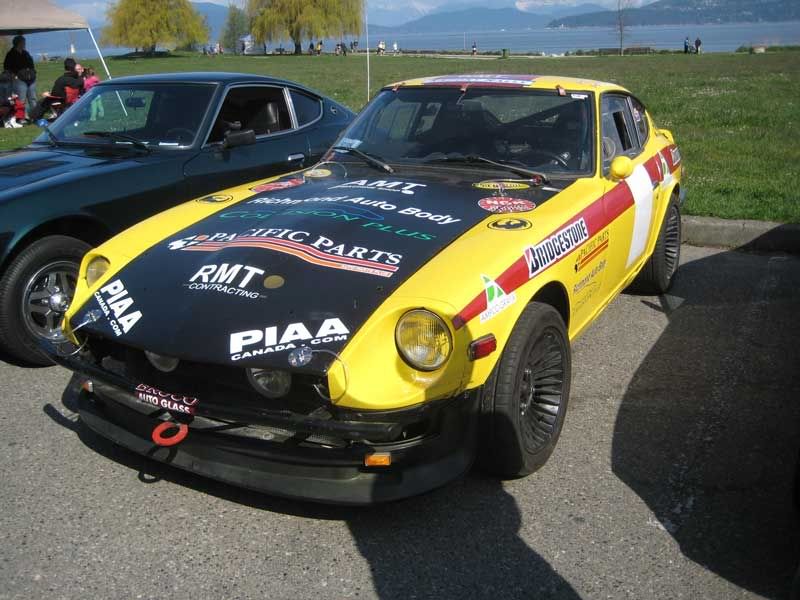 Amazing hand-built trike thing: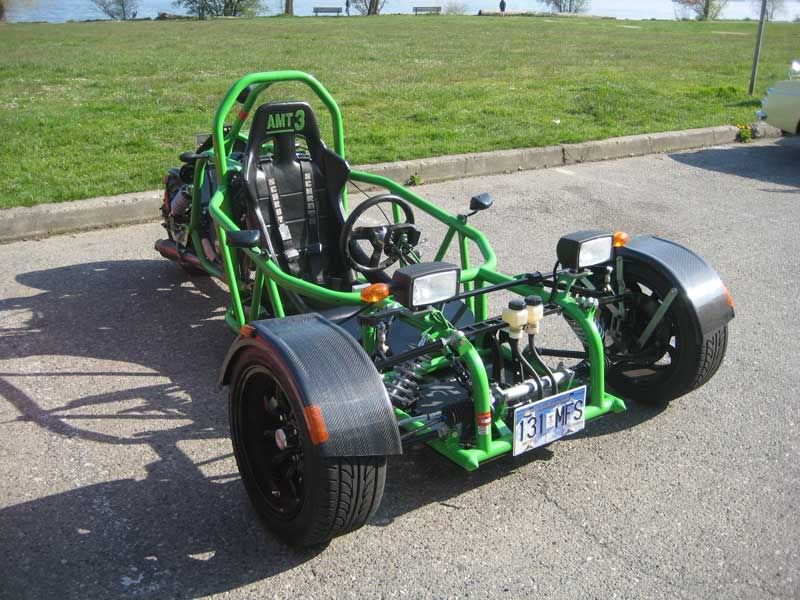 Some dude showed up with this, a jet powered Ruckus (yes, jet powered!!!)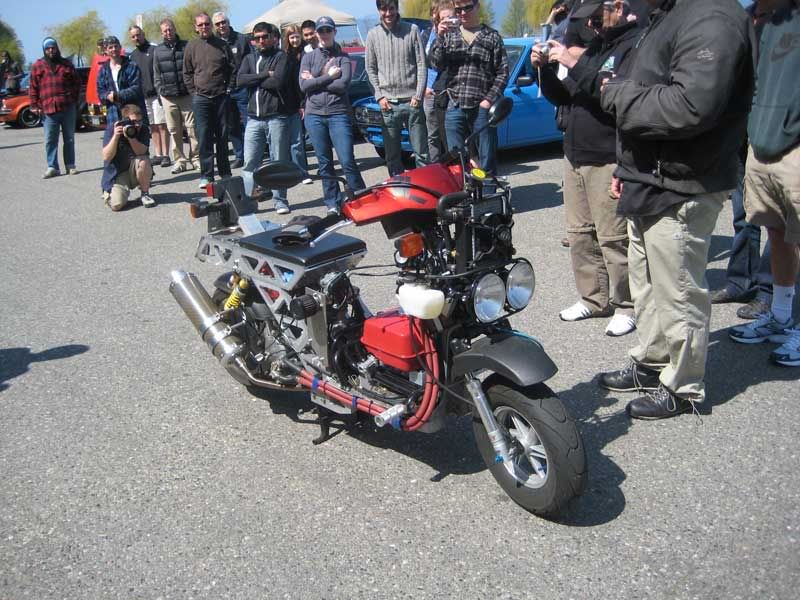 Turbo 510: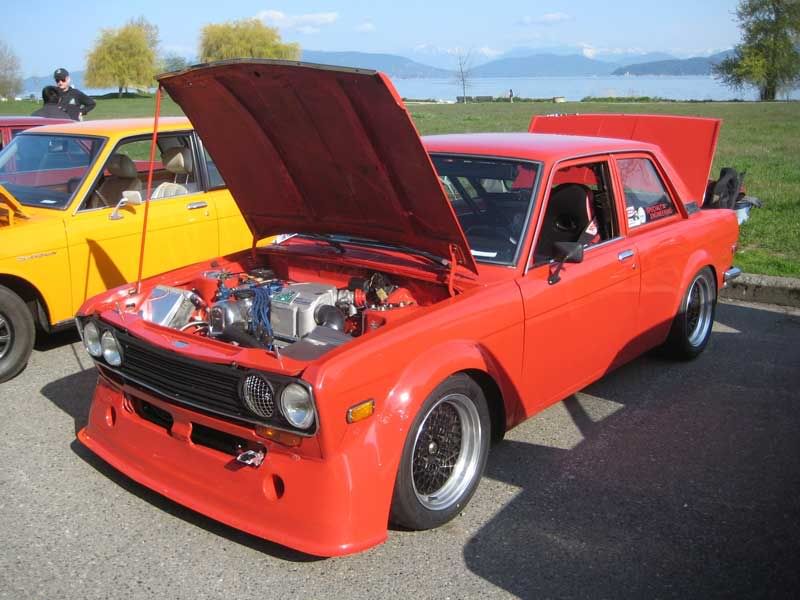 Another sweet 510: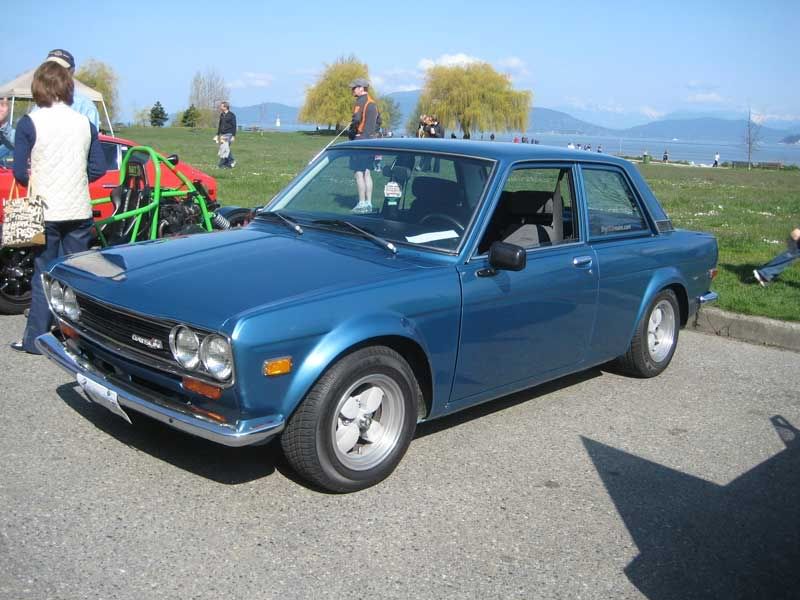 More Z's: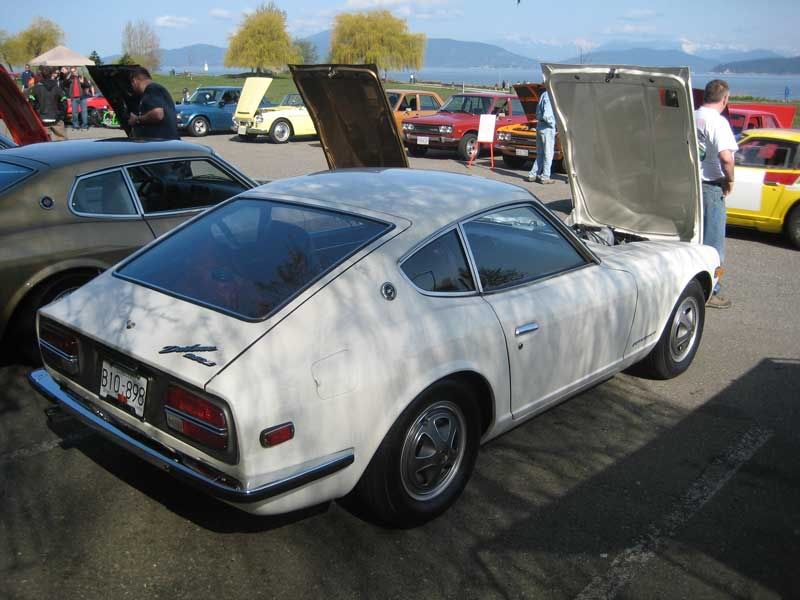 Old Datsun wagon (sorry, don't know the model #):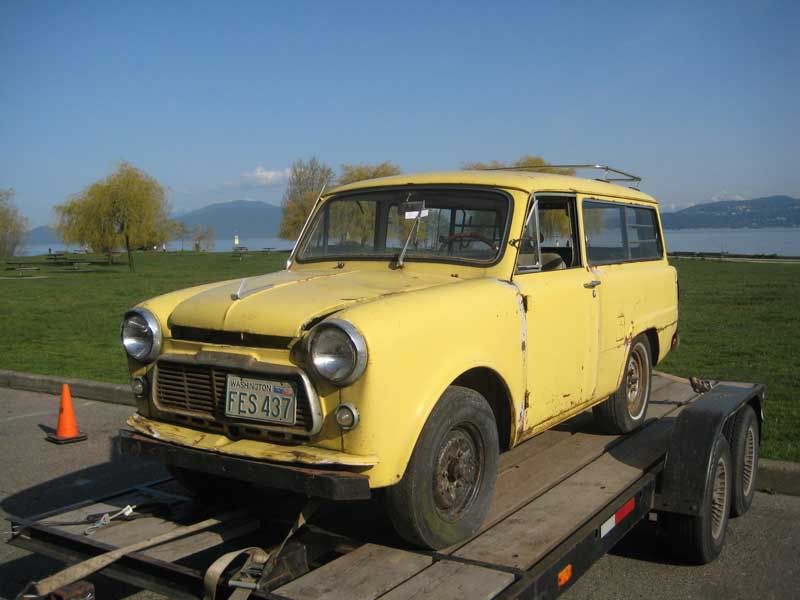 Some of the Hondas:
Another roadster (KA24 swap?):
NIce RX7:
Cleanest motor evAr: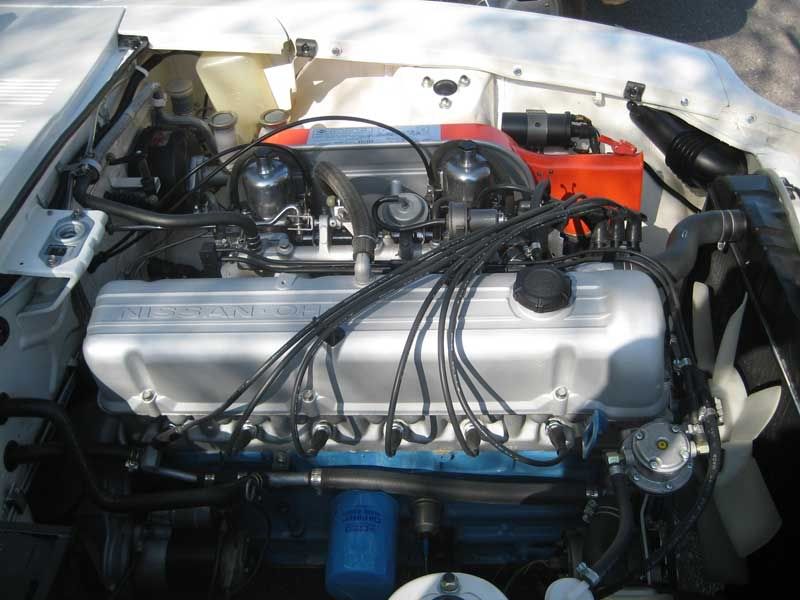 Datsun / Nissan franken-car: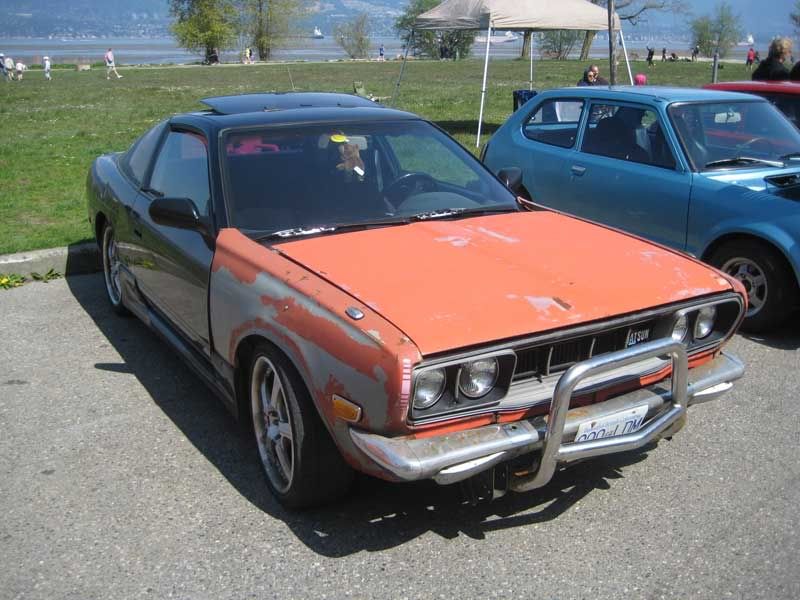 Mazda RX-3:
and some Toyotas: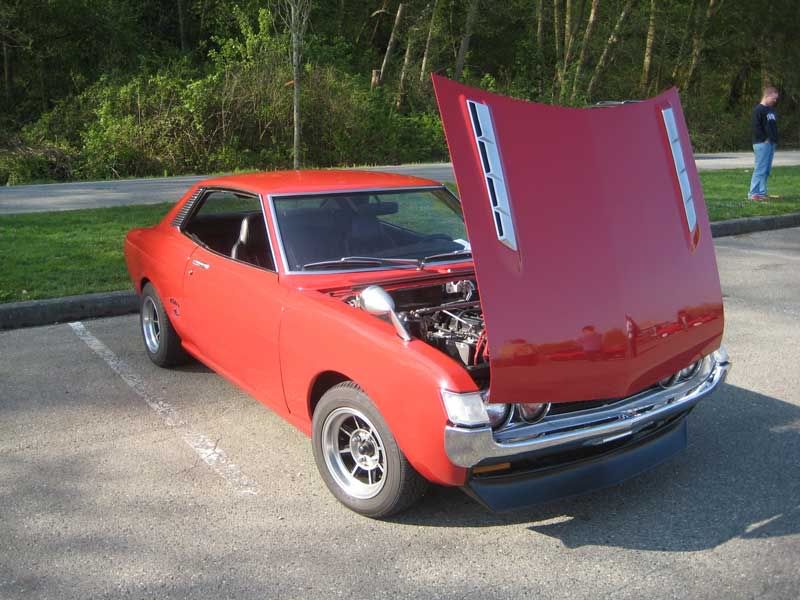 Hope you likey.