Thought to have one more meet before the year end, so collaborating with a fellow Z guy, we're planning to have an OC meet at a Korean BBQ restaurant in Fullerton.
$20
ALL YOU CAN EAT
with a BAD-ASS selection of TOP QUALITY meats!
You won't be sorry!

Motivation: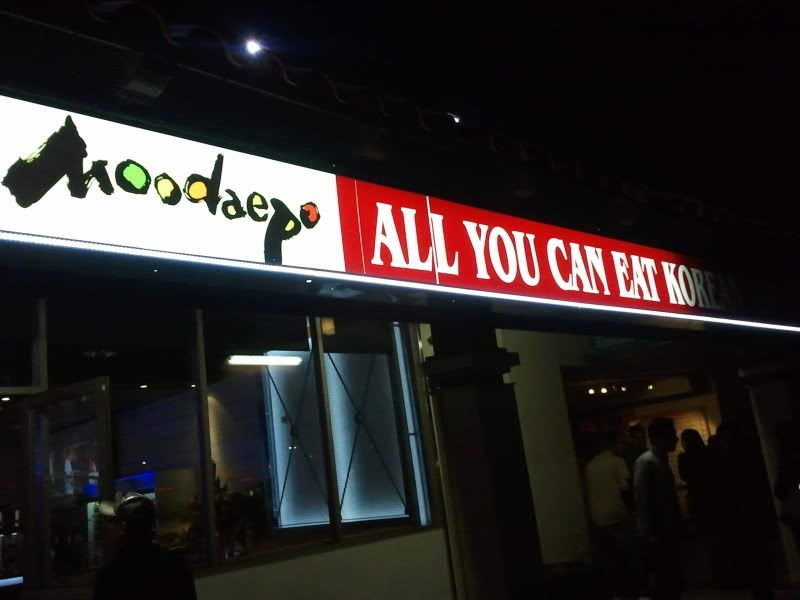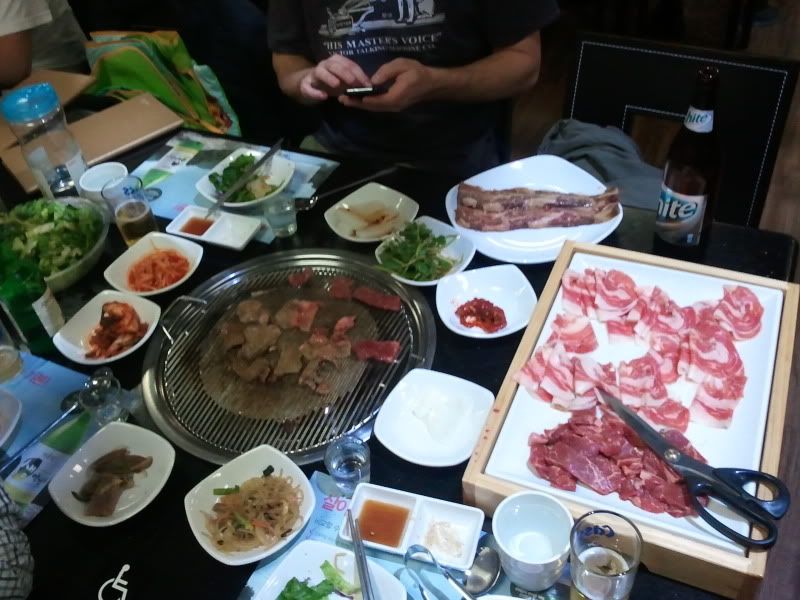 Details:
MooDaePo Fullerton is going all out! If you've ever visited MooDaePo2 in K-Town, then you haven't seen nothing yet. MooDaePo Fullerton will be bigger, better and definitely more 'poppin.' We're talking about a 13,000 sqft. venue with more lights, music and digital bliss.
Address
1841 Orangethorpe Ave, Fullerton, CA 92833
http://g.co/maps/7aycf
<---CLICK FOR DIRECTIONSWhen
Friday 12-16-2011
7:00pm
Website
http://www.moodaepobbq.com
For those with facebook:
https://www.facebook.com/pages/MooDaePo ... 31?sk=info
The Hungry:
01. Goki
02. NiMB (ratsun)
03. Black240 (ratsun)
04. DrewsDime (ratsun)
05. ScottB
06. Datrod (ratsun)
07. Blitz (ratsun)
08.
09.
10.
Hungry? Let me know if you're in! See you there!
-goki