So i've been a bit slack, but you get that sometimes......
Following the concours/show'n'shine was the track day. For many of us, this is why we are here............
The day is at Wakefield park, with the hillclimb and short circuit run in the morning, and long track done in the arvo.
Apart from me, there was only 1 other girl competing and she was in a Micra havin' a ball...... she spun a few sessions but no harm done and off she went.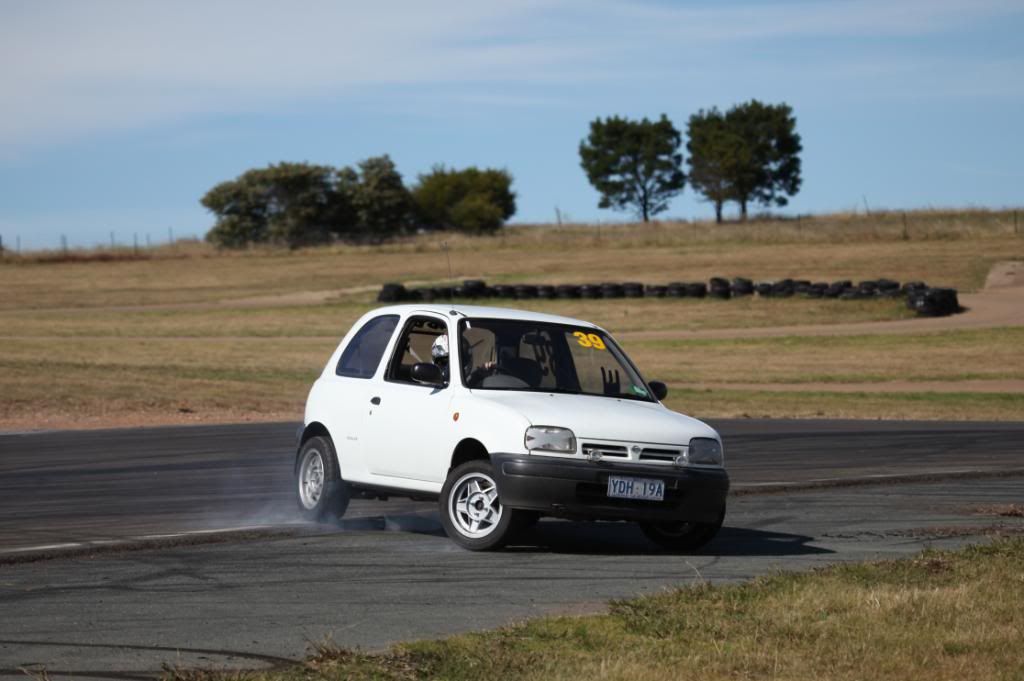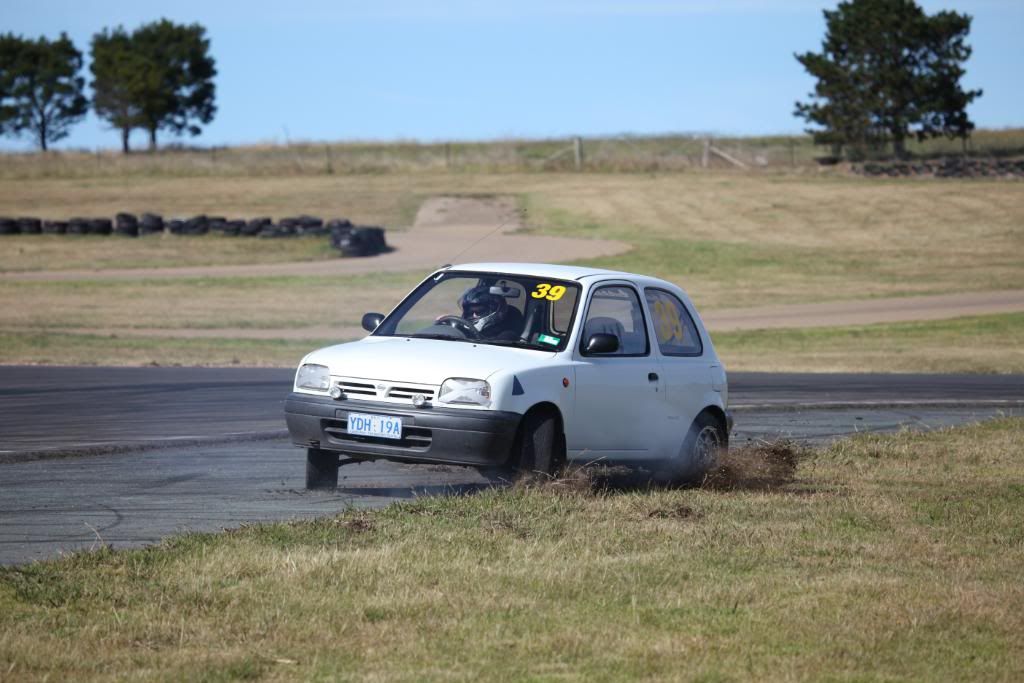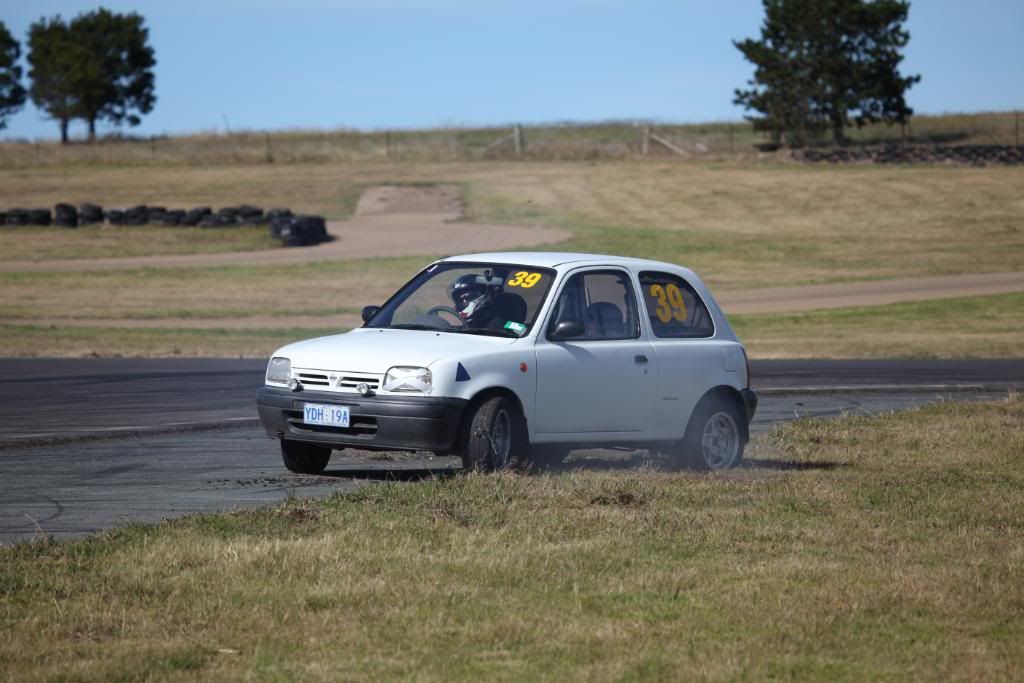 There's well over 1000 pics from the track day......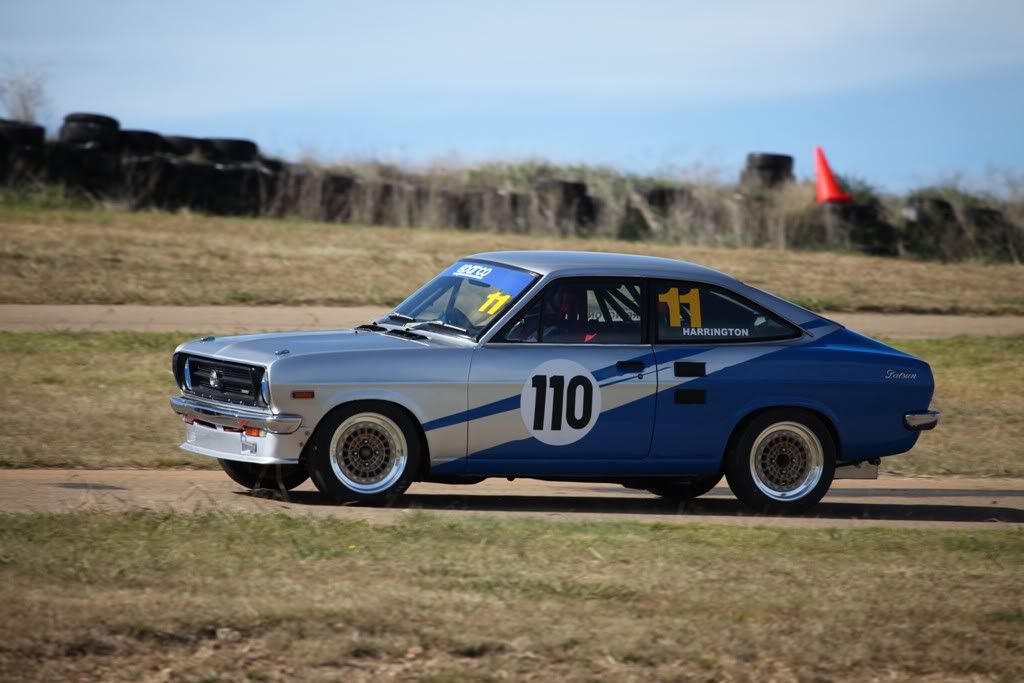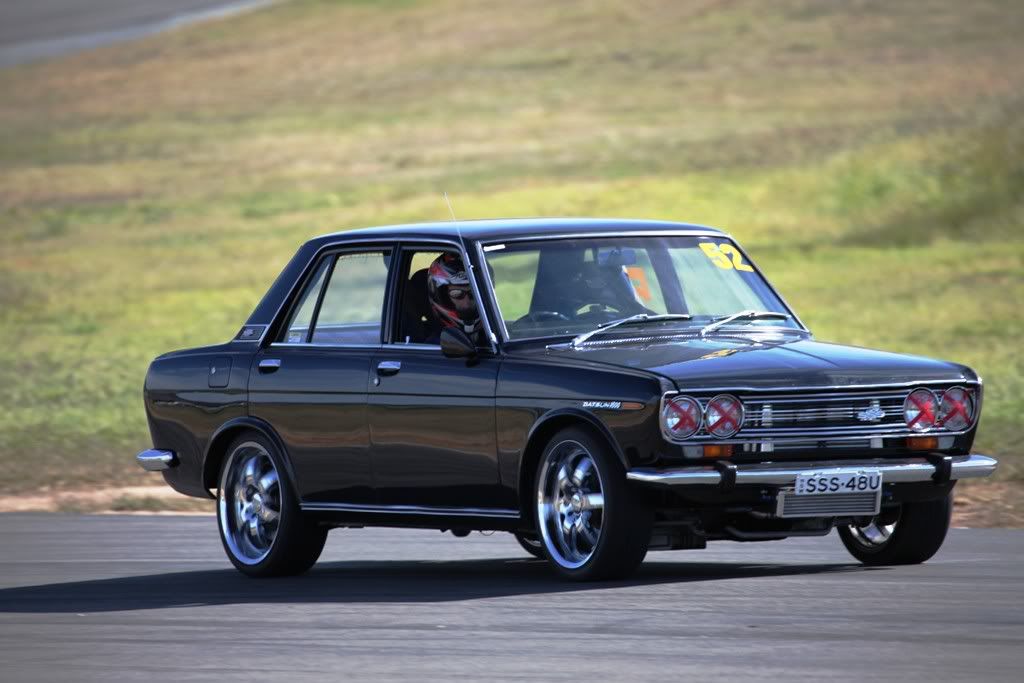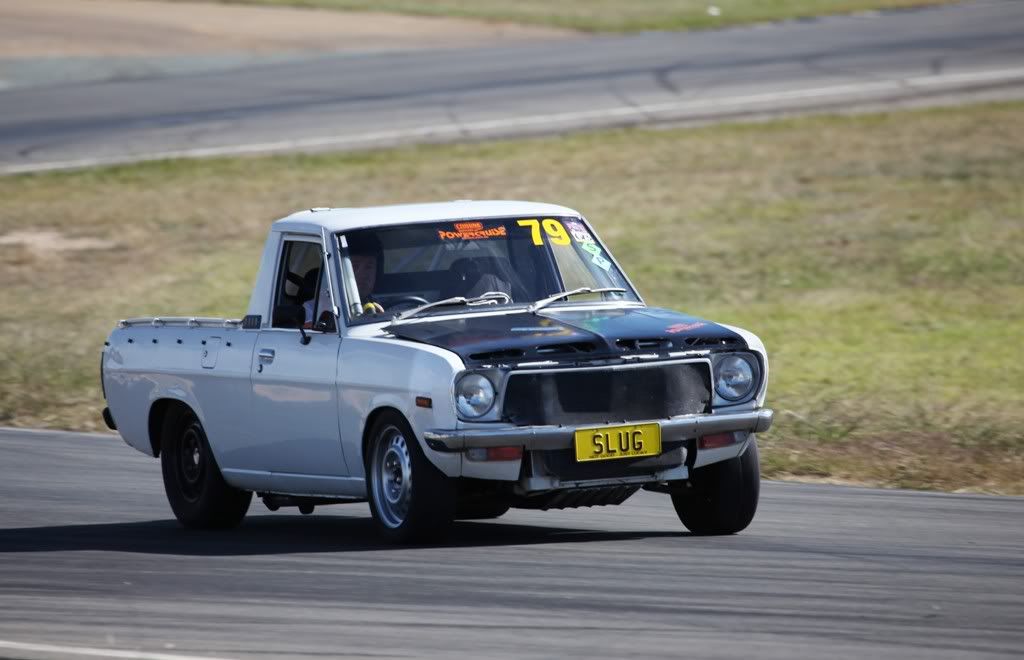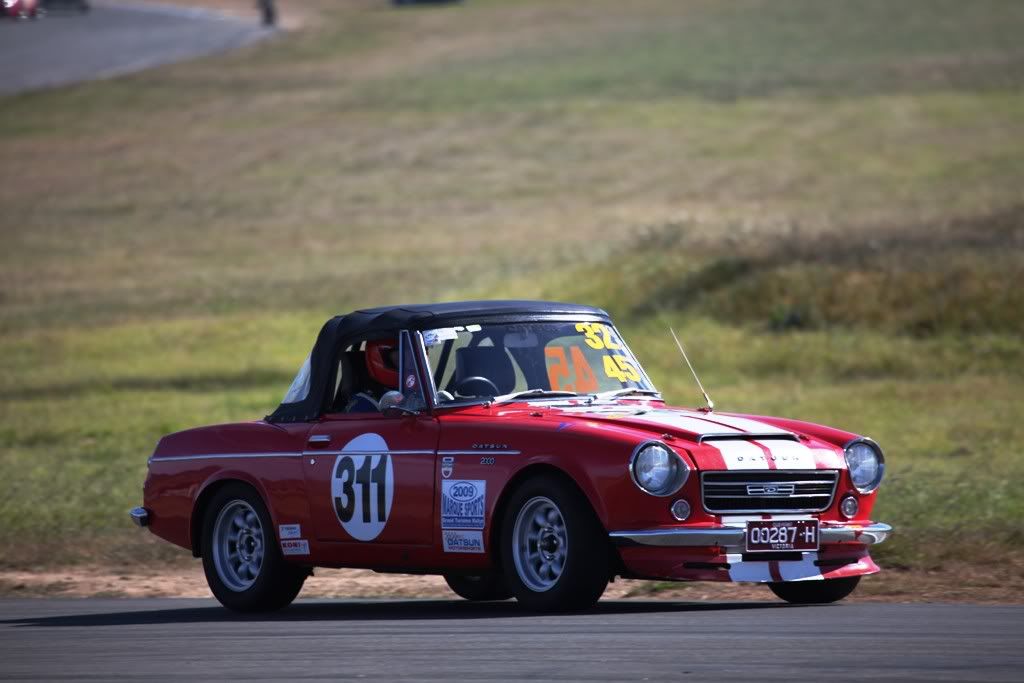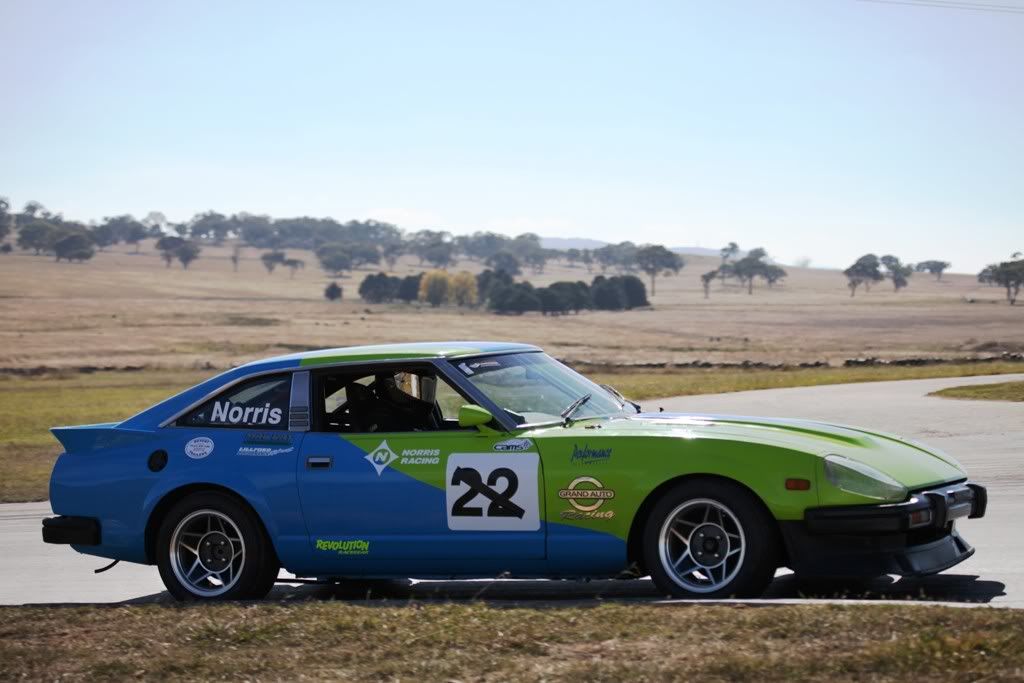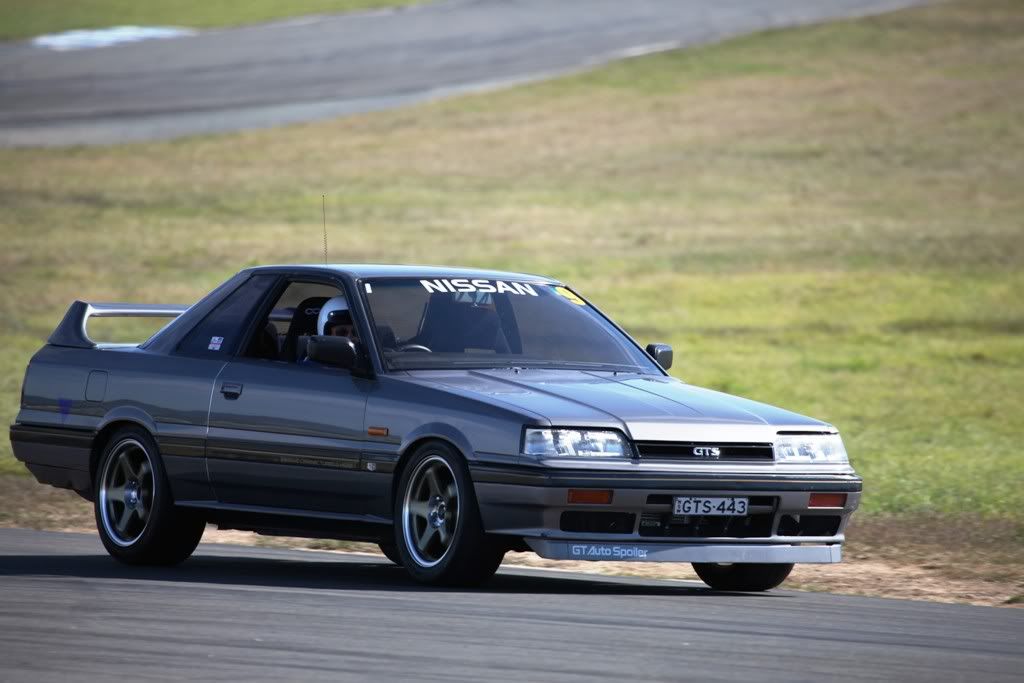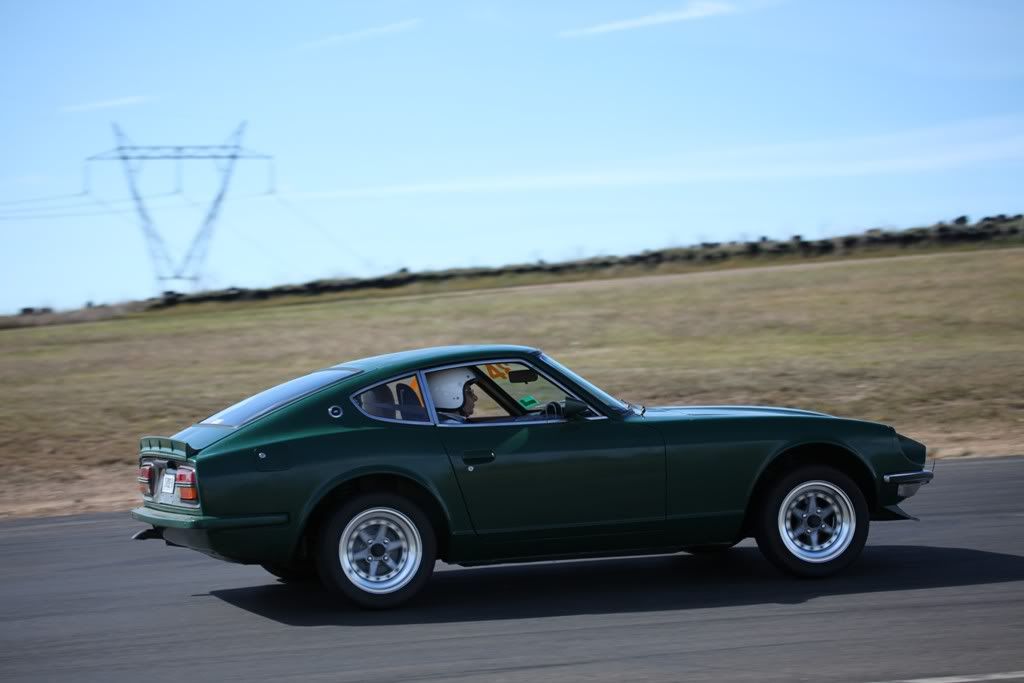 As mentioned earlier, my Prince wasn't ready for the trip, so took another one up instead.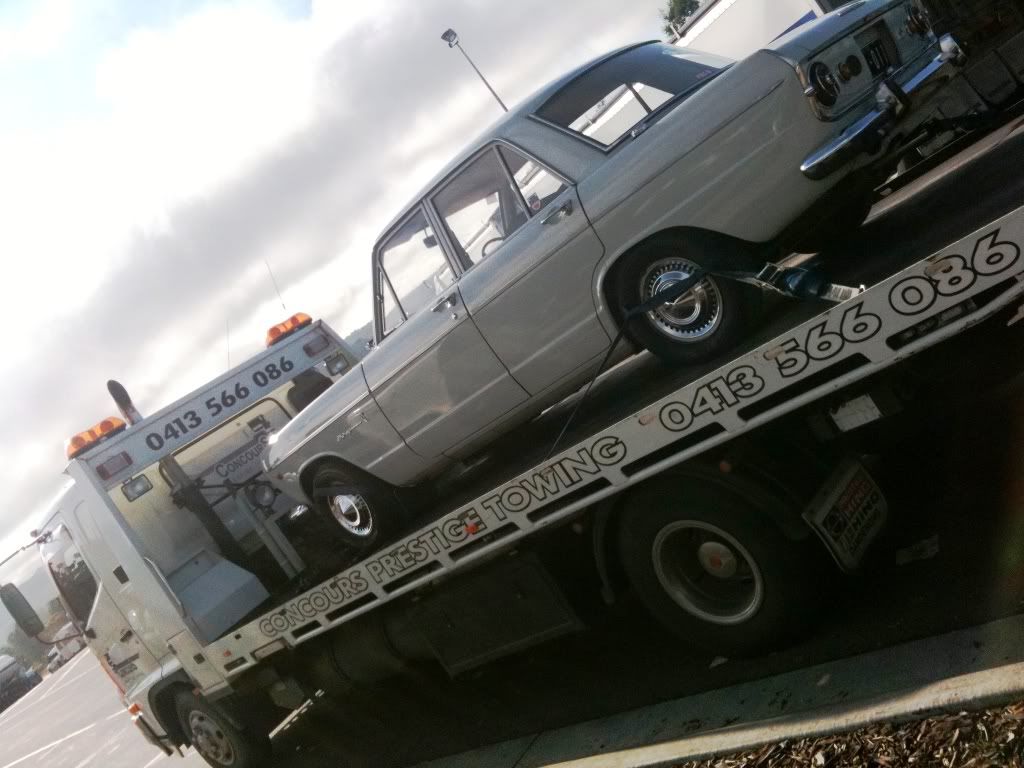 There was only 1 Prince and 1 roadster, but some really nice original Zeds......... so i was quite chuffed to receive this........
I'll add some more pics in groups soon..........