..a gaggle? a pod? Regardless, the first Prince meeting for the year was at today at the factory. A few brought them out for a drive (it was 21 odd deg/ low 70's F), whilst some brought other toys.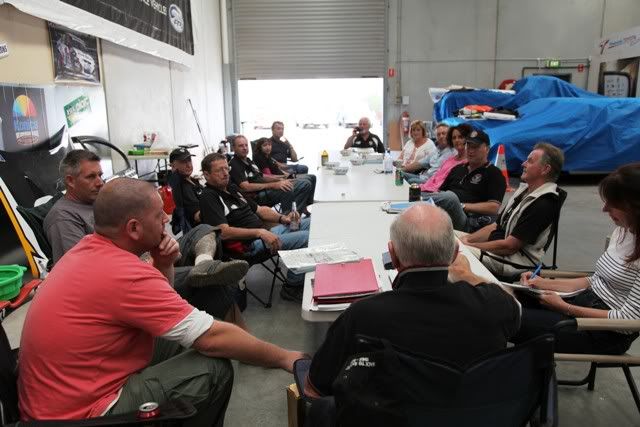 so, now the official stuff is done....
Noel (the godfather) brought his Zed out. Paid a bargain for it, and for about that again got it on the road.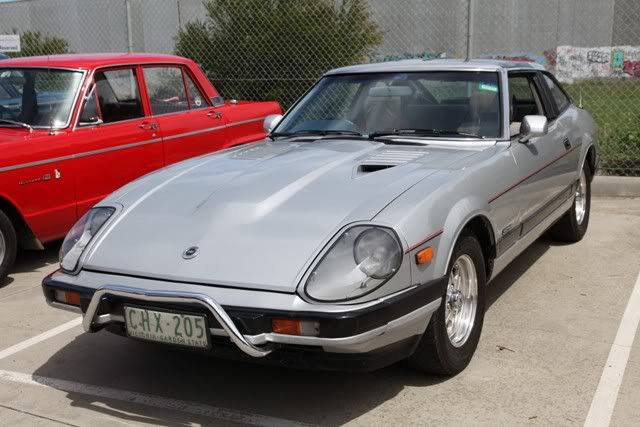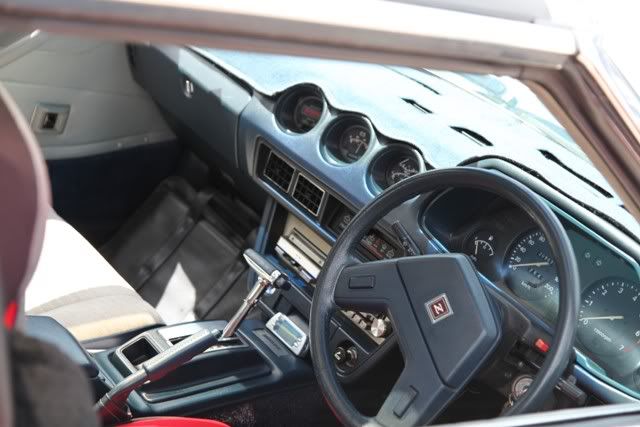 Jase was a wuss and brought his Stagea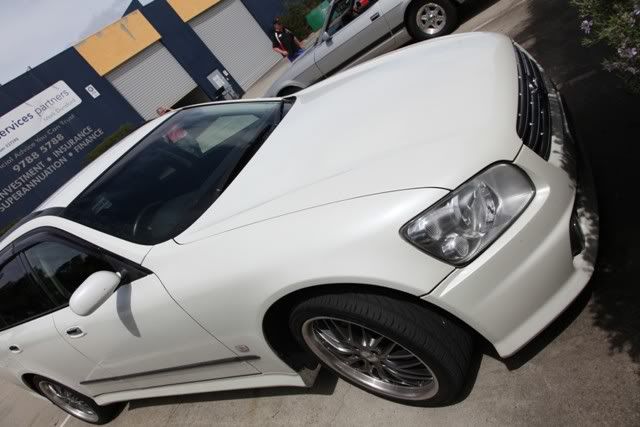 Laurie brought the Gloria out for a run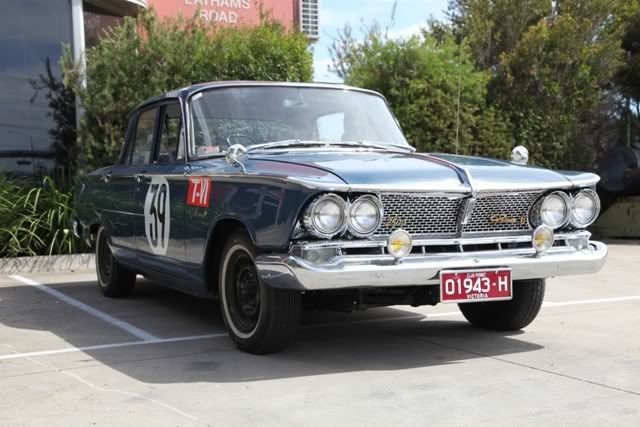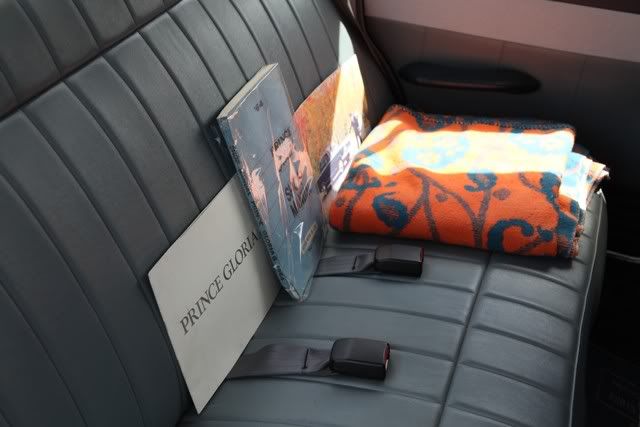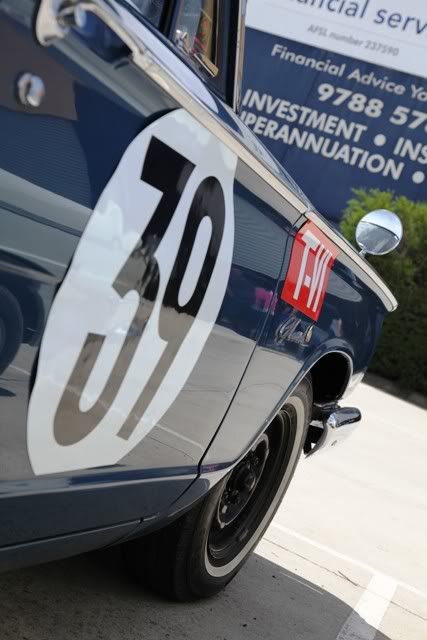 Don's hadn't been out in over a year....
Tony's Prince looks fantastic.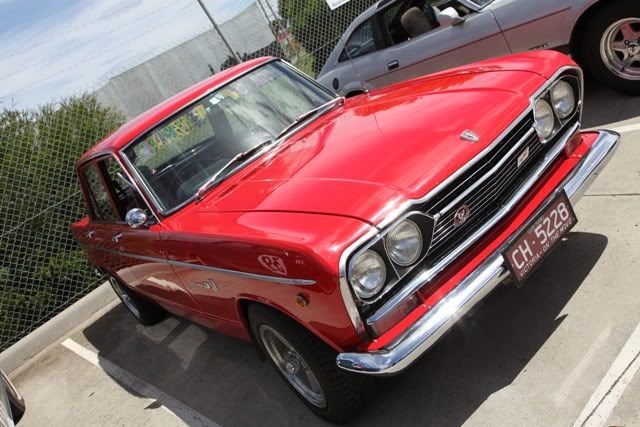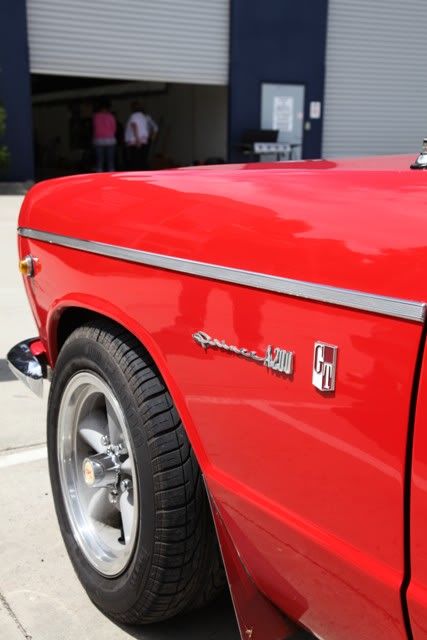 Steve's car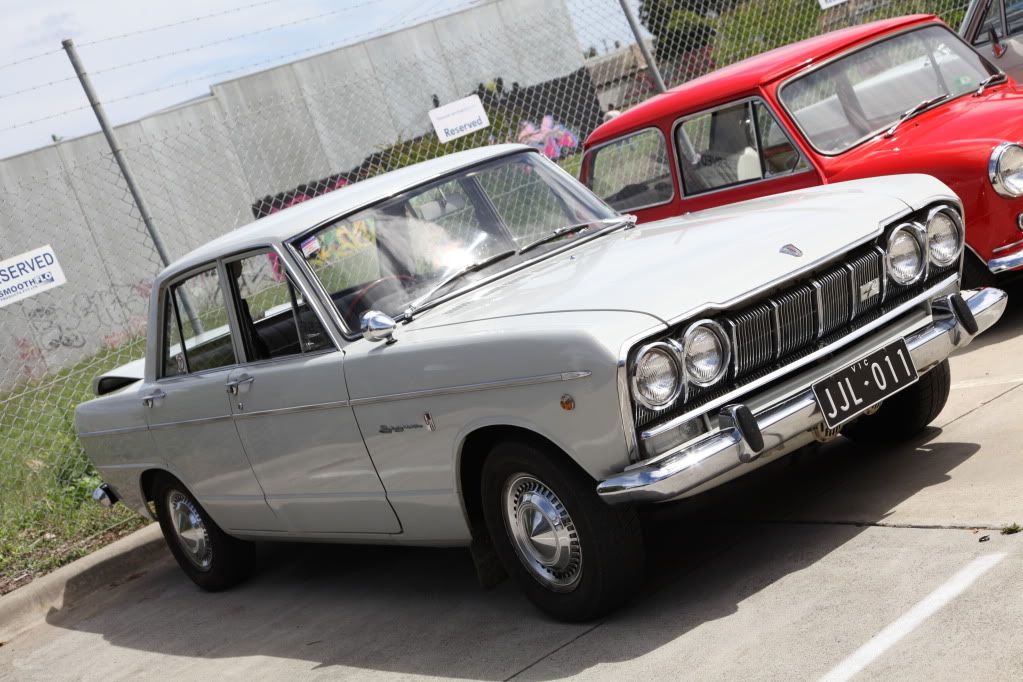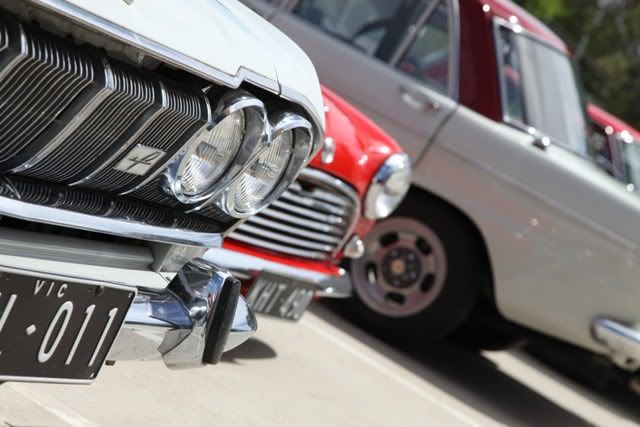 Ralph and Helen brought the mini- this was Helens' first car (a long time ago)
Another came in his C210 too.
This is one of those panorama jobs from an iphone app of the cars....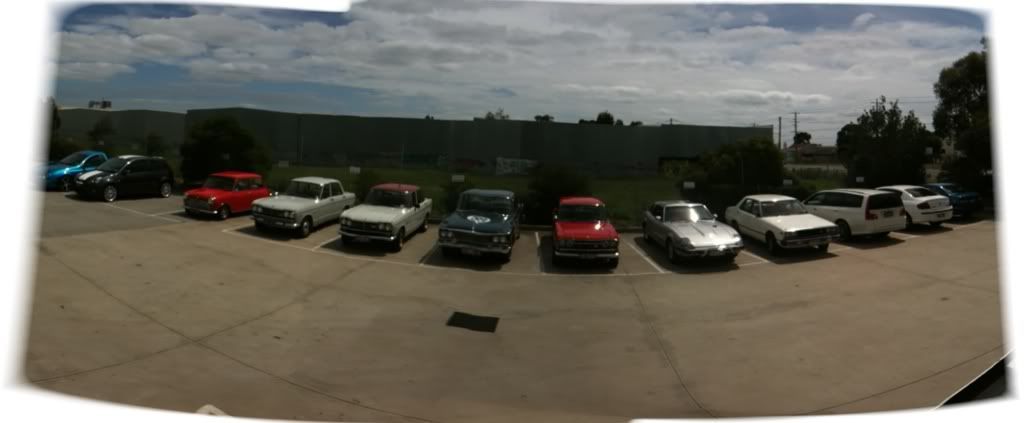 cheers,