OK so the event was today and hot doesn't begin to describe it. Numbers were down, but still several hundred attended.
Gavin has restored this roadster a couple years ago, and whilst big dollars were spent (I'm talking serious big dollars ) it means he has nothing to worry about - just gets in and drives. He did a bit of work on the engine, but it's almost a daily driver for him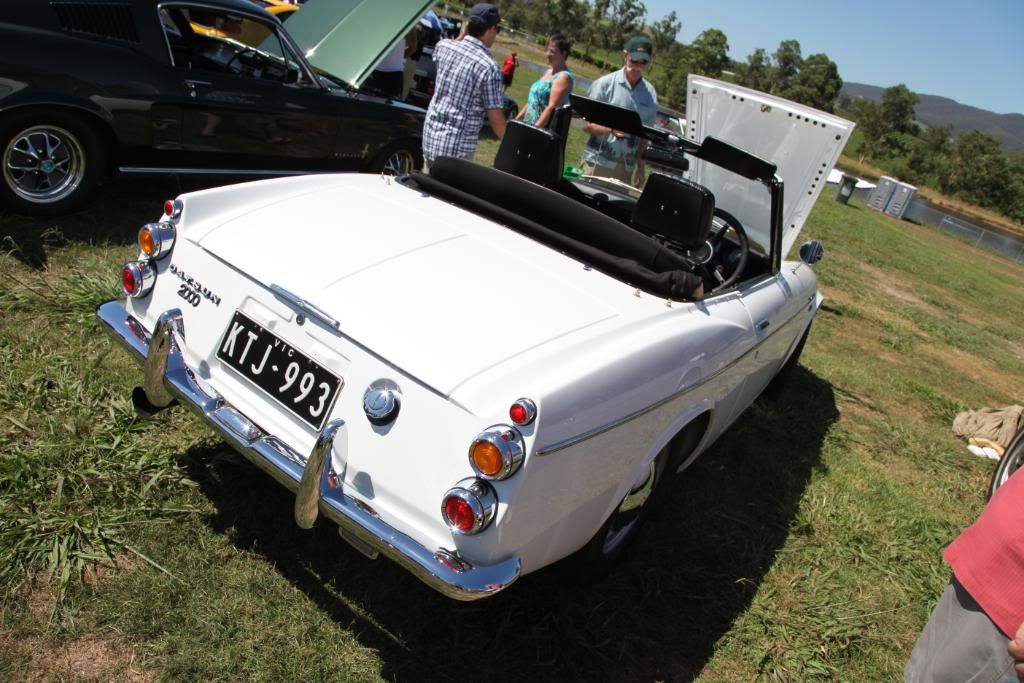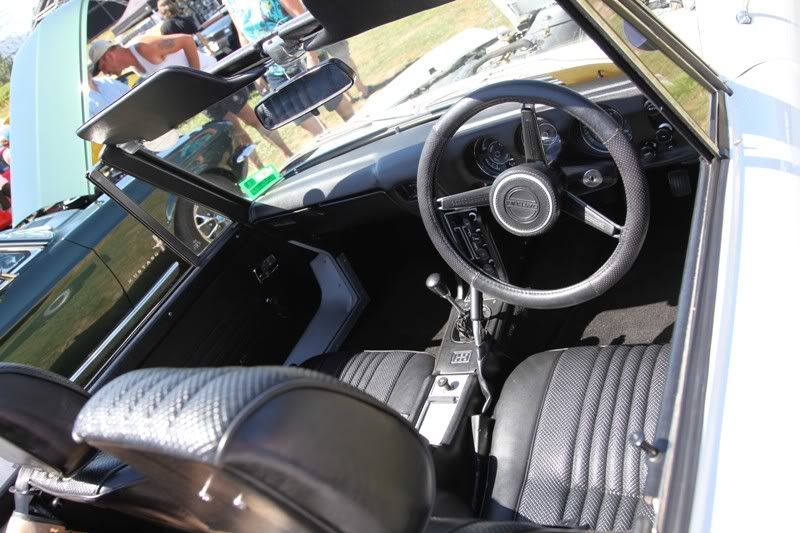 Mark(phuc on the forums), recently bought this one. He has another currently in bits, but this one was too good to pass up. It's in superb condition.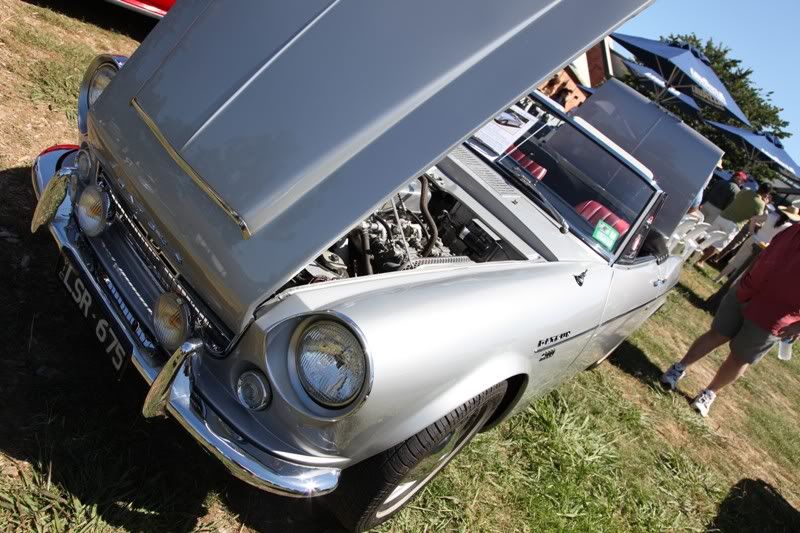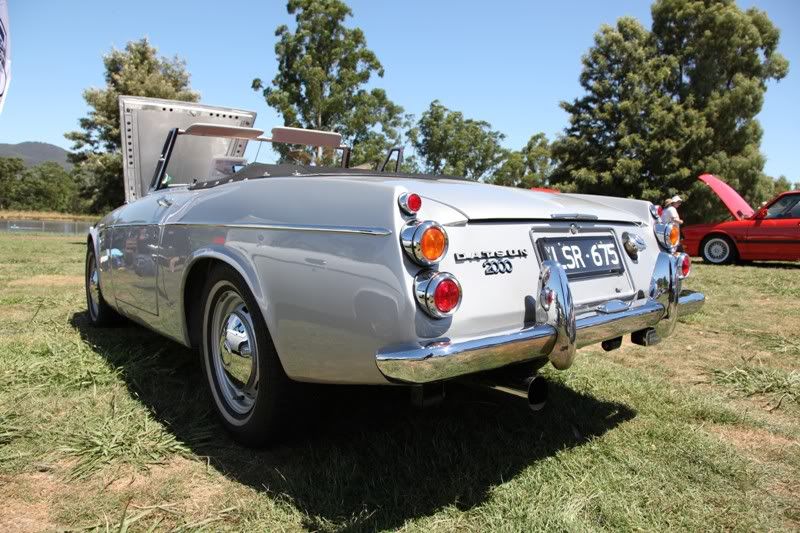 There was also this one..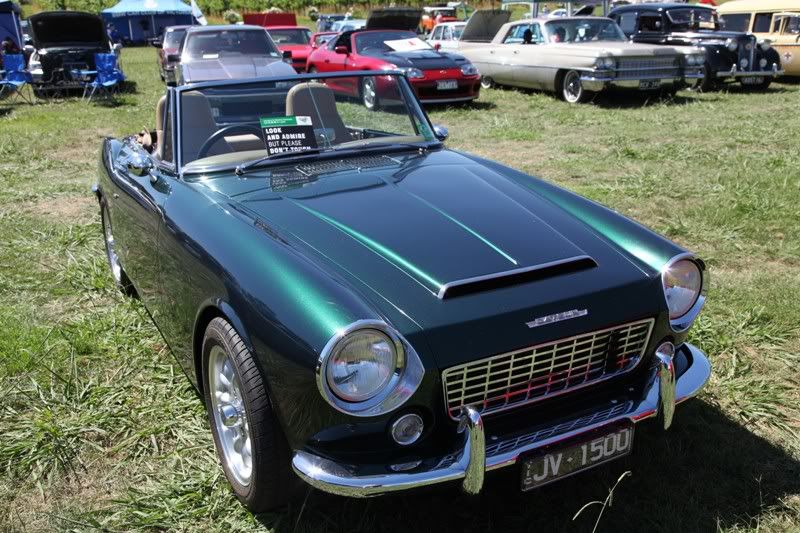 Len's a club member, and has been around the traps for years- he used to be a factory Ford driver when they did the round Australia tests etc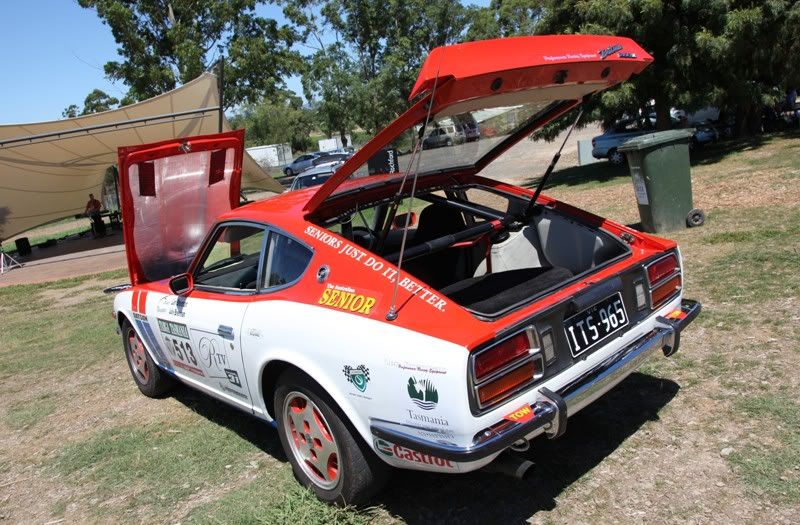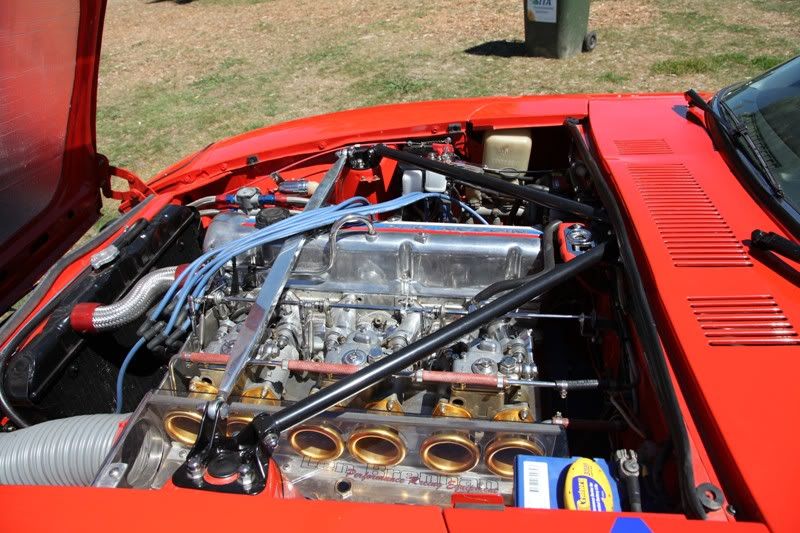 Some fellow Prince owners came along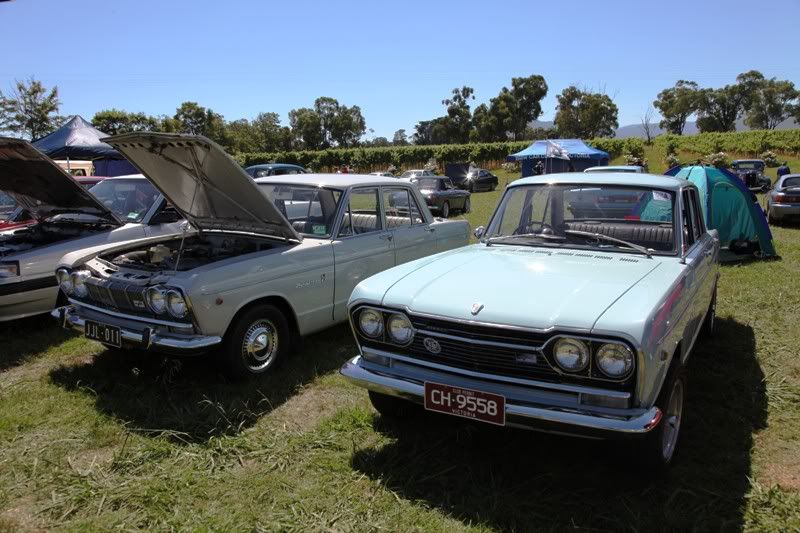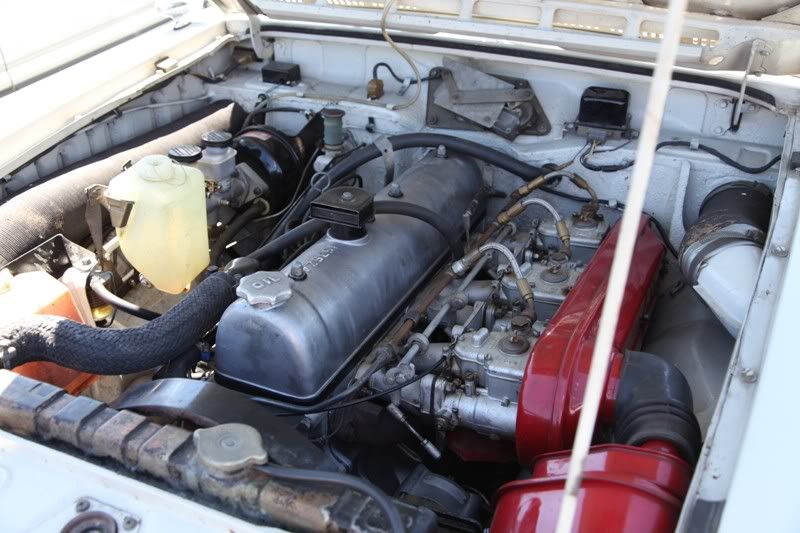 GTS145 plus the Classic Skyline guys came along also.