Open invite to Jap Nostalgics to attend an informal coffee run.
mostly old toyotas, but bring any car of interest if you can.
below taken from Toymods.org.au
if you wish to come, please reply in topic to allow for numbers to be catered for. (limited amount of donuts)
buy your own coffee, talk til you're blue in the face.
-dave.
any further info, feel free to call me. -Dave 0422 328 332
[QUOTE=viccelicara23;1316607]The next Cars, Coffee and Donuts meet is to be held on the 15th of May at Westerfolds Park in Templestowe. The local coffee shop for this is the Mia Mia cafe located the the top of the hill. I have contacted them as they usually don't open till later but are opening especially early for us at 8:30 so it would be really helpful if people could let me know if they are comming so i can let the cafe know for staffing requirements.
As per usual meet from 8:30 to 10:00. This is an official TCCAV event although all are welcome.
Westerfolds Park is located just off Fitzimons lane, I have included a map below to help find it.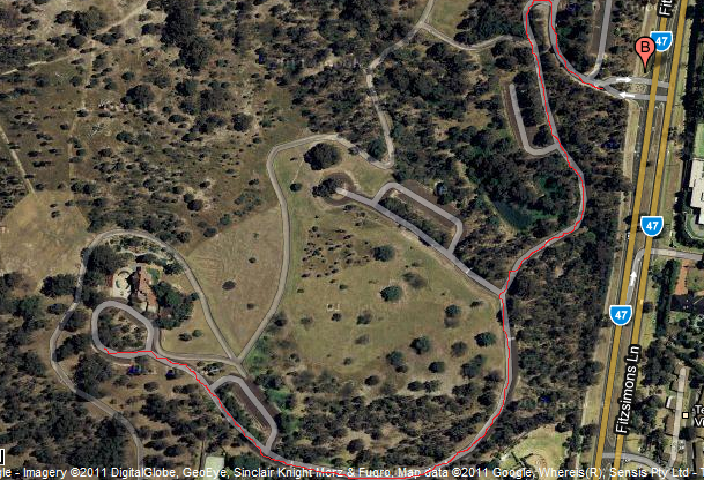 Click here for a [url="http://maps.google.com.au/maps?f=q&source=s_q&hl=en&geocode=&q=mia+mia++gallery&aq=&sll=-37.907367,145.016785&sspn=0.964355,2.458191&ie=UTF8&hq=mia+mia++gallery&hnear=&ll=-37.557642,145.016785&spn=0.96892,2.458191&t=h&z=9&iwloc=A"]map[/url]
Hope too see you there, any questions please ask.
Please represent TCCAV in the best way possible by driving responsibly and refraining from antisocial or offensive behaviour.
P.S: Junes meet is going to be located at Brimbank Park in Keilor as per the suggestion of Dave (AAAAGZE) so if you have any suggestions for future venues let me know via PM[/QUOTE]