What a great day! Kudos to the
Sydney Datsun Club
for putting on this inaugural event. It was a big success, with 117 older Nissans braving the scorching summer heat to come and show their cars.
I don't think I've seen so many 510s in one place before! Let's open the account with Jeff Shoesmith's car, a self-built SR20DET powered beast (best ET 11.9 I believe). He also was awarded the "Built Not Bought" award at the end of the day too. Super-clean too, as I'm sure you'll agree. Jeff was hoping to be rolling on split-rim Watanabes today, but they were damaged by the tyre shoppe and are being fixed.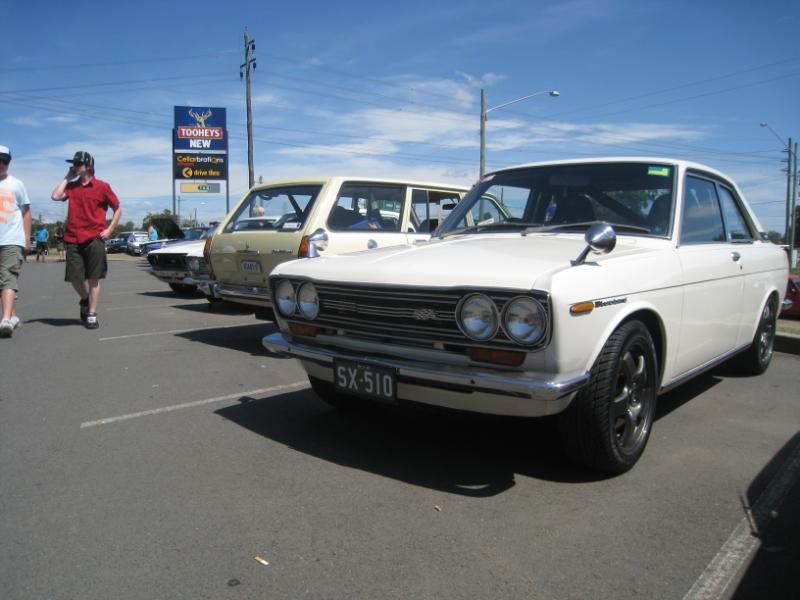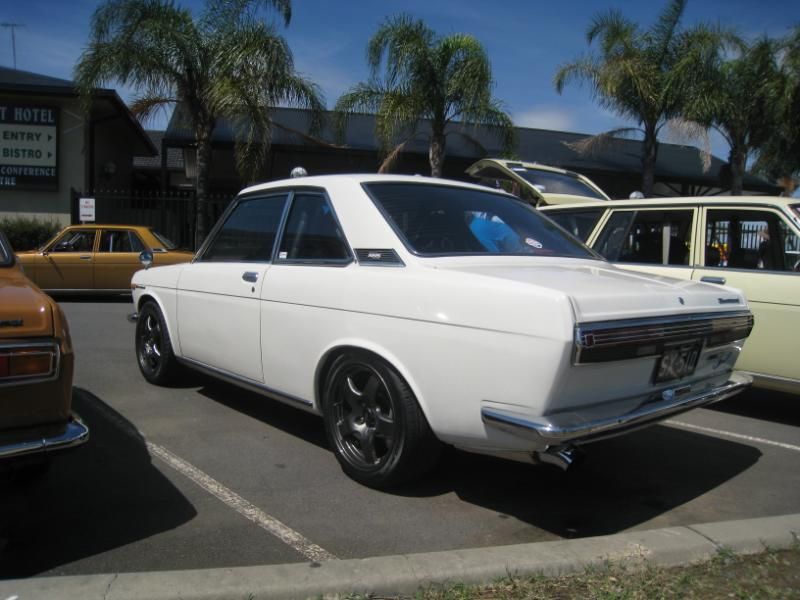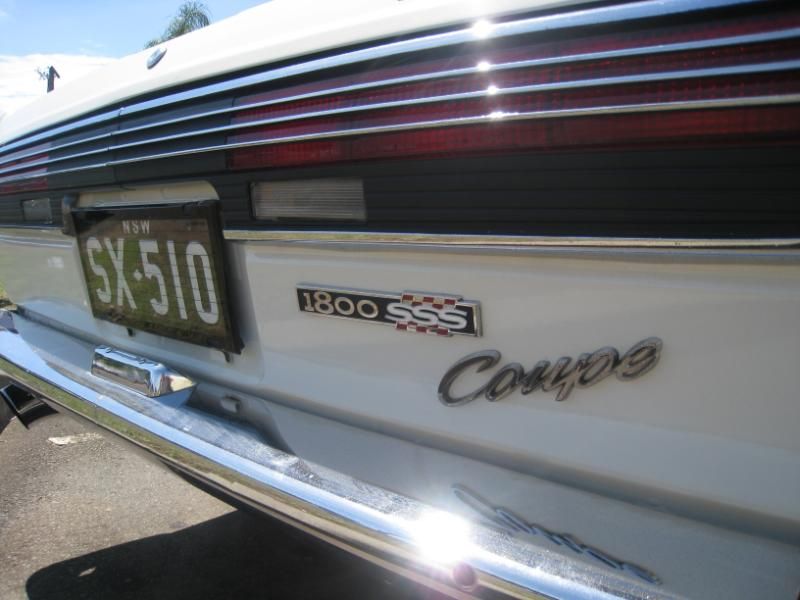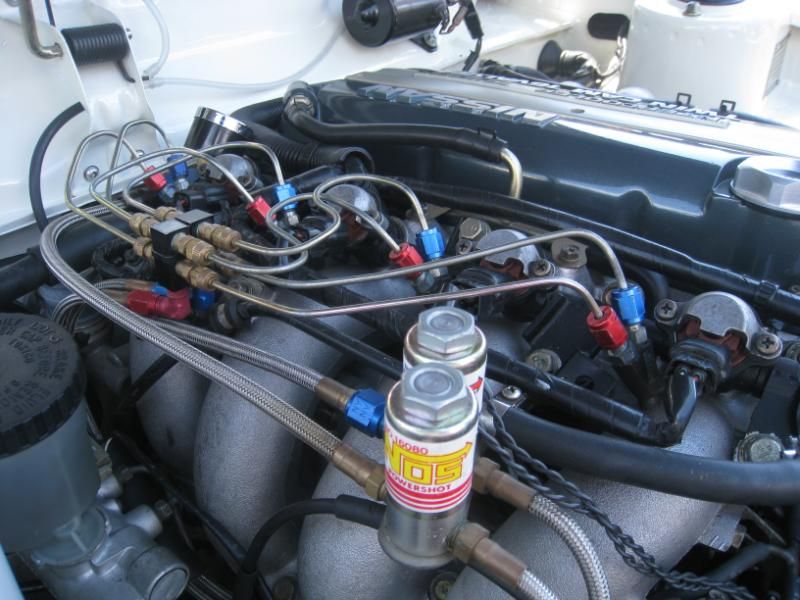 Stealthy 200B coupe sported a very neat SR20DET conversion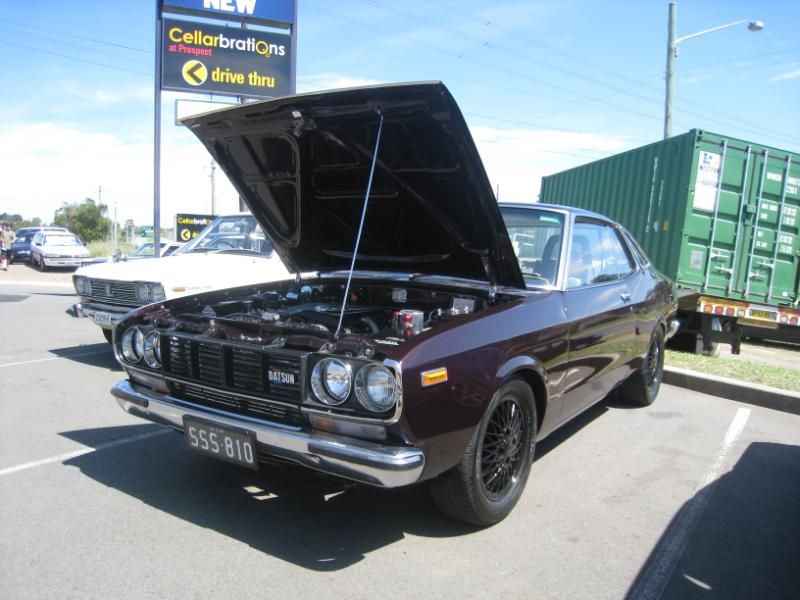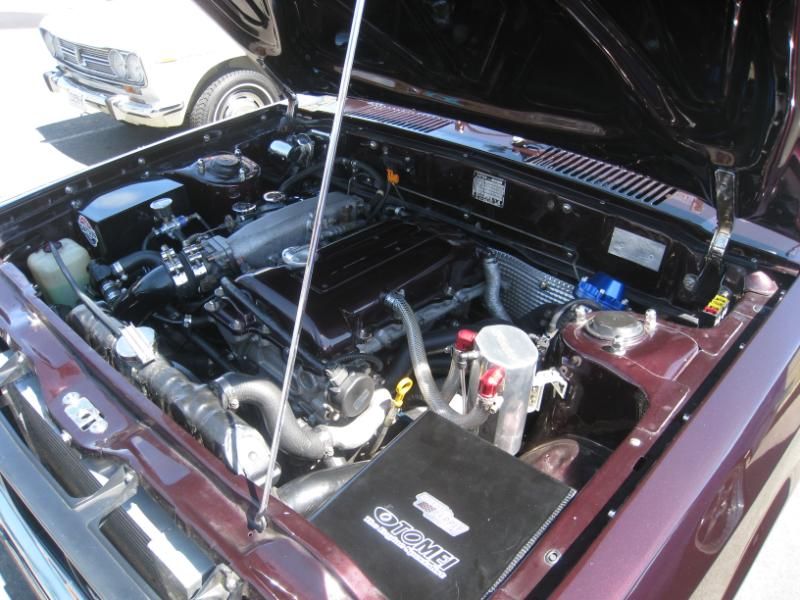 Very nicely stanced Sunny Truck on SSR MkIIs, rocking an oldschool twin Webered A-series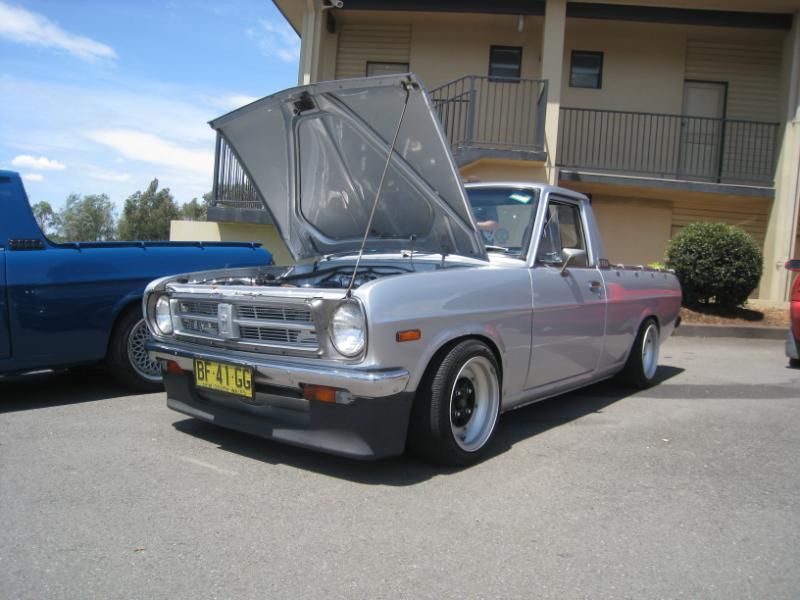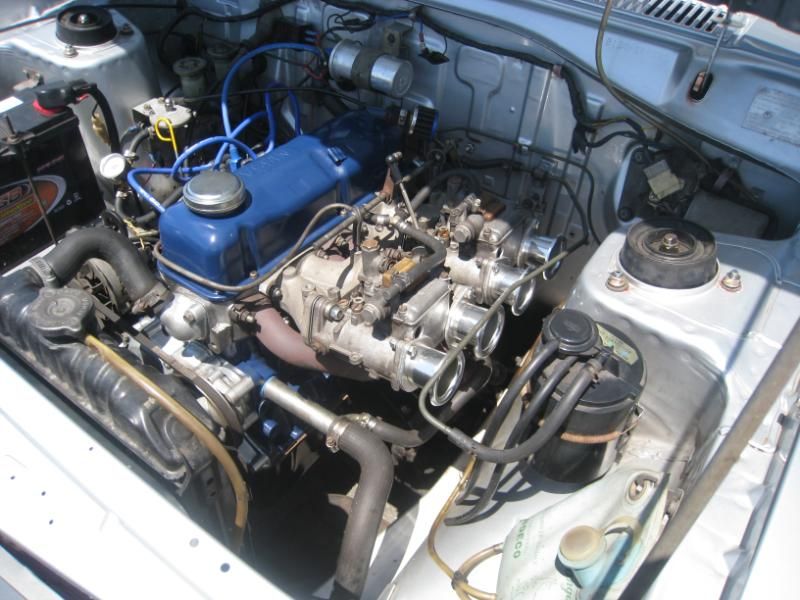 Speaking of stealthy...spot the intercooler?
(not sure what motor this was running though)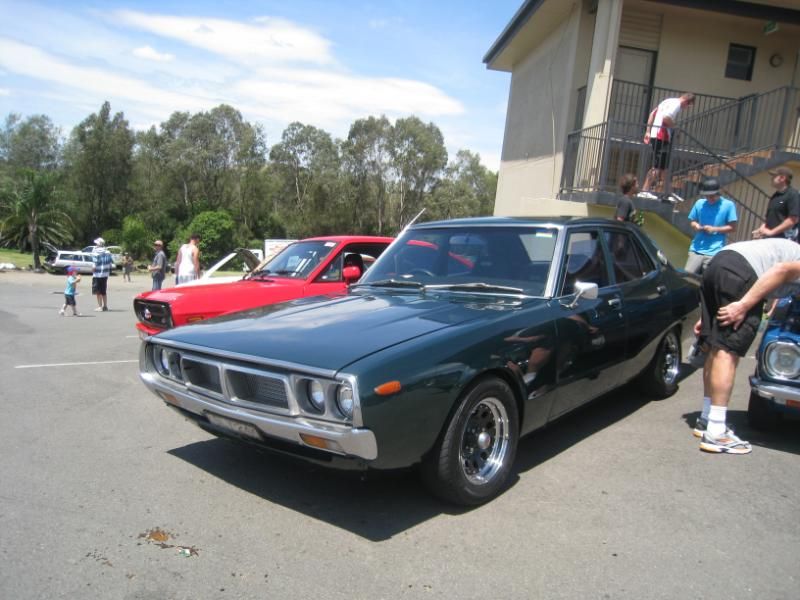 This Sunny Coupe was sporting some decidedly non-stock rear fitment! Also scooped the "Best CA-Series" award too.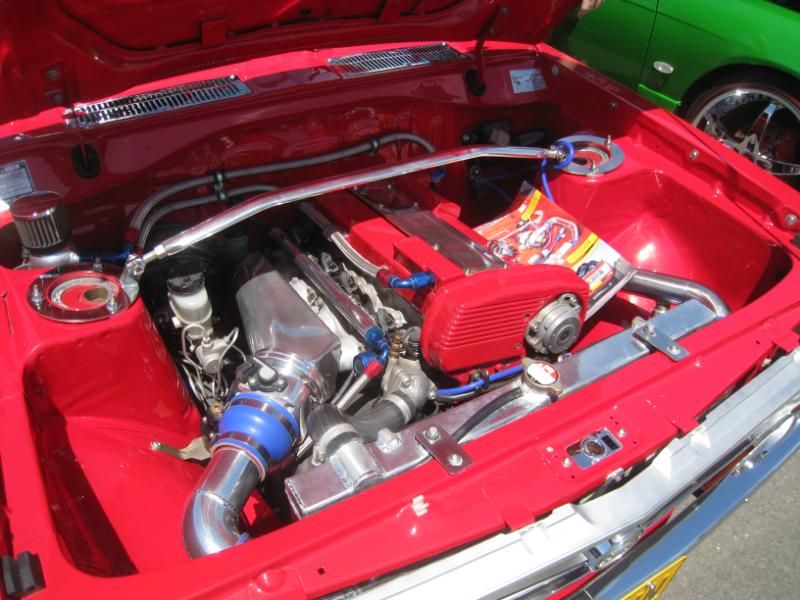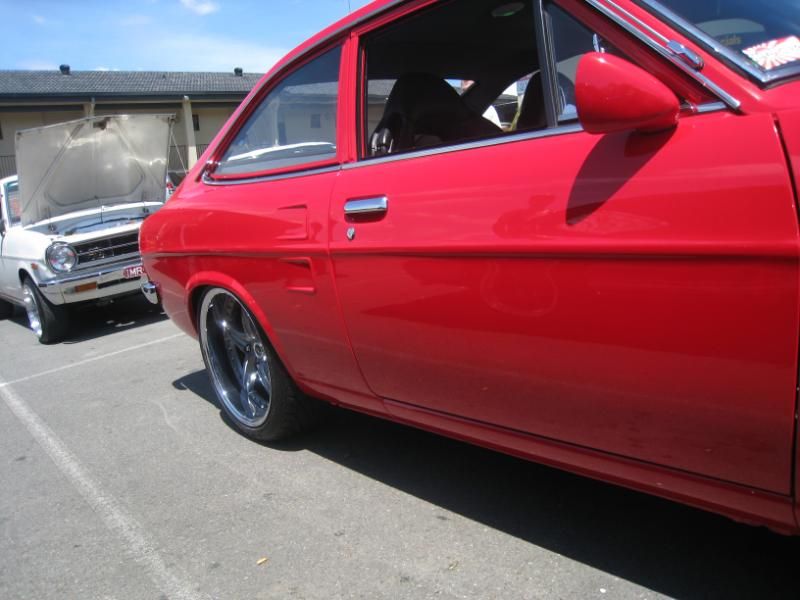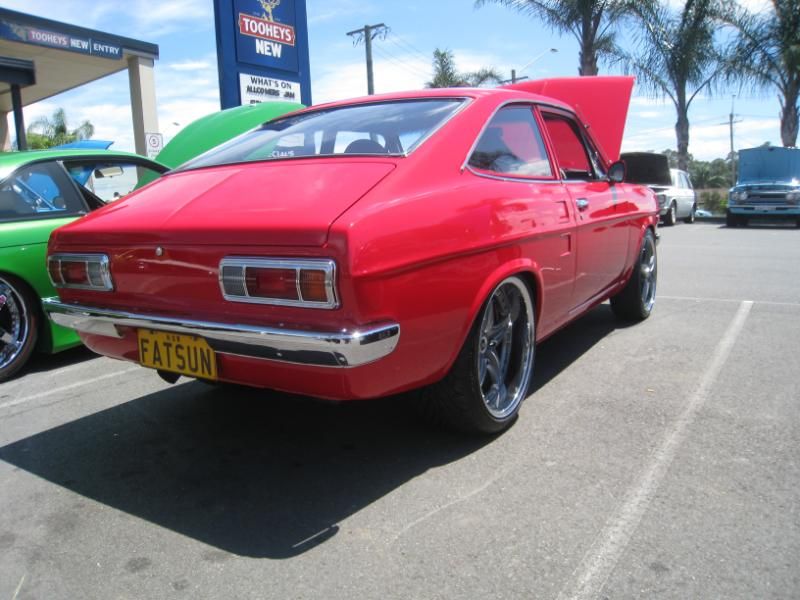 Plenty of other nice Sunny's showed up too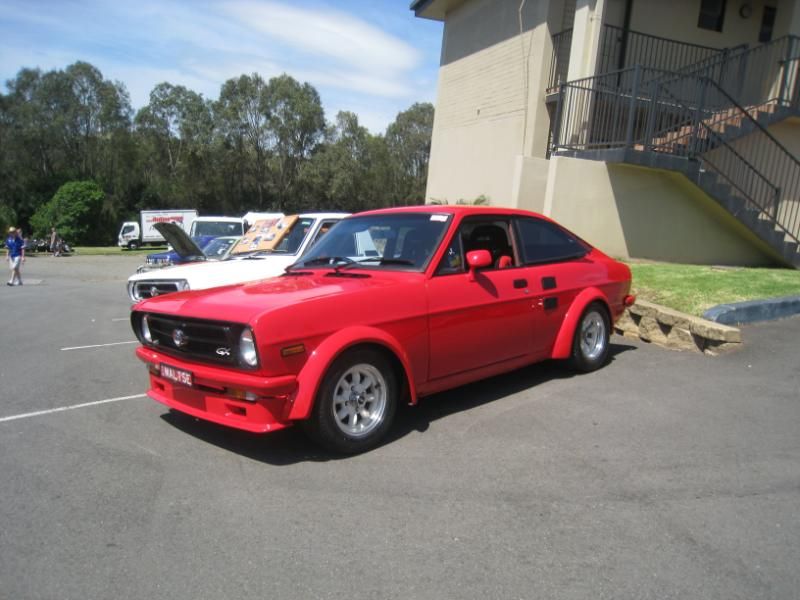 This one had a cool 70's style metal flake paintjob! Maybe it was an extra in Corvette Summer or something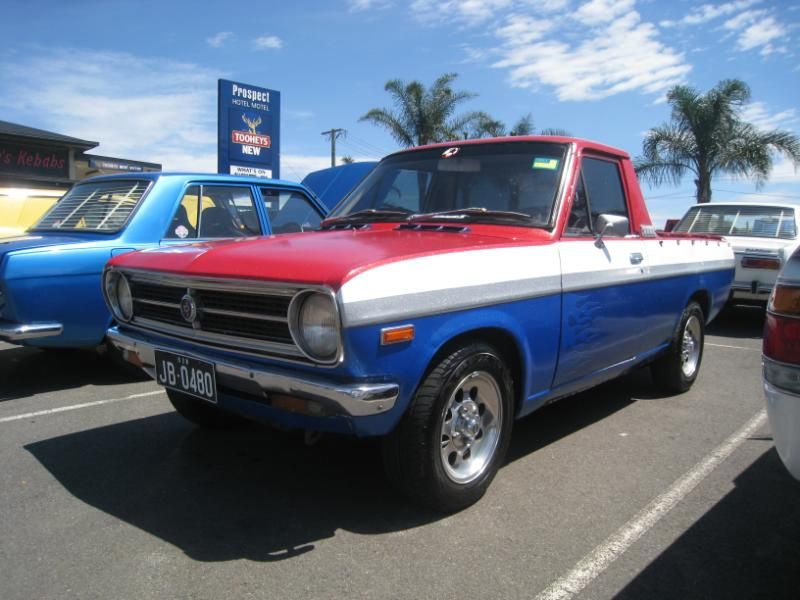 These two Ceddies were owned/built by a pair of med students. JNC'ers too.
_________________
datsunfreak wrote:
No Kev, you are eating a duck fetus.