Sorry, wasn't being unsociable- was busy before the event!
we had a fantastic day (and ewok it was organised by ndsoc so was for nissan and datsun vehicles only).
I know it will come as a surprise.... but i have tons of pics......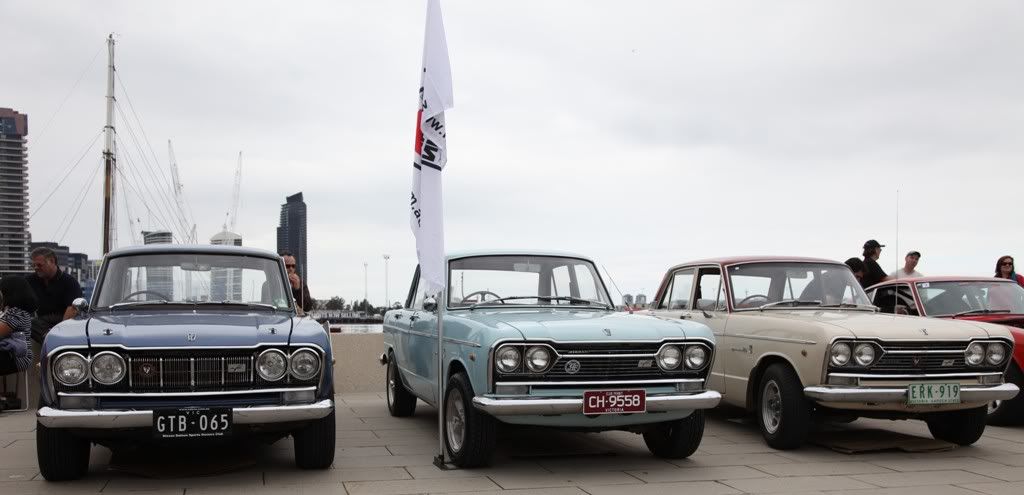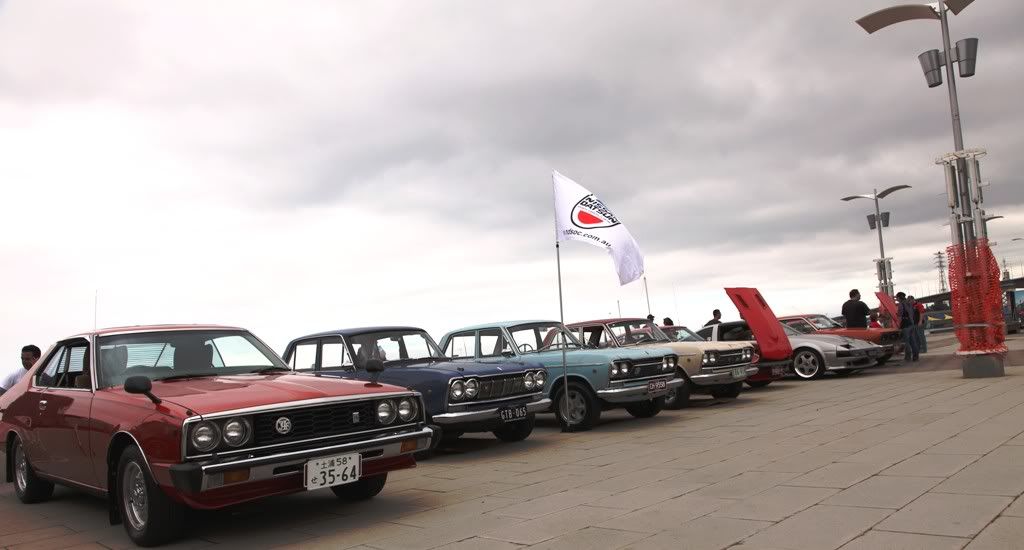 Go-hard's car...
AusDat's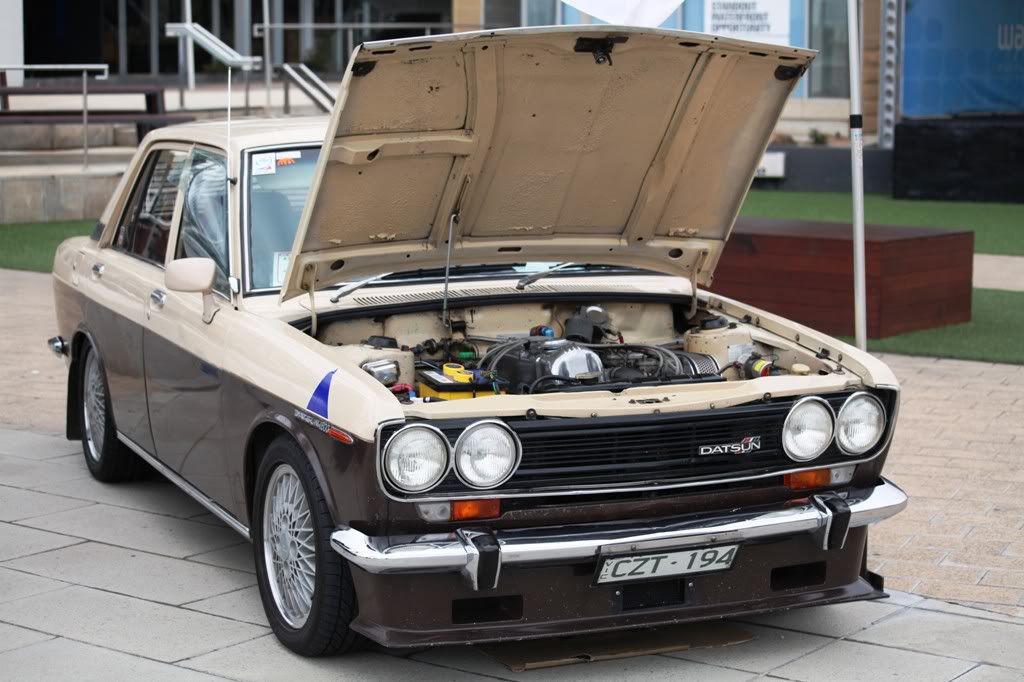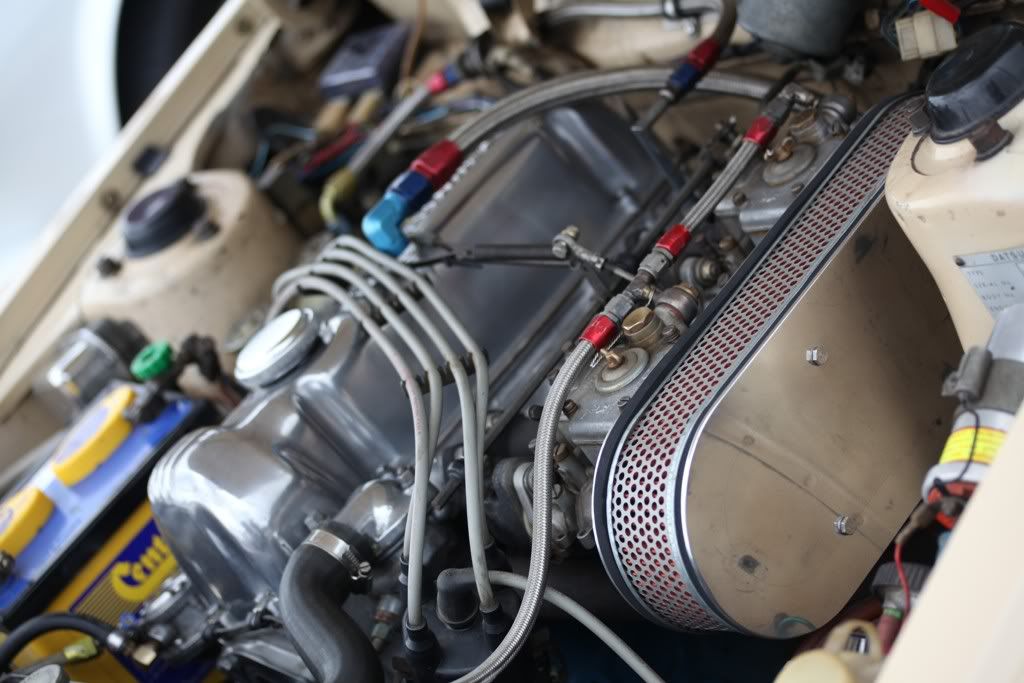 This was concours champion last year....... the best part is, it is almost a daily driver.. he drives it just about everywhere which is fantastic.
New member lucas's ride. got it off either his grandma or the grandma of the kids next door for a couple hundred bucks.