Targa Tasmania is a renowned tarmac rally event that happens along some sensational roads in (funnily enough) Tasmania. This year, the organisers have included the High Country in Victoria in a brand new event- Targa High Country.
I went up on Saturday for a look. Friday was a street stage through the country town of Mansfield, where they closed it off for the event. After that, all cars were parked in the main street so anyone could have a wander, chat to the driver and take a pic or twenty.
Saturday was gorgeous weather (we have had some seriously crappy weather the past 3 weeks that has cancelled many an event). I went to one of the spectator areas that saw the entrants drive past twice- once each way.
As you can imagine, EVO's, Porsche's and Subie's were plentiful. But, we have a large contingent of classics that also get out and give it a red hot go.....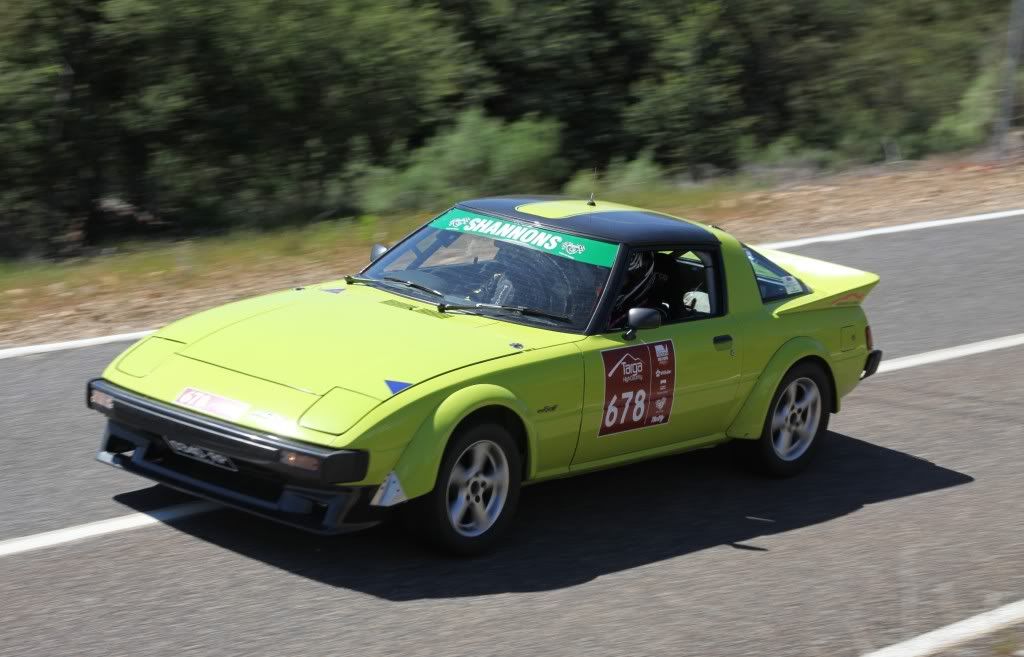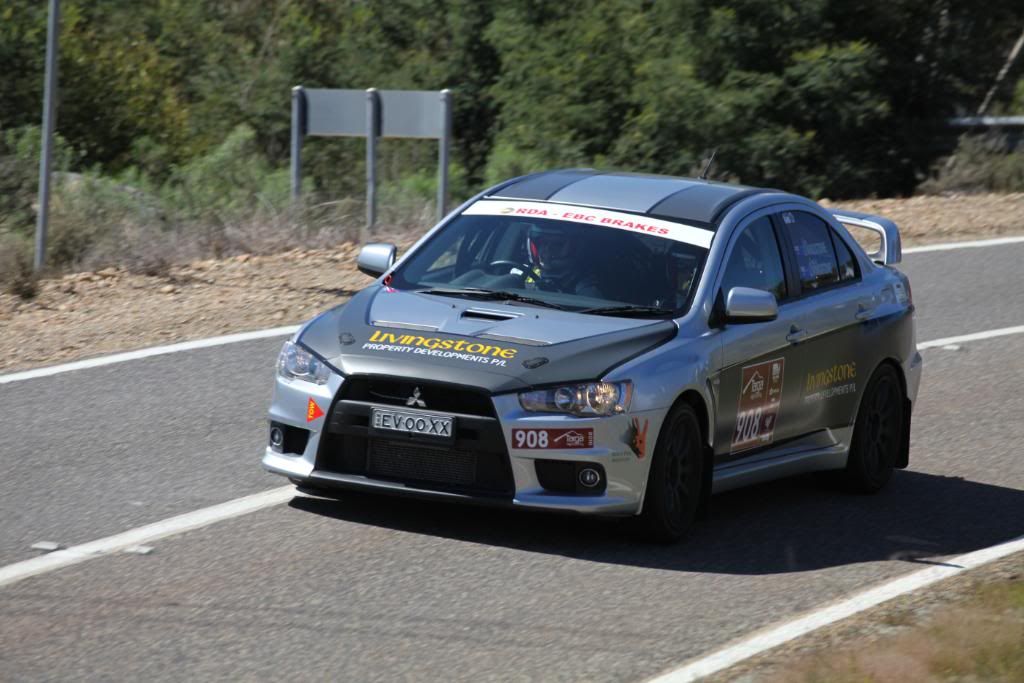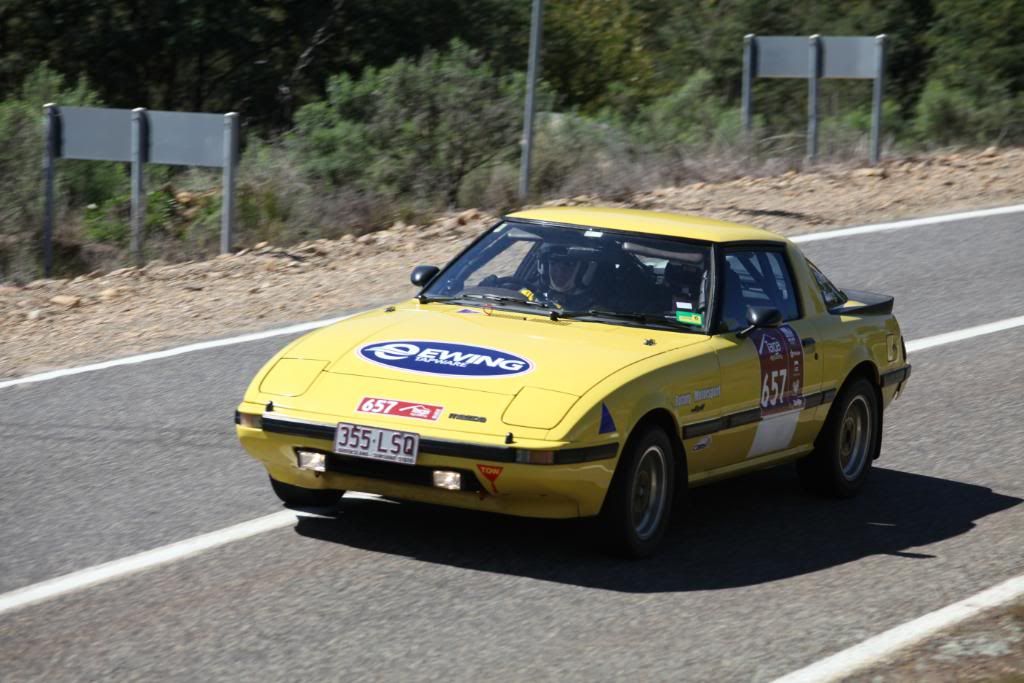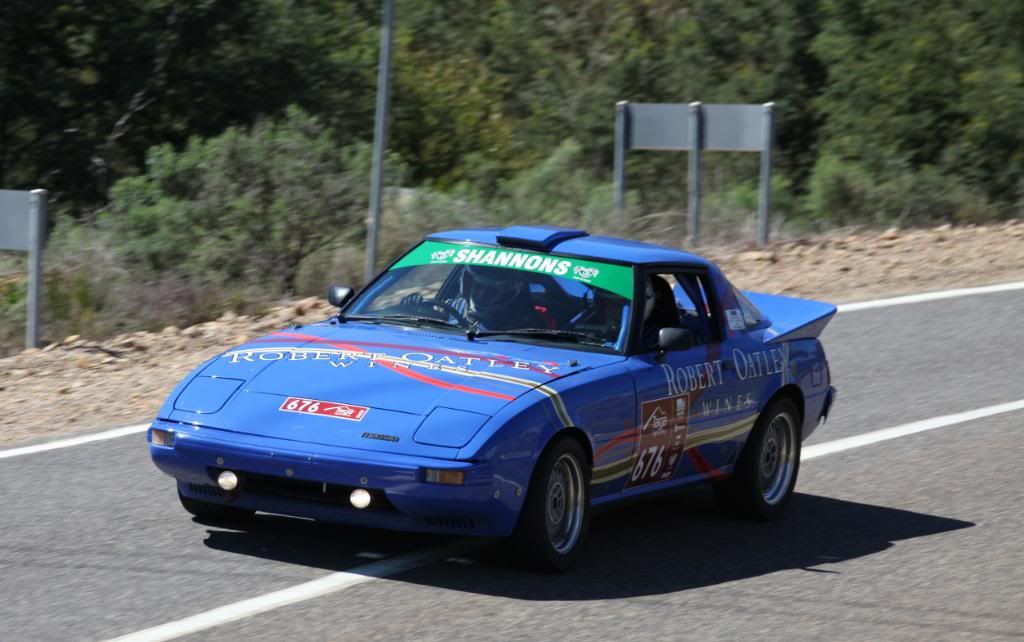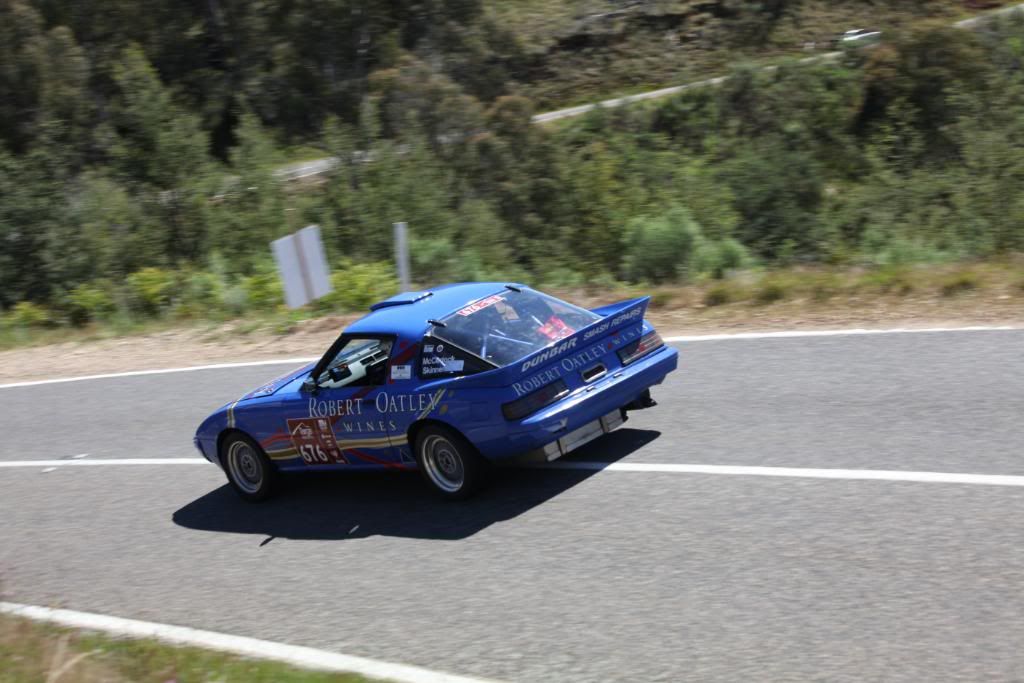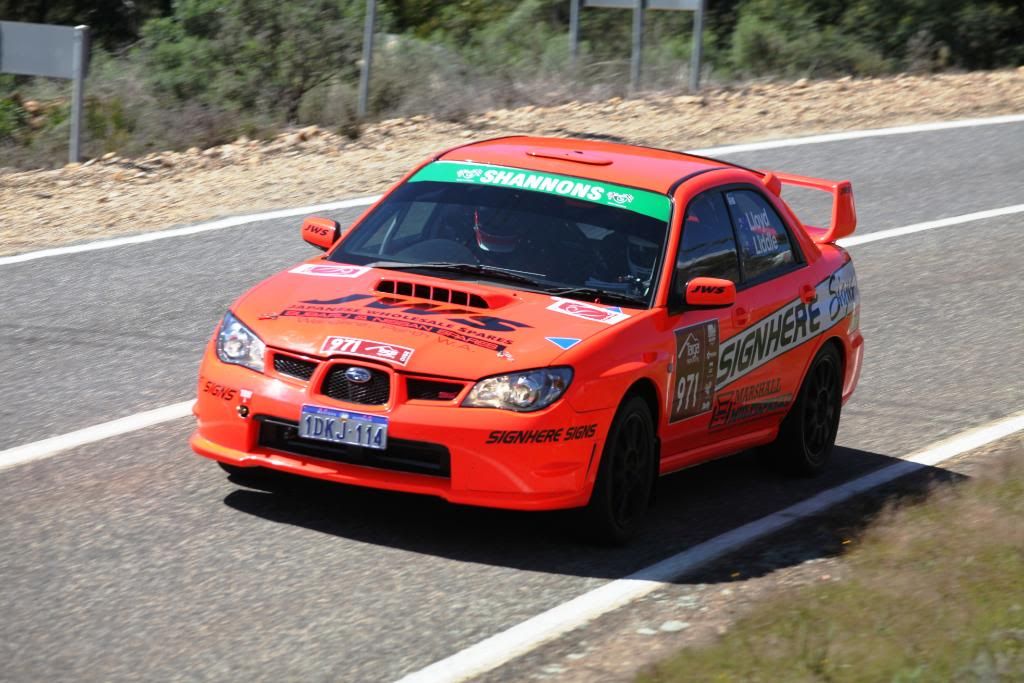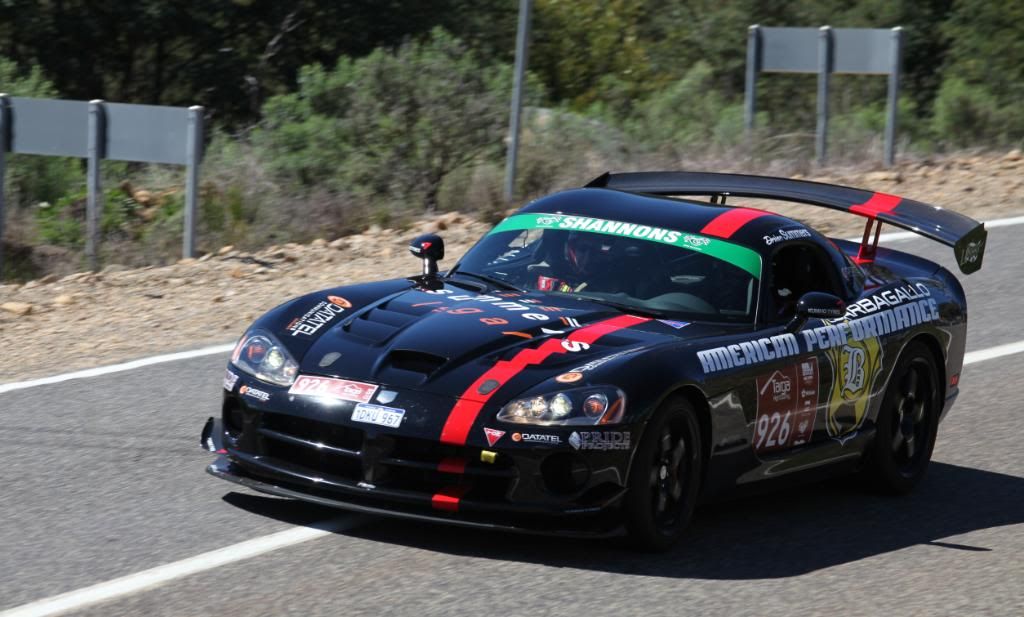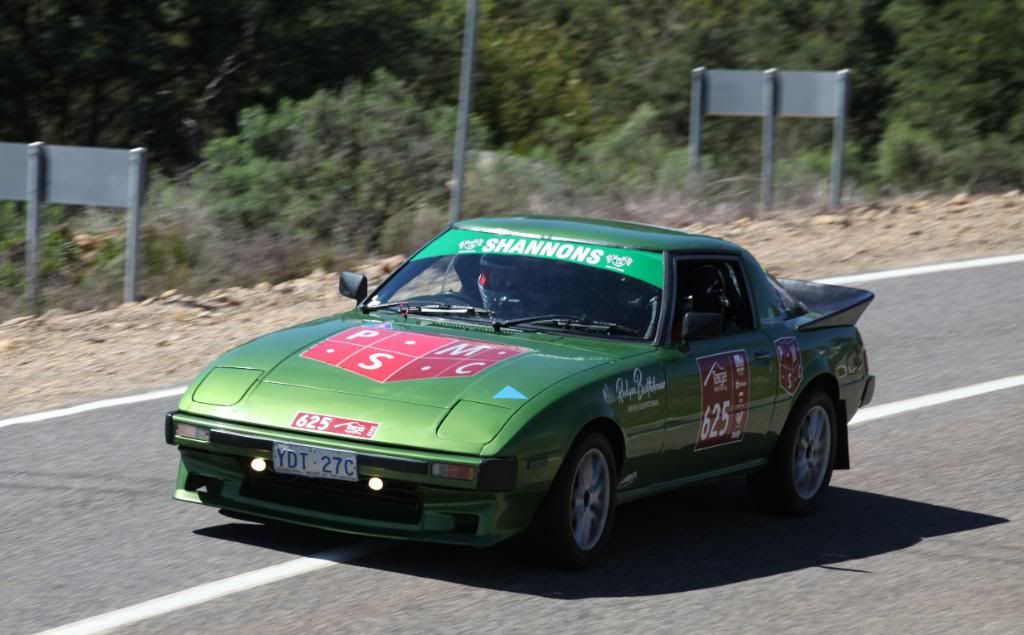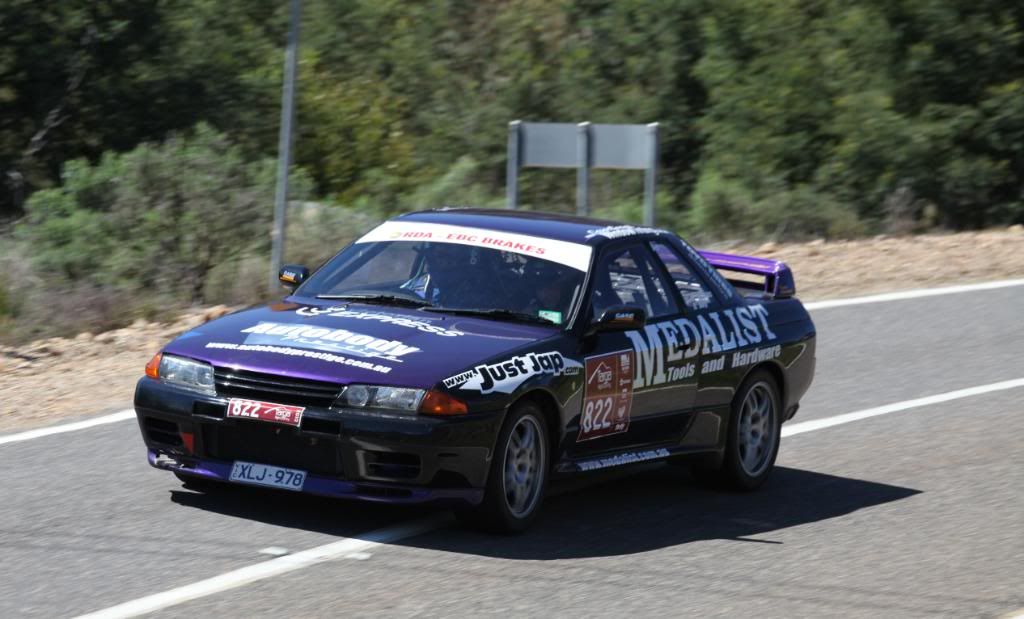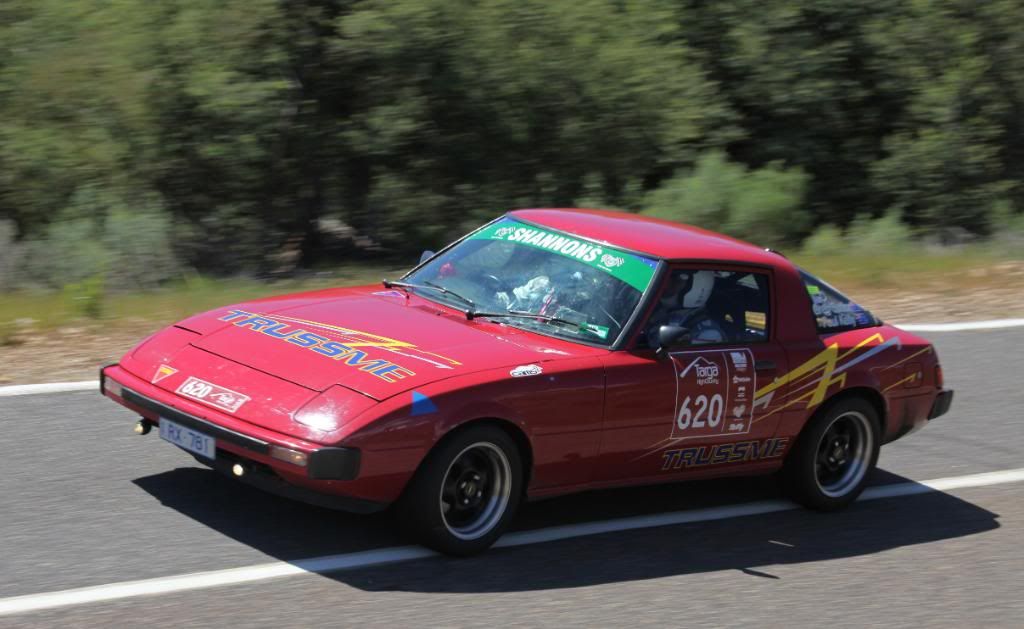 Andy's mustang has a very sexy note, so hearing it at full noise across the top of the mountains was awesome.....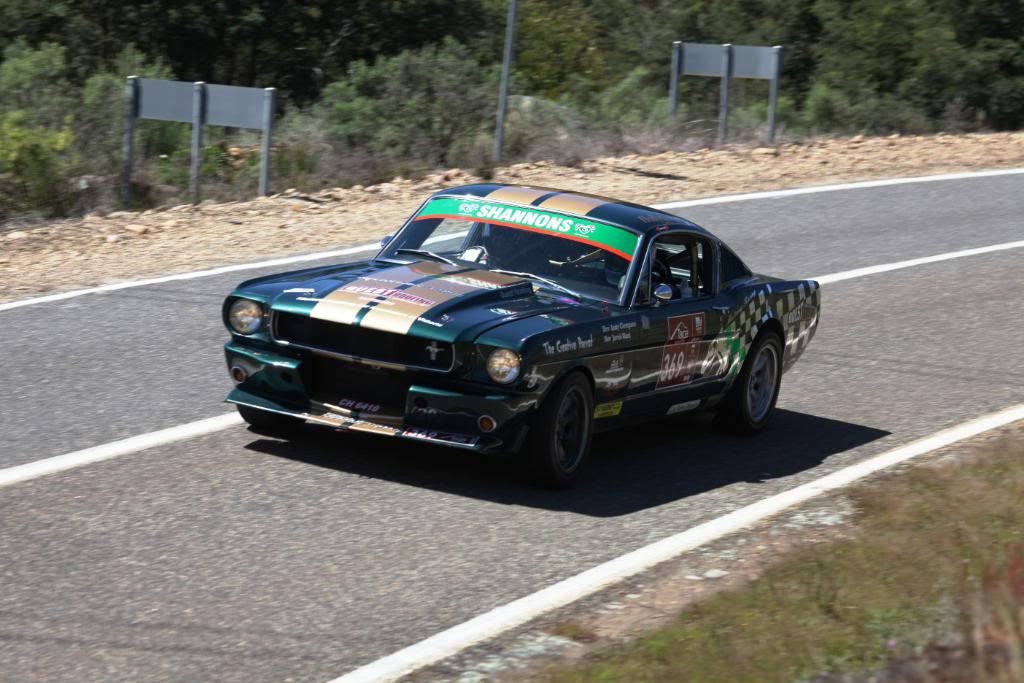 THis Andrew ended up 4th in his class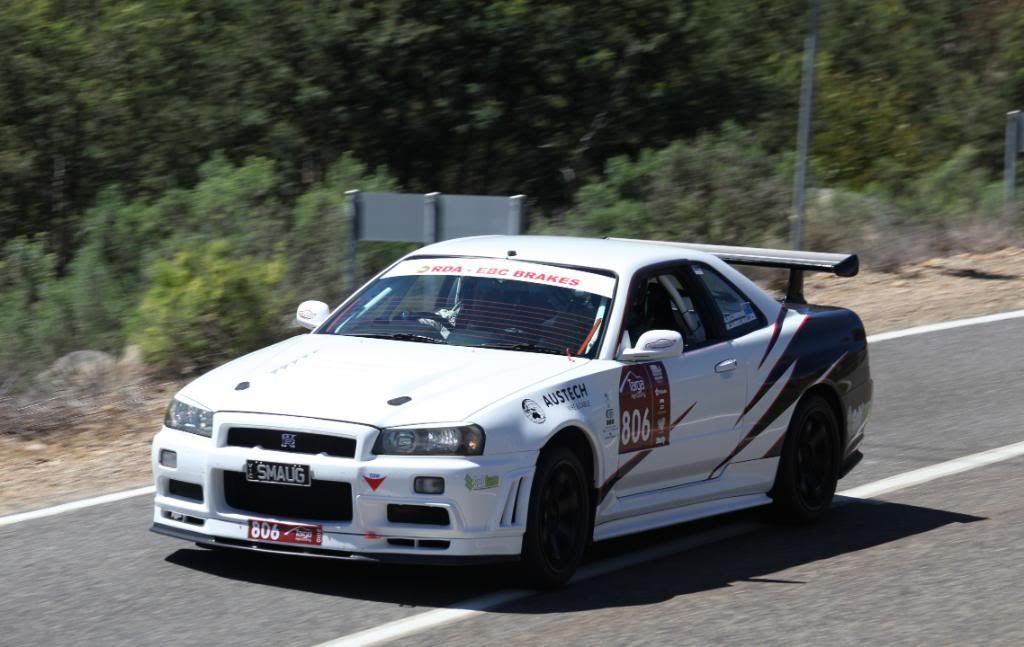 In Australian motorsport, Jim Richards is a legend. He has won more titles in various categories than most would dream about, not to mention winner of Targa Tasmania 8 times....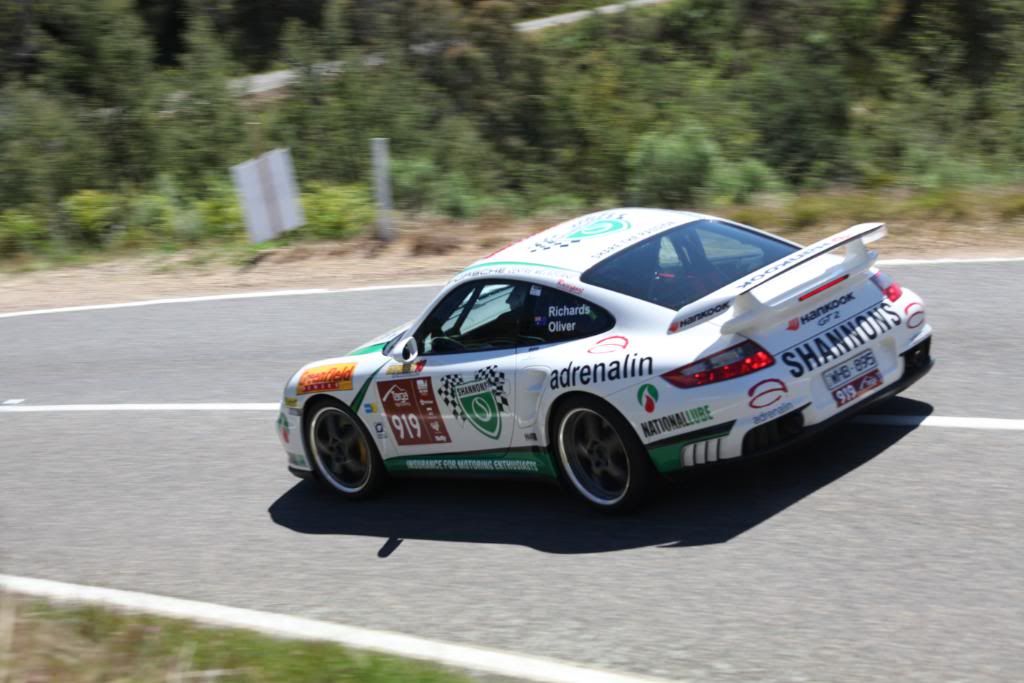 He also drove the GT-R in our Nationals championship (Australian Touring Car Champtionship) to victory multiple times
He's currently driving in a classic touring car series in a Falcon Sprint and is building an AMC Javelin to run next year- not bad for a bloke pushing 60.