Motiv8 wrote:
There was also a Prince Skyline in some parade laps during lunchtime but there was another car that I had to take back to the pits so missed it on track - will try for it tomorrow. They also had three very nice Porsches from the Porsche museum as well.

Cheers
Sean
You wouldn't read about it- I happened to get a couple of shots.....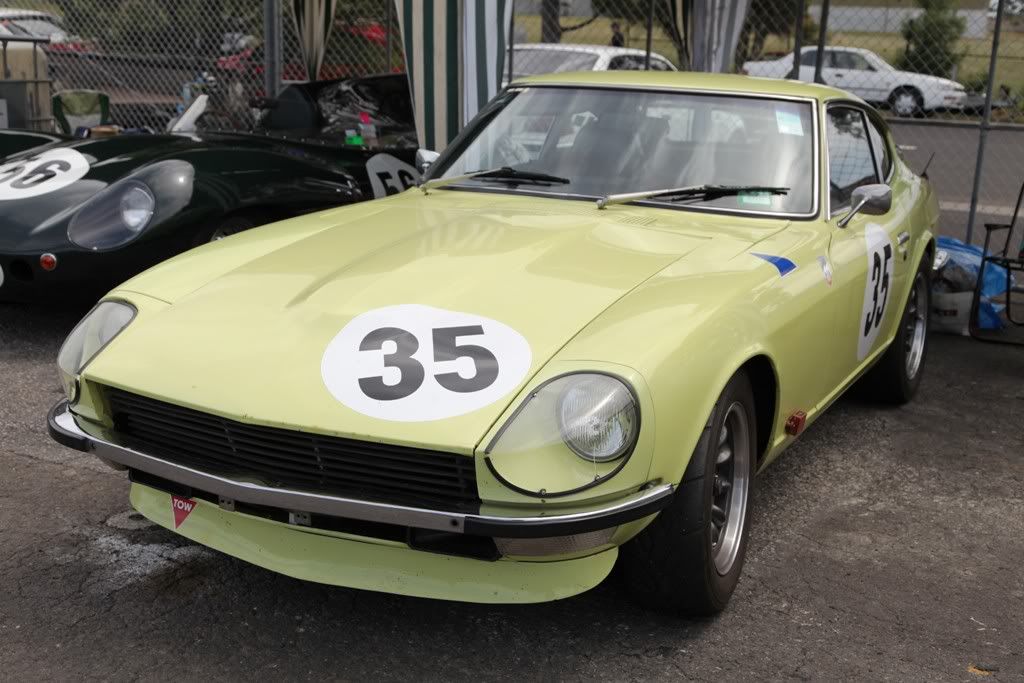 Even the number plate matches......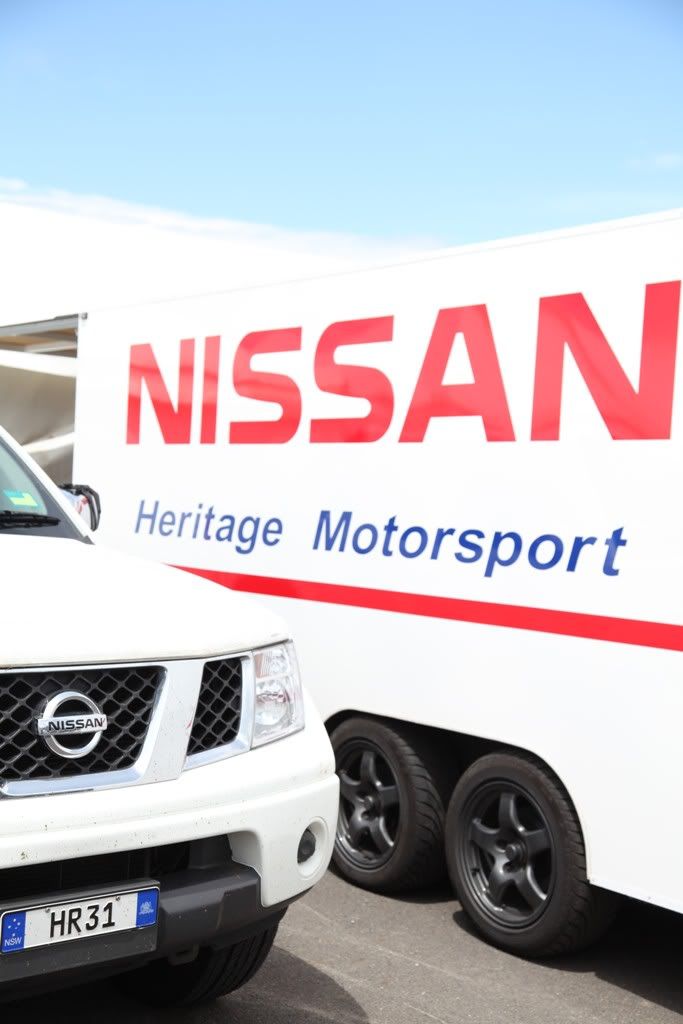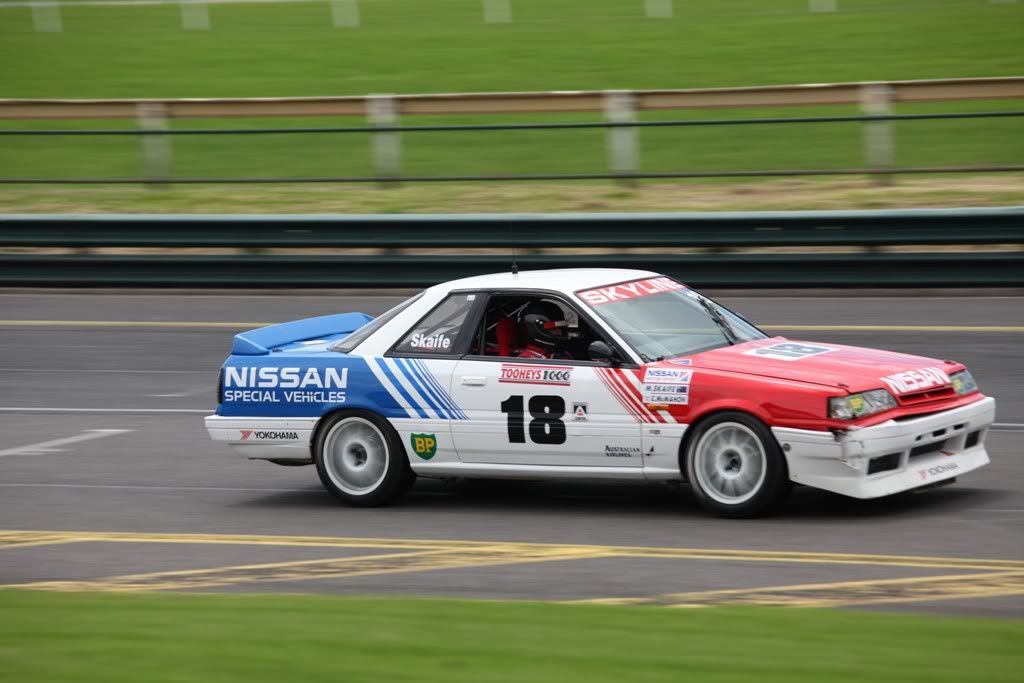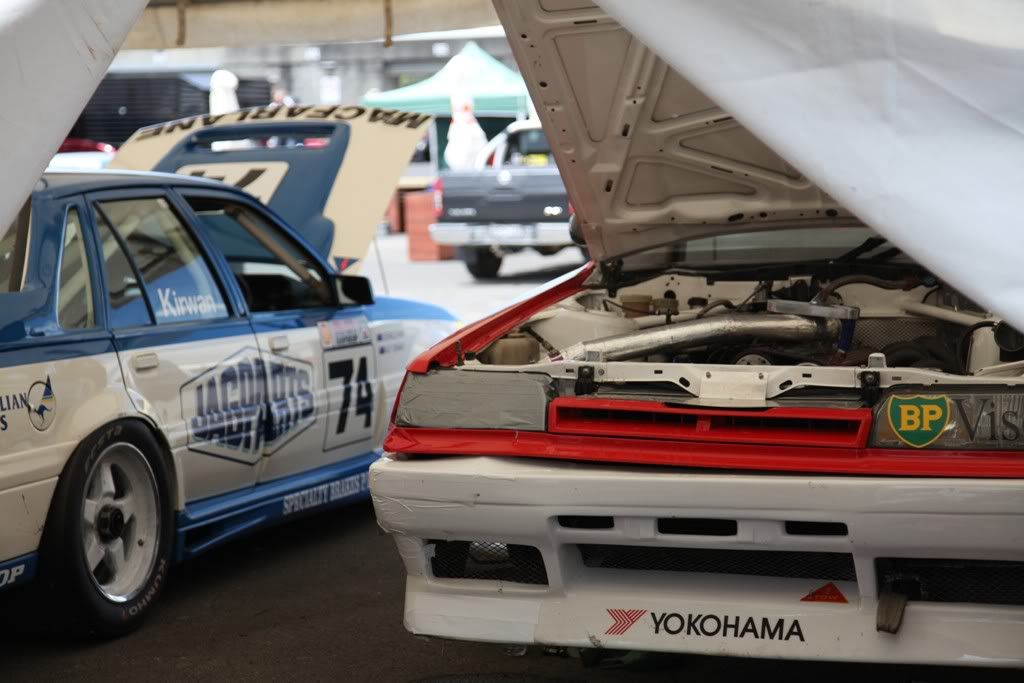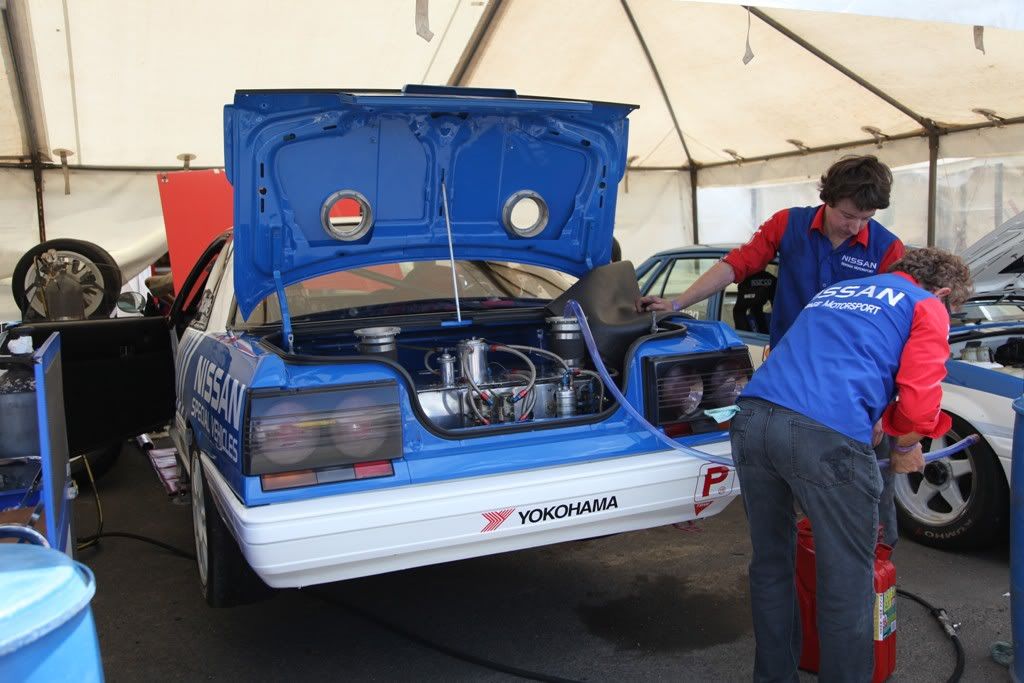 Justin got pushed off in the first race on Sunday.
which led to this........ (that's Motiv8's truck)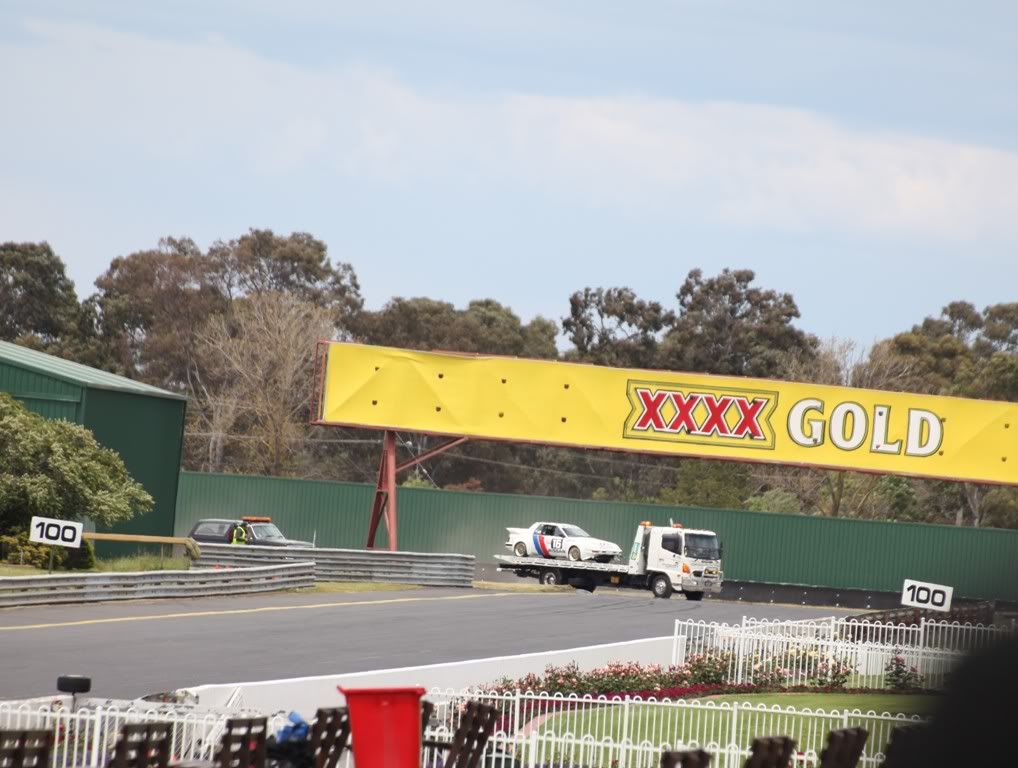 and a roll of race tape and new lower control arm later.... he's back playing.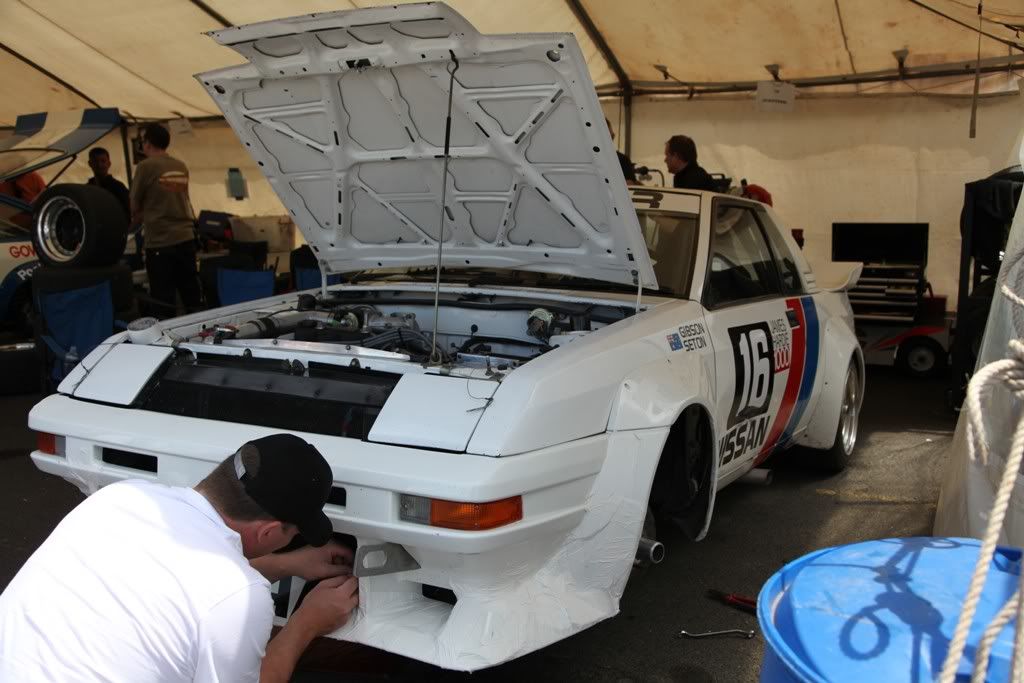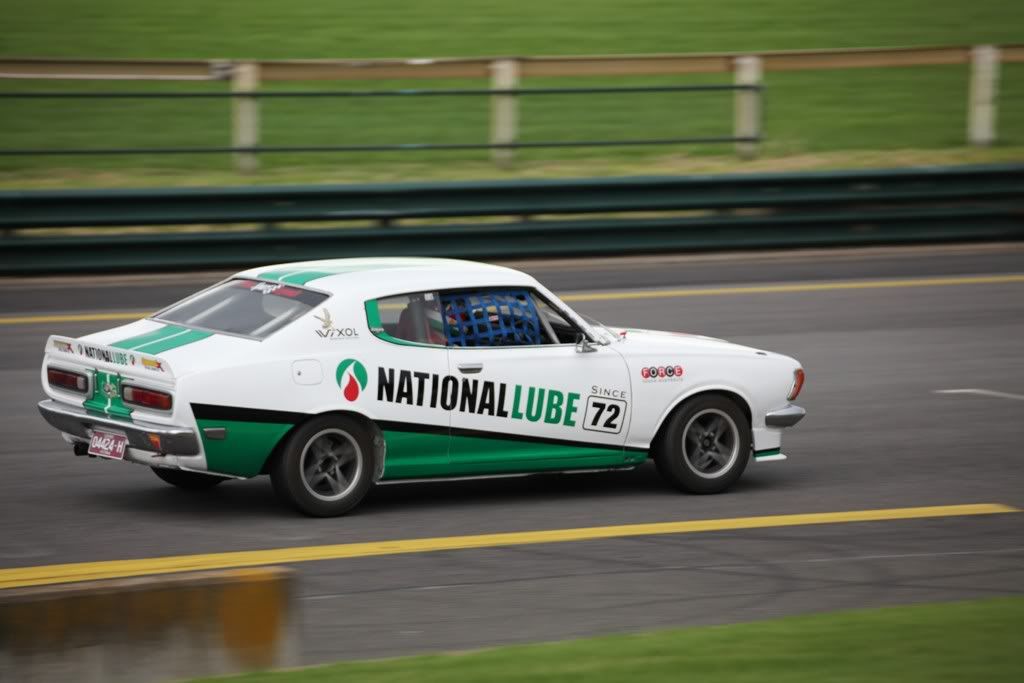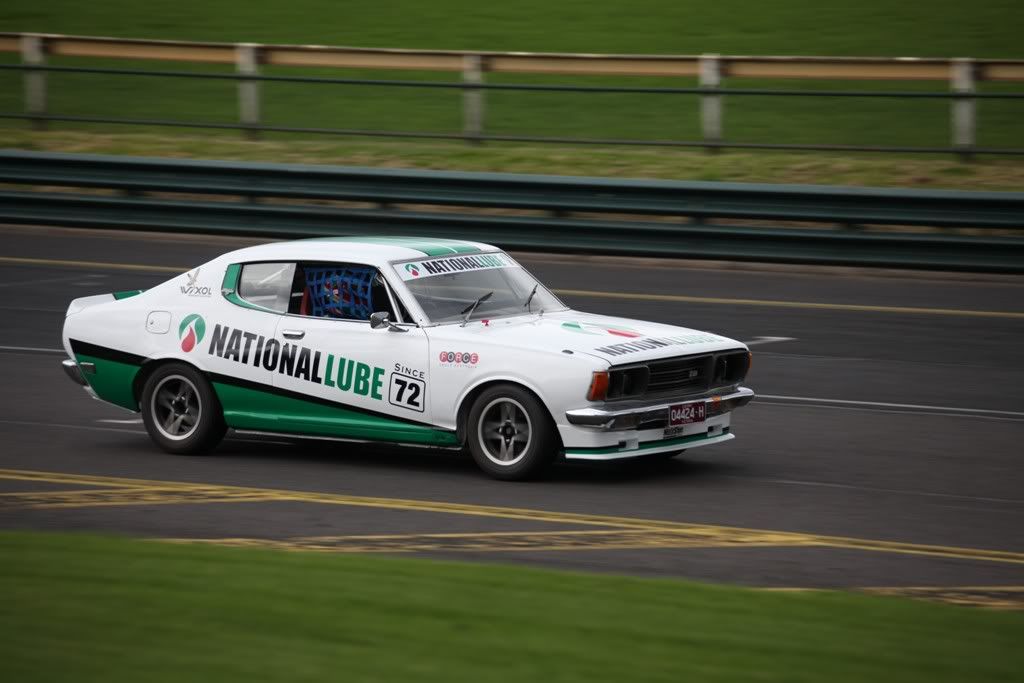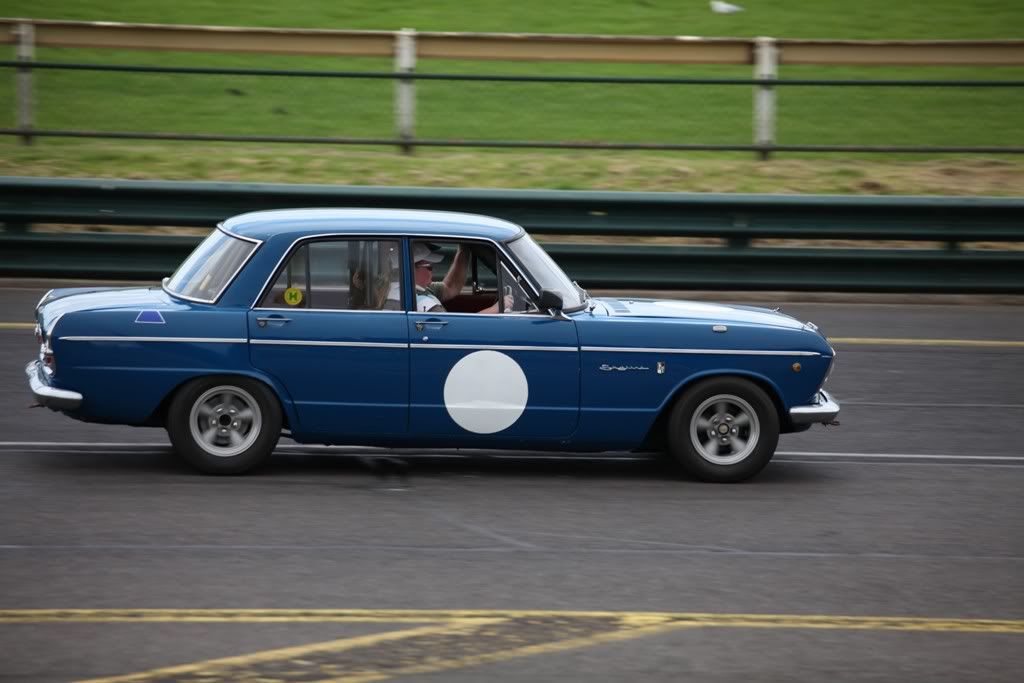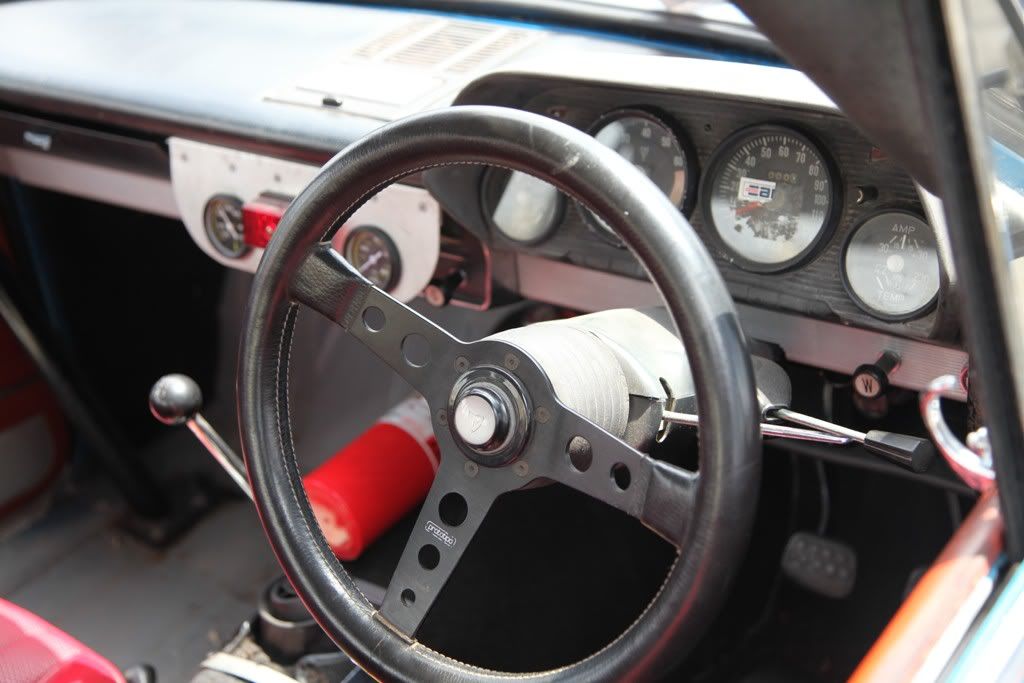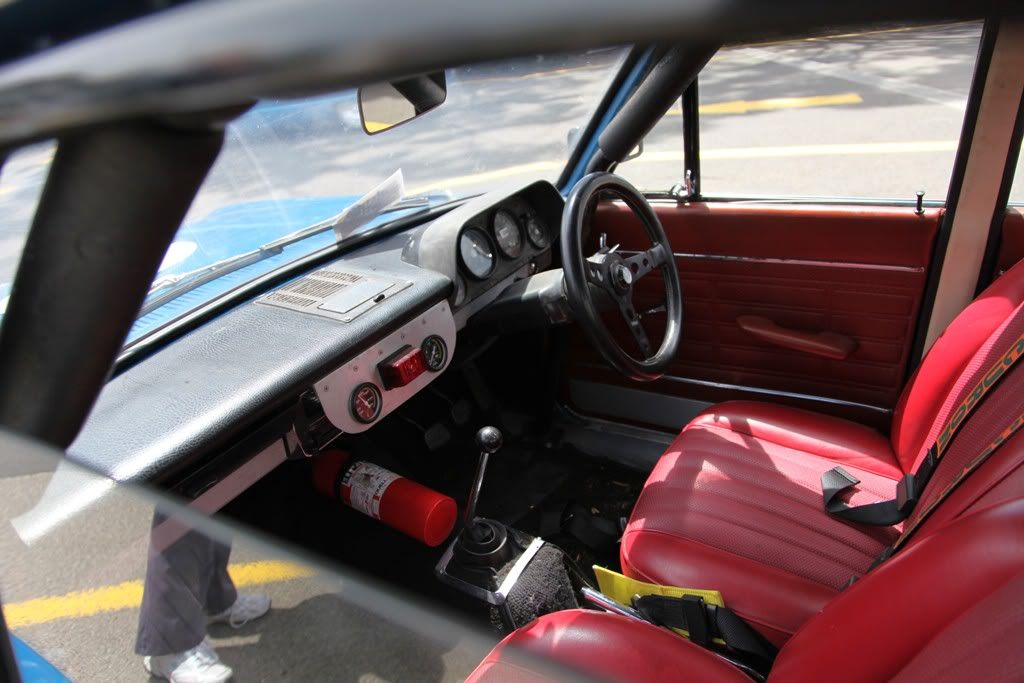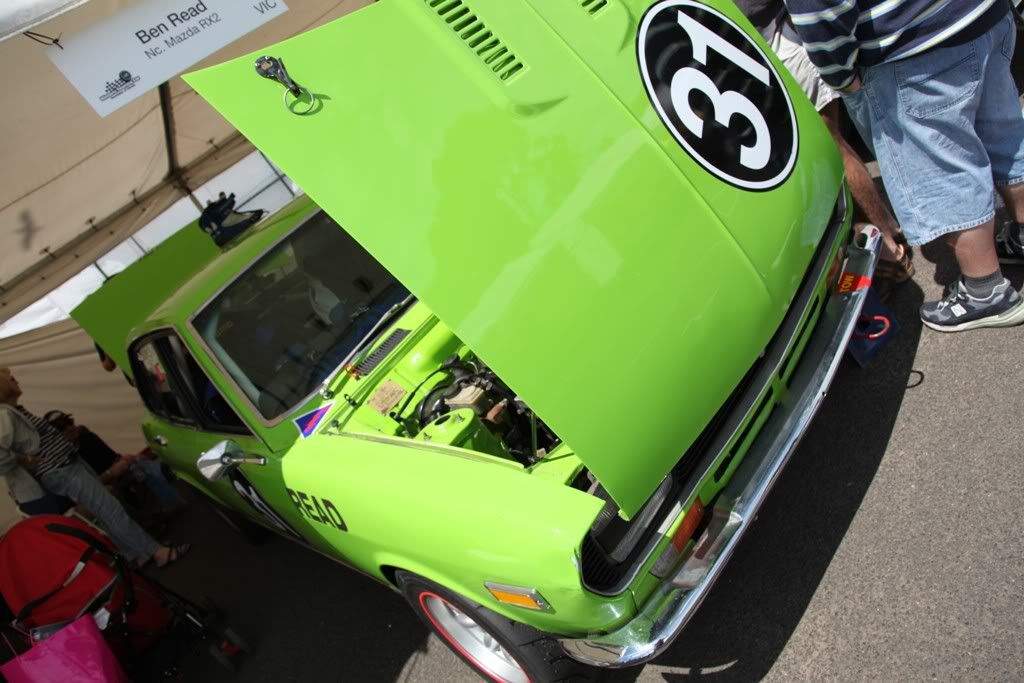 A few "other"s.....
This was.... well hideous