Today was the 9th annual Euroa Show and Shine. They generally get over 1000 cars for the event, and today we had sensational weather.
Whilst generally hot rods and Aussie Muscle Cars, there's now getting more and more variety.
Sometimes, what an event makes up in numbers, some entrants lose in taste, but each to their own.............
5 of us went us up together.....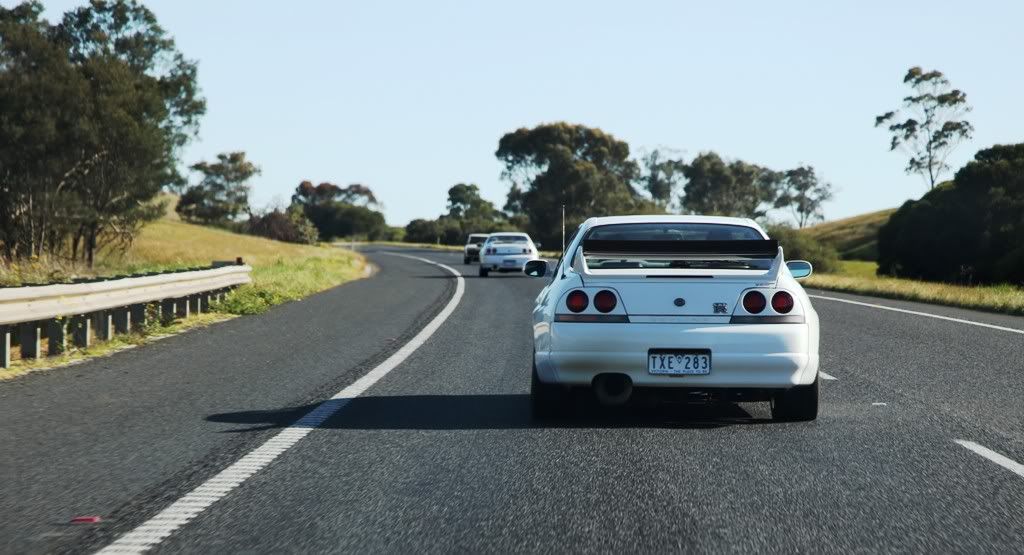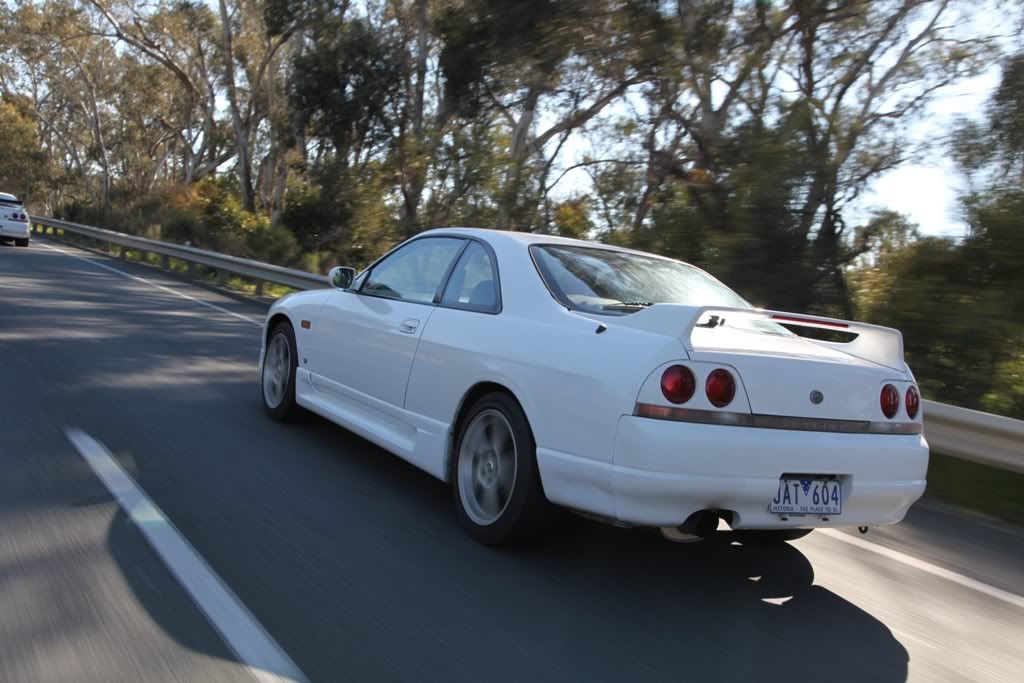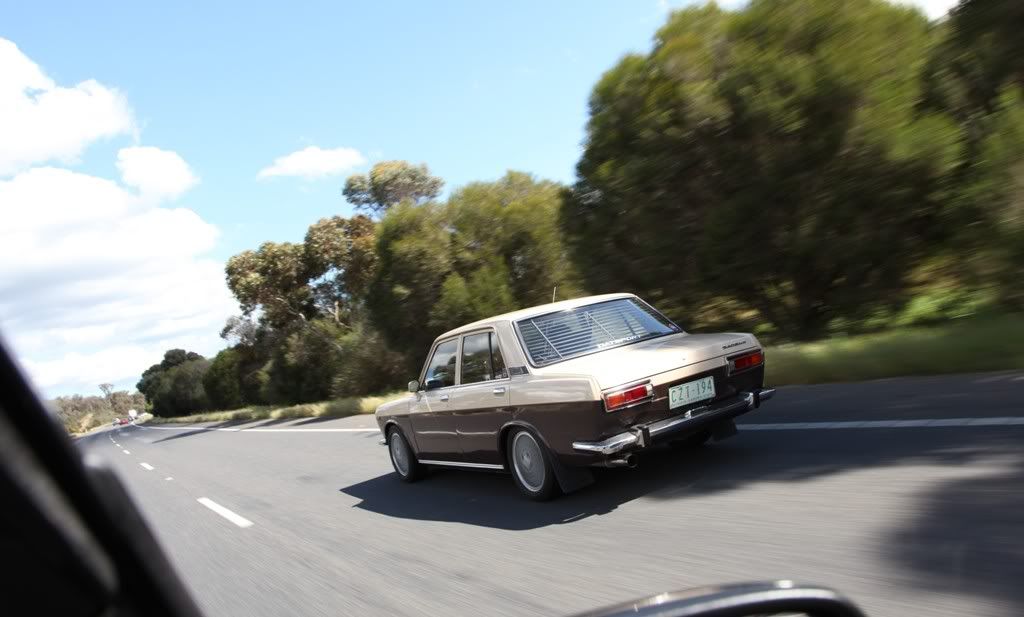 Some beautiful US and Aussie cars were there....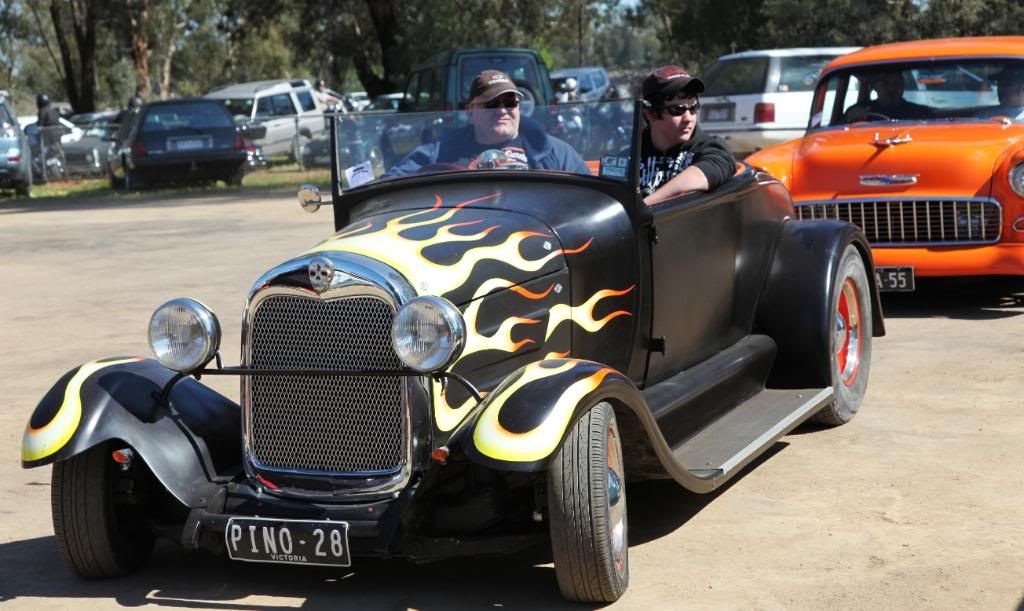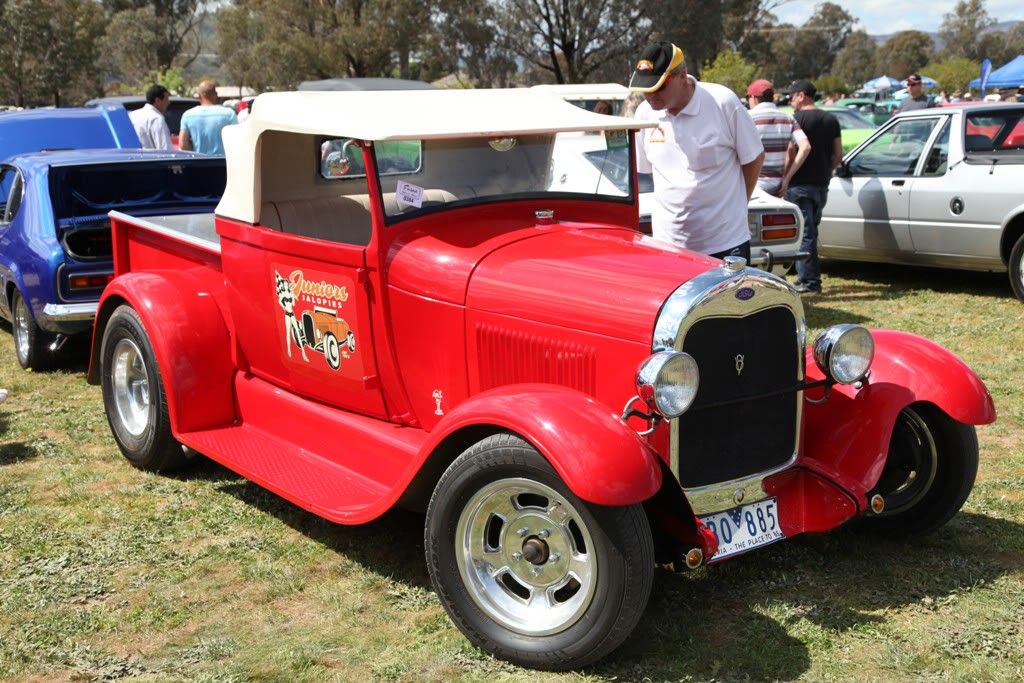 Trucks.... and "liddle" ones as well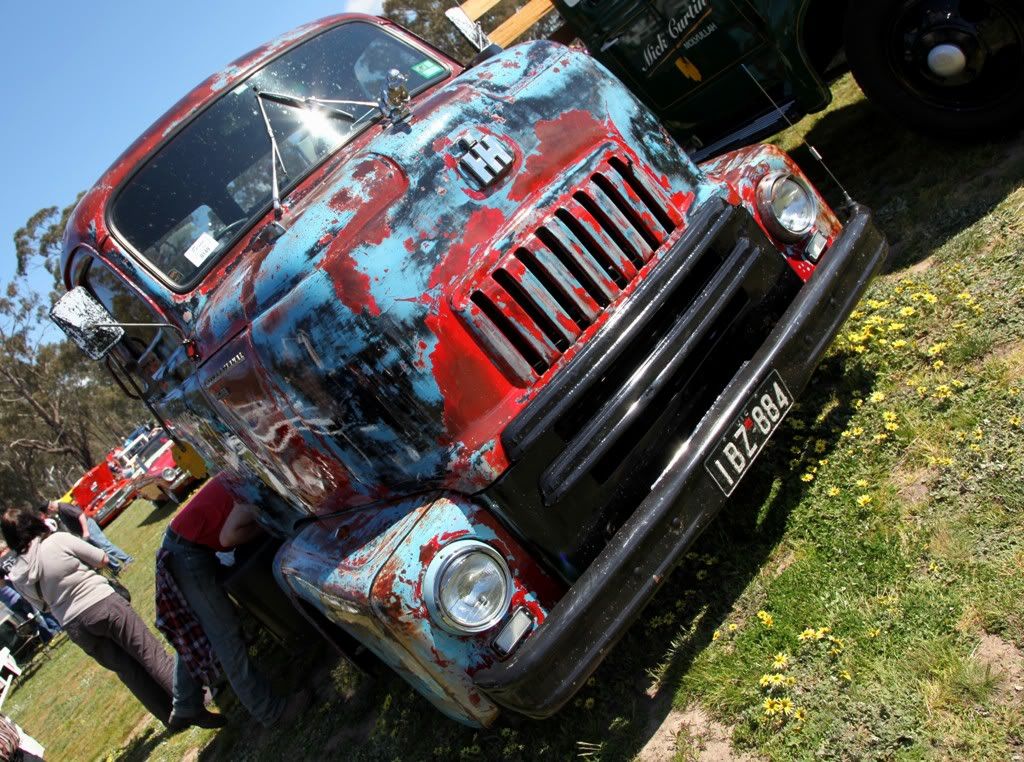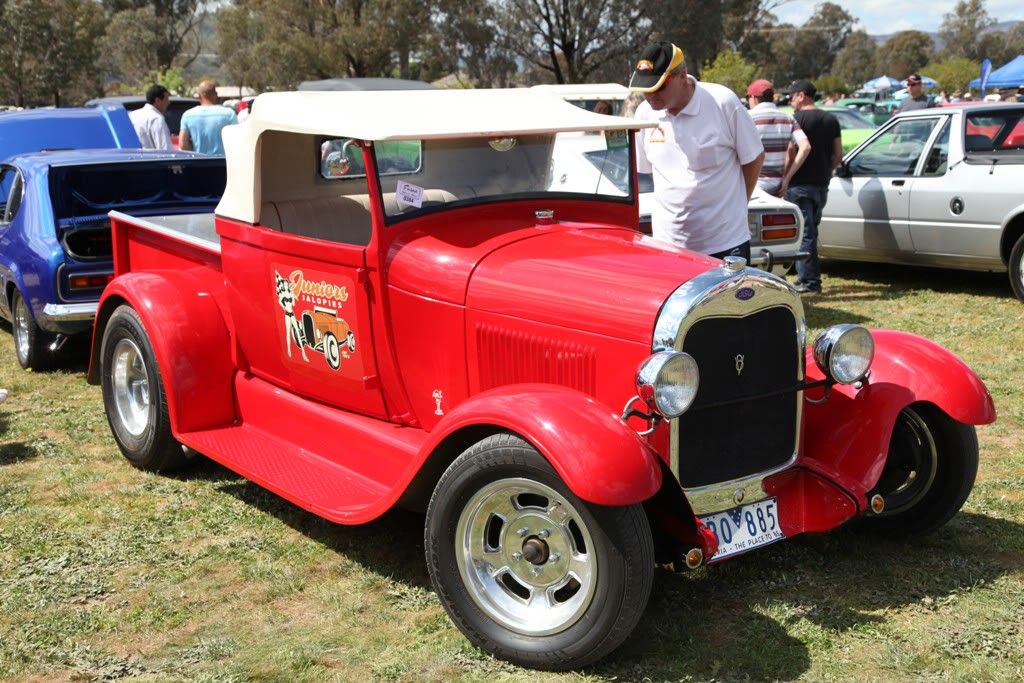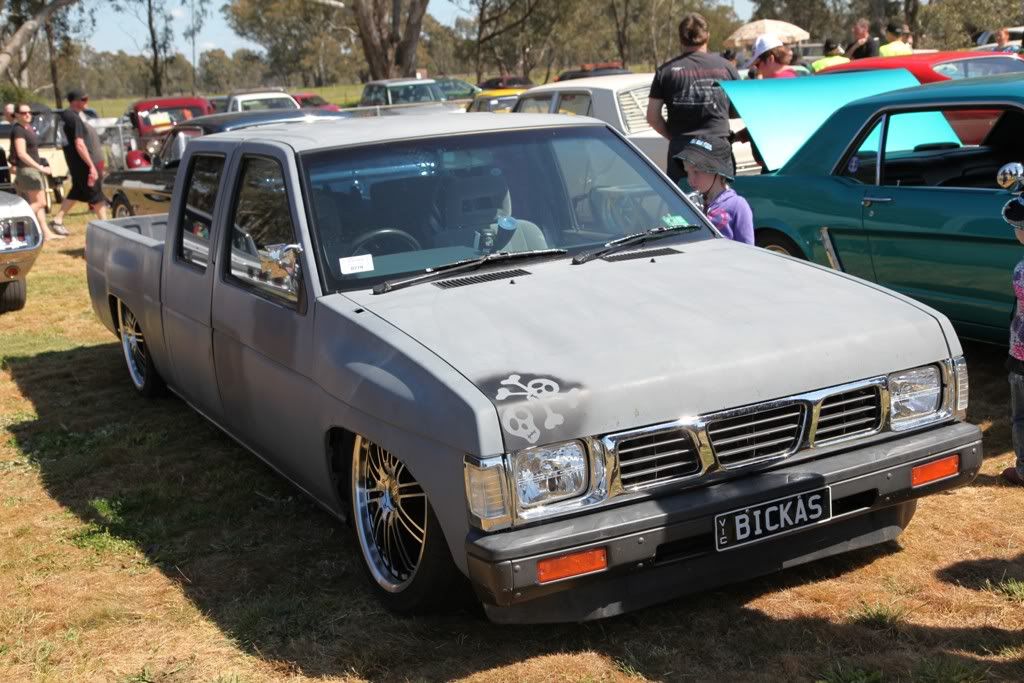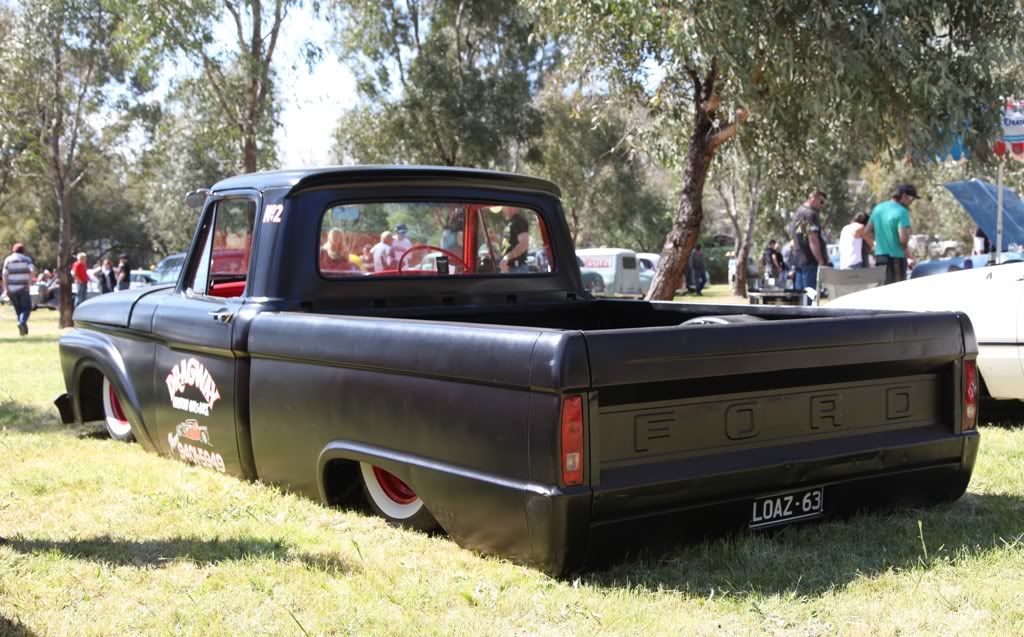 a tractor or two- that would literally blow your socks off.....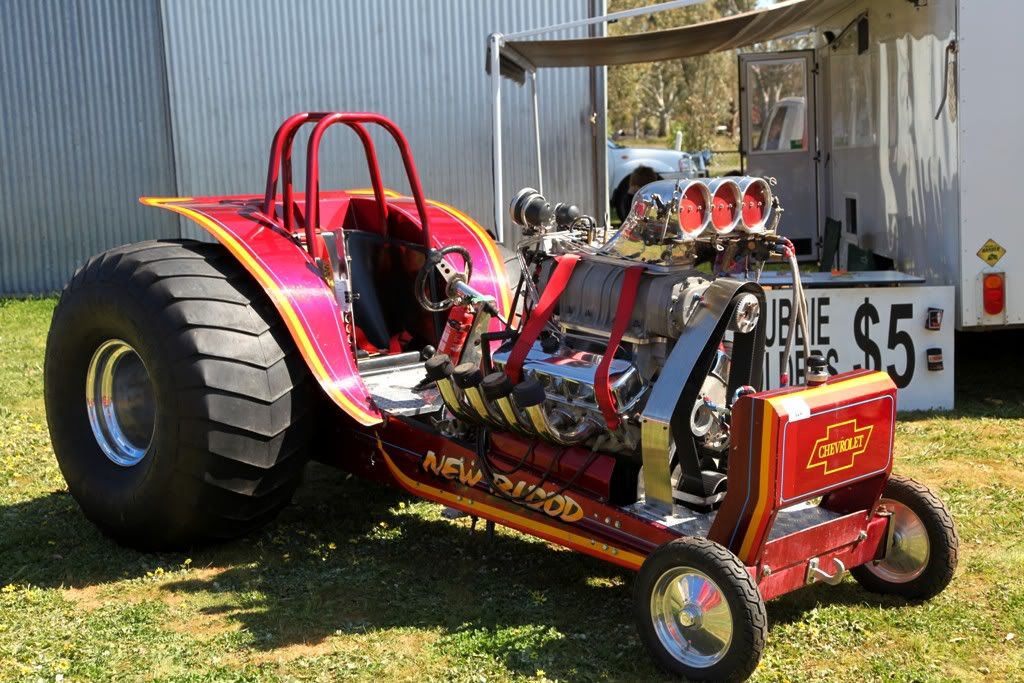 This Holden got into it's era...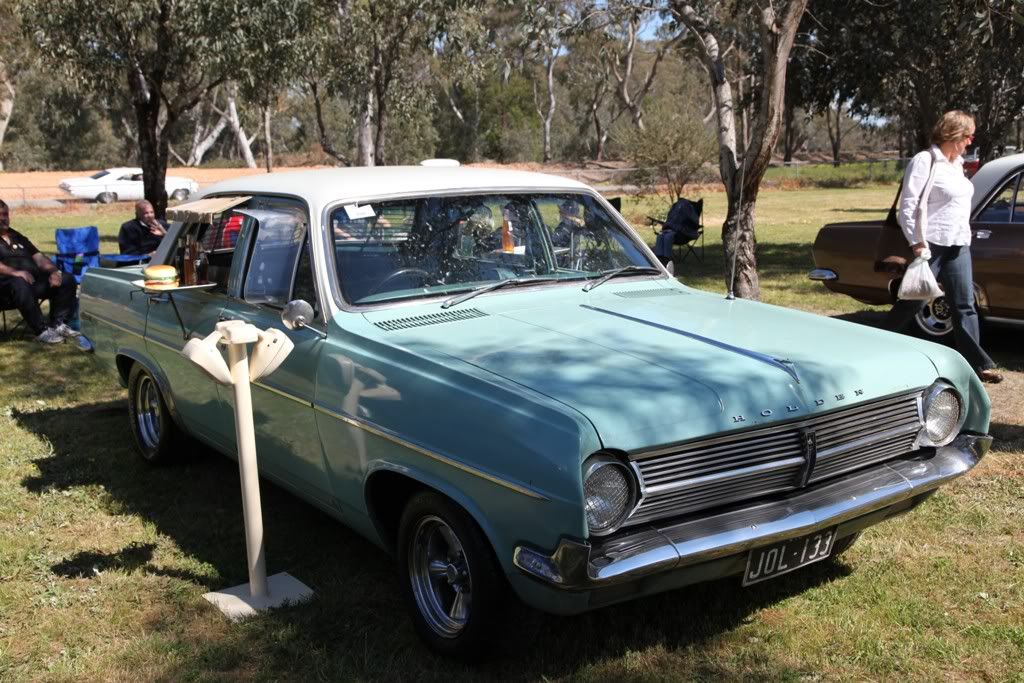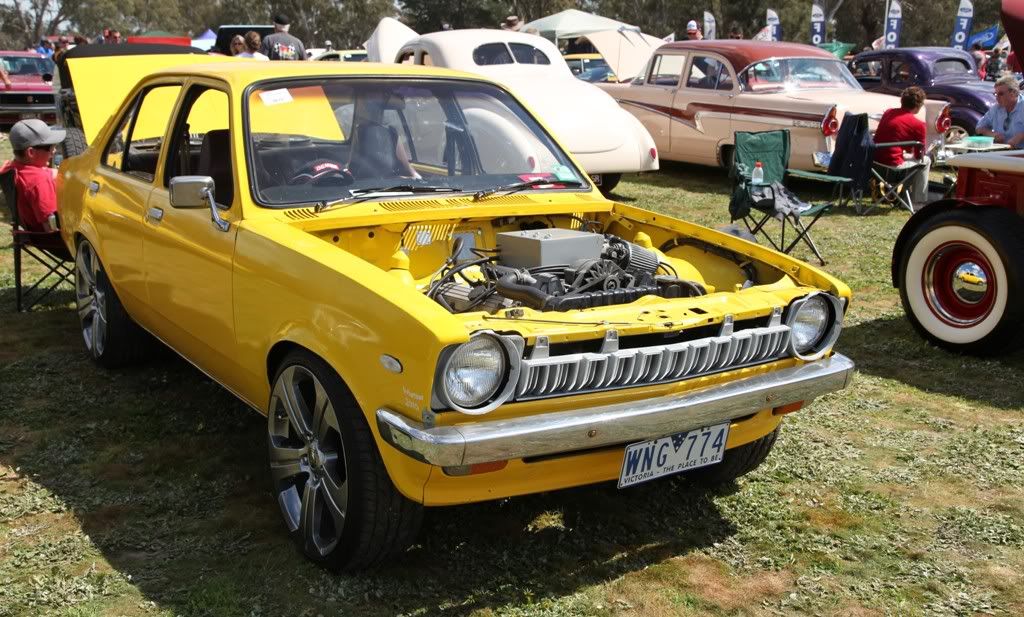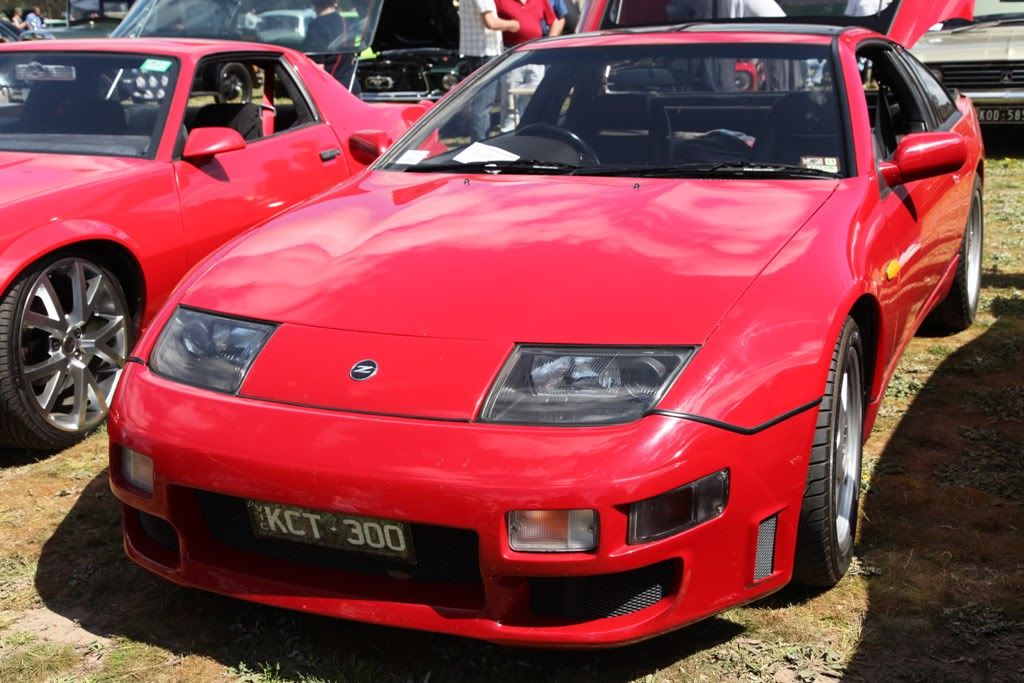 This was an Australian kit car called a Purvis Eureka....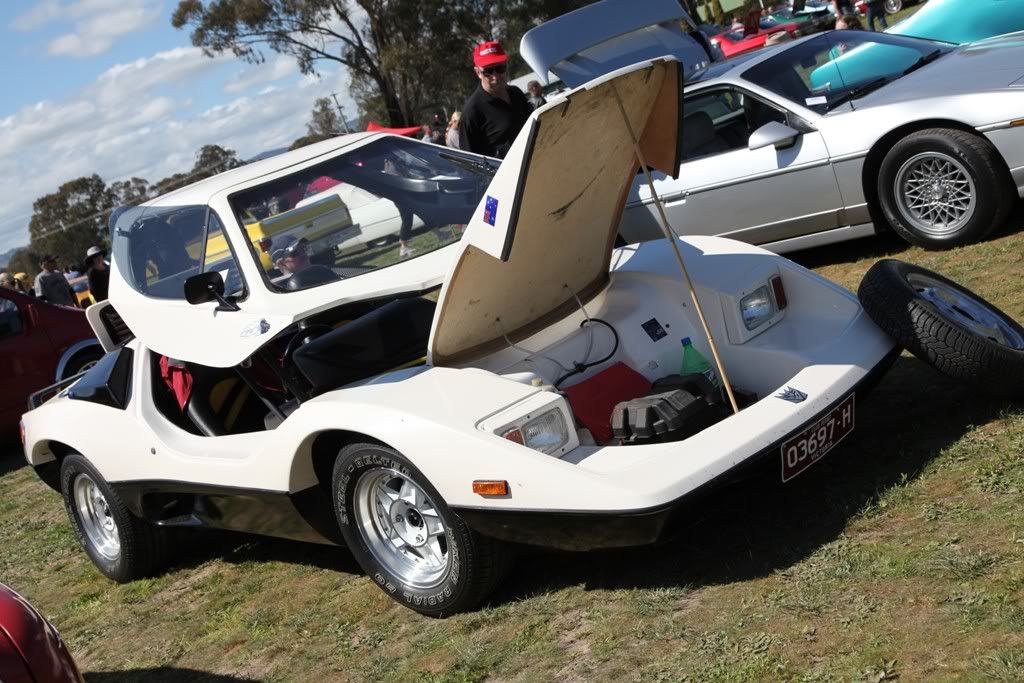 Zeds...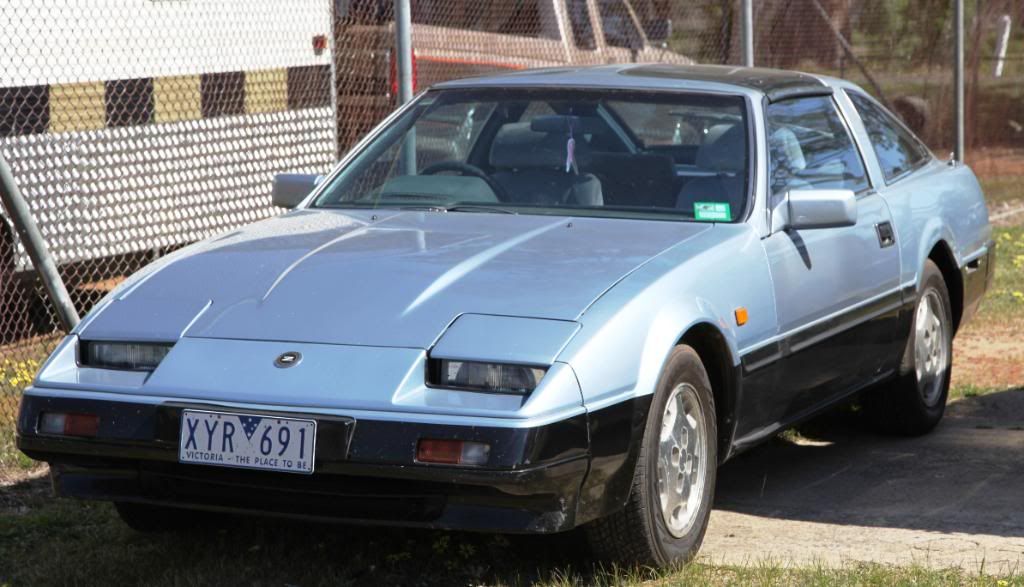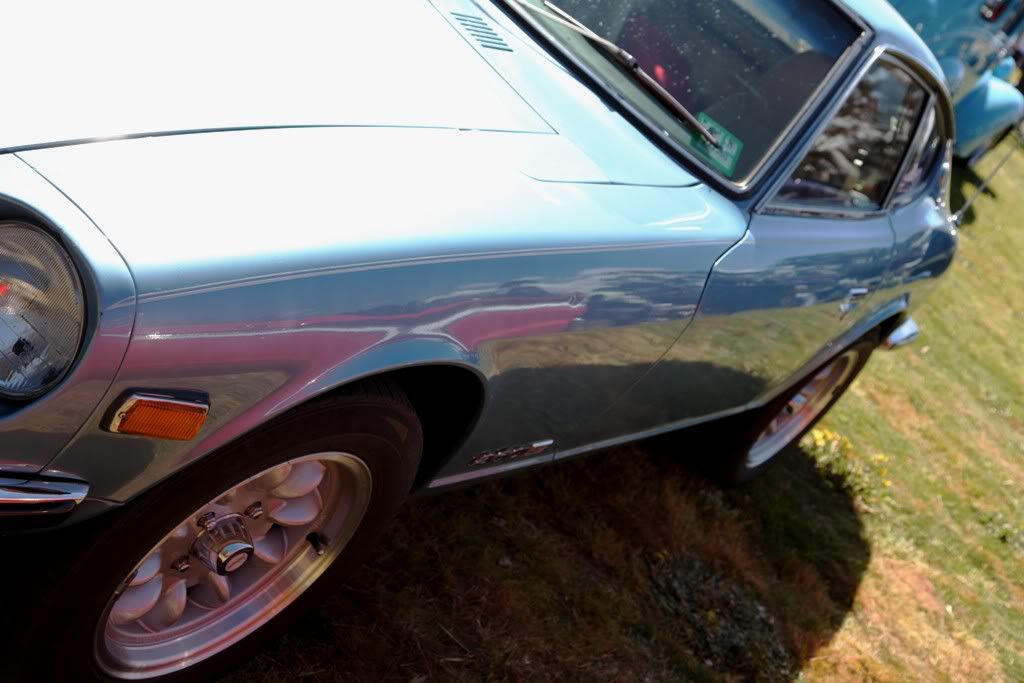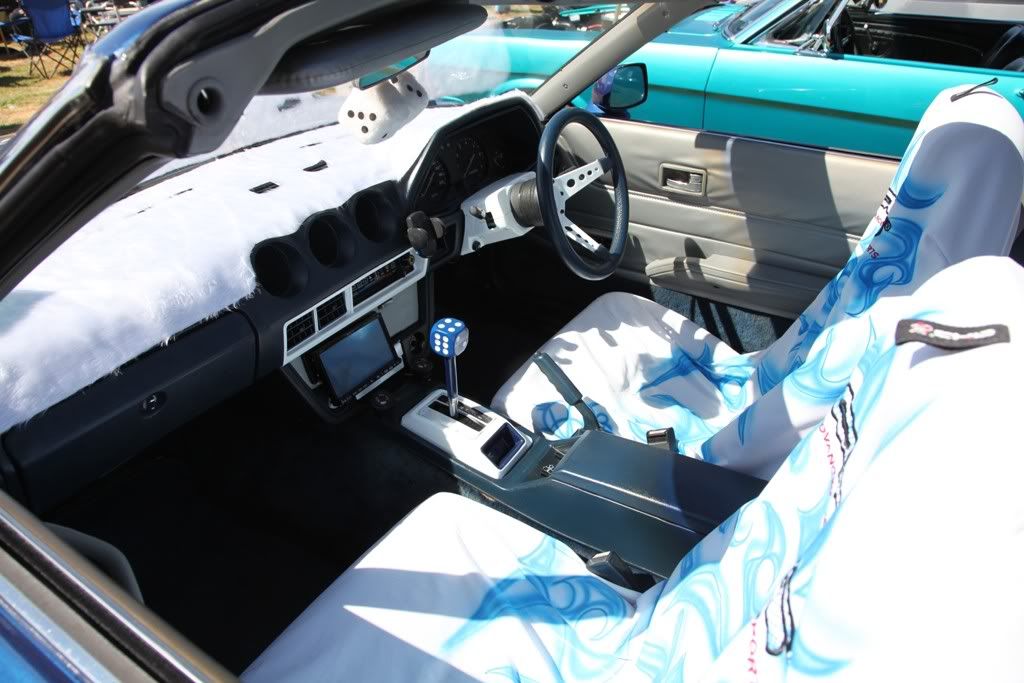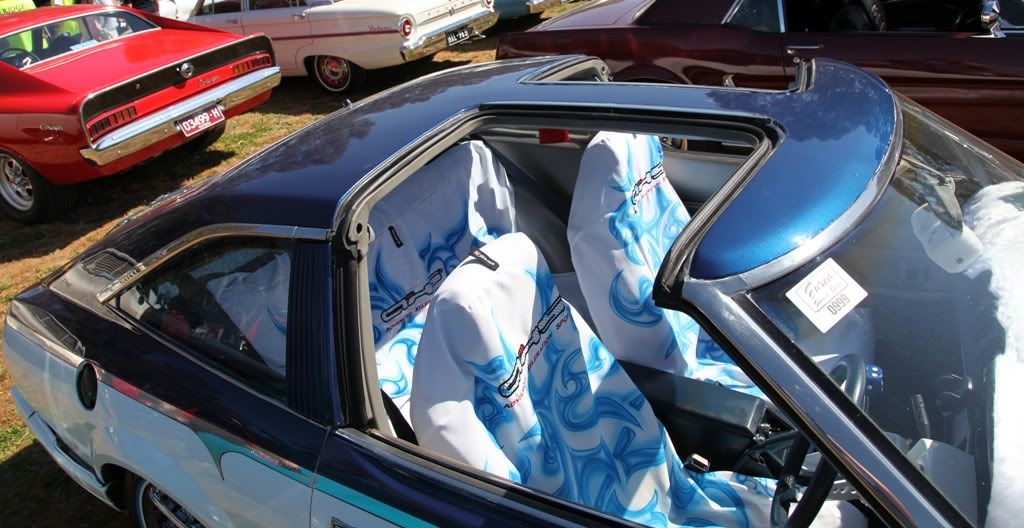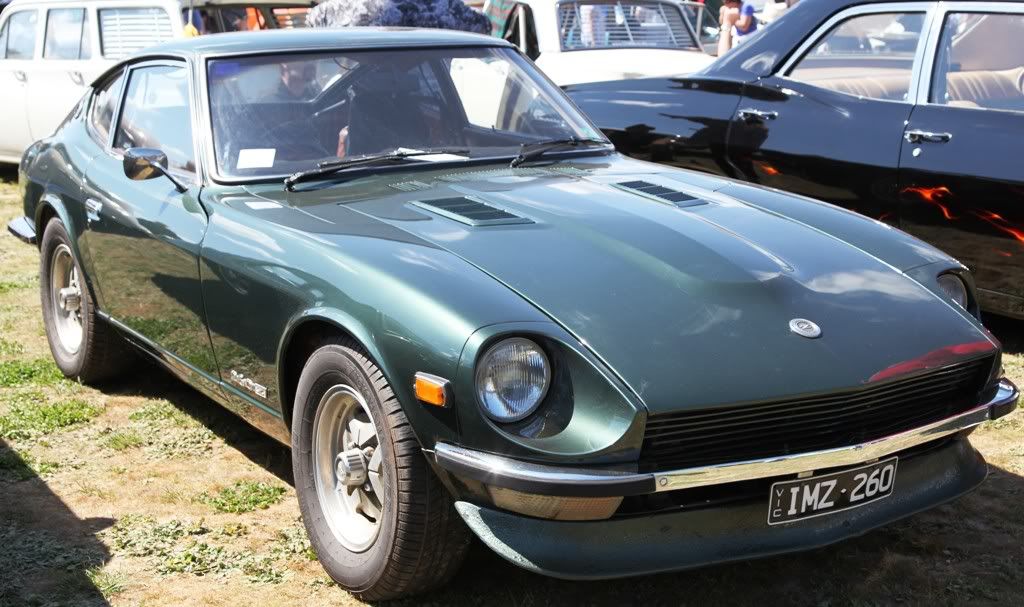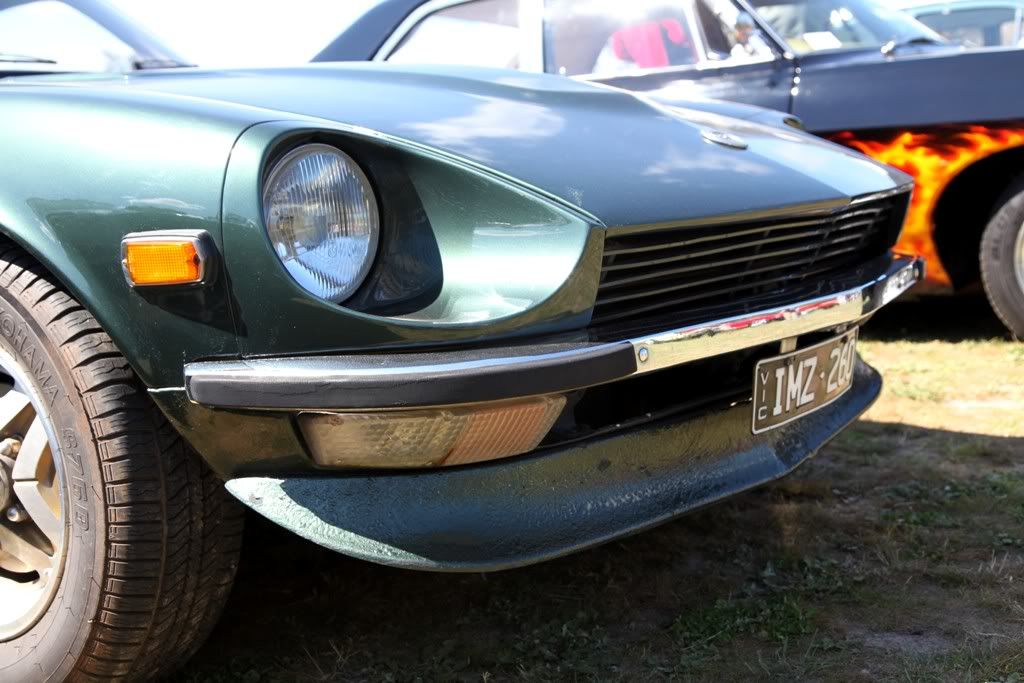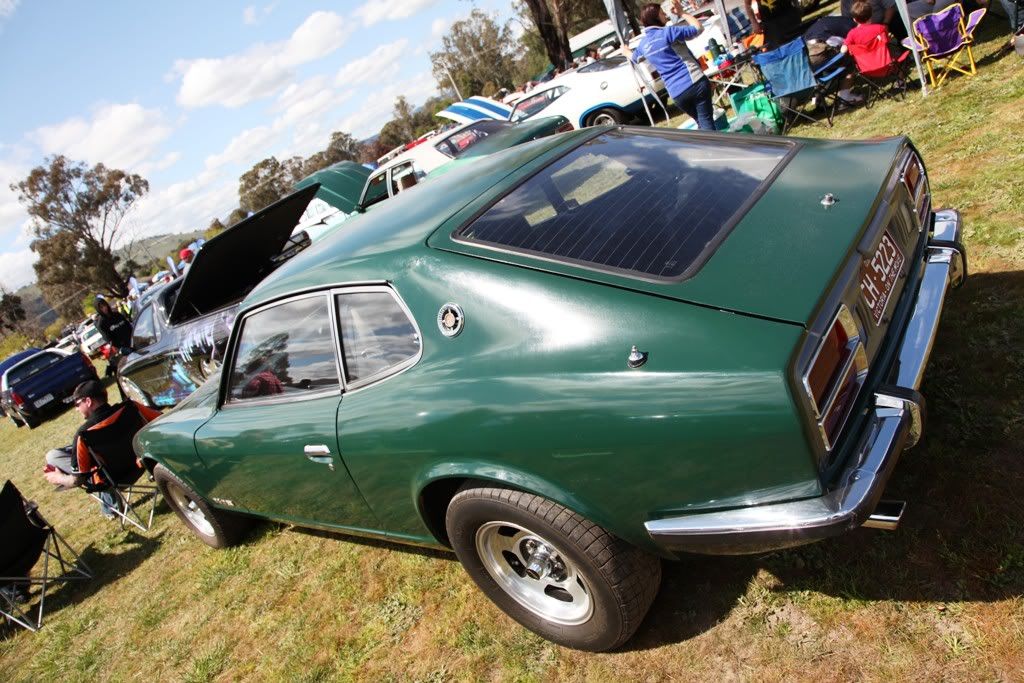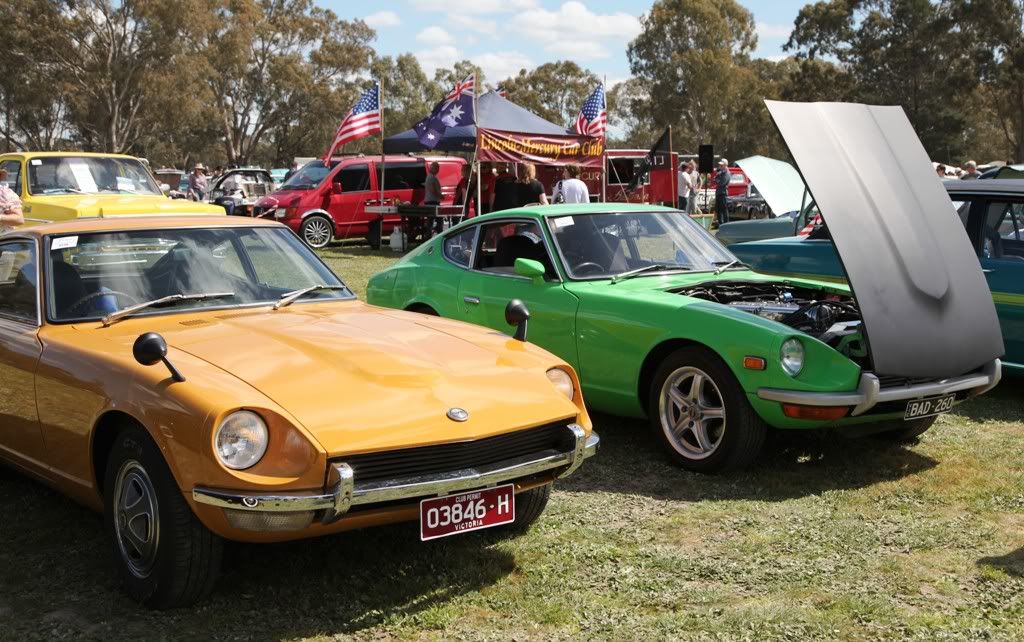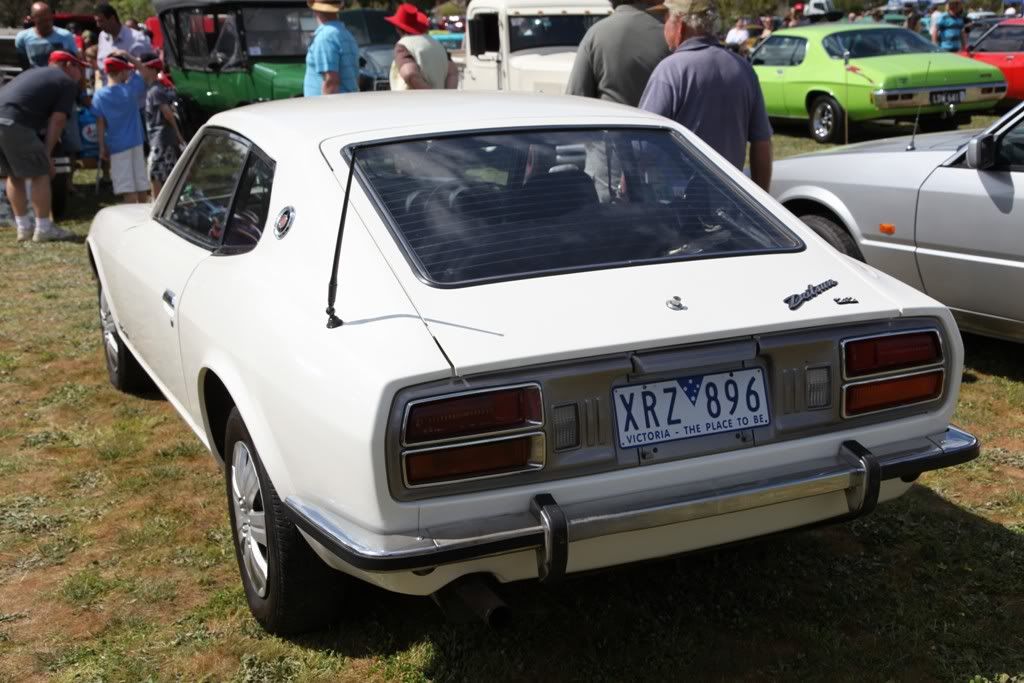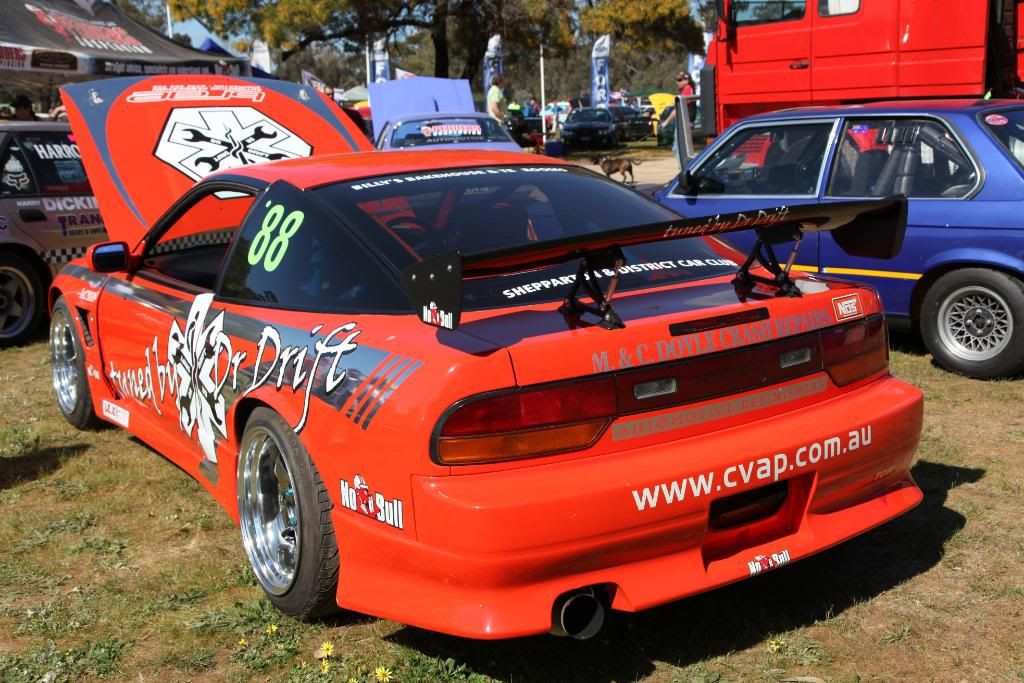 Skylines....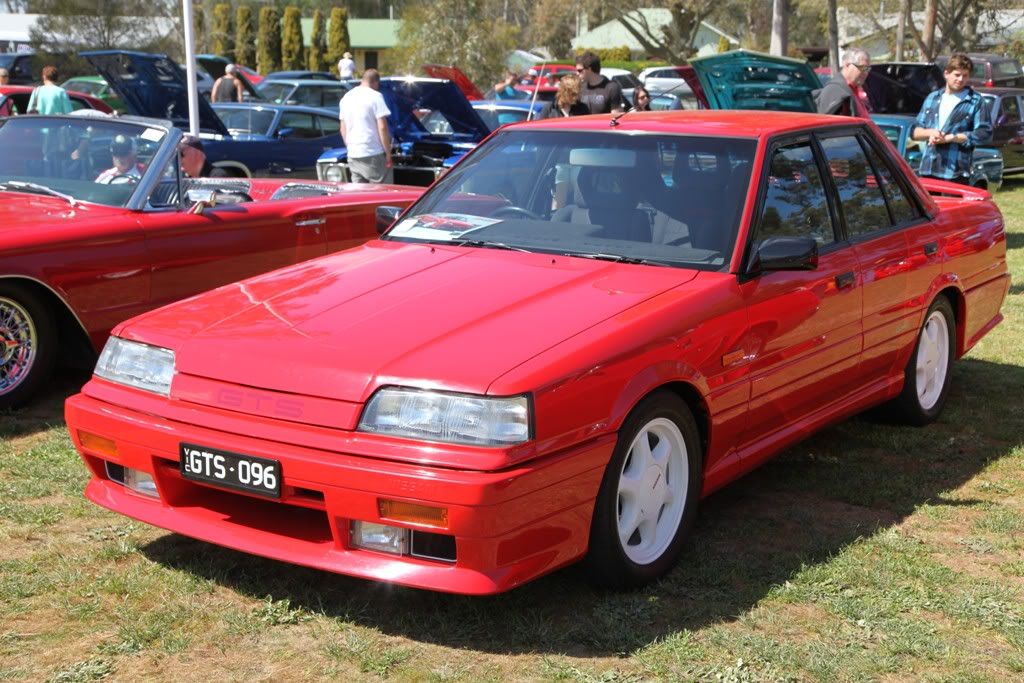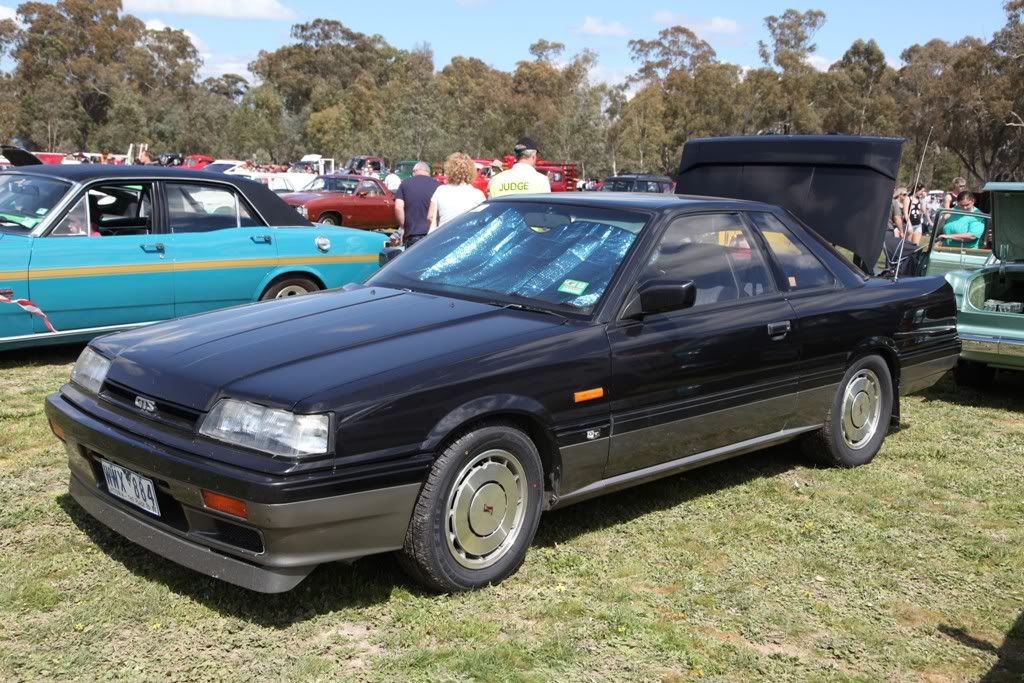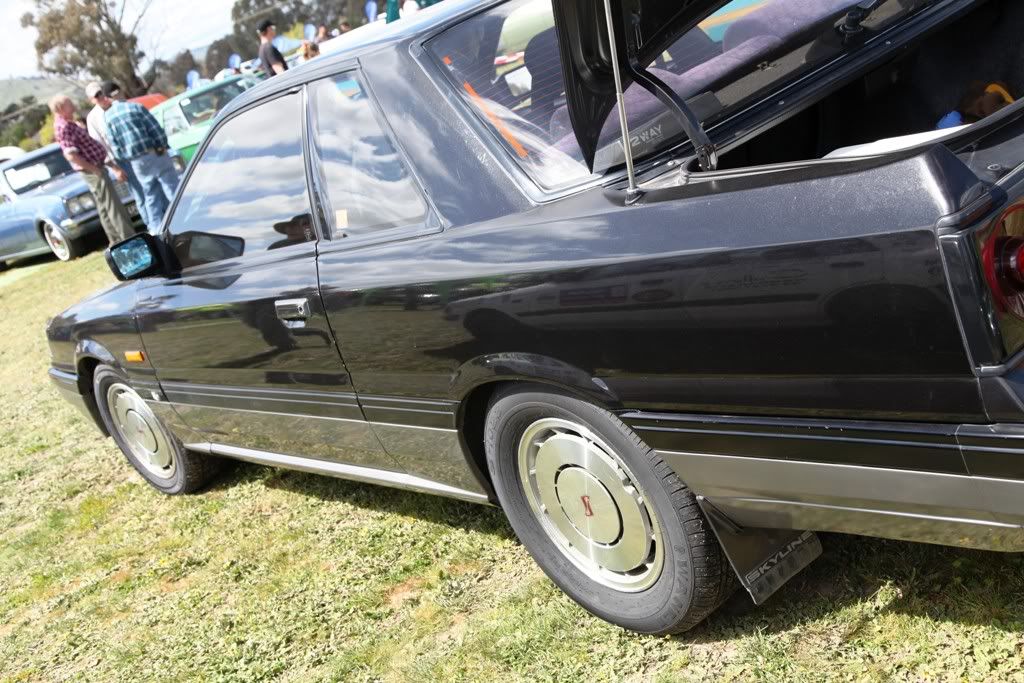 Excuse me whilst i stand here and drool........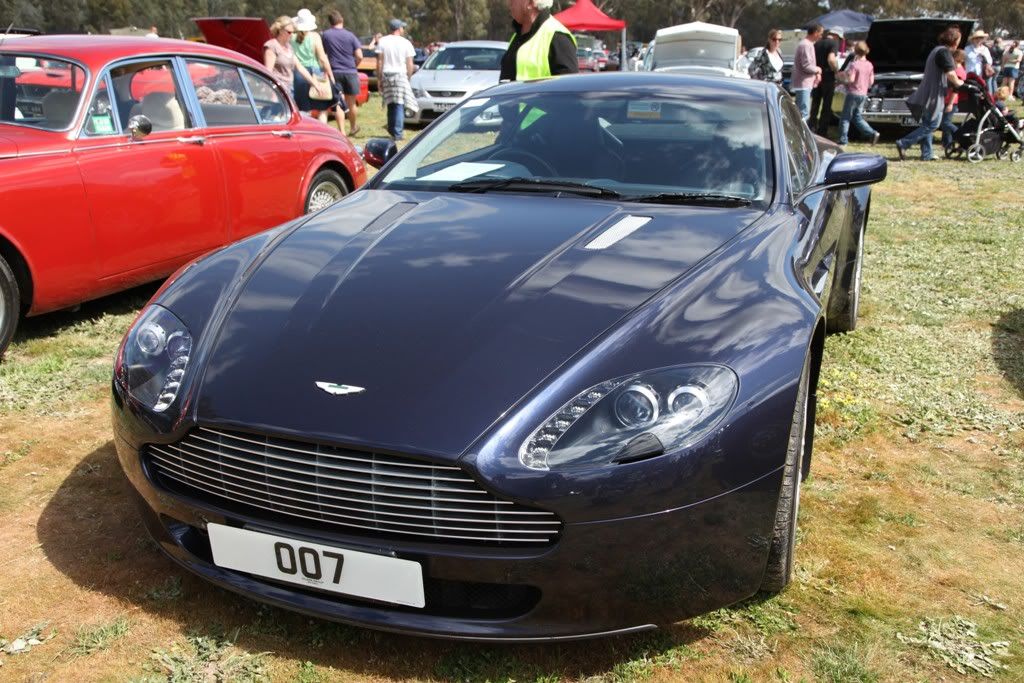 complete with pole.....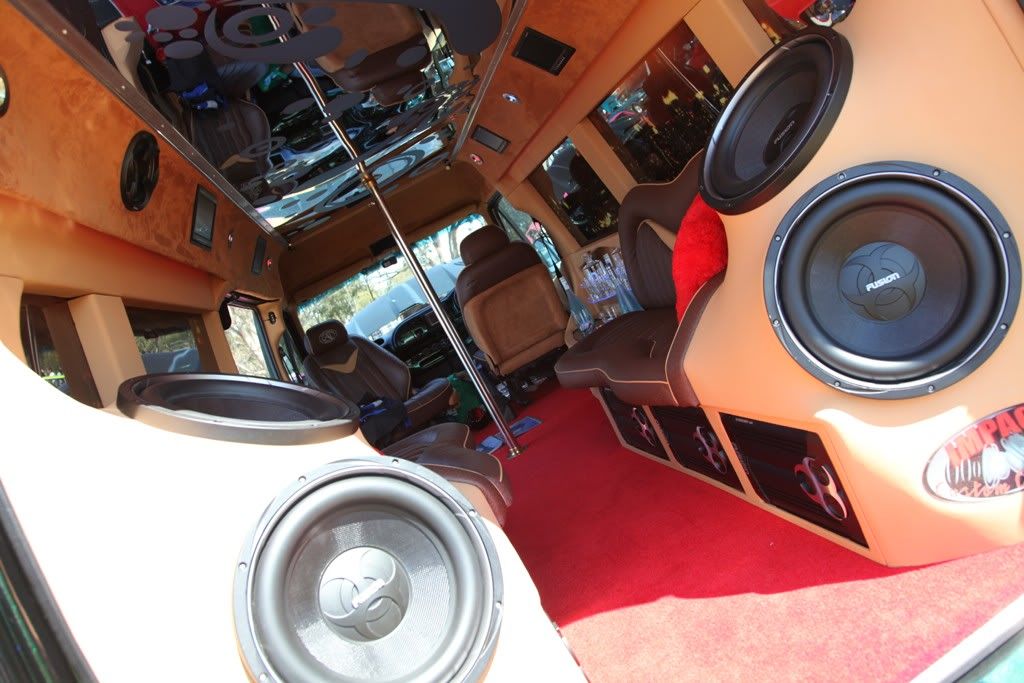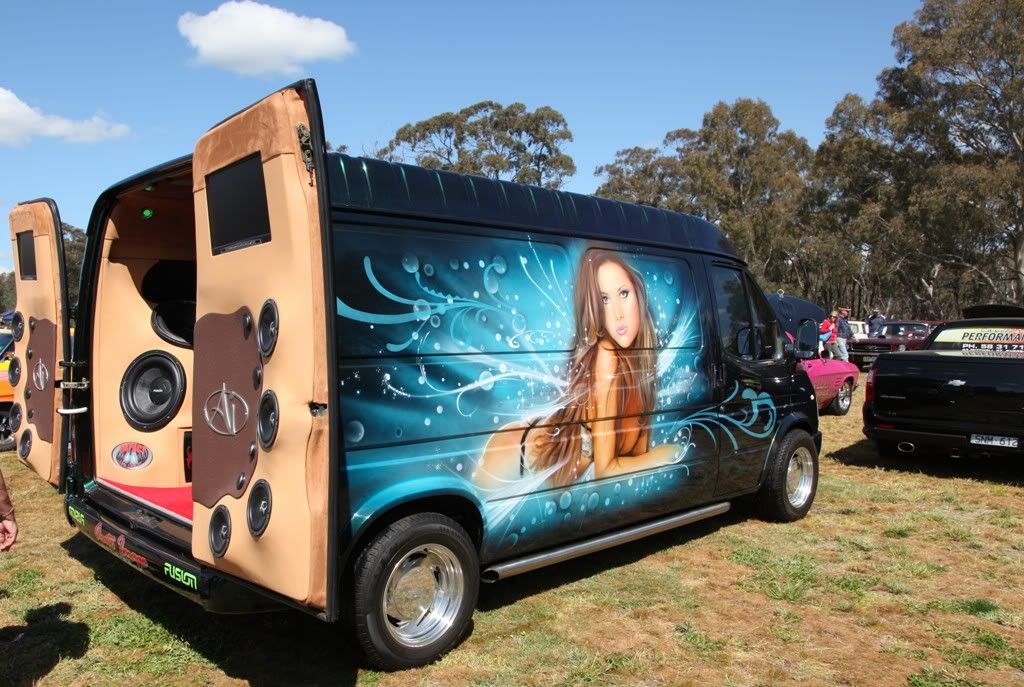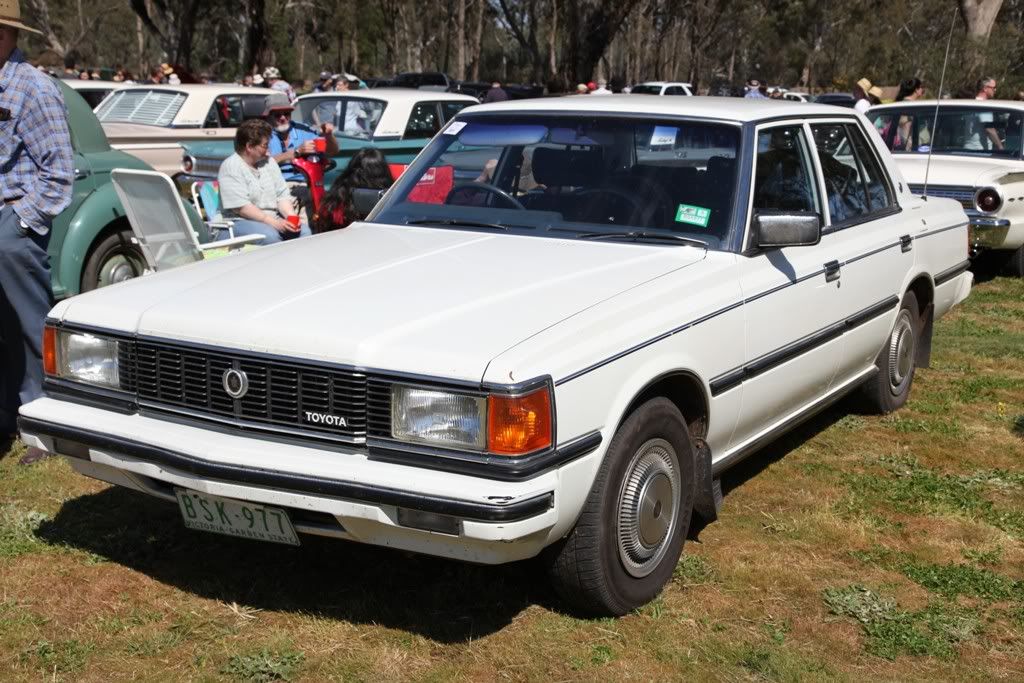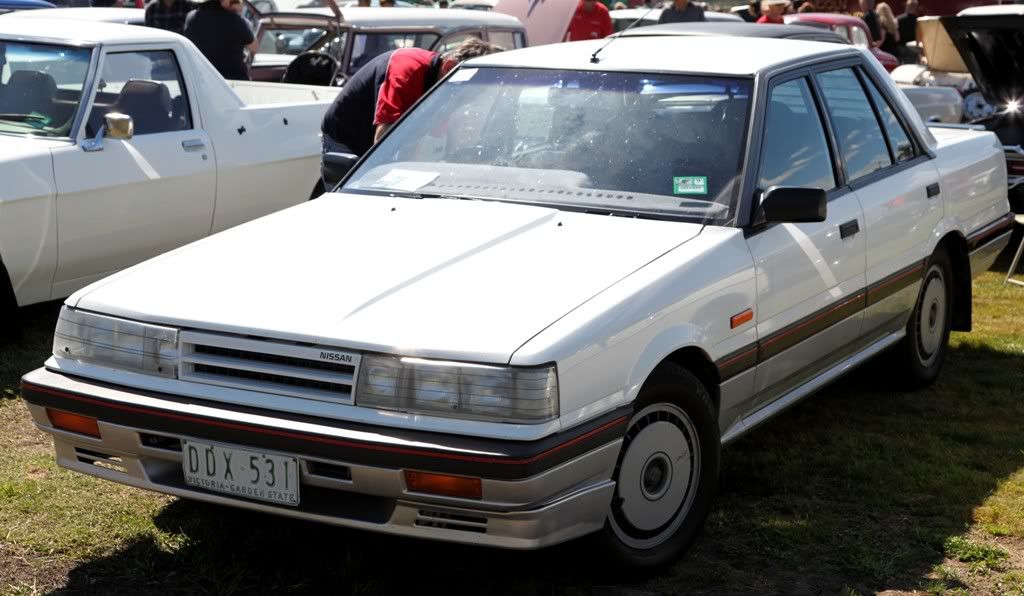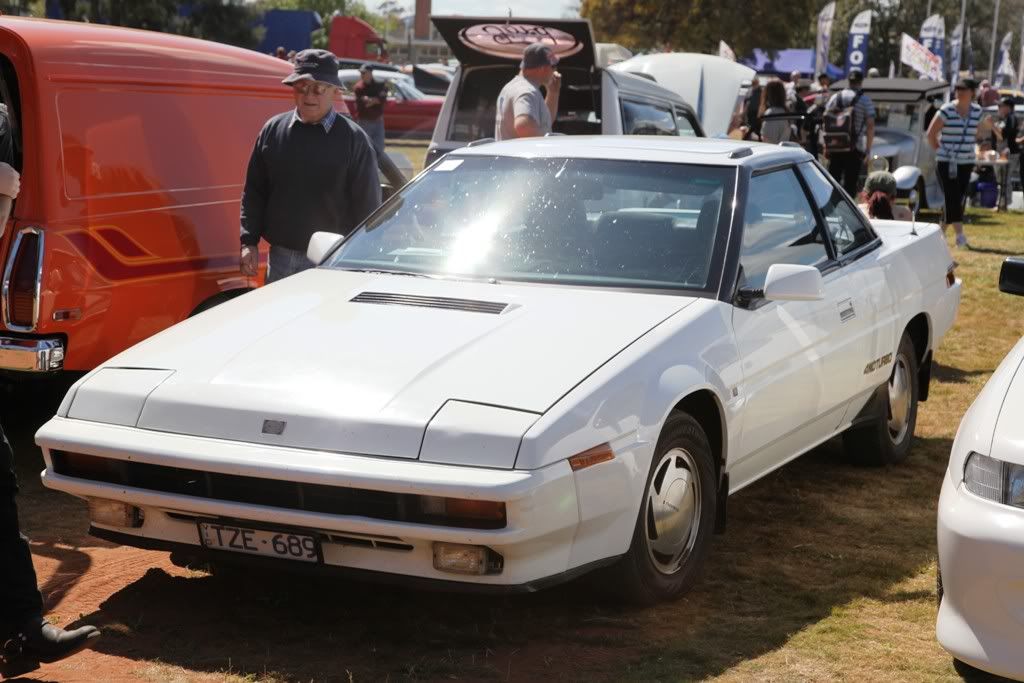 I then found this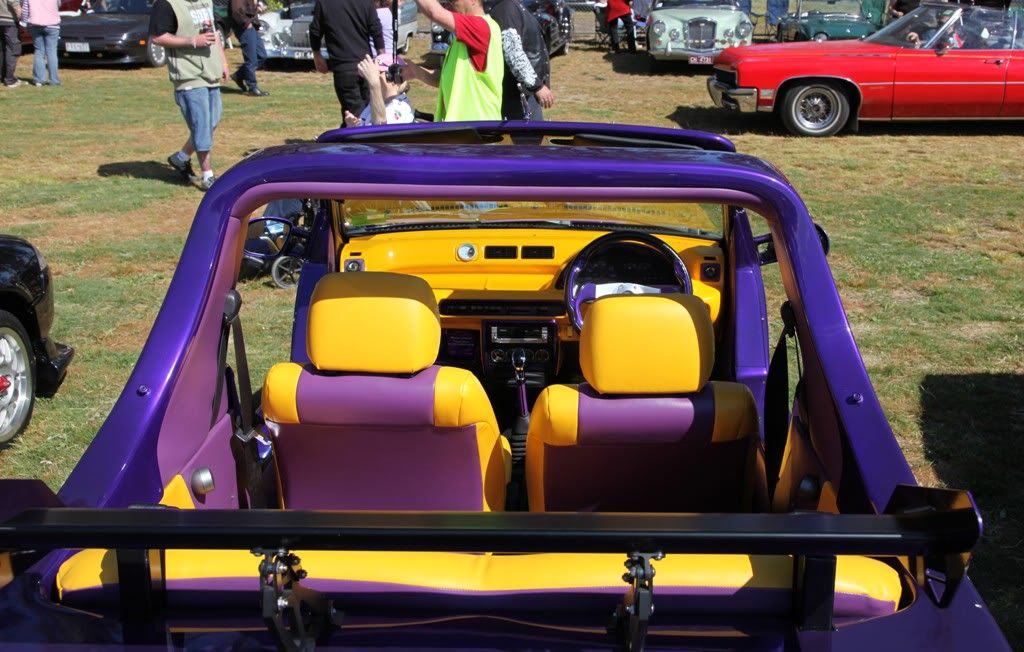 this;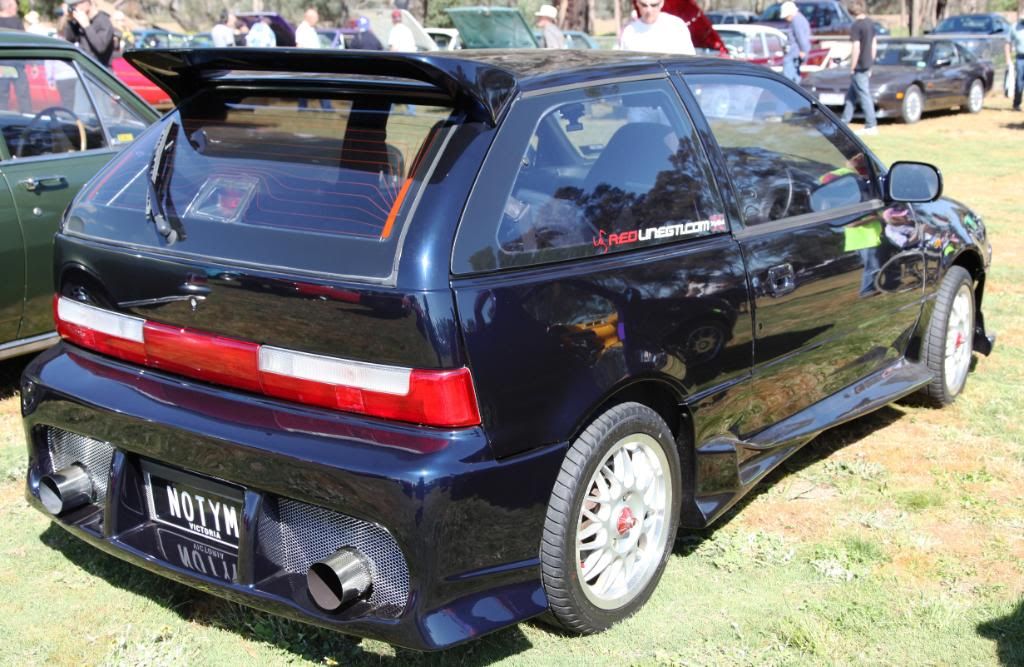 this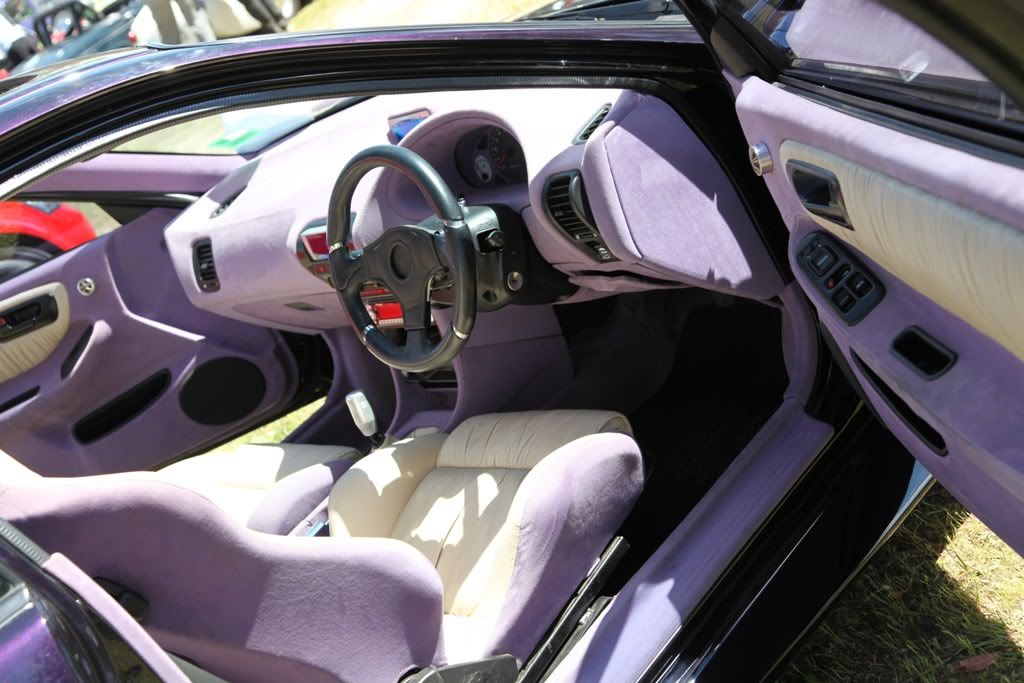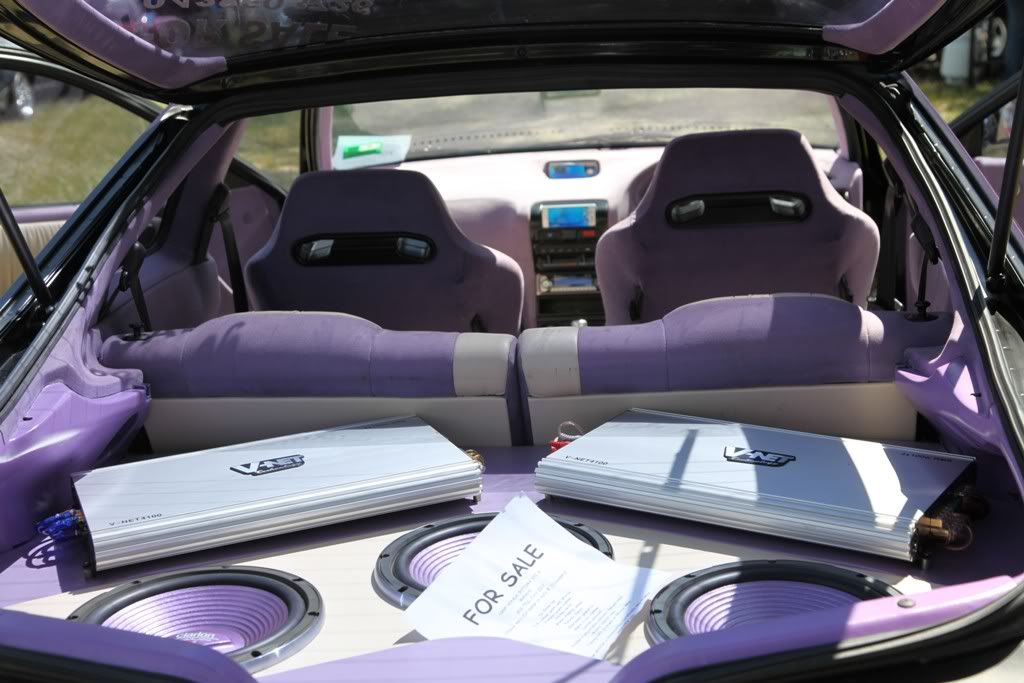 this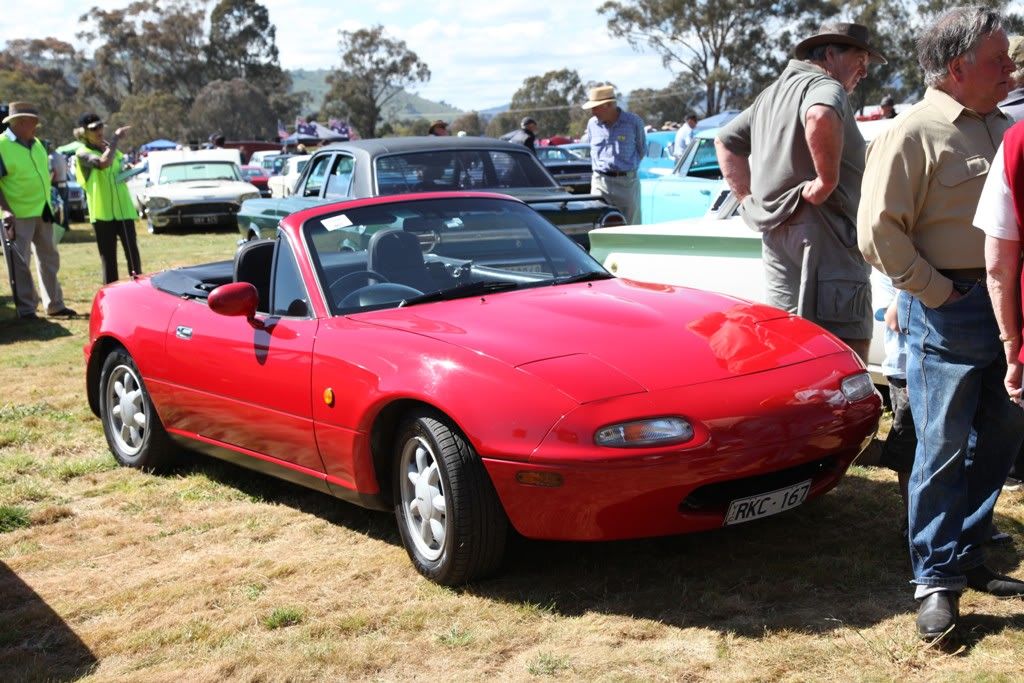 this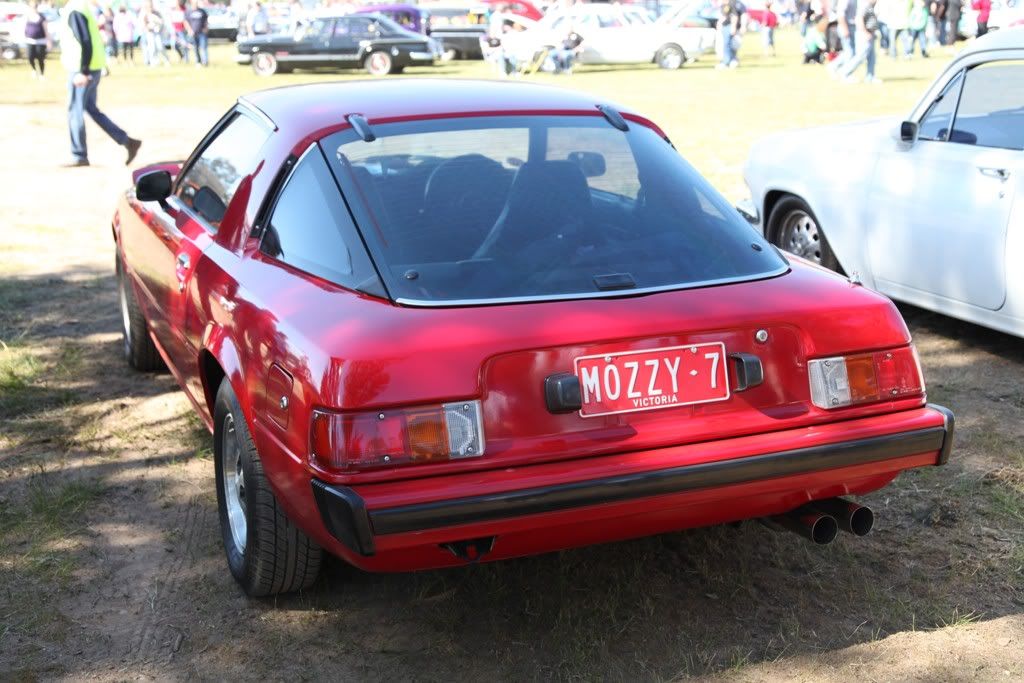 to this 2 owner gem.....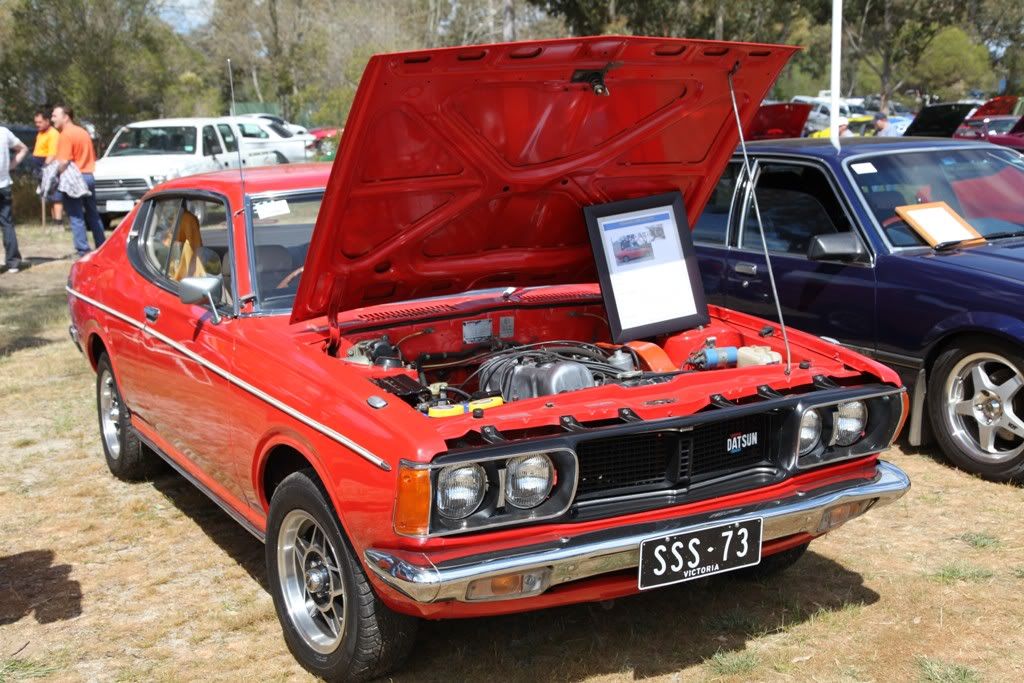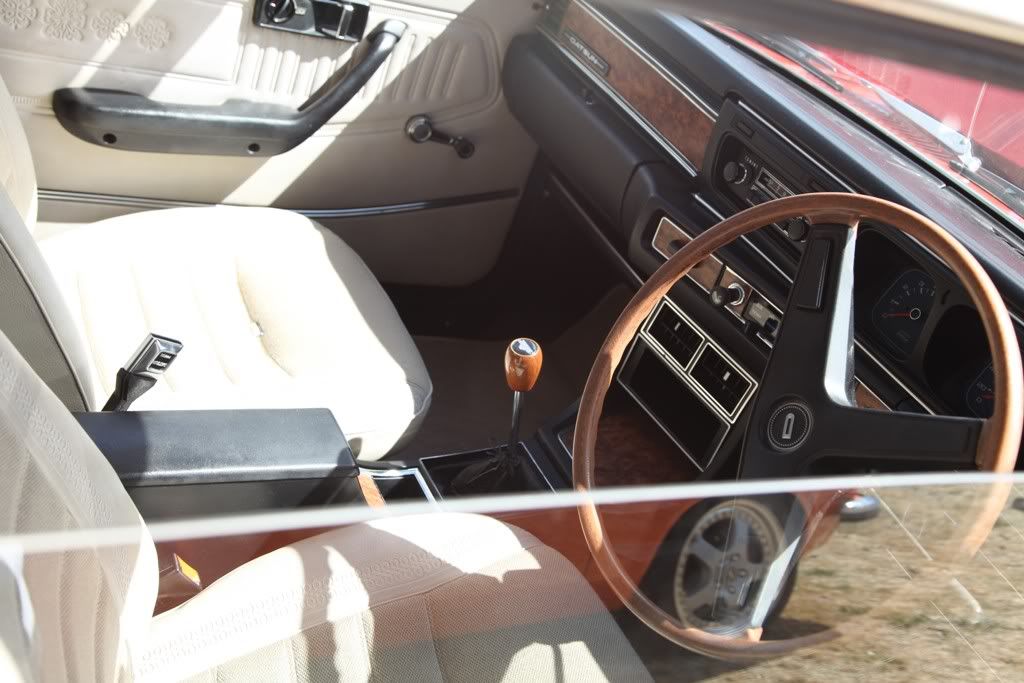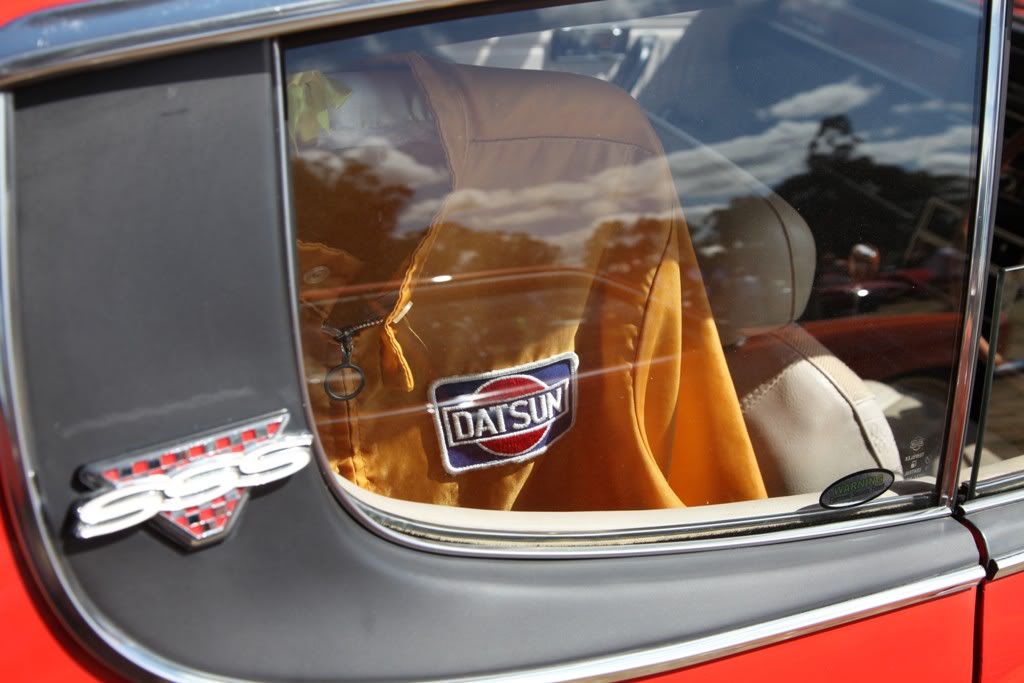 To a couple of toyota's...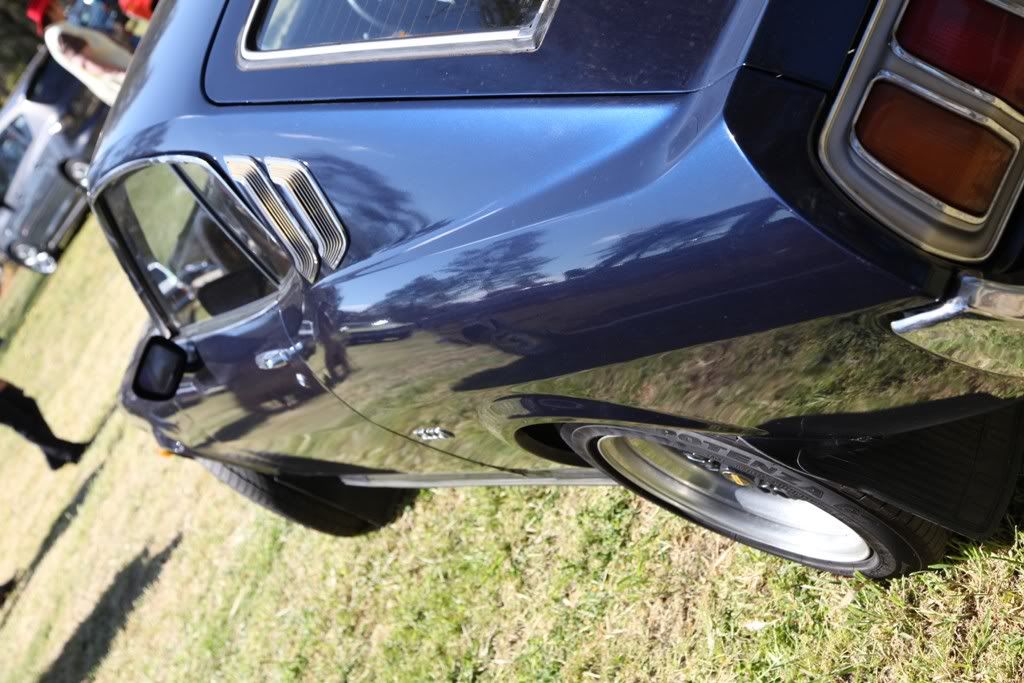 this one was the car of the day for me- immaculate.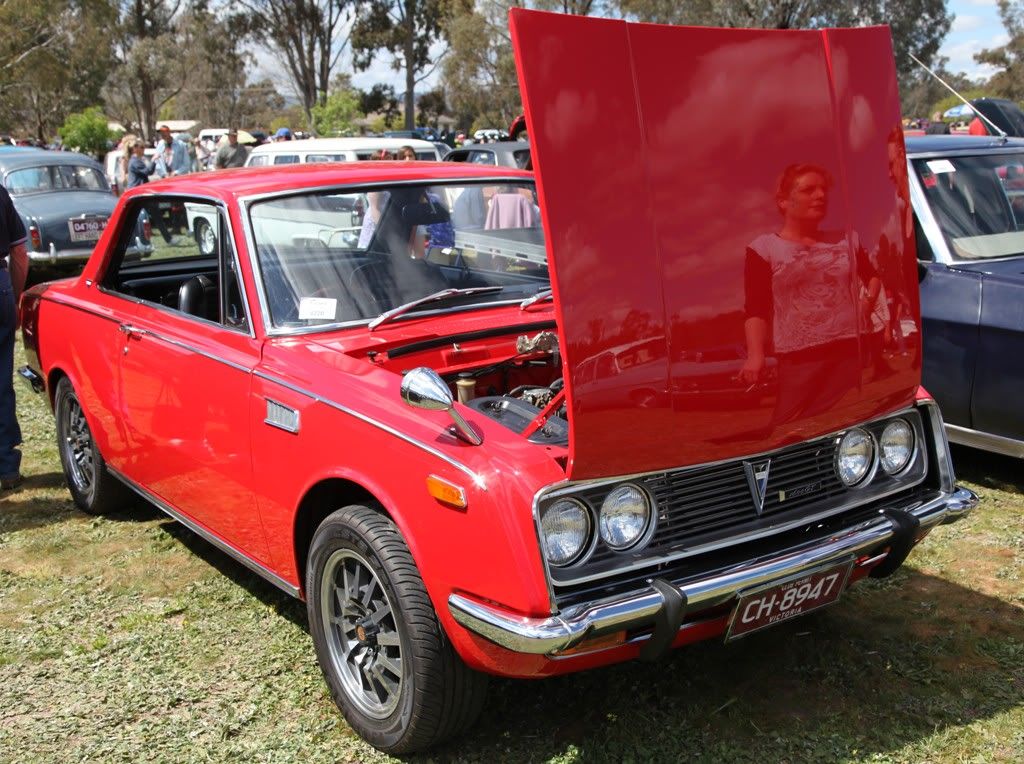 interior was mint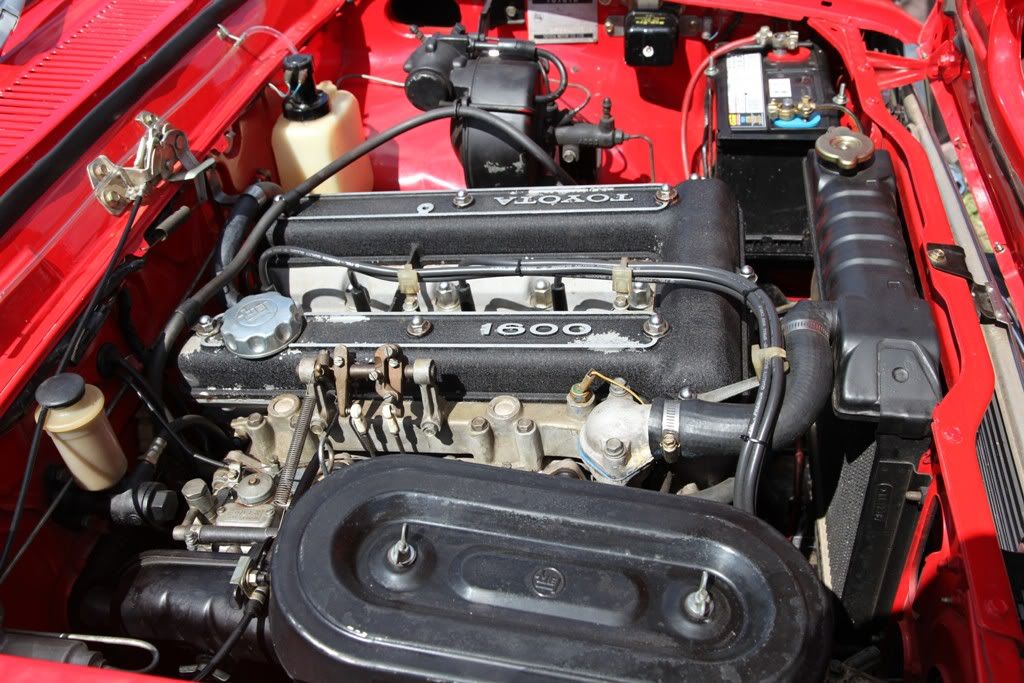 We plan to go up as a club next to help add to the number of JNC's there....