Each year we hold our DECA event. DECA is the name of the venue (Driver Education Centre of Australia), and they have a dirty big skidpan- perfect for our motorkhana day.
In keeping costs down, we run this day with another club. This means the entries are cheap ($60) and they get a WHOLE lotta fun out of it.
We run several different motorkhana tests and also a "go to whoa" on the back track. This has a start and finish garage with 3 chicanes thrown in to keep everyone on their toes. Hit a witches hat, 5 second penalty. Do a WD (wrong direction) and it's the slowest time of the run plus 5 seconds.
All different kinds of cars play from porsche to datto to mazda to jag's to even a very big dodge!! Then we run a challenge, club against club event. First one back stays in, the other is out, but if you hit a cone you are automatically out and the other bloke gets in. Just a bit of fun, but provides plenty of banter and cheering......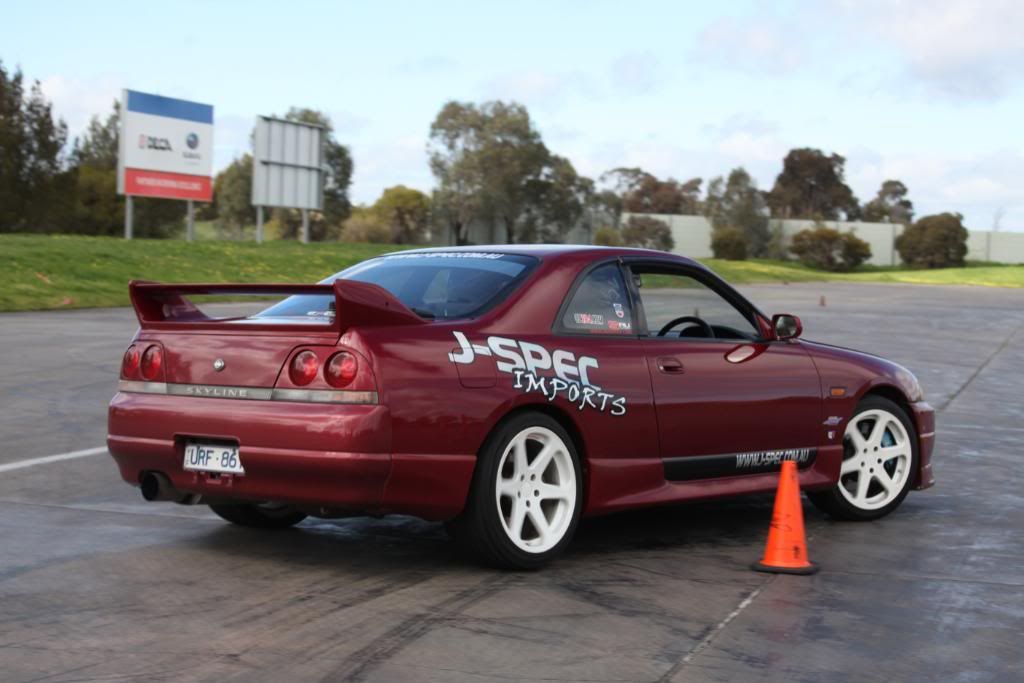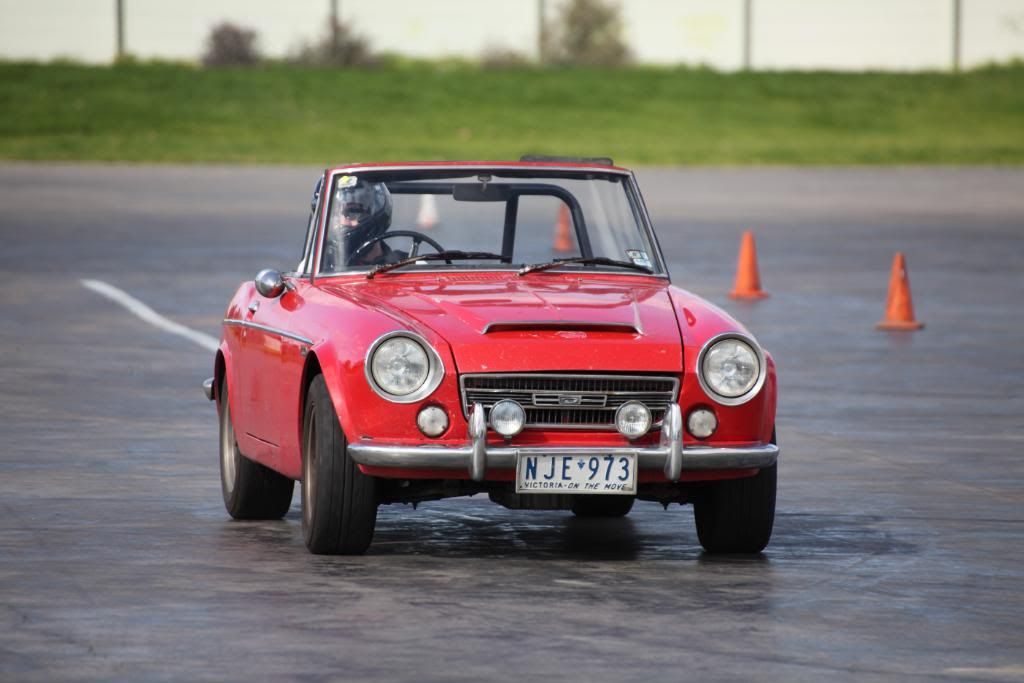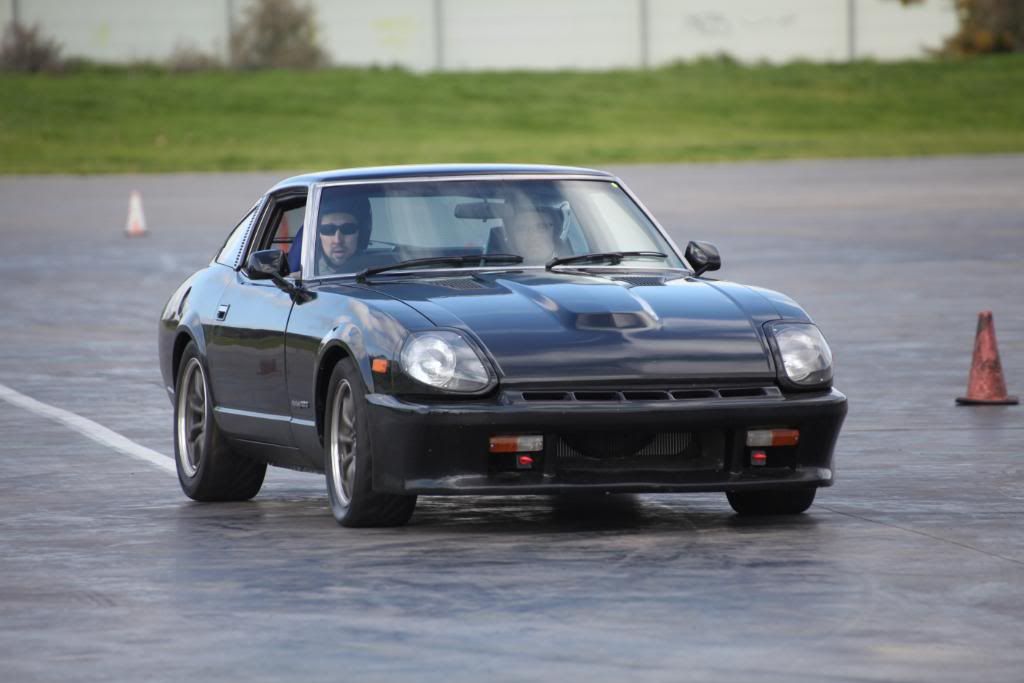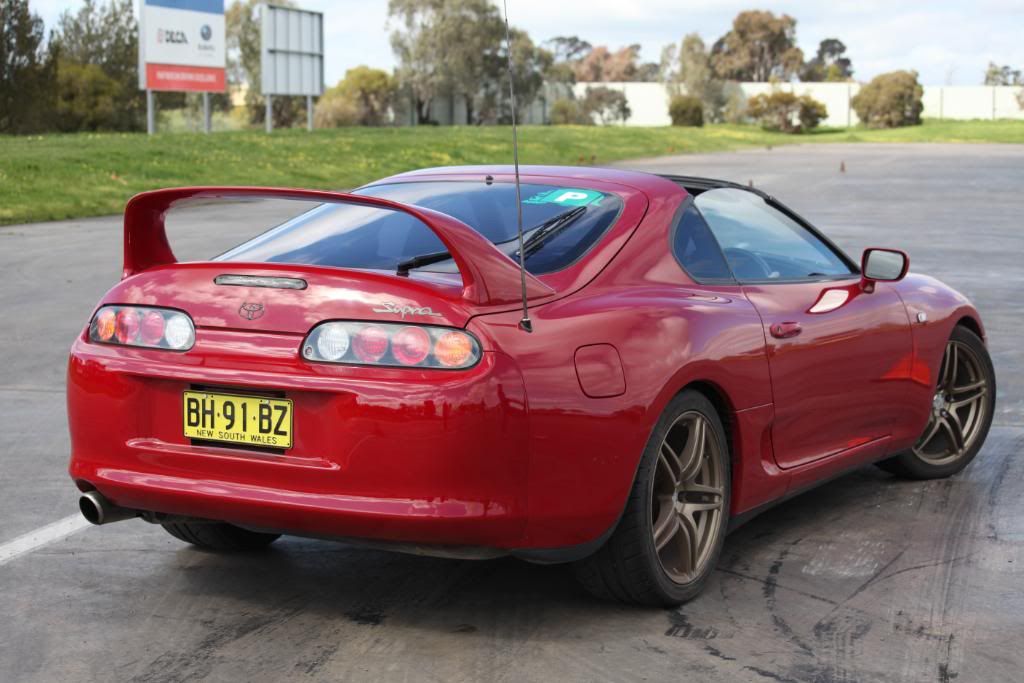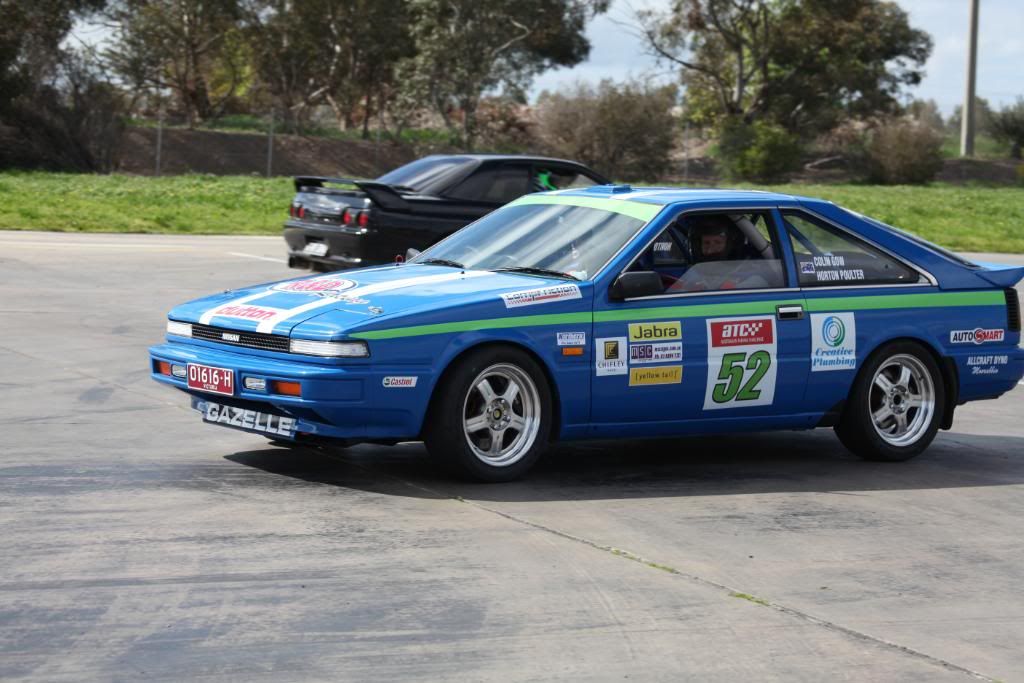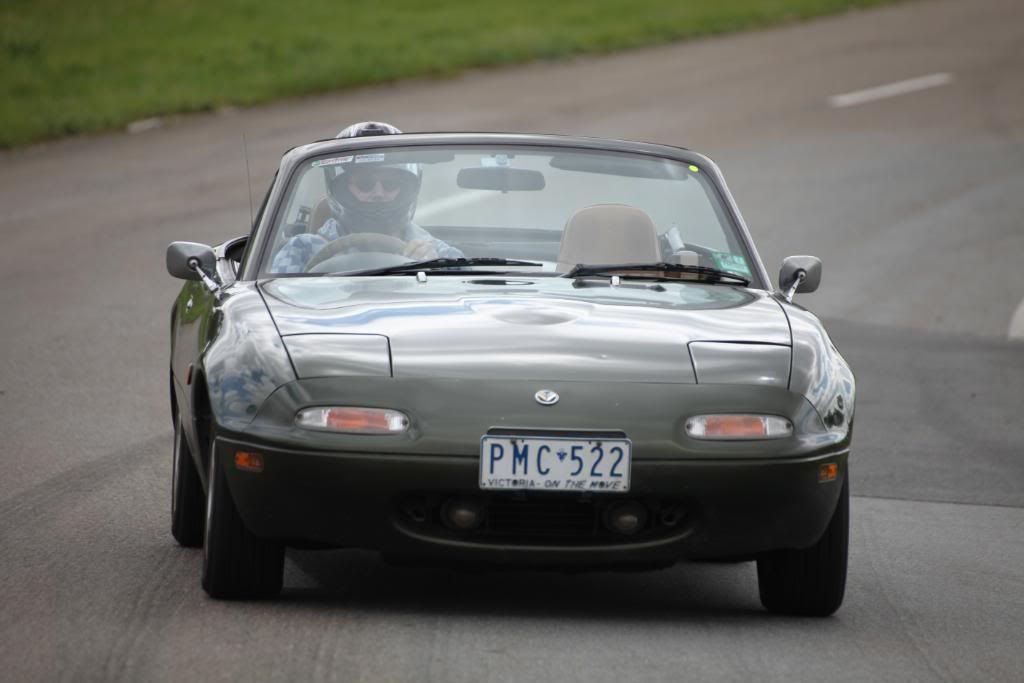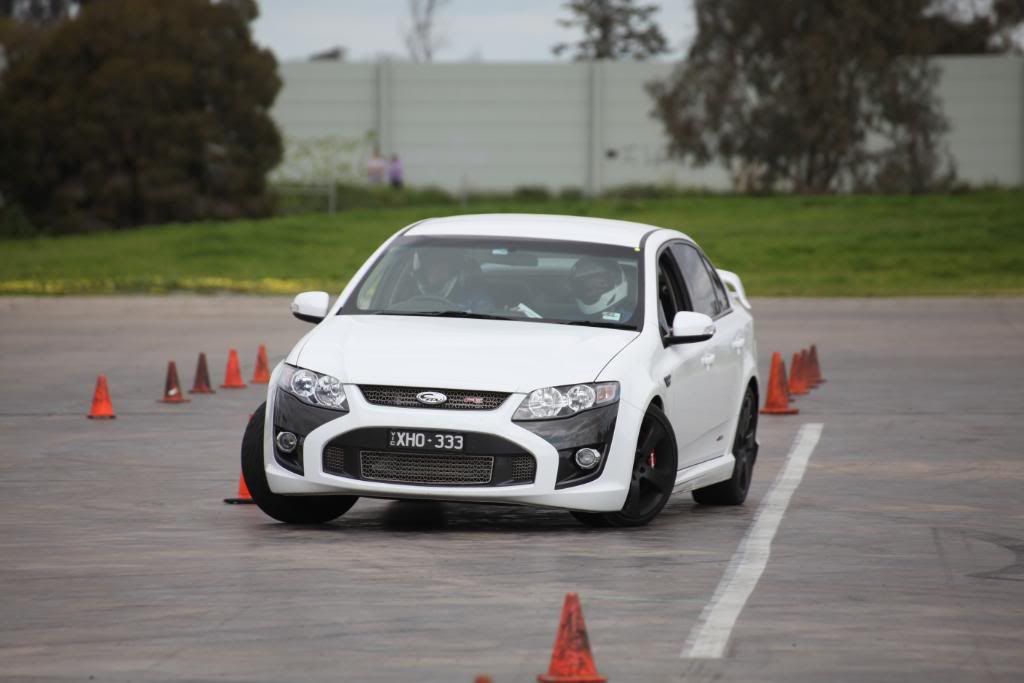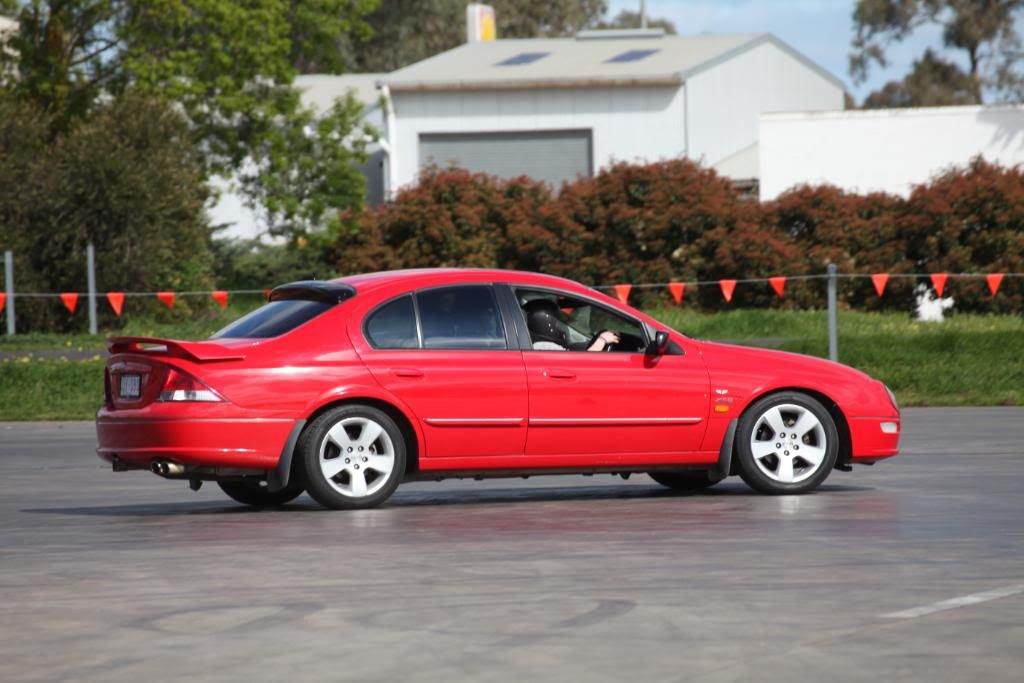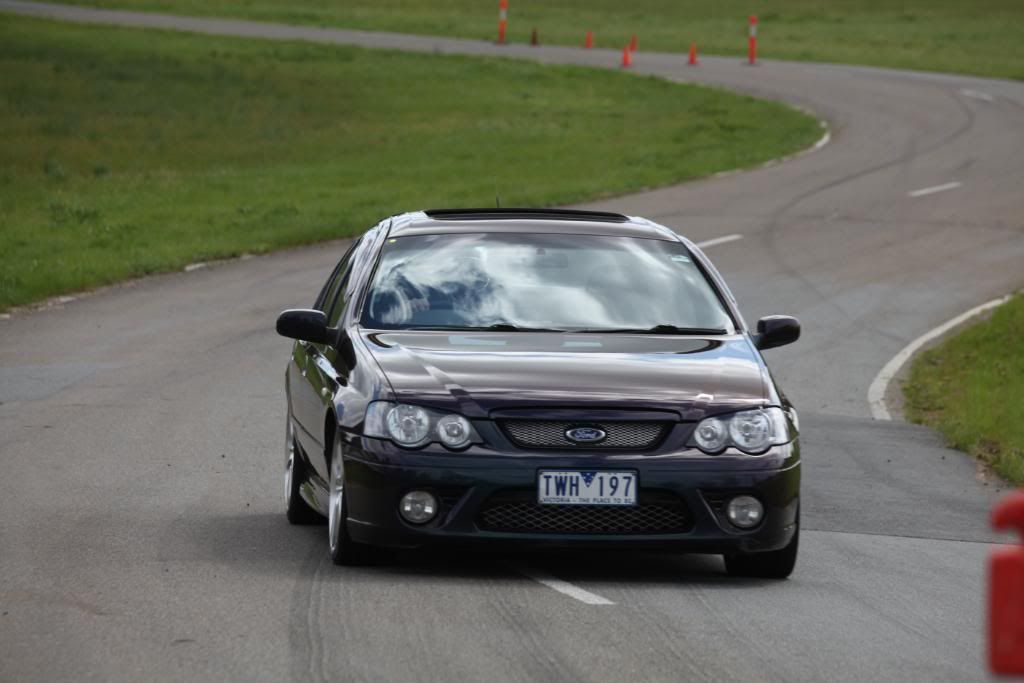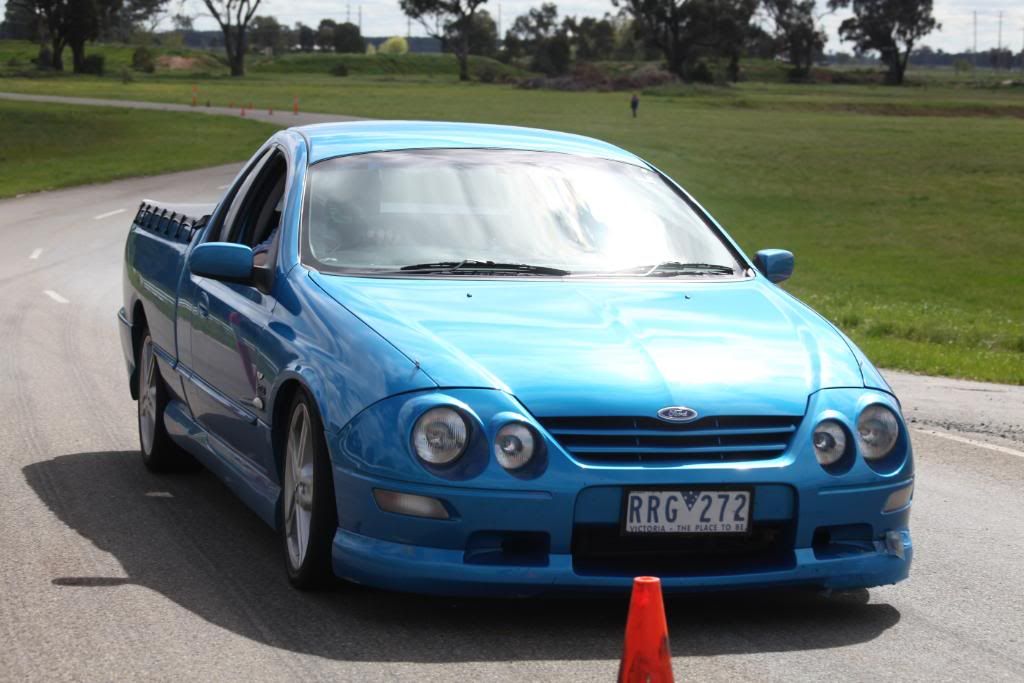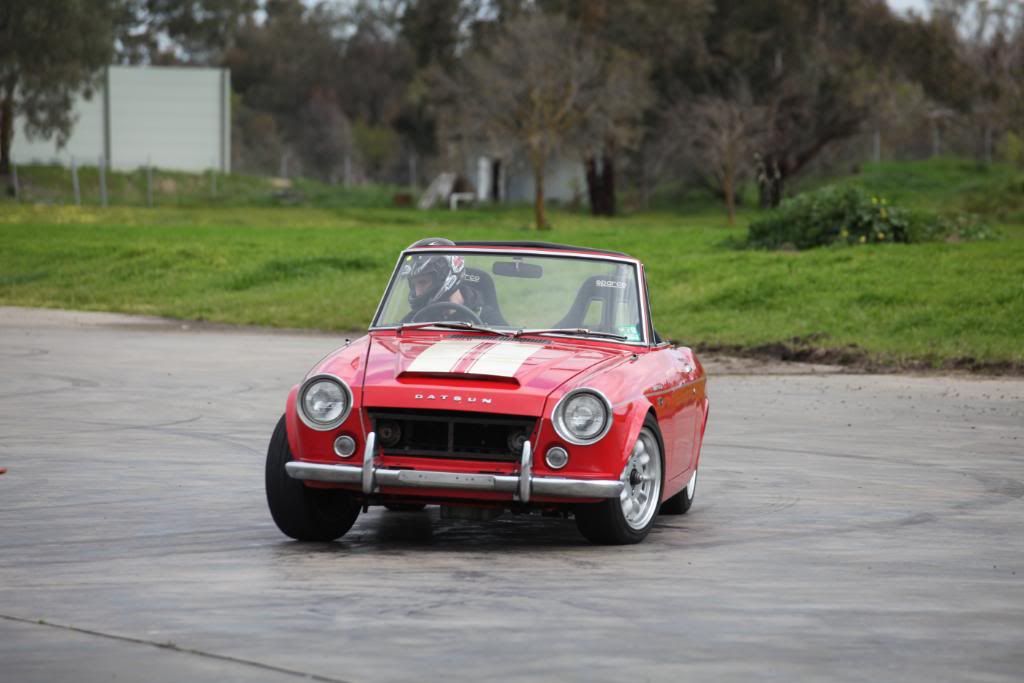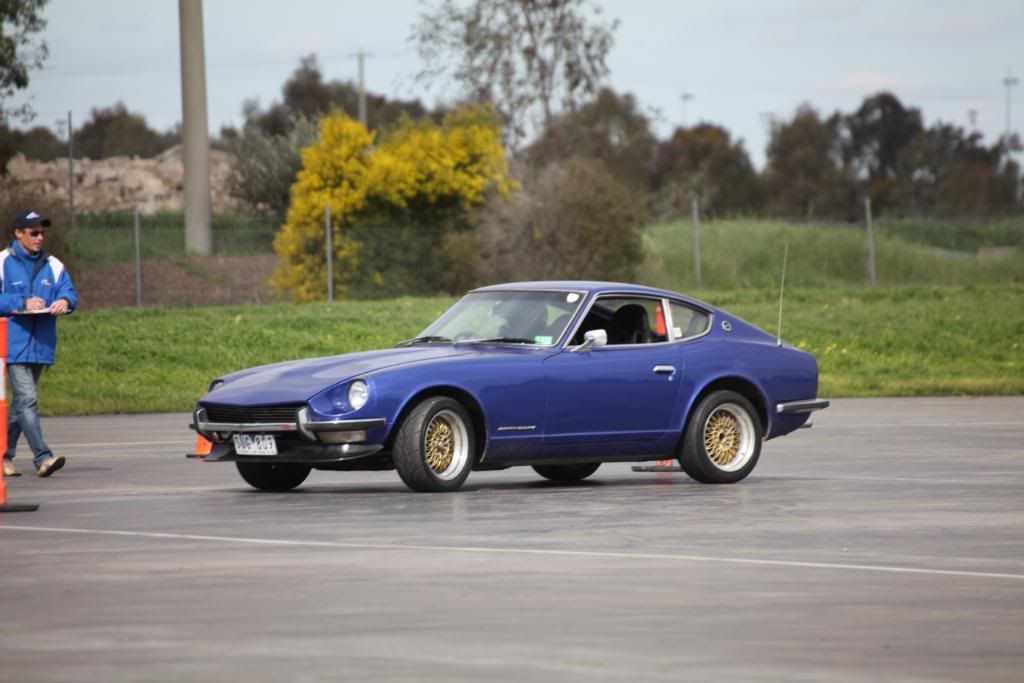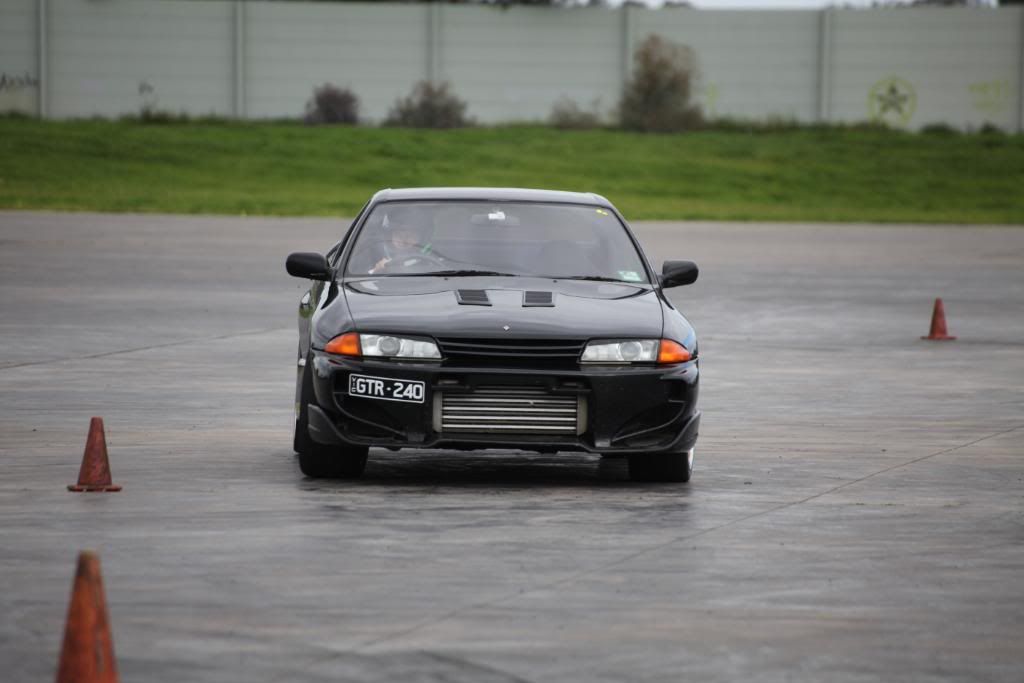 As I am one of the organisers, I cannot compete so took the prince for the 3hr drive up there.....
Rich was the outright winner for the day- he cleen sheeted the day (no penalties) which is the biggest factor in finishing up the pointy end...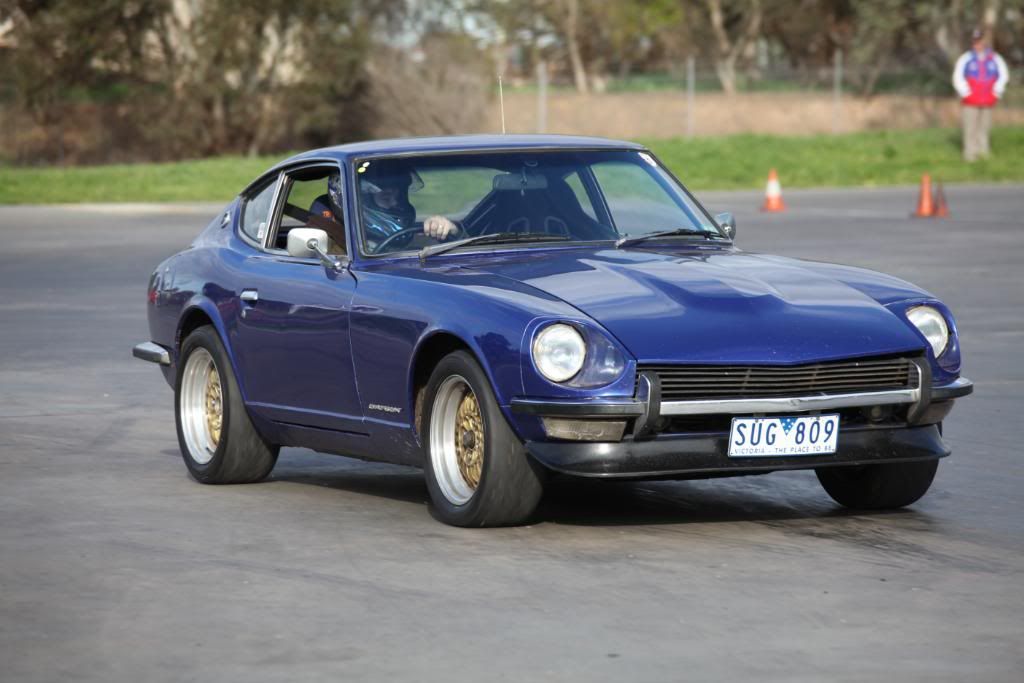 I was too busy laughing to focus properly.....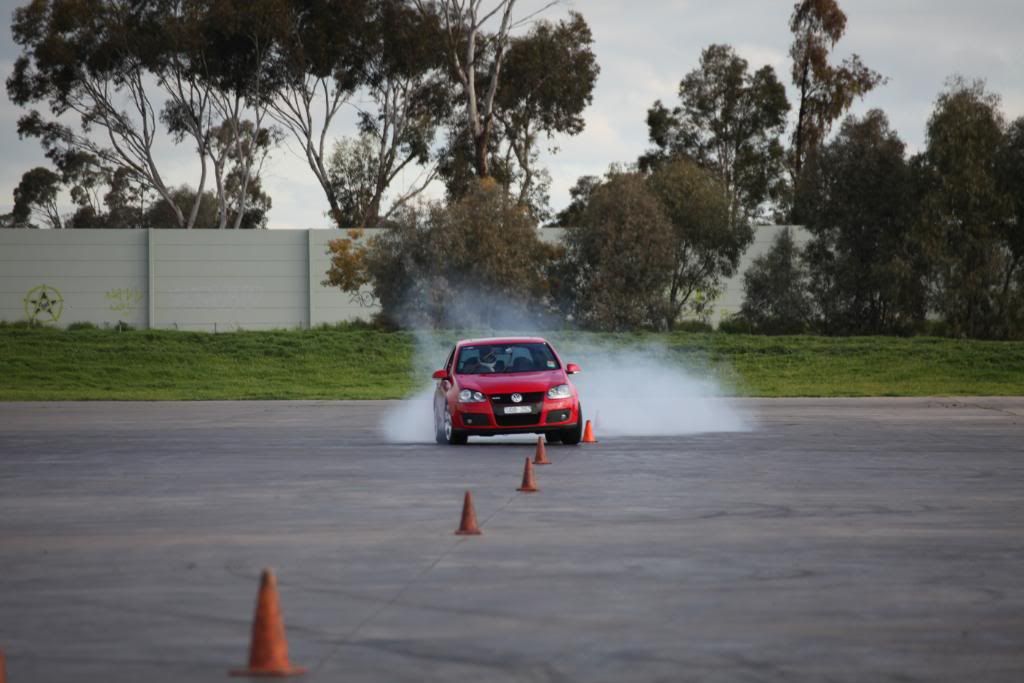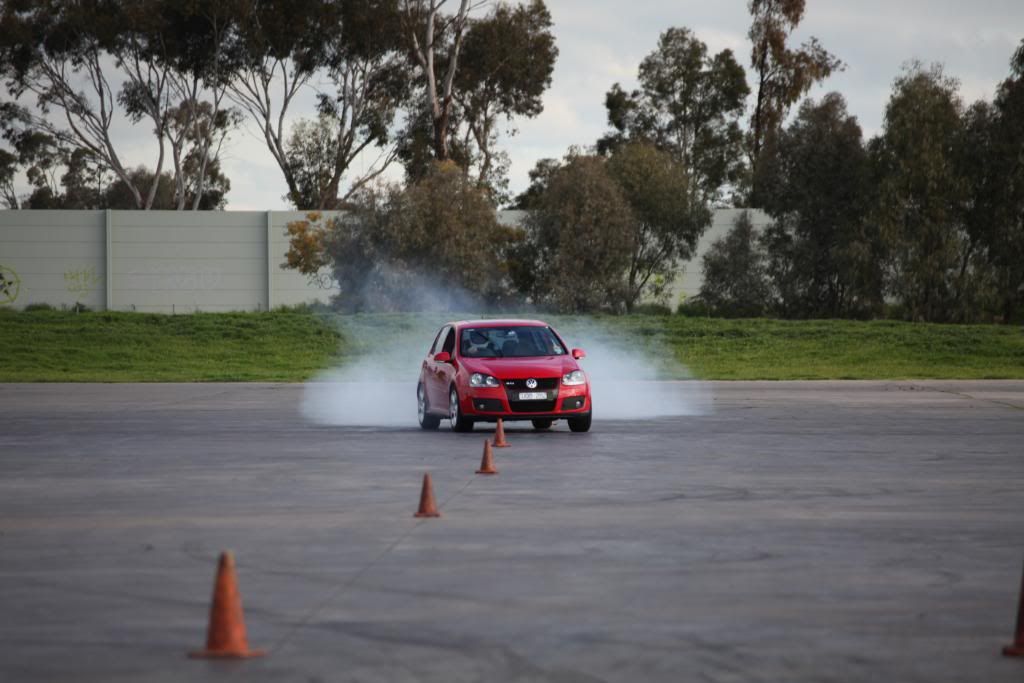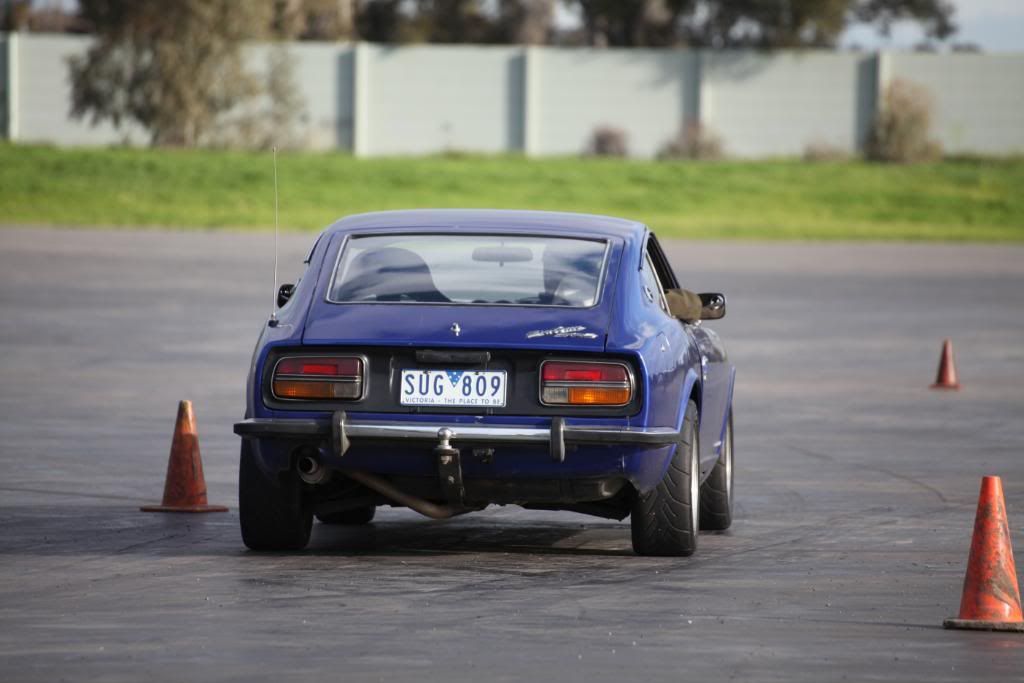 Now Rich's brother Cam also comes along every year- in his 700bhp+ "toy".....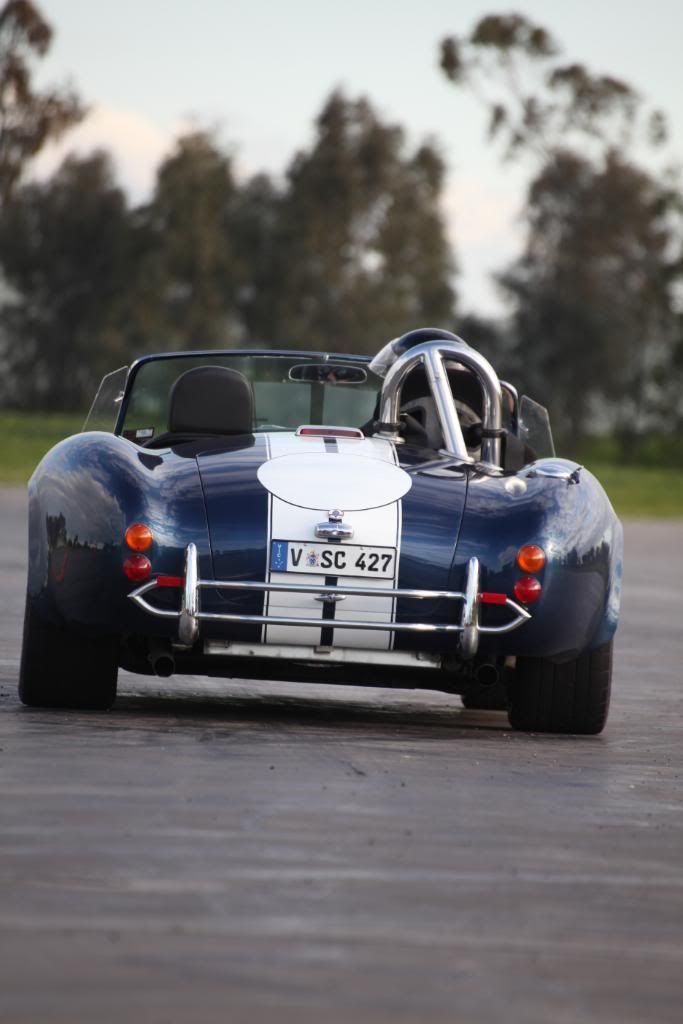 He won the club challenge - against the silver porsche.
Highly sort after trophy- first year was a gearstick and boot,
last year was a miniature scale of the challenge - complete with models,
this year was the handbrake....... Cam has won all 3 - 1 of them in his Evo,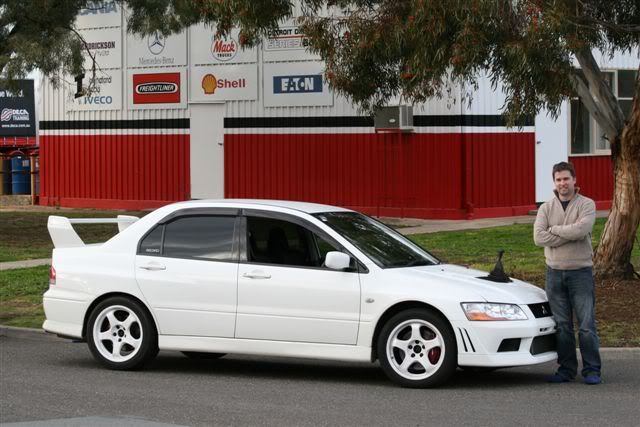 the other two in the Cobra-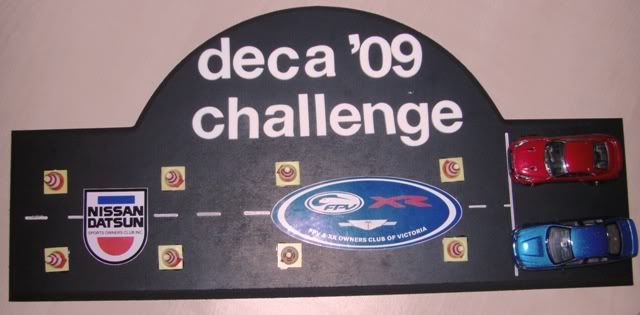 he keeps this up and he'll soon have another car in trophies!!!