Aussie 910 Bluebird TRX. In the early 80s, the Bluebird was very visible in top-line aussie circuit racing in the hands of George Fury. So Nissan released a "sporty" version, which had a subtle bodykit and alloy wheels
The TRX didn't have an SR20 turbo back in the day though
Nice 1200 Sedan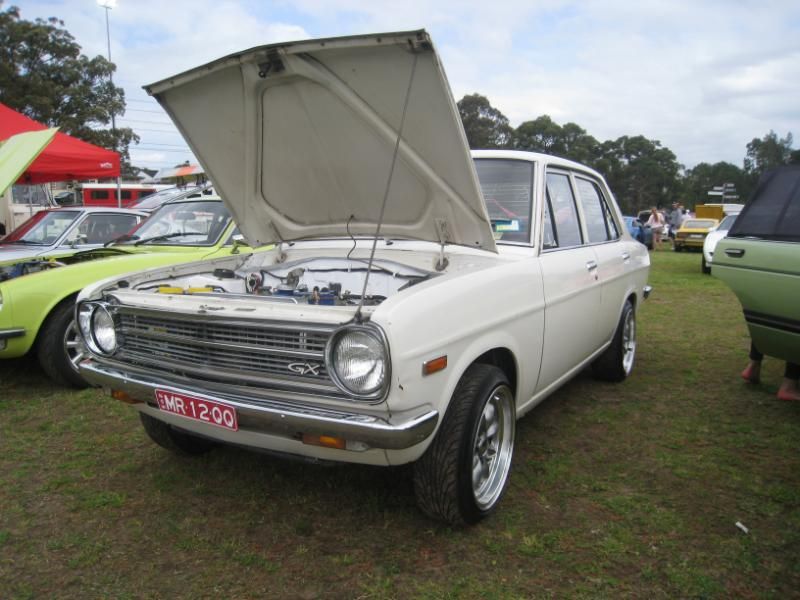 With oldschool tuned A-series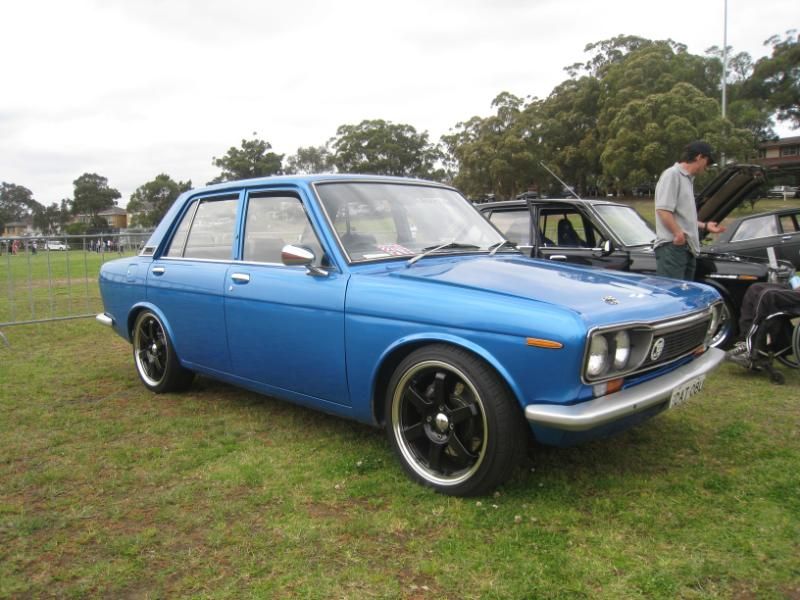 Closeby was the area cordoned off for the Zcar Club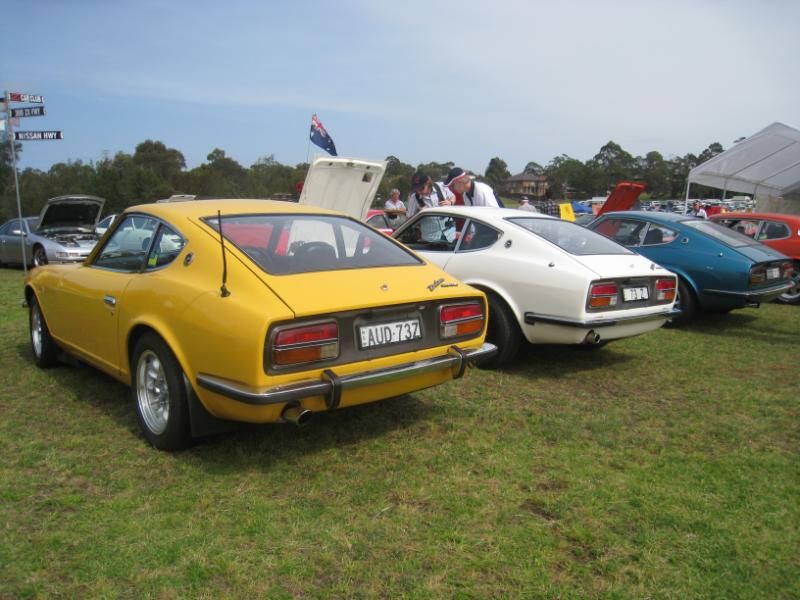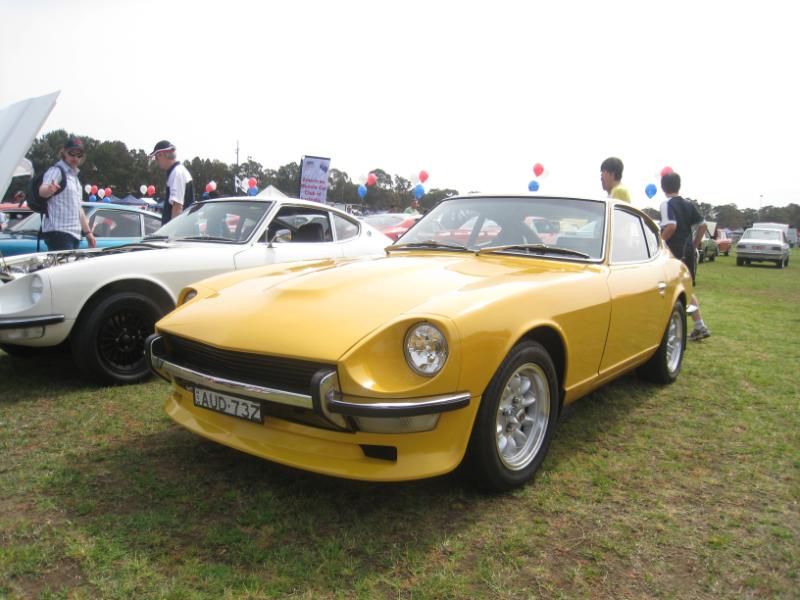 This was off the chain...for reasons you will see in a moment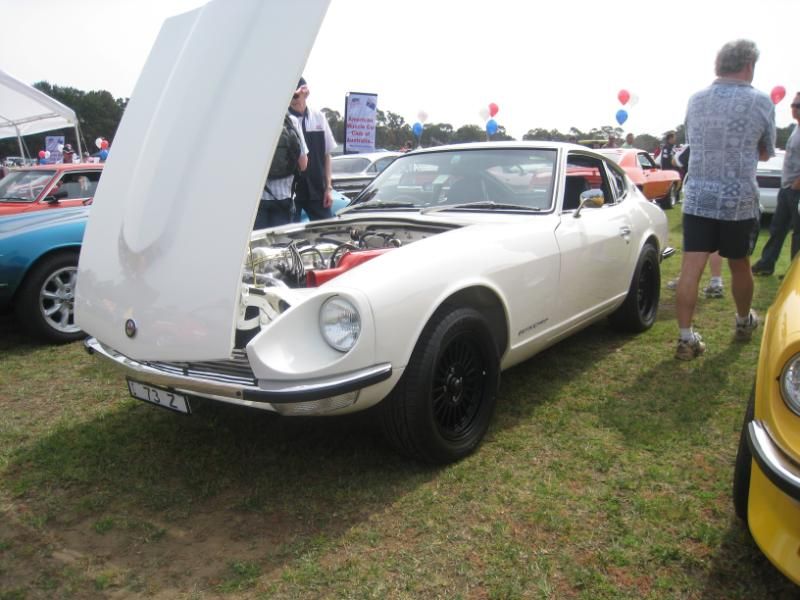 Holy mackerel
yes...that is a POLISHED gearbox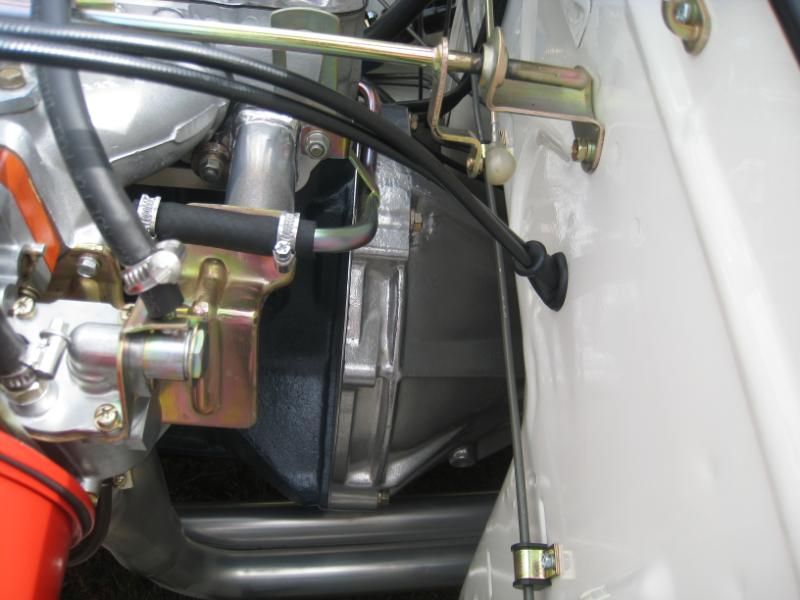 Interior looked factory-fresh, and it was just as clean on the underside.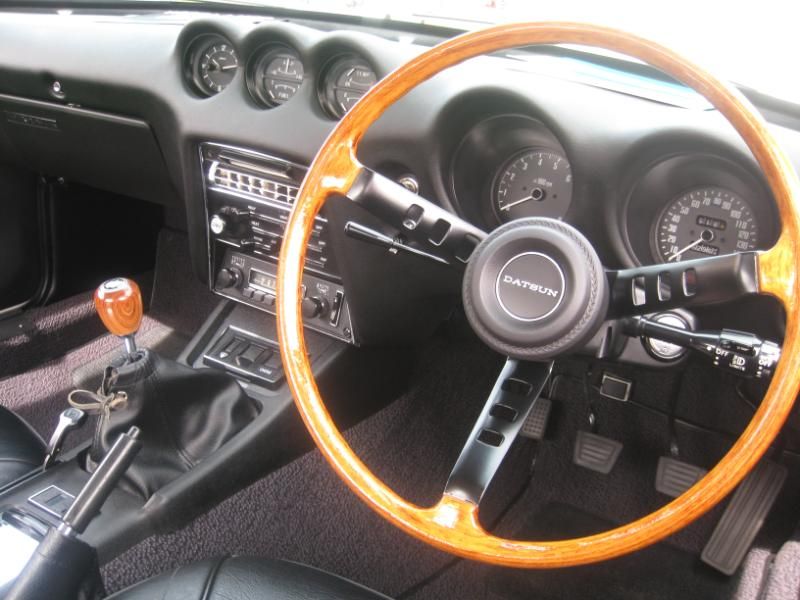 All aussie 280ZXs were 2+2...this one on Konig Rewinds and period 80s bodykit
ADM 260Zs were the last of the Zeds which were available in 2str.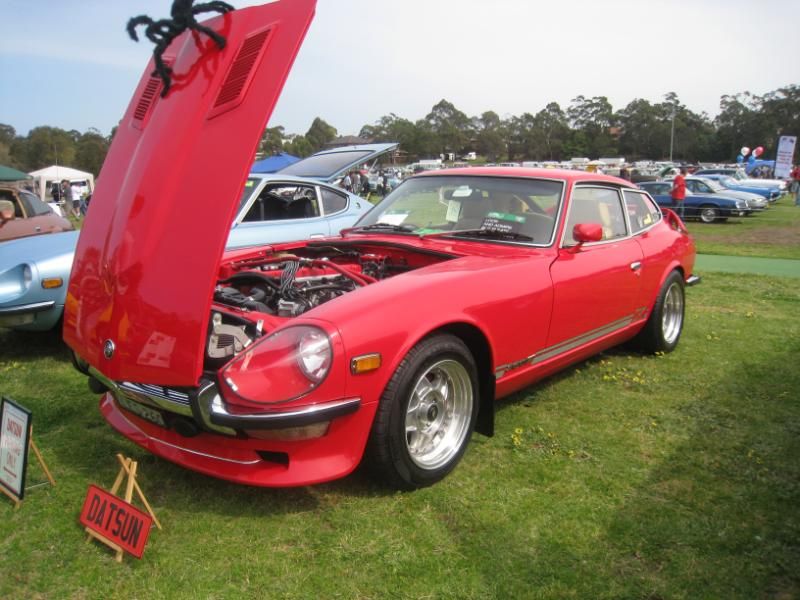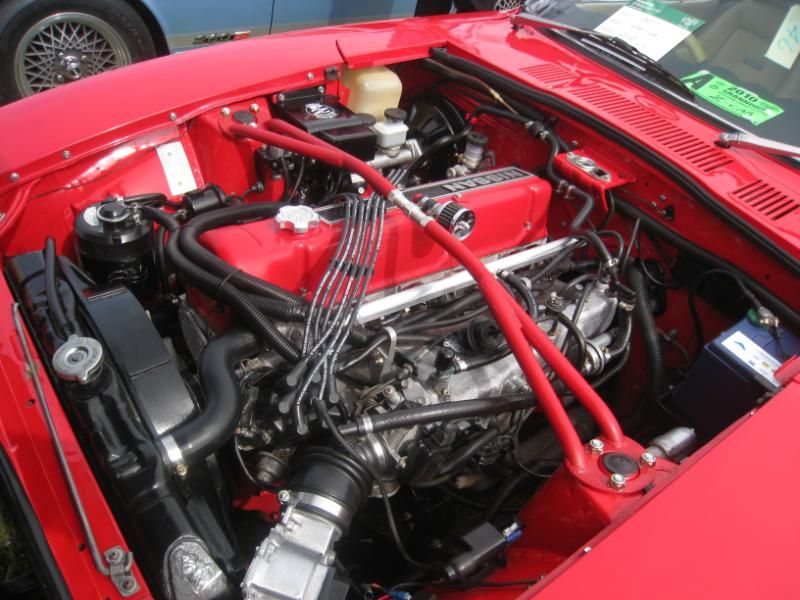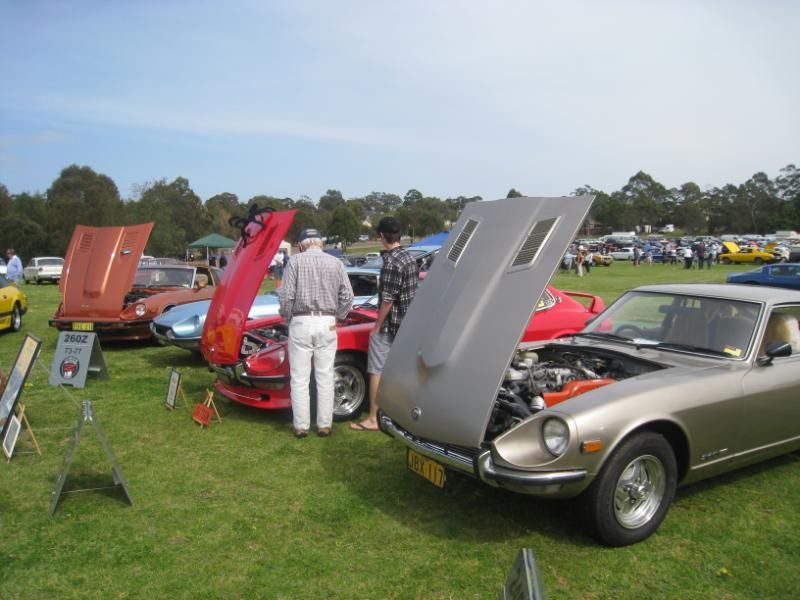 This 280ZX had a matching trailer...and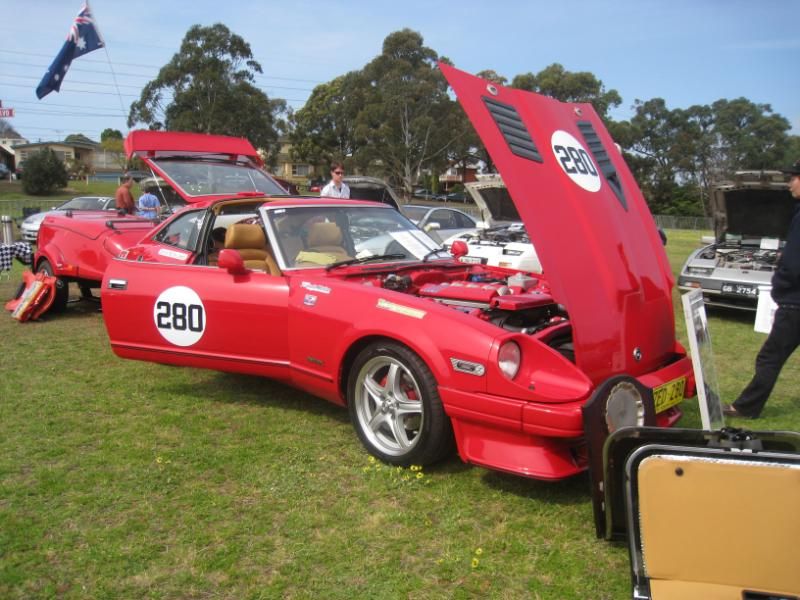 A Holden 308 V8! This was a GM engine, but designed in Australia and made from the late 60s until the mid 90s, and isn't related to the SBC.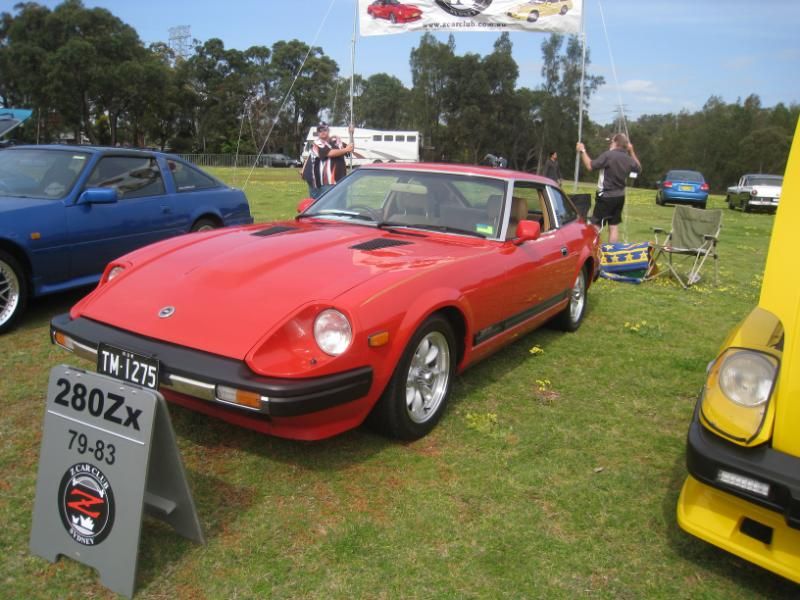 Also super-nice was this S800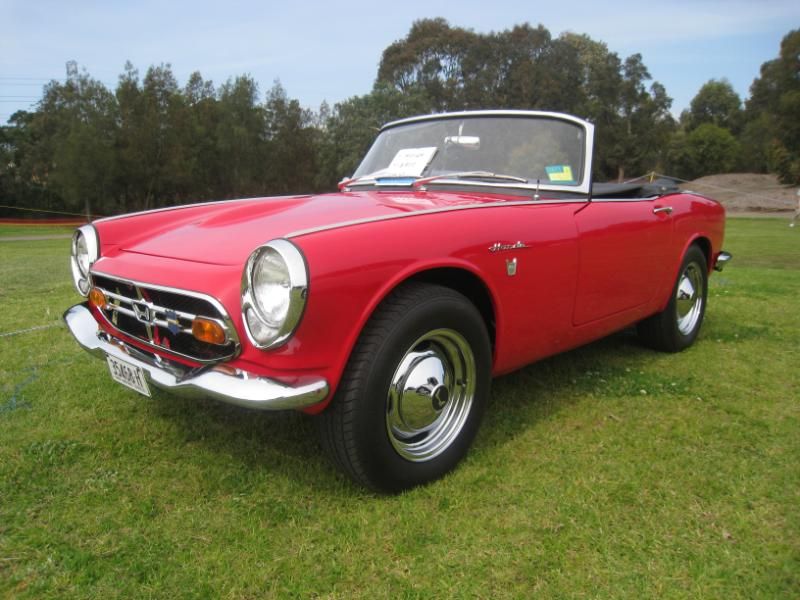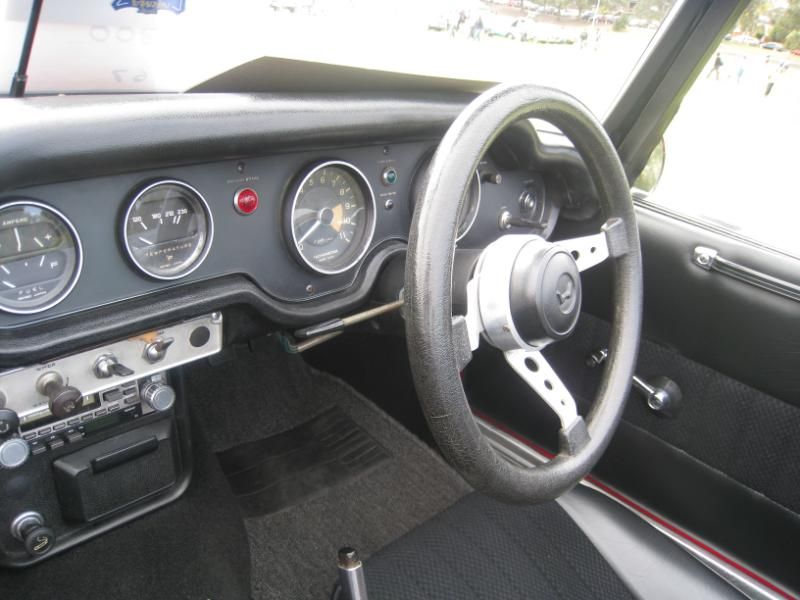 And Isuzu Bellett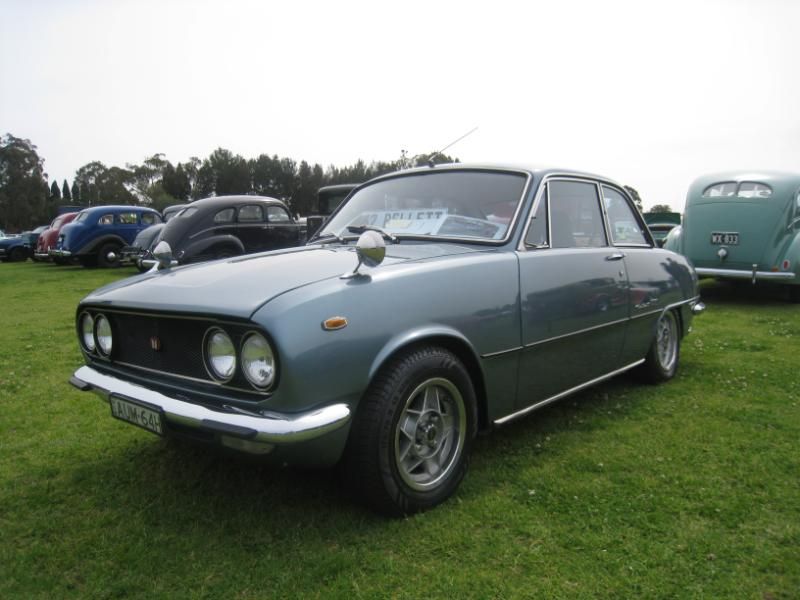 These were officially sold in Australia, but in relatively small numbers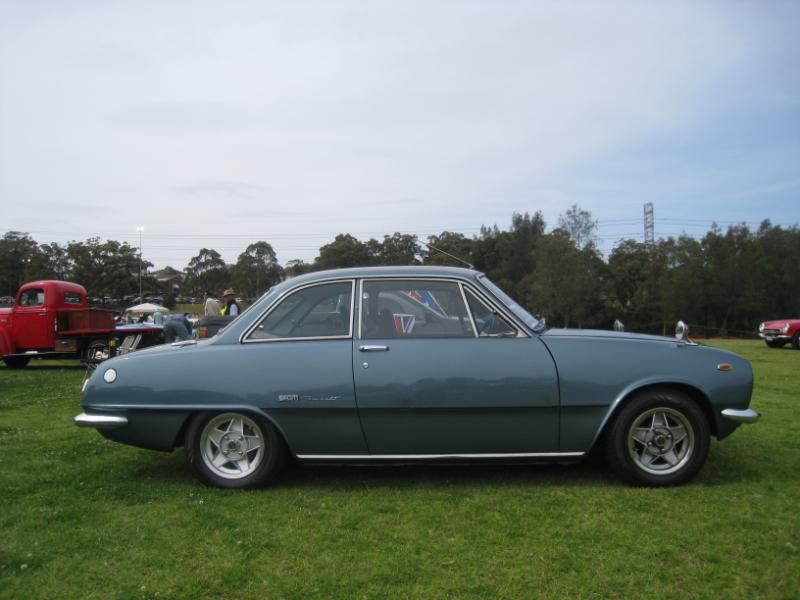 _________________
datsunfreak wrote:
No Kev, you are eating a duck fetus.