We've just acquired this Midget II from Oregon. The owner couldn't get it registered after buying (and driving it) from Mississippi, so he sold it to us.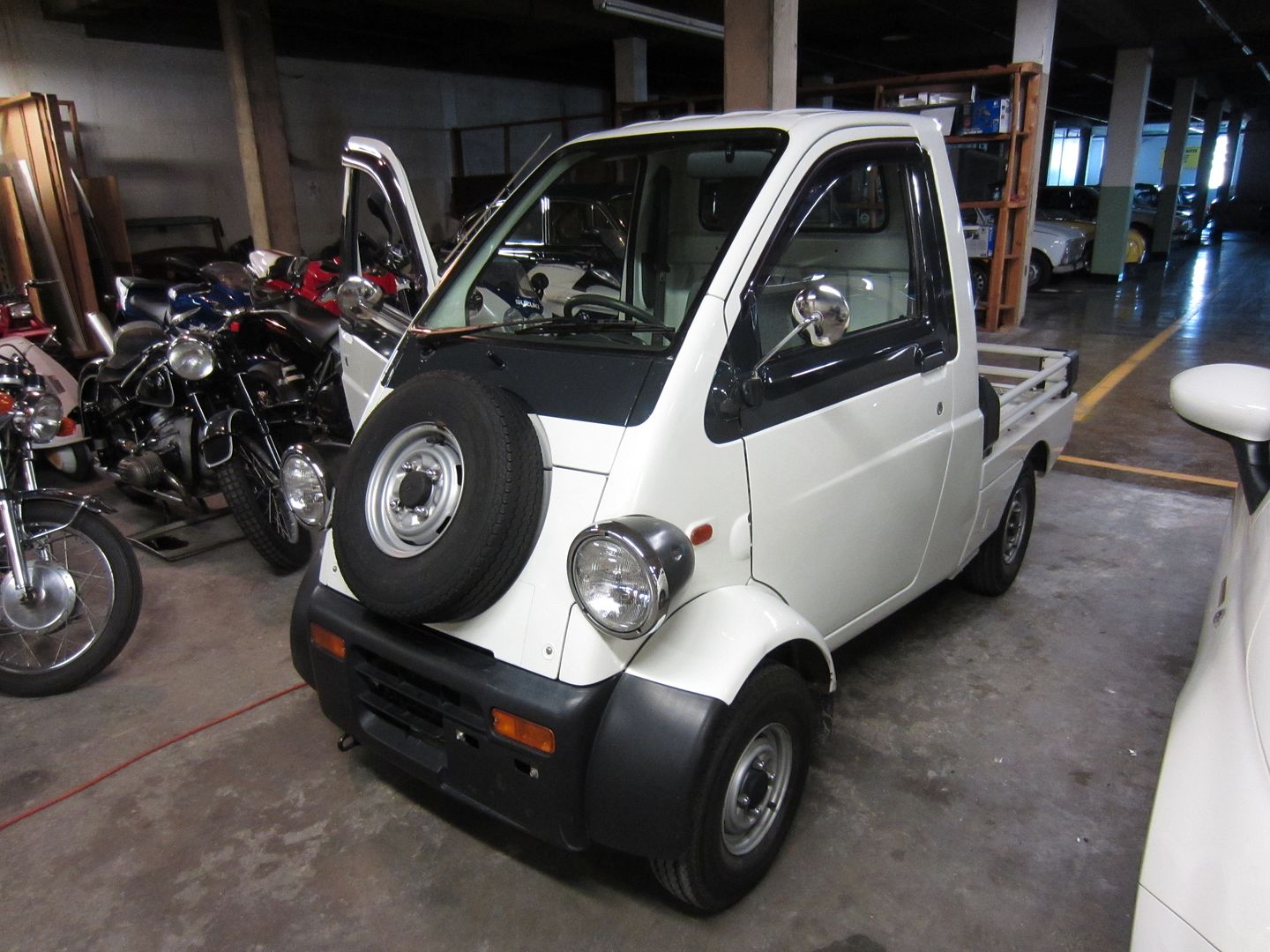 The good news: It's in great cosmetic shape, has a clutch pedal and air conditioning.
The bad news: It only runs for a few minutes, then dies. Sometimes it'll restart, but only if you hold the throttle wide open while cranking. Other times, that doesn't work. Fortunately, it's easy to push.
The other bad news: Until I figure out how to remove the seat, engine access isn't great.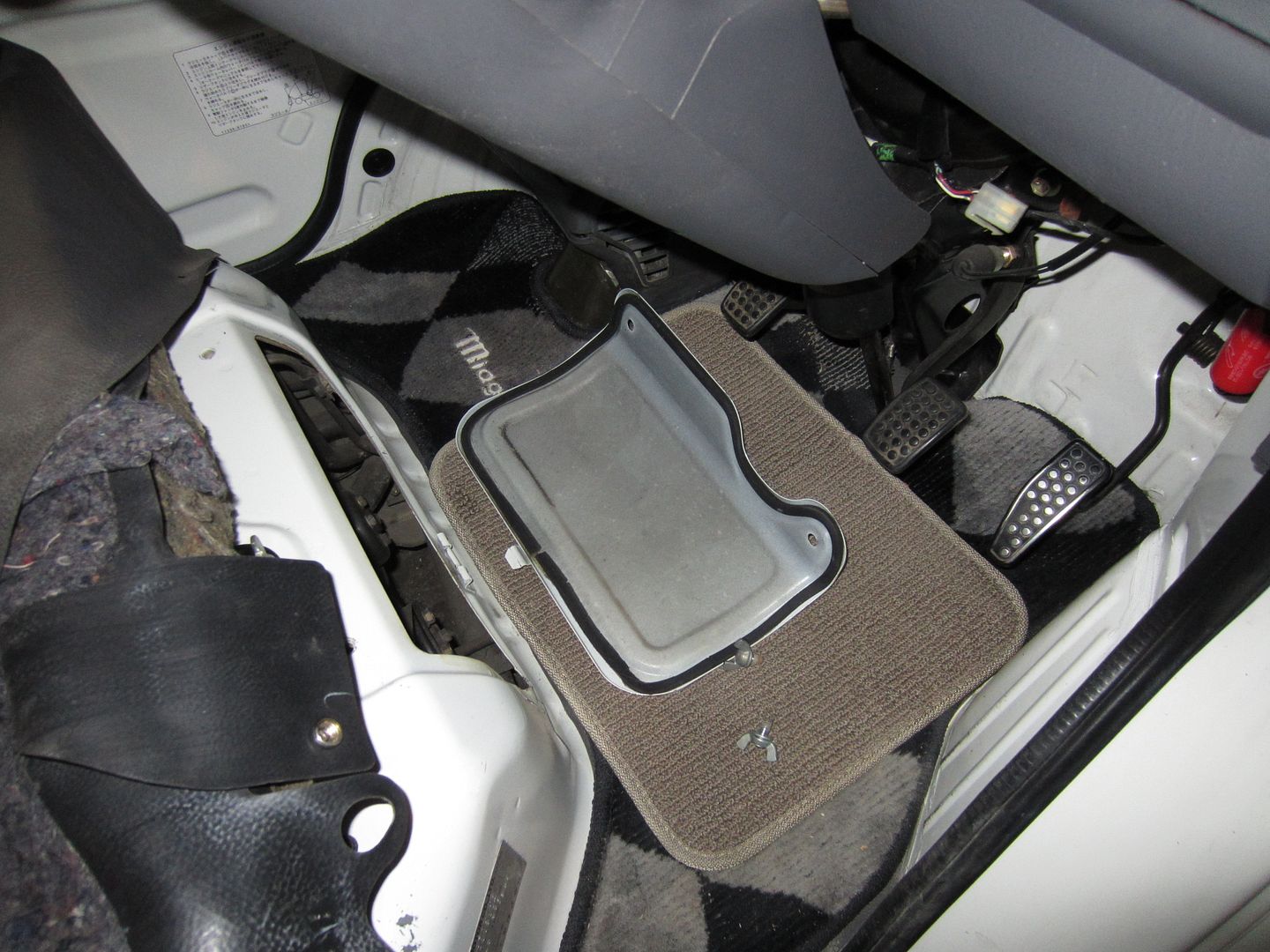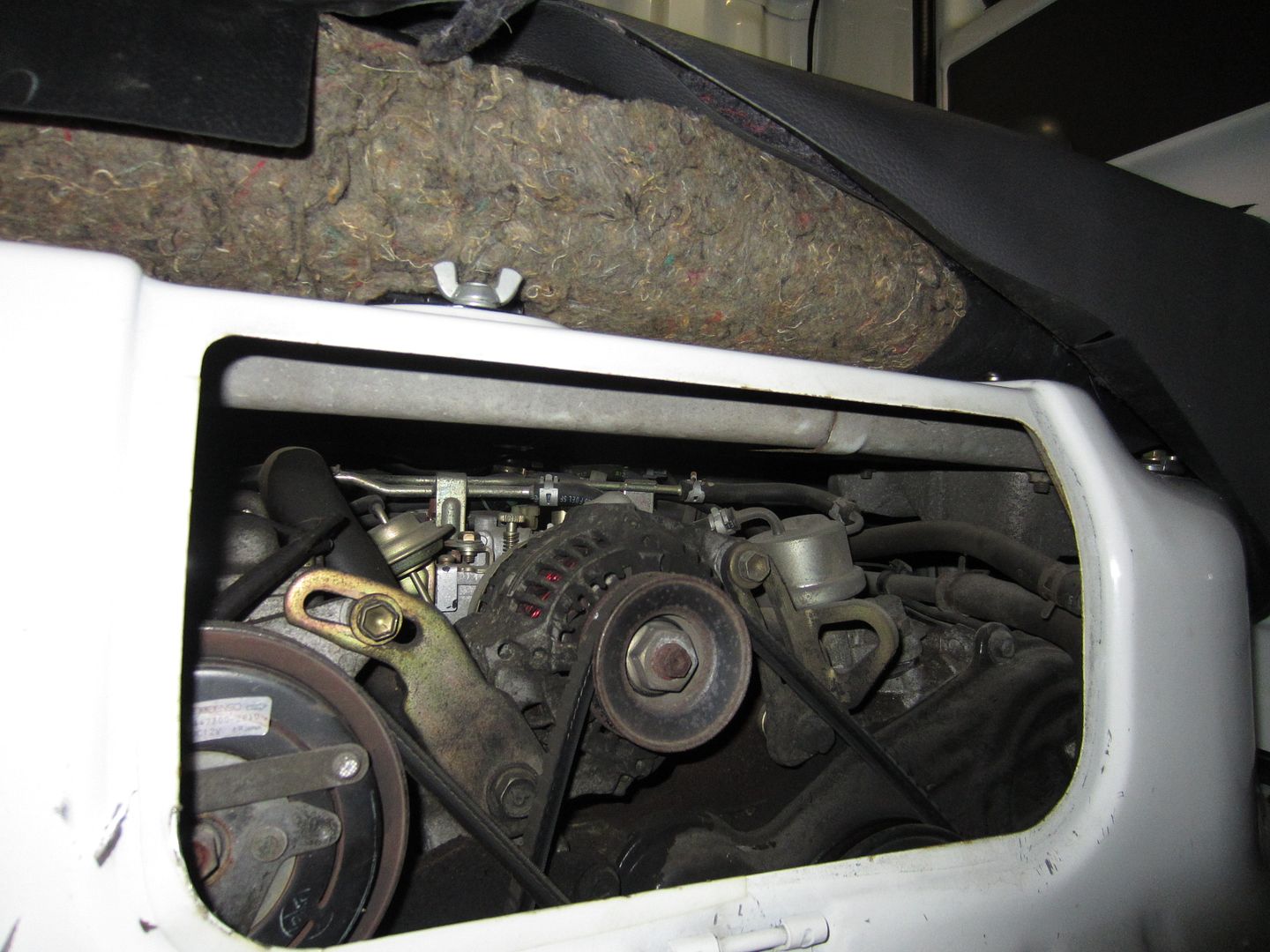 Updates soon, I hope.