Ask and ye shall recieve!
Is this how you imagined it to be? I'd love to stick the turbo charade engine in one day when we get enough funds together. But in the mean time, this engine has enough pep for the wife.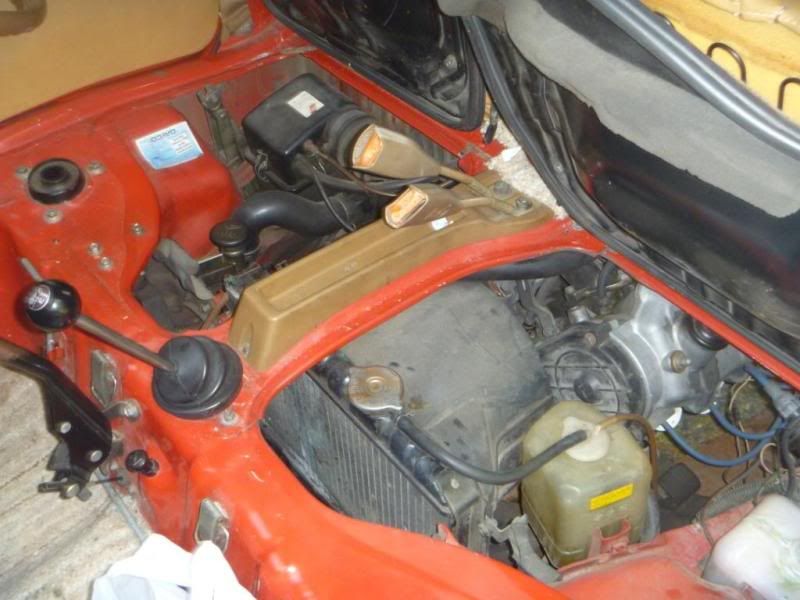 Stainless steel extractors leading to the stainless exhaust:
Got some sweet cassettes the other day for the tape player (the animals, cream, otis redding etc etc)
Today mission, clean up the rear seat frame and find the anchor points for the seat belts and put them in.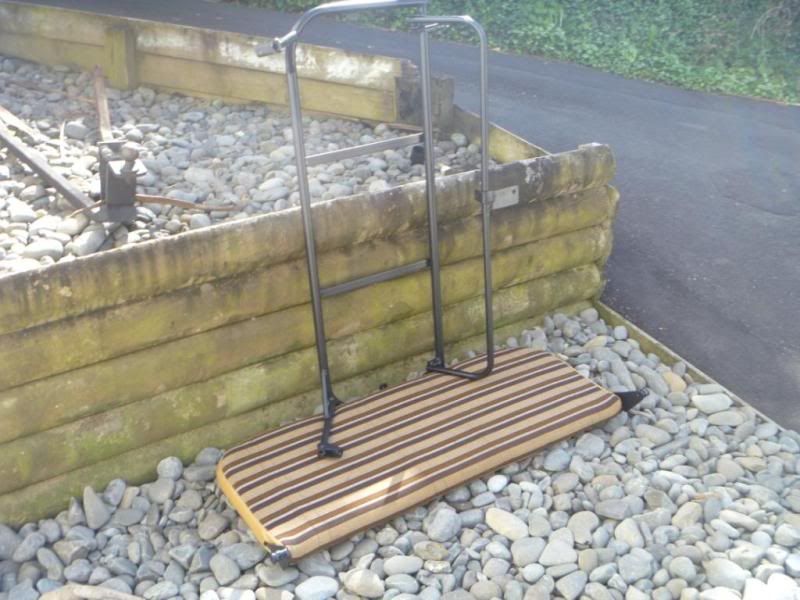 Interior isn't too shabby, except for the carpet. Lucky the wife works right beside Carpet Court so hopefully they'll have some off cuts that suit. Need about 3mx1.3m.