Thanks for all the comments everyone!
Will go through tonight and update all the titles with the proper names
ewokracing wrote:
Any more pictures of your friends Familia (or weblinks)?
Ya, he came by my apartment one day in it to check out my Mitsubishi 360. My buddy, Toyguy, snapped some pictures of it.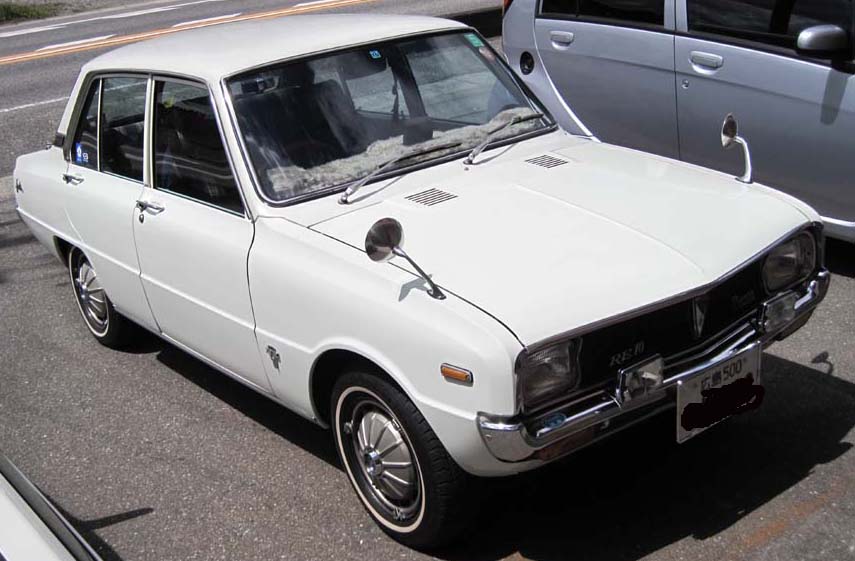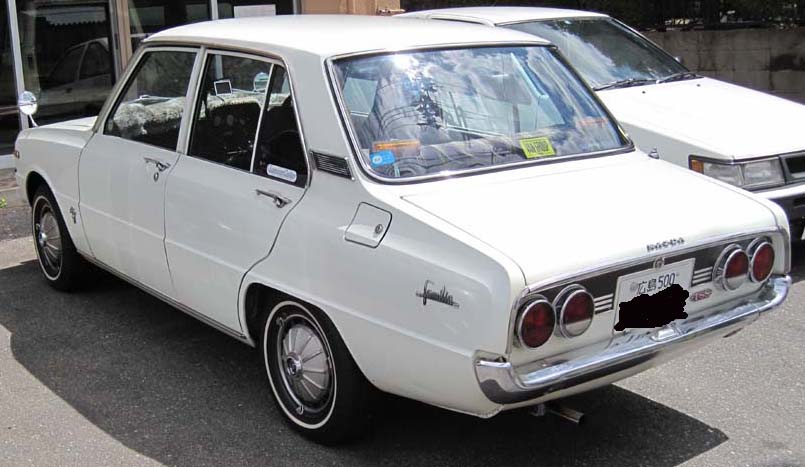 More pictures of it here:
viewtopic.php?t=9415&highlight=