Well my 81 corolla is my daily driver as its the most practicle car ive got, having 4 doors and a boot, the 1300 engine is good on fuel, it falls into the UKs cheap tax bracket (under 1500cc) and cheap classic car insurance!!
Its also my Showy car and its the one that gets polished
I never have a "normal" car, even as a daily!!!
(its has more done to it since this photo
)
The main reason I got the corolla (other than it was cool) was to save me driving this as my daily which drank fuel and chewed tyres..............
Unfortunately the Silvia got writen off last November and I am currently reshelling all the parts to make a full drift/track car!!
I wouldnt have been able to do this if I didnt have another cheap daily driver!!
(Yes I now have 2 nissans
)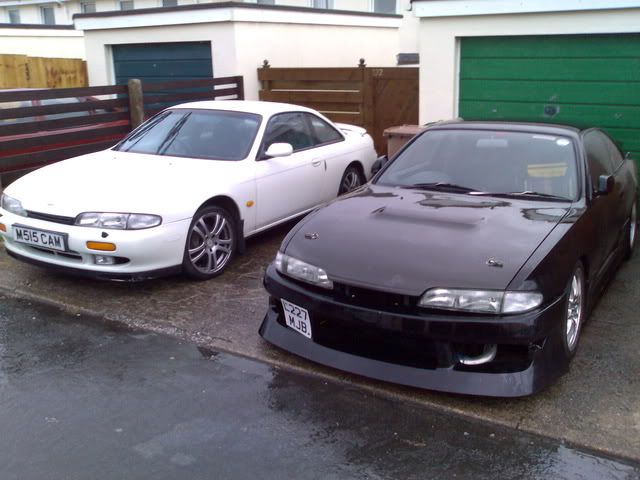 Oh and I cant forget my summer fun car can I............ This needs no explaining!!!! ..................or maybe it does!!