Heya,
I've been trying to find out as much as I can about Kei cars as well, especially ones from the 60's and 70's. (Currently in the process of acquiring a late 60's Mitsubishi 360). Unfortunately information is scarce and even scarcer in English, haha. I'll swing by the bookstore in Akiake and see if they have anything on classic Kei cars. Only problem is, if they do it'll all be in Japanese, haha.
If there is anything I can do to help let me know!
Here's some of my favorite Kei cars though
Mitsubishi 360 Van (Minica)
Mine (A little beat looking, haha)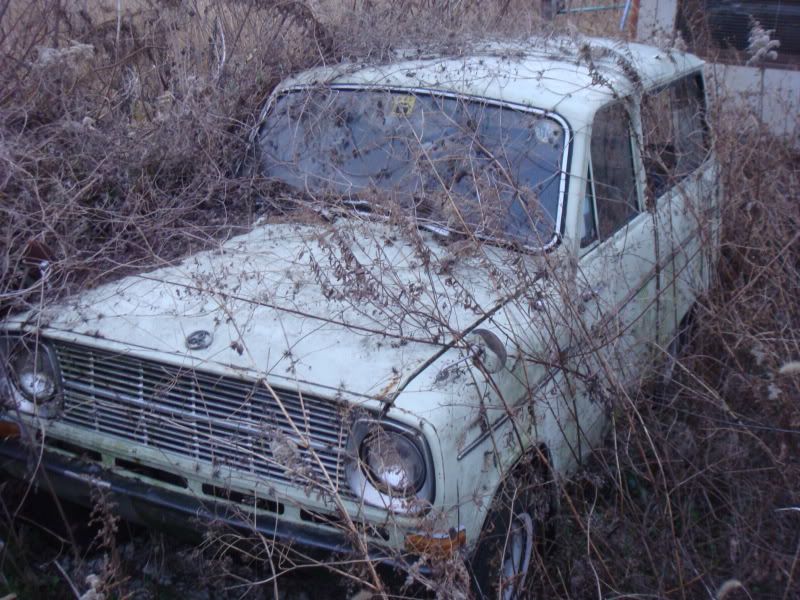 Suzuki Fronte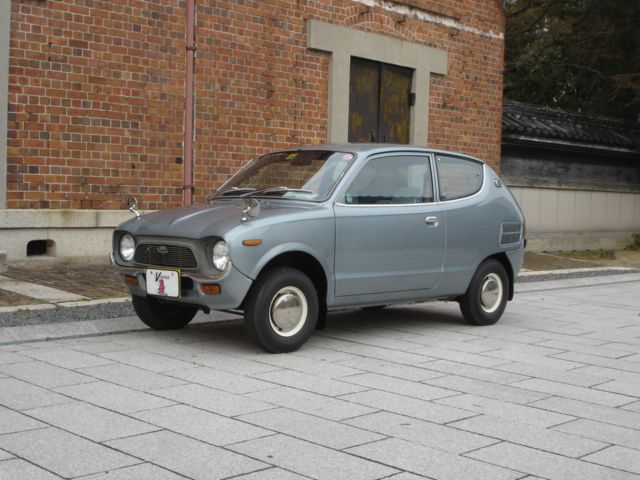 Suzuki Fronte Coupe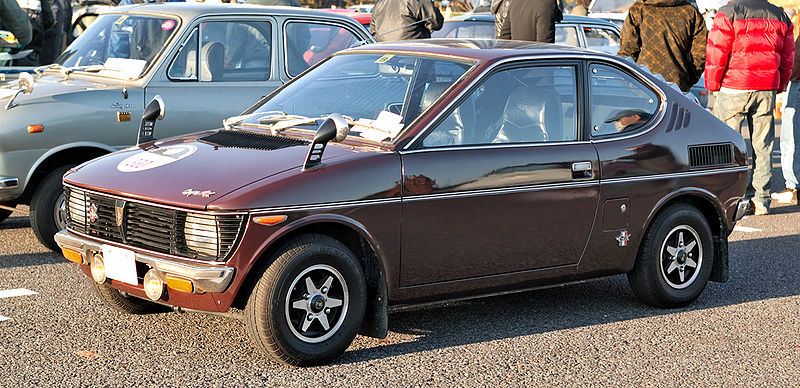 Daihatsu Fellow
Subaru Sambar Truck
Haha, I could go all day with these pictures!
Let me know if I can help!
Cheers