So there is this bookstore near where I live called Takahara bookstore that is absolutely famous for being the bookstore to go to for car related magazines. I swing by there every so often to drop 50 bucks or so on car stuff. This time though I was wandering around and noticed that they had one magazine called car graphic that took up the entire bottom shelf and spanned an entire wall. I pulled one out and was amazed at what I found. They have every issue of this magazine starting from the mid 50s!
This is the bookstore:
http://www.takaharabooks.com/
So, fearing the worst I looked at the price tag of one of the magazines. 10 bucks! I snagged up two, one with a "new" Z31 road test from December 1983. And the one that I took pictures of, the road test of the "new" 1969 Nissan Skyline 2000 GTR.
Cover
First page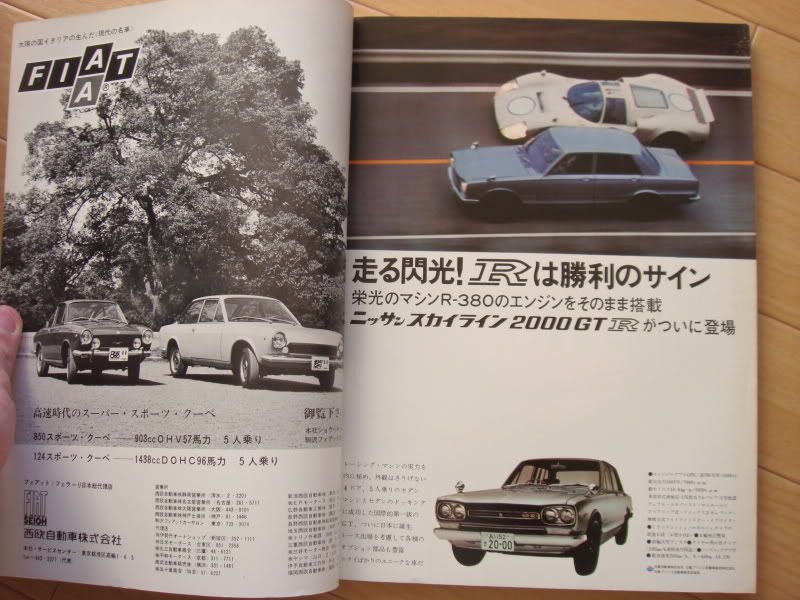 They cover some Formula 1 stuff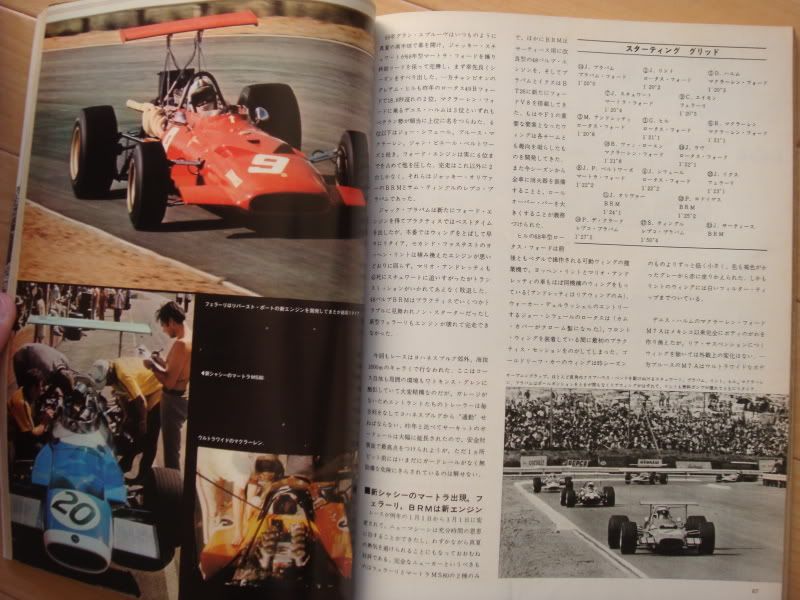 Car shows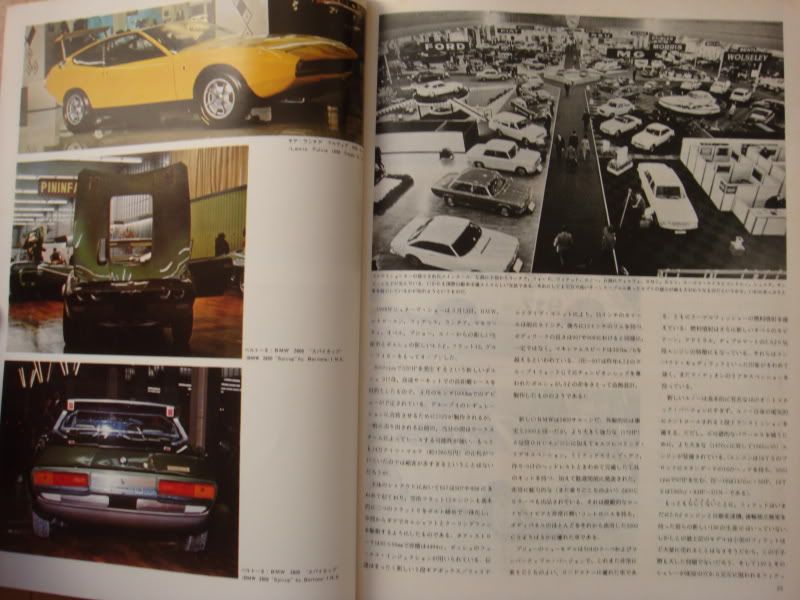 GT Racing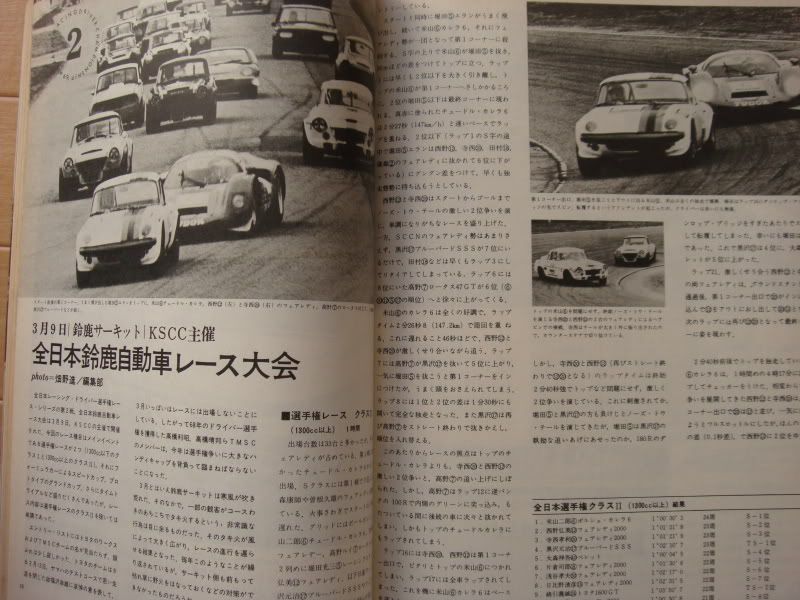 One killer skyline article!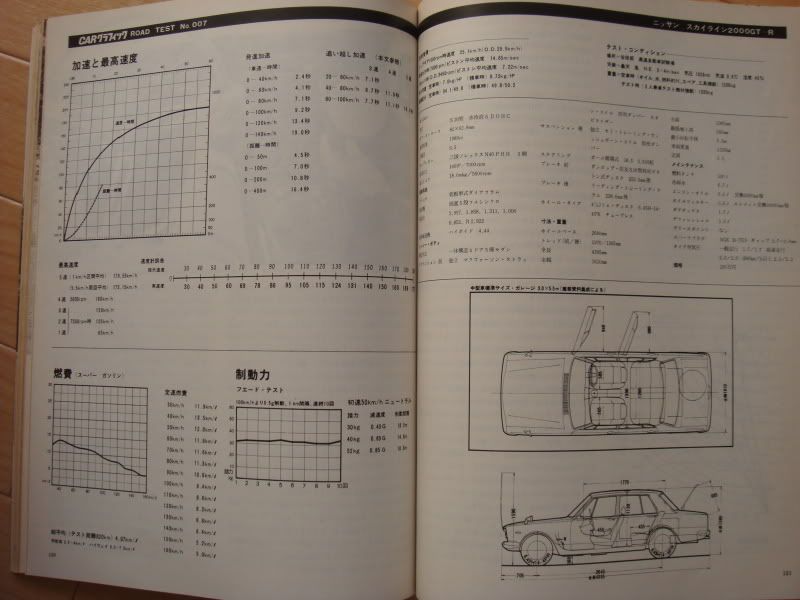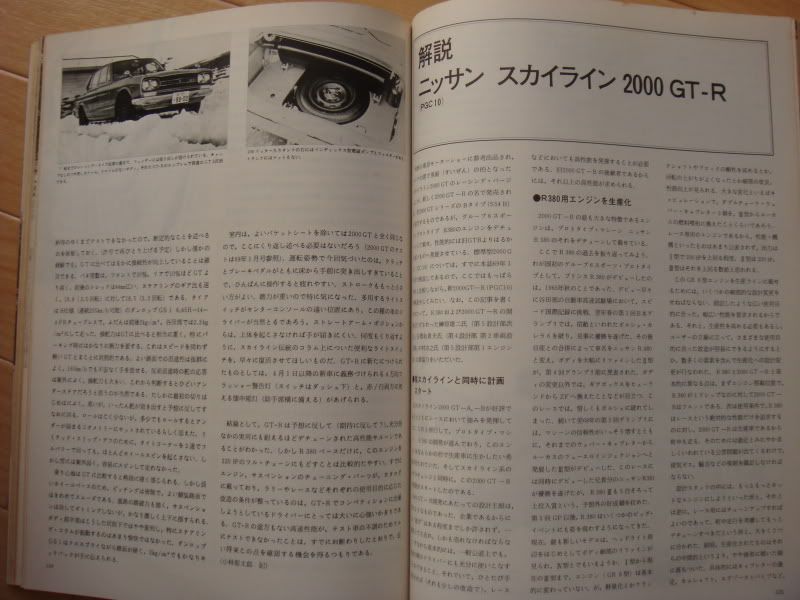 They had quite a few spotlights on cars, here's a few more random pics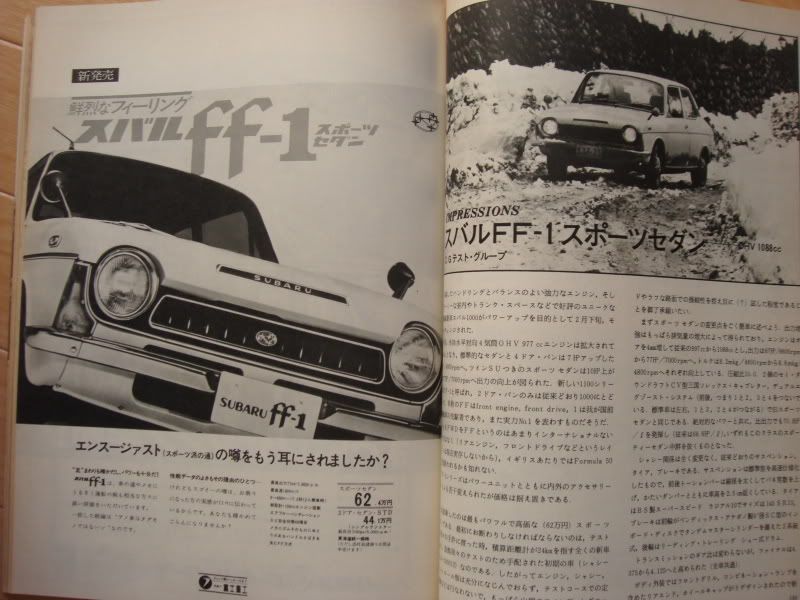 And one awesome advert! ;P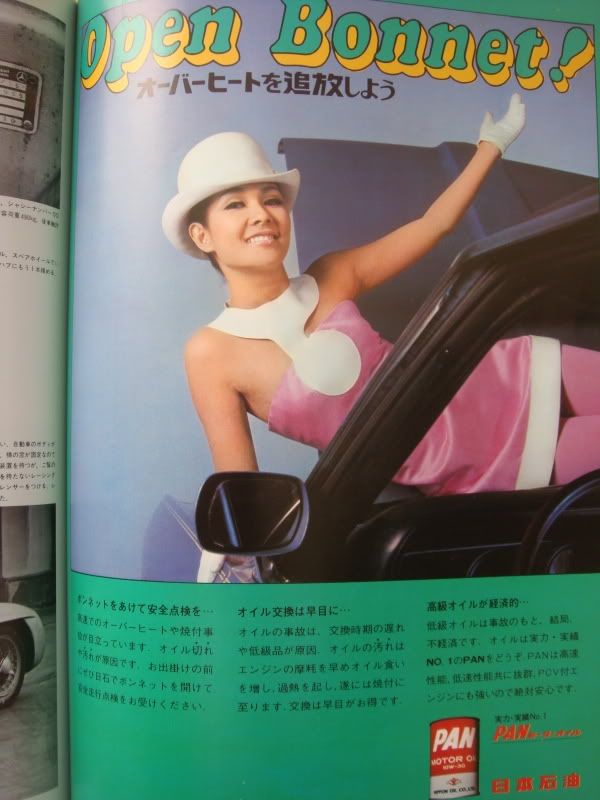 Got all of these in high res (high enough to read the Japanese) on my pc, if anyone wants em send me a message and I'll email them to you!
Cheers
David