Came across these on a recent trip to Japan. They are the Mystery-Toy type of deal, where it's a sealerd box and you don't really know what you're going to get, beyond the knowledge that it's one of the cars from the series. They're from the Shakotan Boogie cartoon, so I was pretty curious as to what we would get. These retail for Y440ea.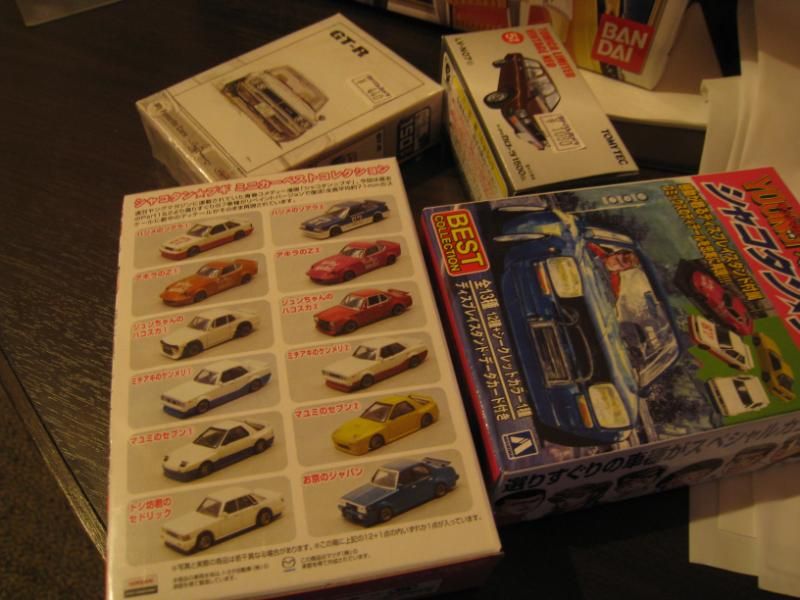 In the end we lucked out on the Hako, but did score the Yanky Mate Zed and the Soarer.
The detail is actually pretty nice! But the proportions are slightly exaggerated as per the cartoon, with undersized deep dish wheels and oversized glasshouses. They are a bit bigger than a Tomica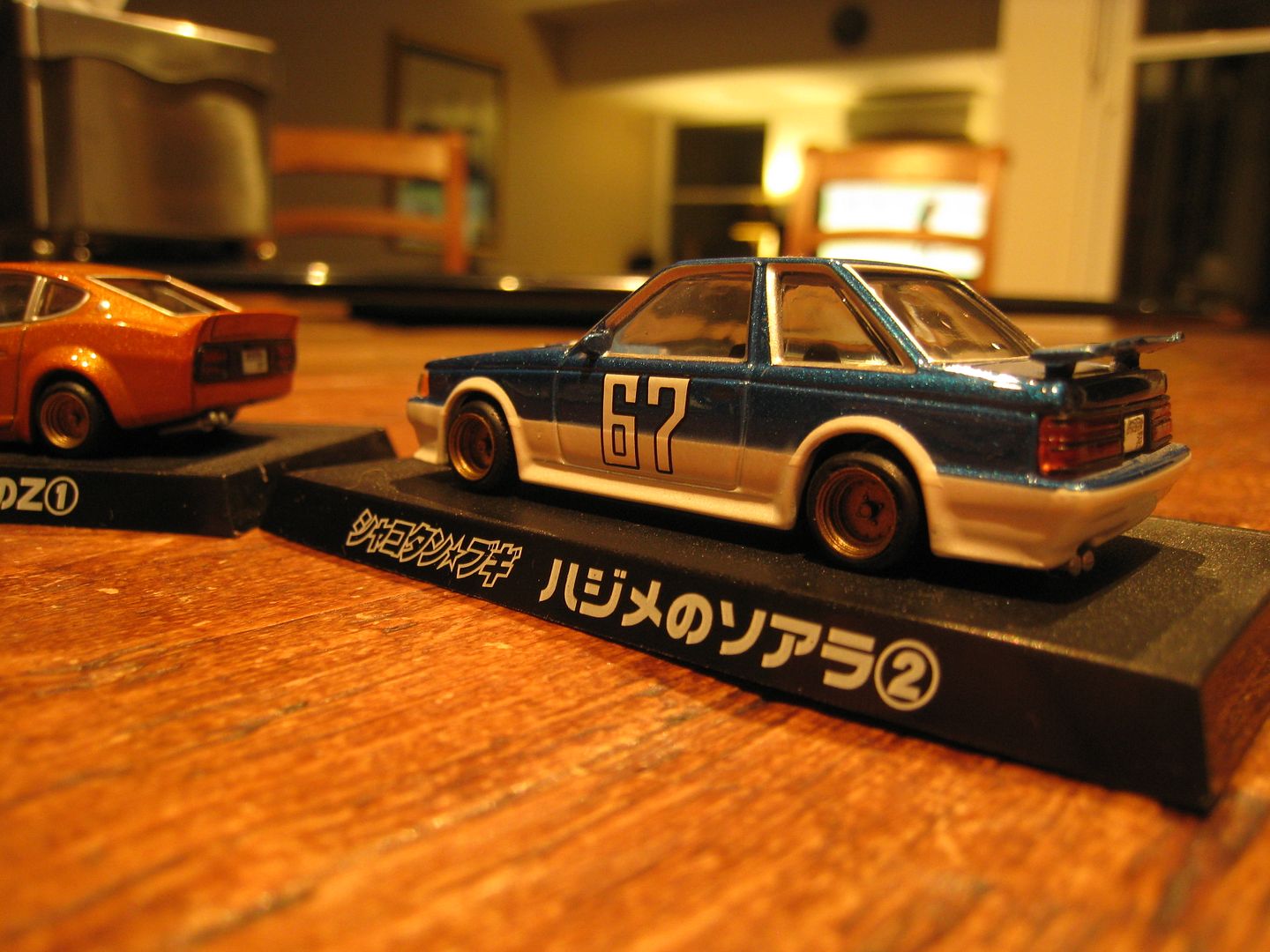 Speaking of Tomica, I paid a quick visit to the Tomica Shop at Tokyo station.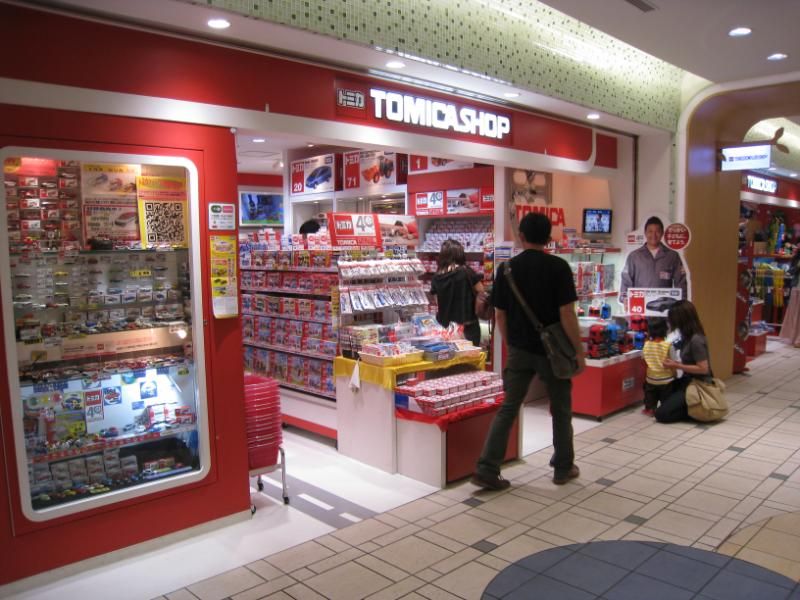 Of main interest were the Vintage Neo collection, which are a bit more than twice the price of a regular Tomica (about $10)
The selection was a little eclectic to say the least, with Luce taxi and Isuzu Gemini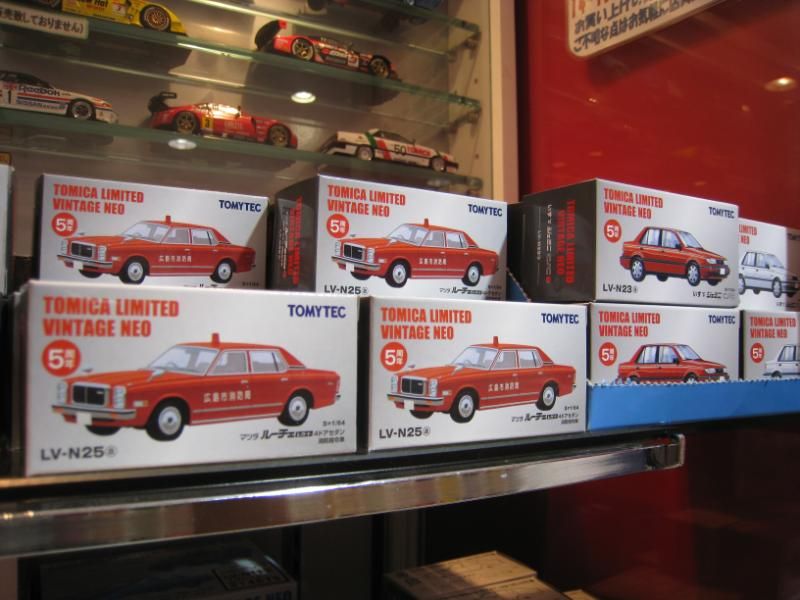 Nissan Violet 140J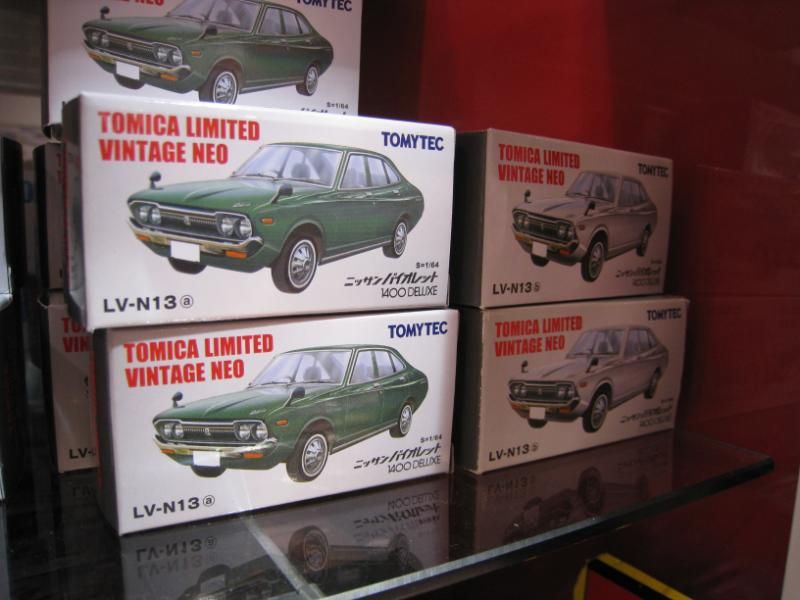 Bluebird and Carina
They also sold the larger models, but these were pricey at $50
Plus lots of things for kids like Kenmeri tote bag
AE86 face cloth, Tomica toothbrushes, lunchboxes, you name it
In the end I bought a KE70 and a Prince Skyline 1900 from the Vintage Neo series. Terrific detail for the price IMHO, these are the same size as regular Tomica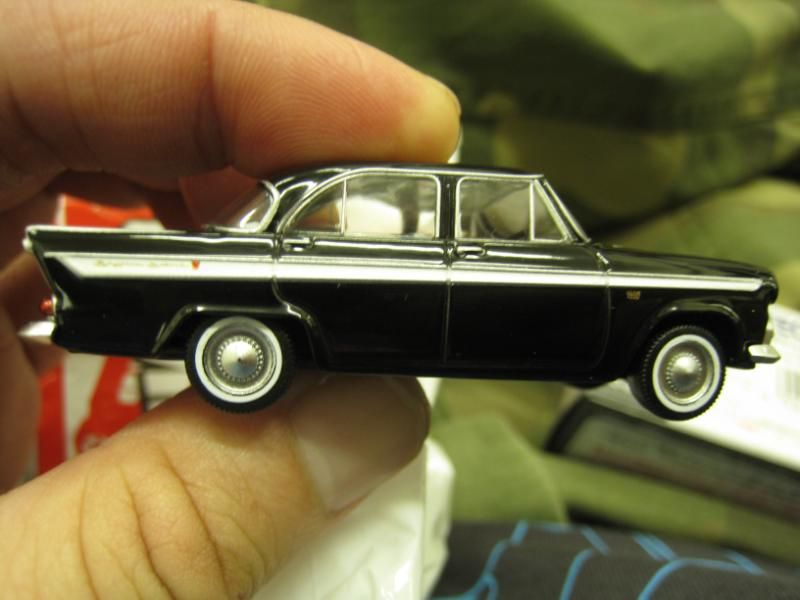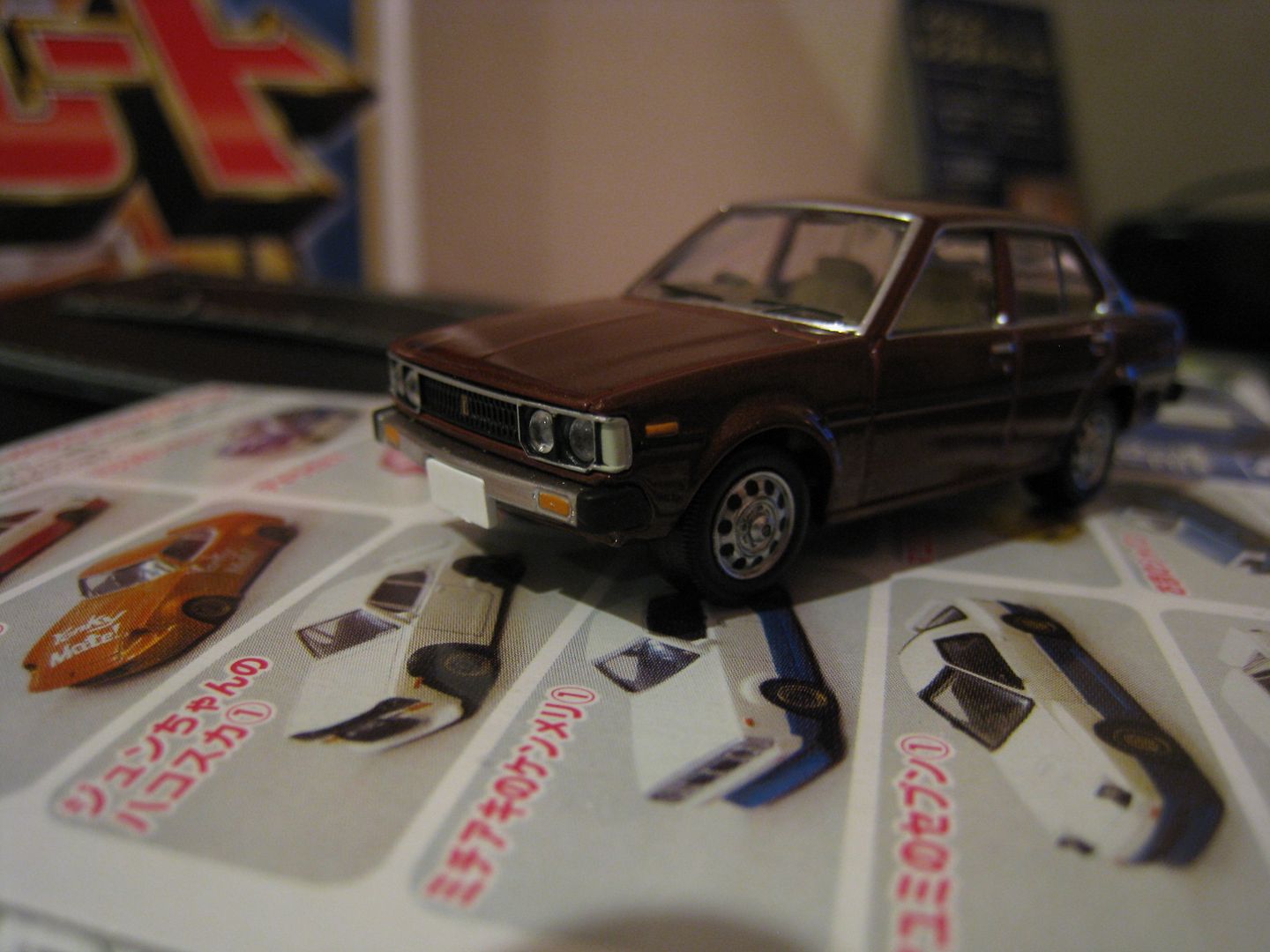 _________________
datsunfreak wrote:
No Kev, you are eating a duck fetus.