Quote:
I totally stanced your mom last night, talk about stretch & poke
IMHO stance can be overused as much as any styling cue, much like spoilers, vinyl, etc.
there are certain combinations that appeal to me visually, some that are utilitarian, and even more that will work in competition.
I am a function over form kind of person, but there is a balance, too much of one and the other must suffer.
examples:
This is a visually pleasing example, its bagged, not a DD, and has definitely been calculated to acheive this look
http://forums.vwvortex.com/zerothread?id=2710951
this while still being visually styled is not out of the range of competition use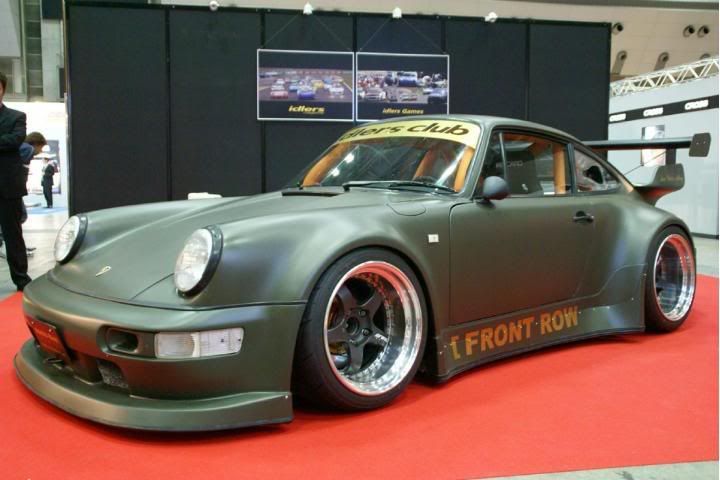 This setup is still aggressive for it's intent, but not low. (BTW This car used to be mine, it was beaten offroad almost daily, rallycross, mudholes, minor rock crawling, it now lives in a junkyard as a hauler)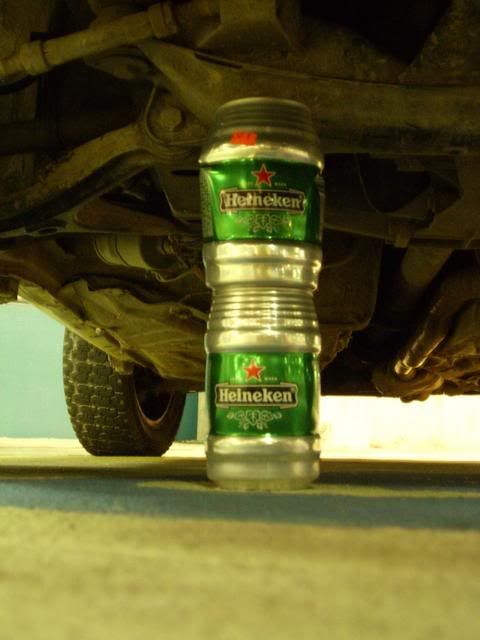 This is more along the lines of overuse,(not actually broken) It may seem beyond reasonable. but has its place, my main issue with the setup (bevond his actual methods of achieving the rear camber), is that is not fluid with any other modifications, (think bozuku)
http://forums.vwvortex.com/zerothread?id=4581867