benny_blanco wrote:
Stationwagonguy wrote:
That's actually a 1966-1969 Rambler American, not a Valiant.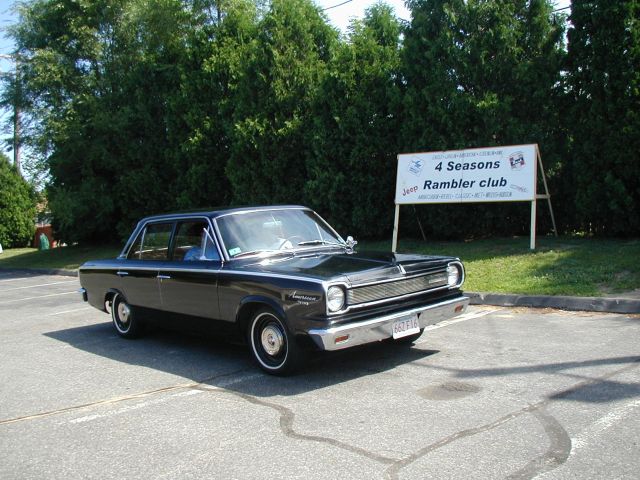 Cool clip!
Valliant was a part of Chrysler... so if that car was built in Australia was a Valliant not a Rambler
Ramblers are not Chrysler products, they were built by American Motors Corporation, or AMC. Which eventually was purchased by Chrysler in the '80s- however that doesn't make it a Chrysler product.
A Chrysler VC Valiant is different than a US Plymouth Valiant- but neither is similar with the AMC Rambler American.
The Rambler American has nothing in common with the Valiant. Look at the picture I posted with the one you posted. Trust me, the car in the clip is a Rambler American, not a Valiant, and they don't share a single part between them. I wouldn't lie to you, I heart your R30.