http://www.goo-net-exchange.com/usedcar ... index.html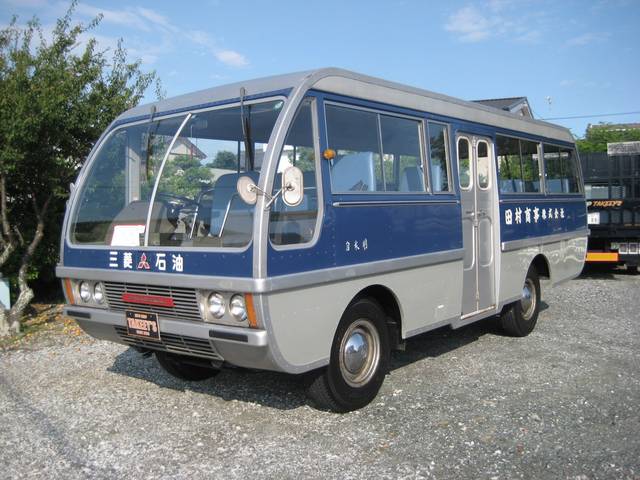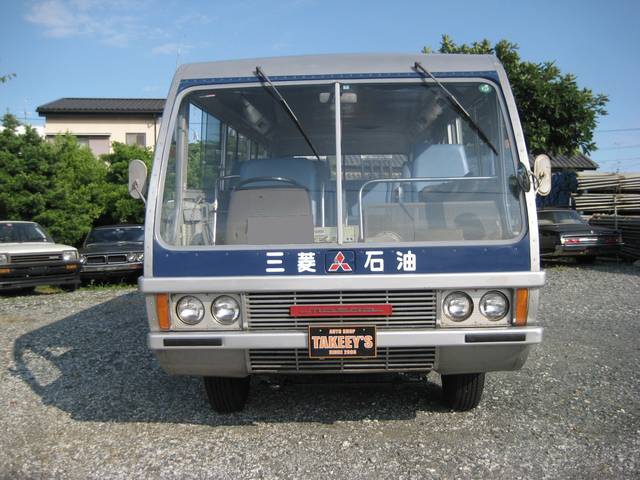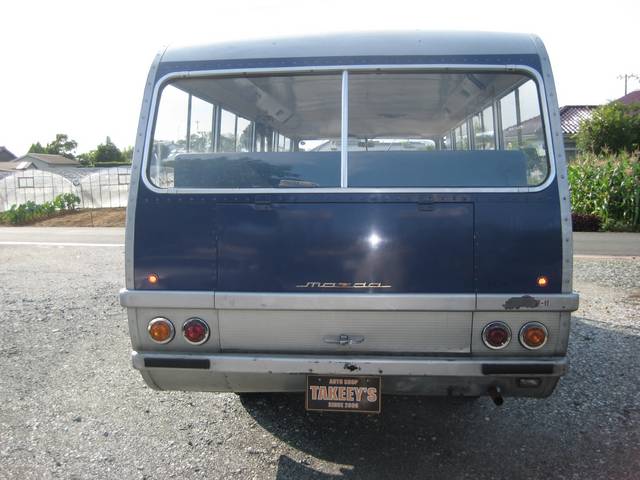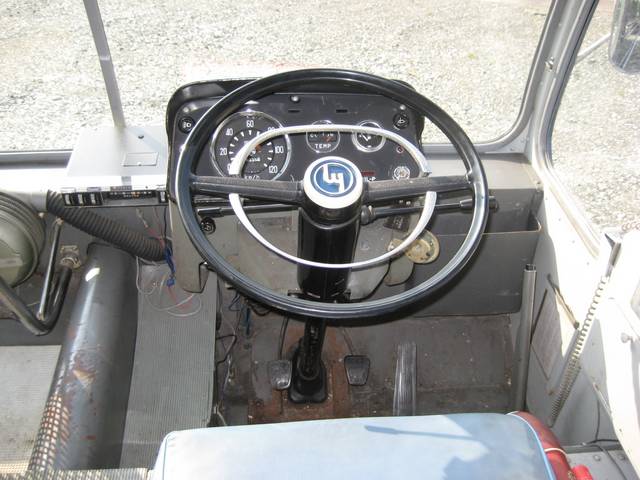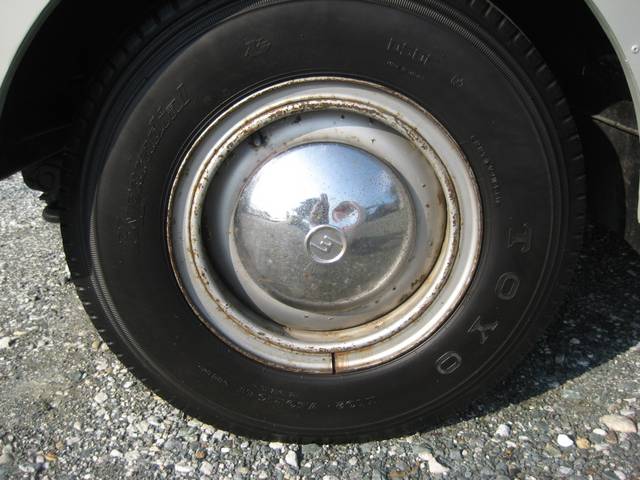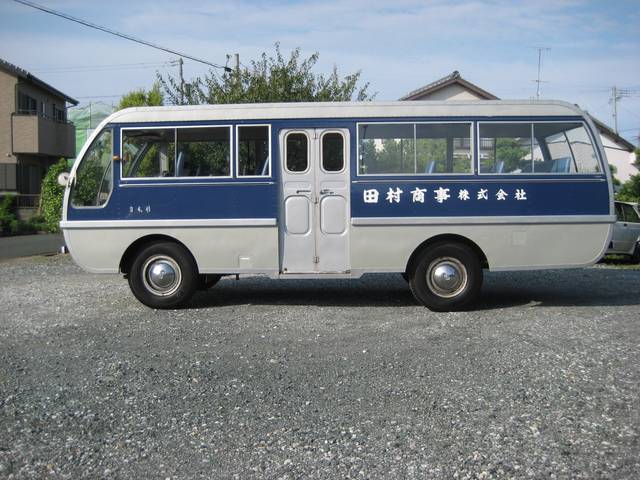 Spotted this incredibly cool Mazda bus, but it has a Mitsubishi badge on the front. I'm curious what the story is here, or if it's in the writing around it. A joint arrangement? A body built by one with a powertrain from the other? Owned/operated by some branch of Mitsubishi? Or does that symbol represent something else entirely in this context?
Anyone care to chime in? Whatever it is, it's undeniably cool, and I'd have it over any Skyline right now, haha.
_________________
Camshaft wrote:
It scares the bejesus out of me that someone, somewhere ordered the Lusitania with front drum brakes.