There's a brief discussion going on the Tomica forum as to 'What are these cars?"
These were wooden prototypes done by Tomy many years ago.
As many of you probably know, TOMY was the manufacturer of Tomica (currently made by Takara Tomy).
The photos are from a Japanese book or mook, but there's no description of the cars.
We're not sure if they are even all Japanese, so please excuse me if any aren't,
but what say the JNC gurus - recognize any?
We have some ideas as to a few, but not 100% certain.
Bigger pictures....
TOP ROW
1) Mitsubishi Model A ?
2) Non-Japanese - Watson based on Austin ?
3) Nissan Prince ?
4) Daihatsu Charade ?
MIDDLE ROW
5) Non-Japanese - Watson Fairlady Convertible ?
6) Subaru Leone ?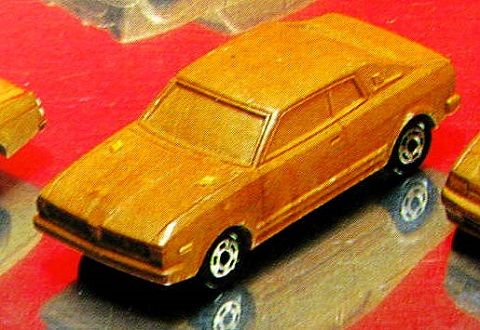 7) Honda Today ?
8) Nissan Mid4 ?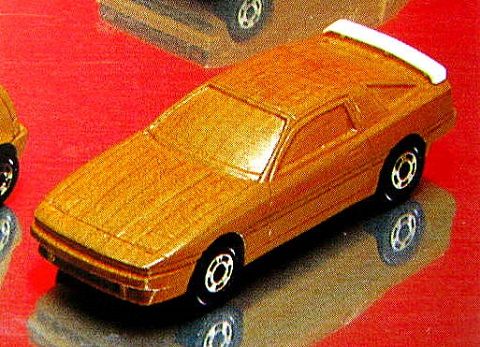 BOTTOM ROW
9) unknown ?
10) Mitsubishi Minica Skipper GT ? (early guess was Suzuki Fronte ?)
12) Daihatsu Fellow Max? Daihatsu Cuore/Mira ?
And these.....
I think I recognize a couple of Mazdas including a red Mazda Cosmo
_________________
Michael - Collector of Toyotamobilia ~
www.toyotageek.com
Tomica Fan Club ~
www.tomicafanclub.com