so i have one of my side project that is a very slow build and would like ideas for a front end for suspension and grill.
as of now it will have a 85 300zx turbo drive train. the tub is unknown as we found it in a feild and got ot for free. may be a dadge. was a 4 door but the backs missing can see the old rear door hinges.
here are some pics.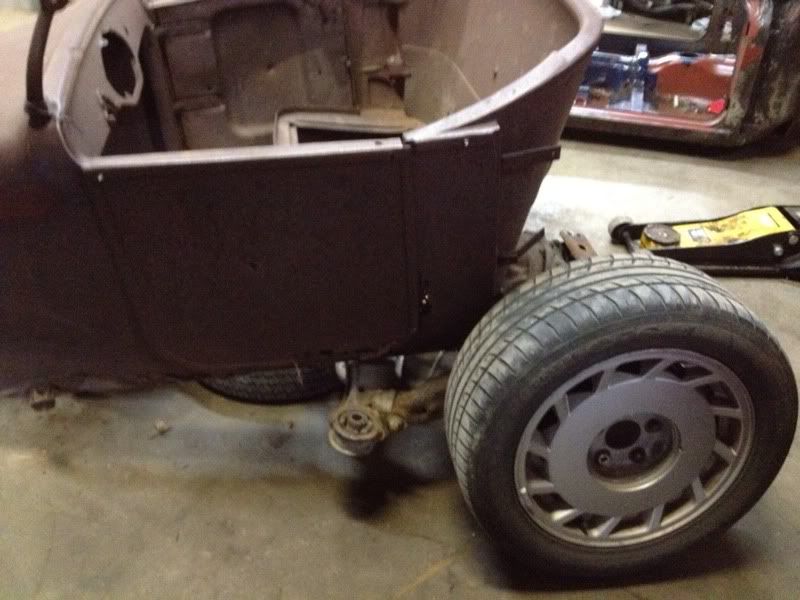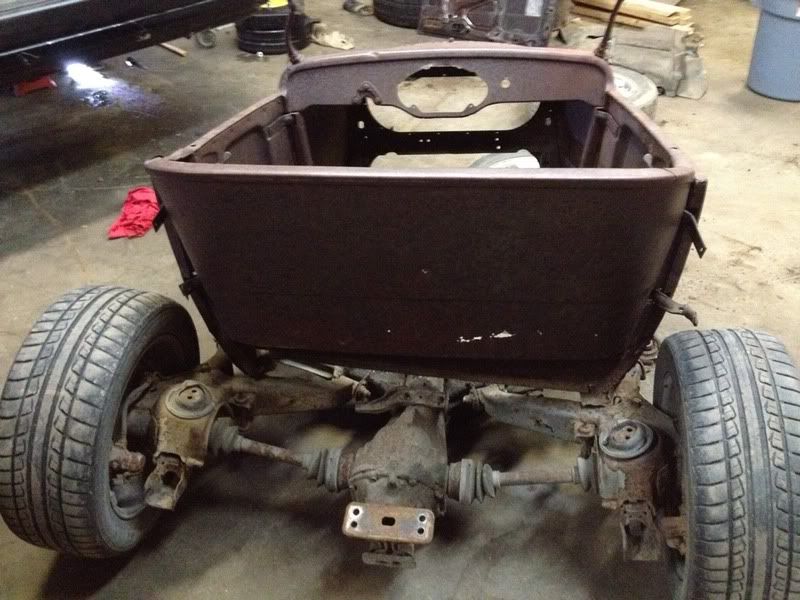 here are some ideas i want to do for the front suspension.
be cool to do a f1/super car if i can figure something out.
kinda like this rc car